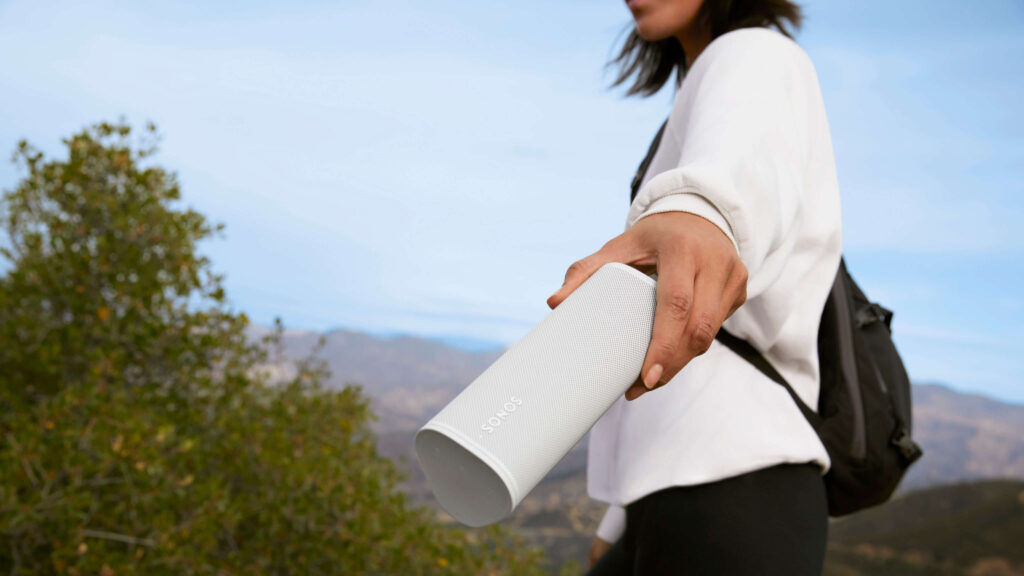 Sonos has introduced an improvement to the previous Roam with its most versatile speaker yet, Roam SL. This ultraportable speaker that sounds great at home and can be taken anywhere should be considered essential especially now that it has been offered at a more affordable price without a microphone.
Exciting Features of Roam SL
Well-Suited for Adventure
With the new Roam SL, users can connect to the rest of their Sonos system at home on WiFi and automatically switch to Bluetooth when they are away. Plus, charging necessity is now less of a problem as Roam SL offers up to 10 hours of continuous playback on a single charge and up to 10 days of battery life when in sleep mode. For even longer battery life, enable the Battery Saver setting so that the speaker powers down completely when not in use. Stability on uneven surfaces outdoors is also increased when it is placed horizontally due to the triangular shape of the speaker.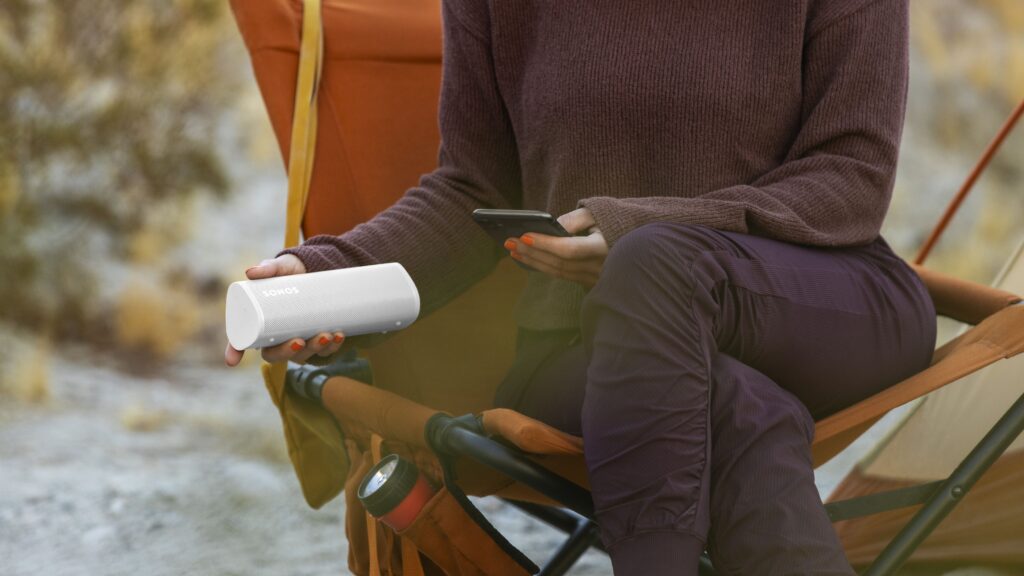 All-Round Improvement for a Better Speaker
Users can expect richly detailed sound with the clarity, depth, and fullness they'd expect from a larger speaker. What's more, the speaker is dustproof and fully waterproof with a rigorously tested IP67 rating. The worry of accidentally turning the speaker on during awkward moments has also been addressed as Sonos Roam SL is equipped with tactile buttons that are designed to avoid such incidence.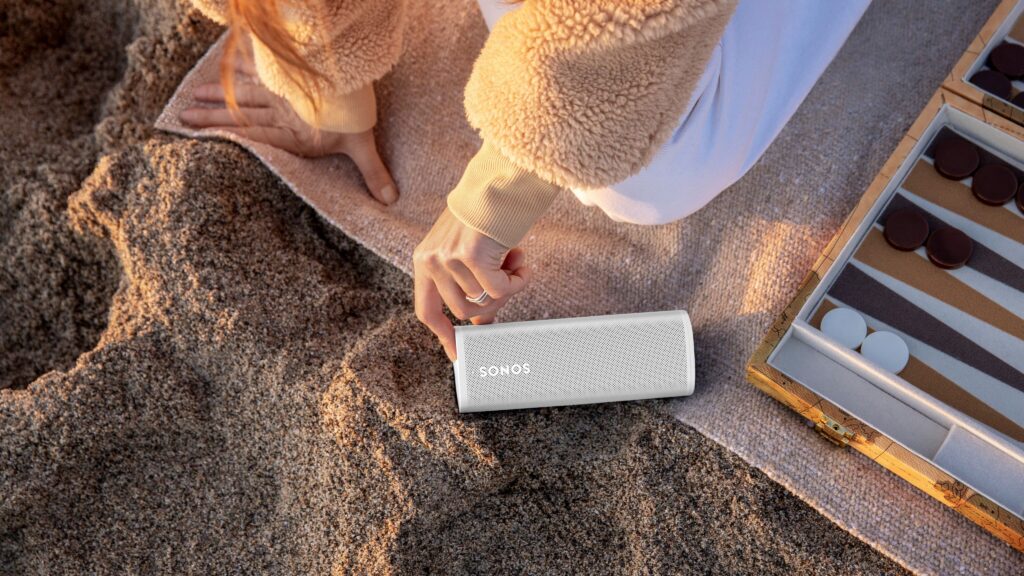 Interested? Here's How to Pre-order Sonos Roam SL
Roam SL is only available starting from 15 March, however interested customers can already pre-order today on either Lazada.com.my or trysonos.my for RM1,099.
For more information, visit www.sonos.com.