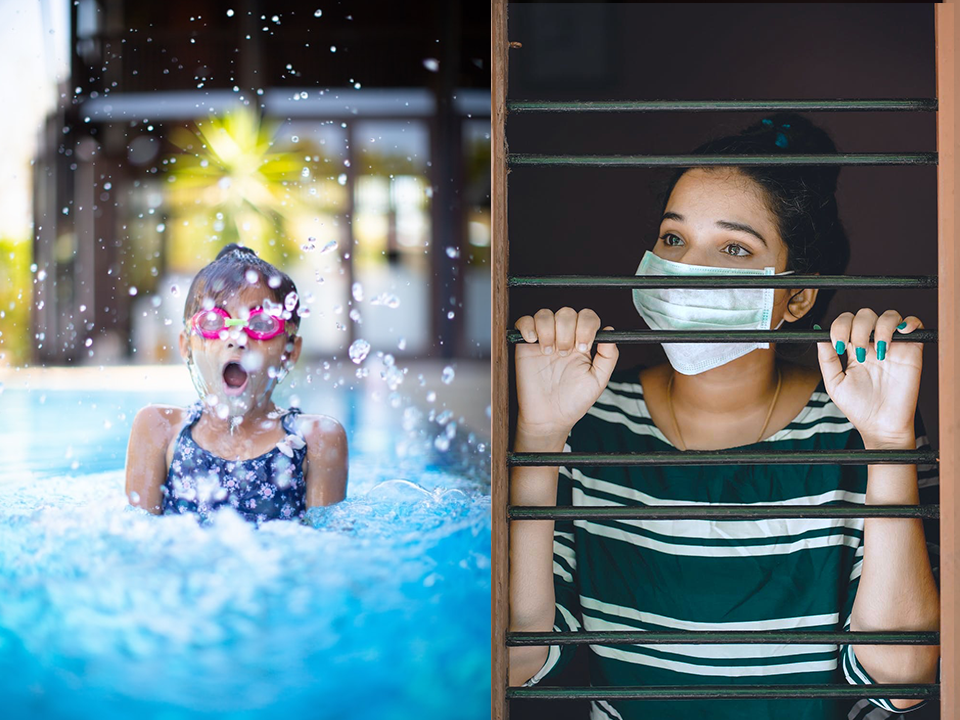 COVID-19: Is Swimming Safe During The Pandemic?
Swimming is one of our favourite leisure activities. However, many were not able to swim for a while now because of the closure of pools during the COVID-19 pandemic. Now that water or swimming activities are not prohibited anymore, many wonder if it is safe to swim during the pandemic.
As the vaccination rate of the total population in Malaysia has surpassed 70%, which is one of the highest rates in the world, does it mean that water or swimming activity is safe?
Here are the 3 frequently asked questions about COVID-19 and swimming that you should know:
1. Will I catch COVID-19 from the swimming pool?
Water or swimming does not transmit the COVID-19 virus
According to the World Health Organization, the COVID-19 virus does not transmit through the water while swimming. The virus is not waterborne and is unlikely to spread during water activities. Therefore, you can go for a swim as long as you are healthy and do not have any symptoms of the infection.
2. Is it safe around swimming areas?
The virus is airborne and it is still transmissible around swimming pools
When you are out of the pool, for example chilling at the poolside, raise your alert because even though the virus is not waterborne, it is still airborne.
3. Does chlorine kill COVID-19 in the pool?
There is no evidence that proves that chlorine can kill the virus
The use of chlorine in pools for sanitation purposes is unrelated to COVID-19. Moreover, there is no scientifically-based evidence that shows that it can kill the virus too. Although many studies are looking into this matter, there is no sufficient data to support or refute the idea yet.
The bottom line:
The virus spreads between people when someone has close contact with an infected person. Whether it is in or around the swimming pool, remember to always be cautious.
So, how to stay safe to swim during the COVID-19
pandemic
?
1. Social Distancing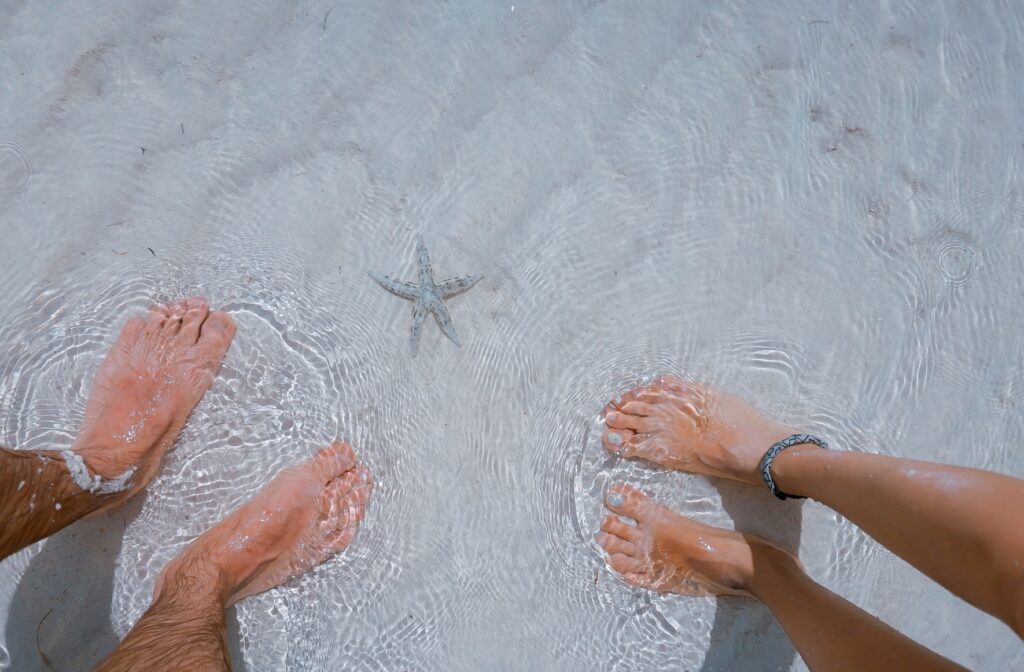 Avoid crowds and maintain at least a 1-metre distance from others. This rule applies even when you are swimming in the pool.
2. Wear a mask outside of the pool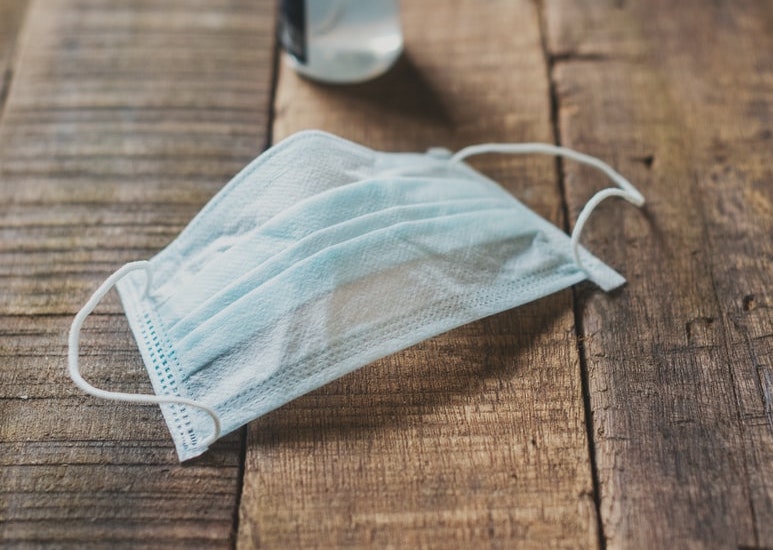 Wear a mask when you're not in the water.
3. Be mindful of your hygiene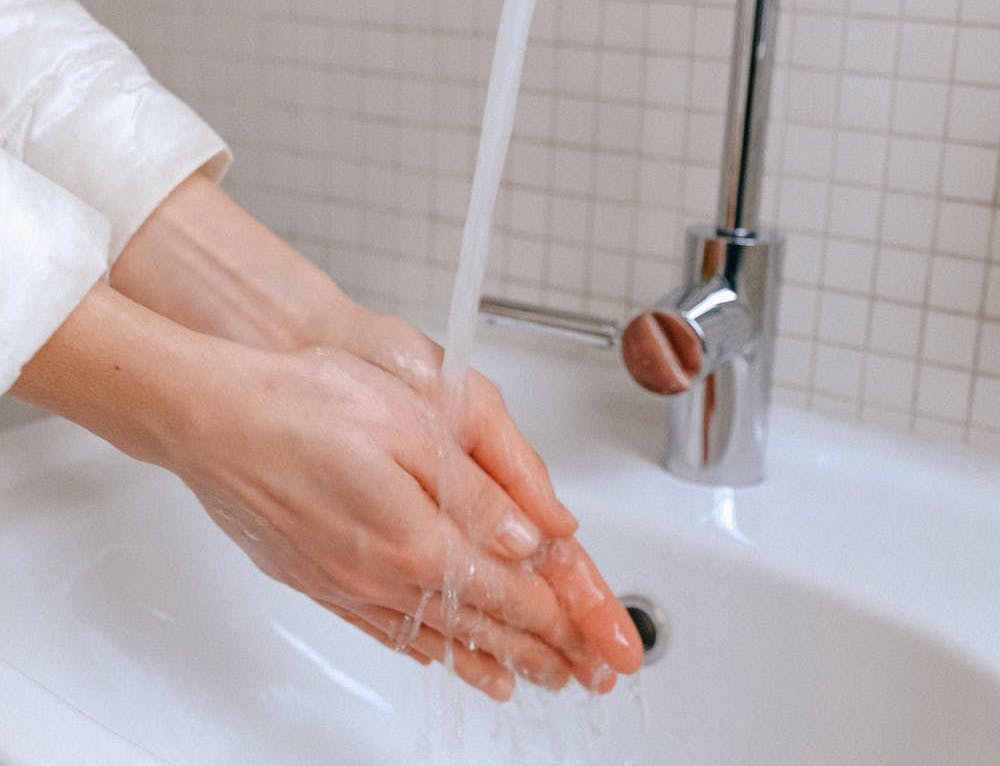 Clean your hands frequently, cover a cough or sneeze with a tissue or bent elbow.
Always be careful
You can never be too cautious for the COVID-19 virus. However, you should be safer and fine if you stick with all standard operating procedures (SOPs).
Stay safe and have enjoy!