SUUNTO 5 Peak, the latest product from SUUNTO, a global leader in sports watches, dive computers, and precision instruments offer a sturdy GPS sports watch packed with excellent features to perfectly complement your journey for better fitness.
The SUUNTO 5 Peak was designed to guide fitness lovers towards reaching their fitness goals, it is packed with extensive yet easy-to-navigate modes and features.
SUUNTO 5 Peak Features
1. Lightweight Watch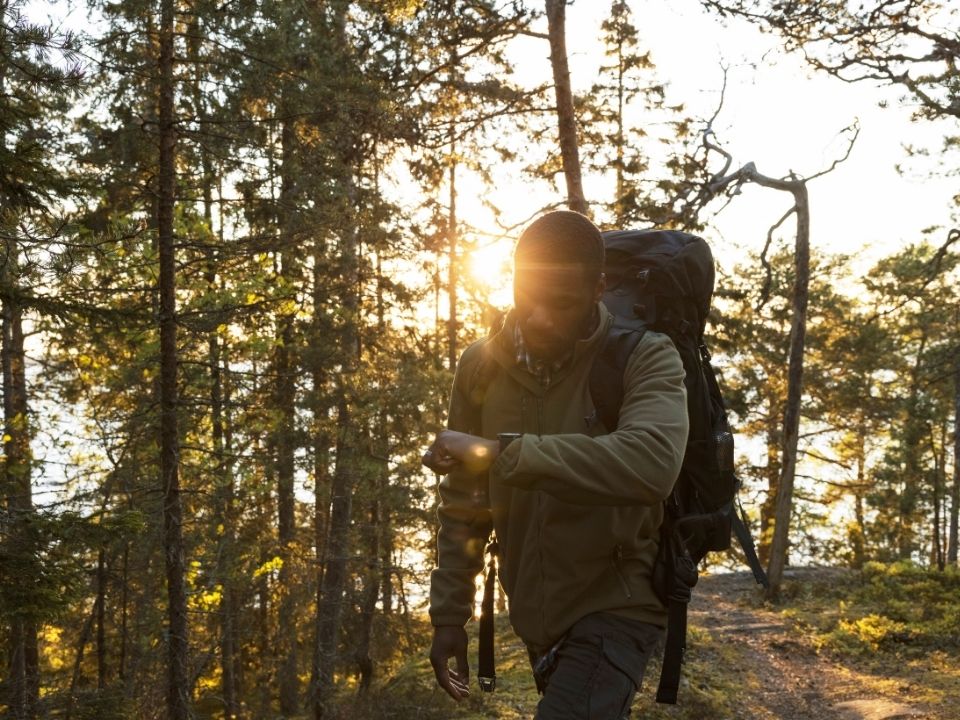 With a weight of 39 grams, SUUNTO 5 Peak has been one of the lightest watch models available at SUUNTO. Heavy watches can sometimes make your movement to be limited. Therefore, this lightweight watch is very suitable for you especially when you're doing your fitness activities, with that you can move freely.
2. Battery Performance And Longevity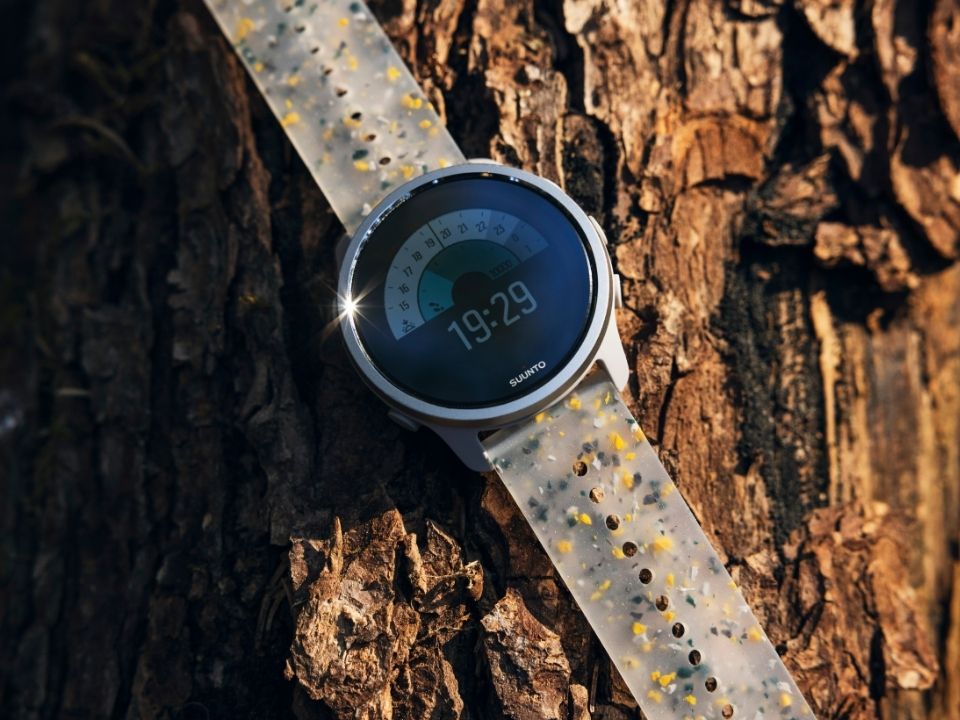 SUUNTO 5 Peak offers up to 100 hours of battery life, isn't it crazy? You don't have to charge the watch many times, charge it once then you can use it for up to 100 hours!
3. Durable Stainless-Steel Bezel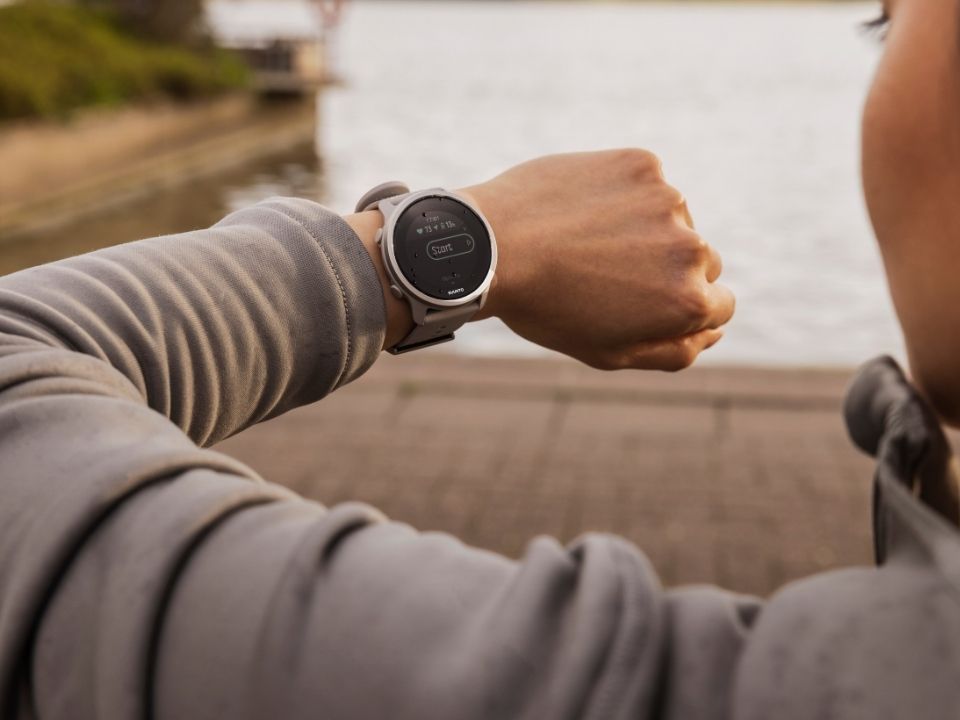 This is the most important feature that every watch must have! SUUNTO 5 Peak is built to withstand all weather conditions, whether it's rain or hot temperature. With its durable stainless-steel bezel, you don't need to worry if you accidentally dropped the watch! The most favorite part is that it has up to 30m water-resistant.
4. Music Control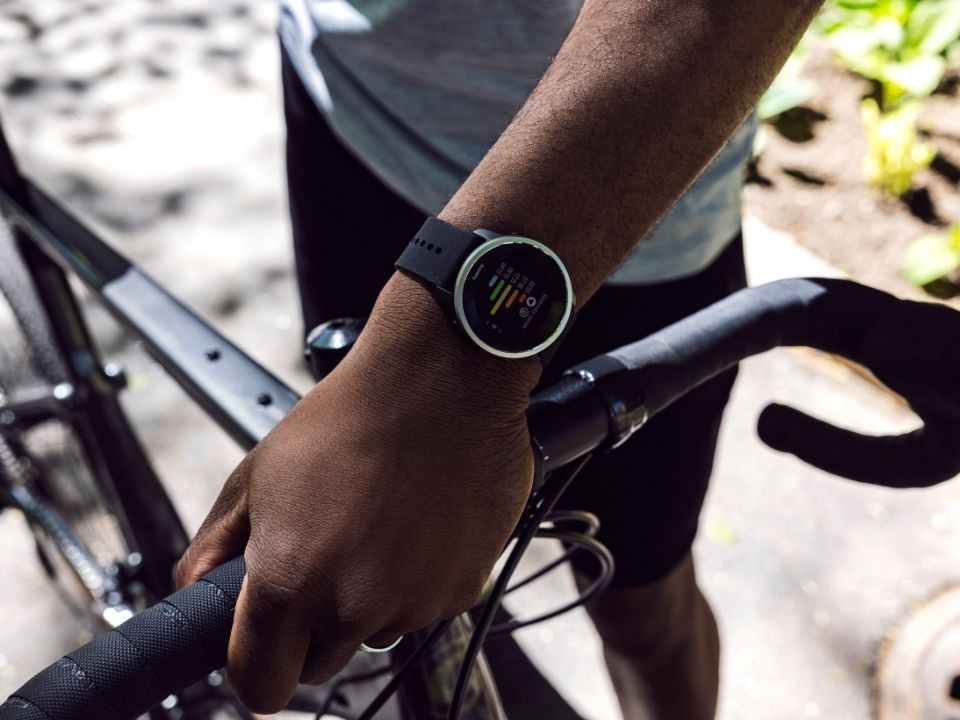 SUUNTO 5 Peak also allows you to control your music! Its handy music controls ensure you have all the right tunes to get you pumping.
5. GPS Control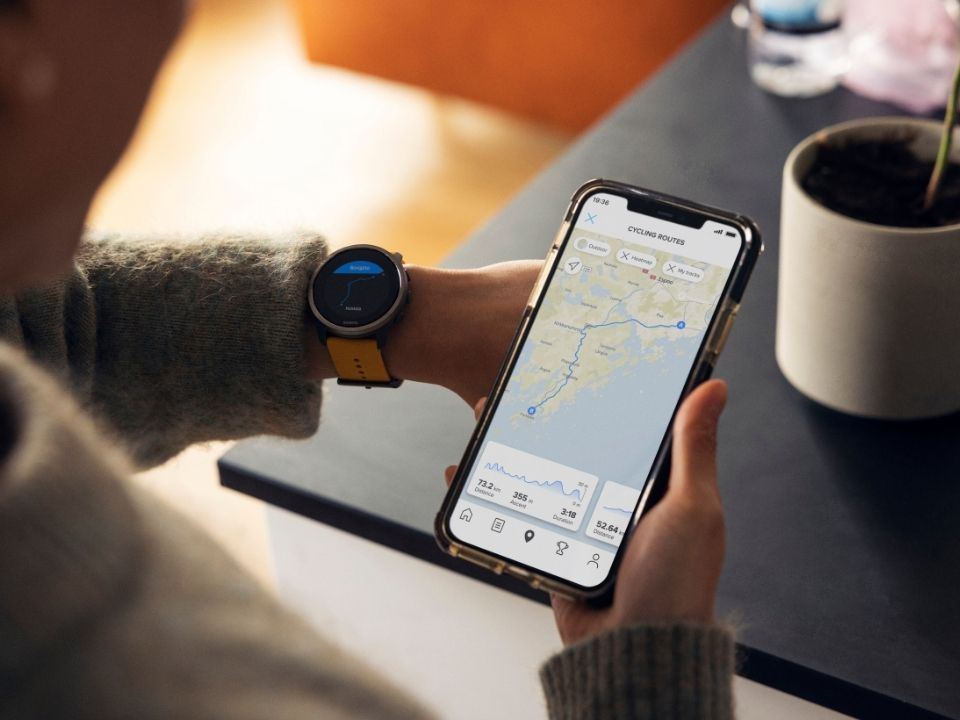 Its GPS navigation features that include turn-by-turn navigation keep you safe on your route without you having to worry about going off the path or getting lost. Combined with the SUUNTO app and its heat and 3D maps, one can easily discover popular routes, plan and then transfer them to their watch. When they are ready, all they need to do is follow the route for their next adventure.
6. Various Strap Colors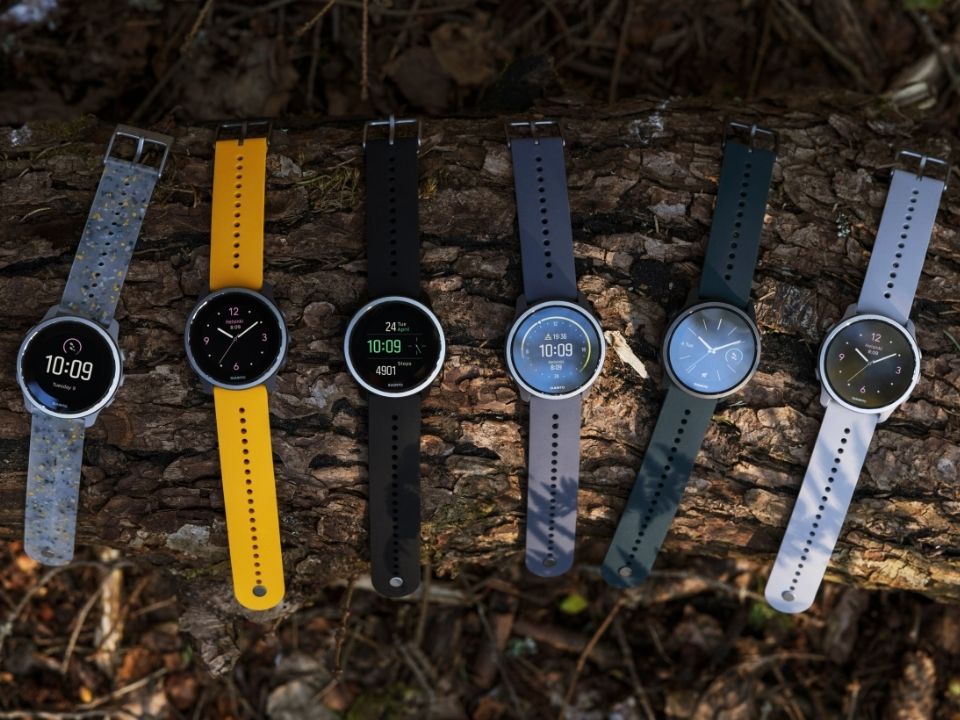 Like how everyone's taste for adventure is different, the SUUNTO 5 Peak comes with straps in six colors, including SUUNTO's first strap made with waste materials left over in strap production. If that's not enough choices, there are nine other compatible 22mm accessory straps to mix things up whatever the mood is for the day.
SUUNTO 5 Peak Features At A Glance
Size: 12.9mm X 43mm
Weight: 39g
Bezel: Stainless Steel
Lens Material: Plastic
Display Resolution: 218 X 218
Strap Material: 22mm silicone
Navigation: GPS, Glonass, Galileo, Beidou, QZSS
Battery Life: Time mode: up to 10 days. 20 hours (Performance Mode), 40 hours (Endurance Mode), up to 100 hours (Tour Mode)
Barometer: GPS
Water Resistance: 30m
Dynamic Features: SuuntoPlus™
Key Features:
Music controls on the watch
80+ sports modes to choose from or customize in the SUUNTO app
Create and find routes for 20 different sports via heatmaps in the SUUNTO app
Plan routes and view activities on 3D maps in the SUUNTO app
Wrist-based heartrate
Adaptive training guidance, tracks steps, calories, and recovery and measures sleep quality and duration
New Burner features to calculate the grams of fat and carbohydrates burned while exercising
Proudly made in Finland, this evolution of the SUUNTO 5 model is designed for people active in the outdoors who want to explore new terrain and achieve personal fitness goals safely and confidently. Whether for running, hiking, walking, cycling, or trail running, the SUUNTO 5 Peak sees to it that you have everything at your wrist to accompany you on your adventure.
For a limited time only, customers will receive a yoga mat with their purchase of the SUUNTO 5 Peak. The watch is priced at RM1,499 and is available for online purchase at Lazada, Shopee, SolarTime.com, and all on-ground point of sales of a.d time.
For more info about SUUNTO, you can always head up to www.suunto.com.