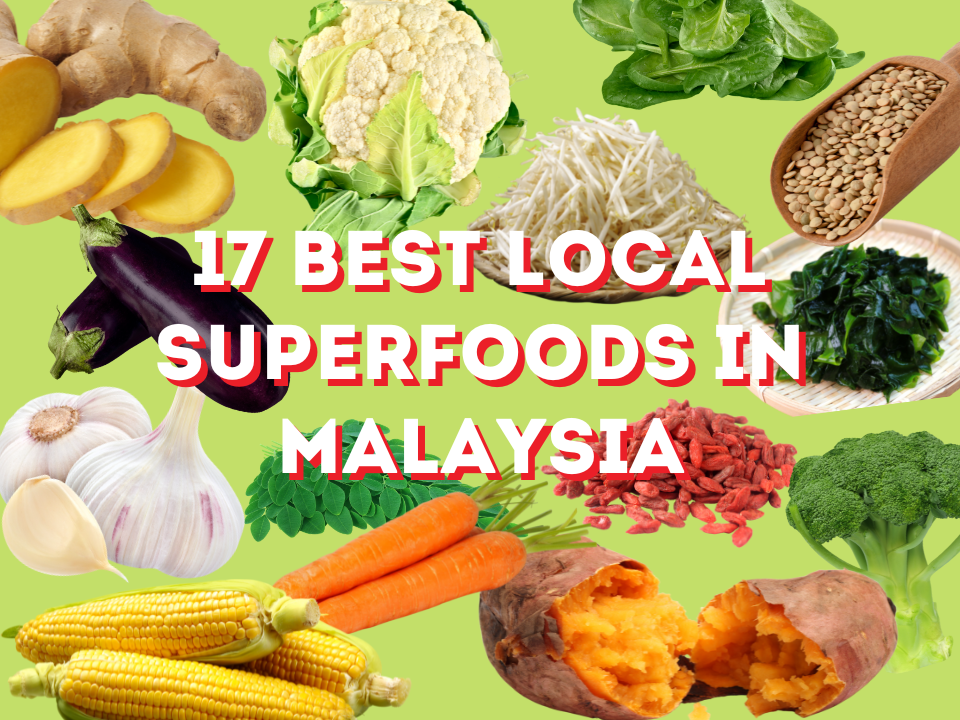 Unfortunately, with prices for food currently on the rise, not only is it becoming harder to buy a number of foods but also the opportunities to buy food that are of good quality are decreasing as well. However, we have a solution for this issue: local superfoods in Malaysia that provide you with twice the health benefits as other fresh produce and won't put a dent in your wallet!
Superfoods are foods densely packed with antioxidants, vitamins, minerals, and other good nutrients that can boost our health and wellbeing. They are also known to assist with food-related diseases and deficits such as diabetes, pancreas cancer, stomach cancer, and coronary heart disease – all of which are unfortunately common in Malaysia.
Hence, here is our list of the 17 best local superfoods you can get in Malaysia as well as their health benefits for a better lifestyle for you!
17 Best Local Superfoods in Malaysia
1. Spinach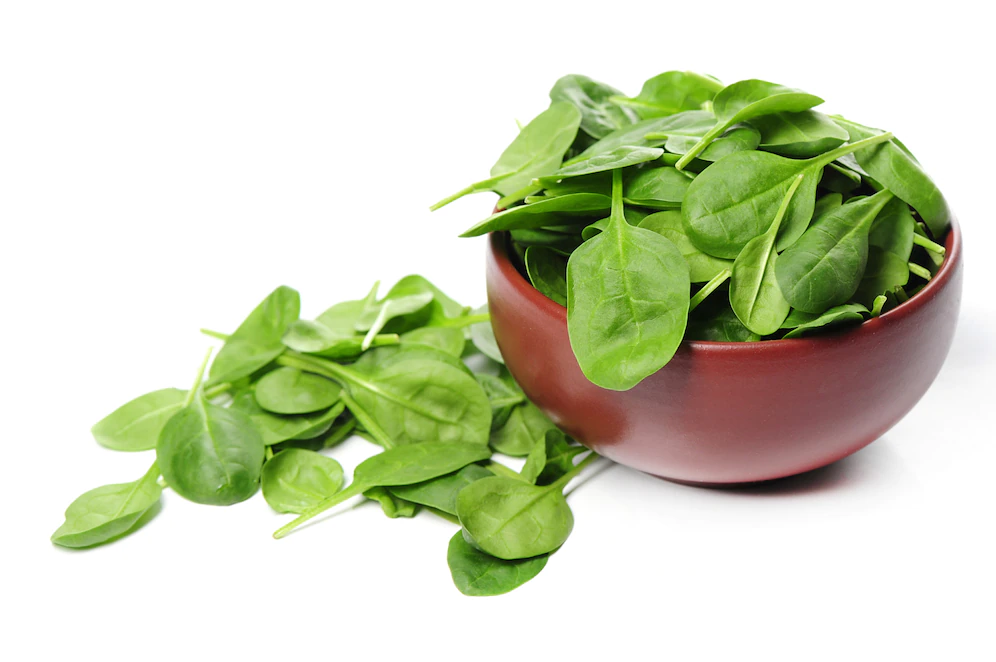 As one of the most powerful superfoods on this list – easily available in Malaysia, spinach is rich in vitamins K, A, and C which reduce the risk of heart disease and cancer, boost our immune system, reduce inflammation, and prevent cell damage and chronic diseases!
2. Broccoli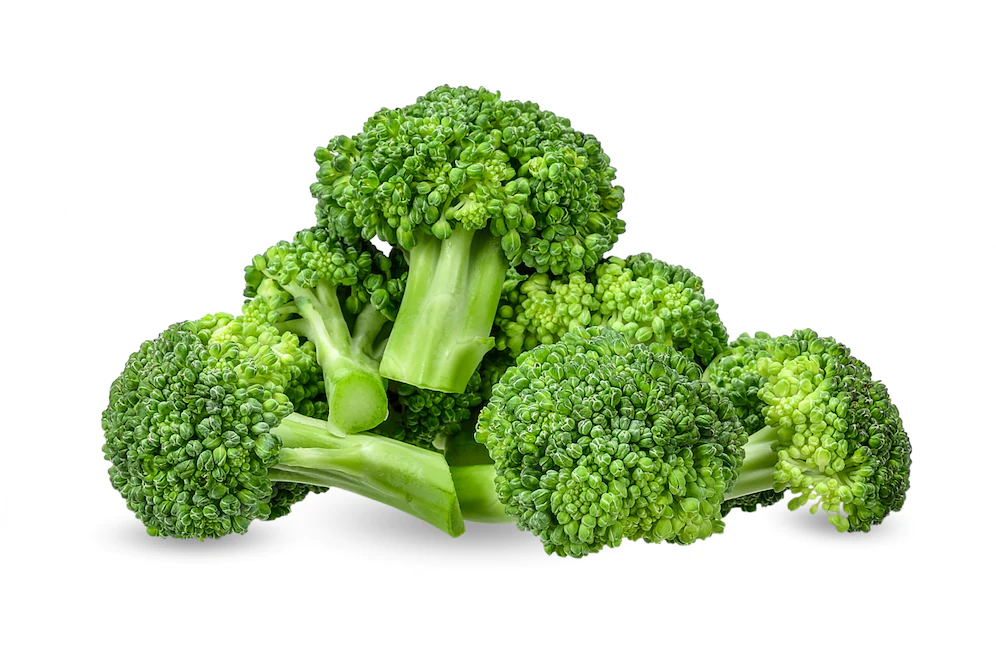 Another healthy green vegetable and superfood, broccoli is packed with fiber, vitamin K, calcium, and specifically, sulfur-containing compounds – all of which boost the immune system, aid digestion, lower the risk of heart disease, and boost overall bone health!
3. Garlic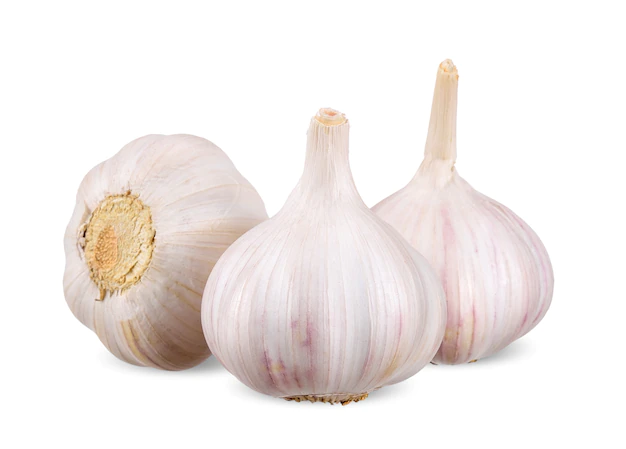 A Malaysian superfood and cooking necessity, garlic is rich in antioxidants that prevent cell damage and has antibacterial properties that fight infections. A sulfur-containing compound called allicin also eliminates bad cholesterol to protect cardiovascular health!
4. Lentils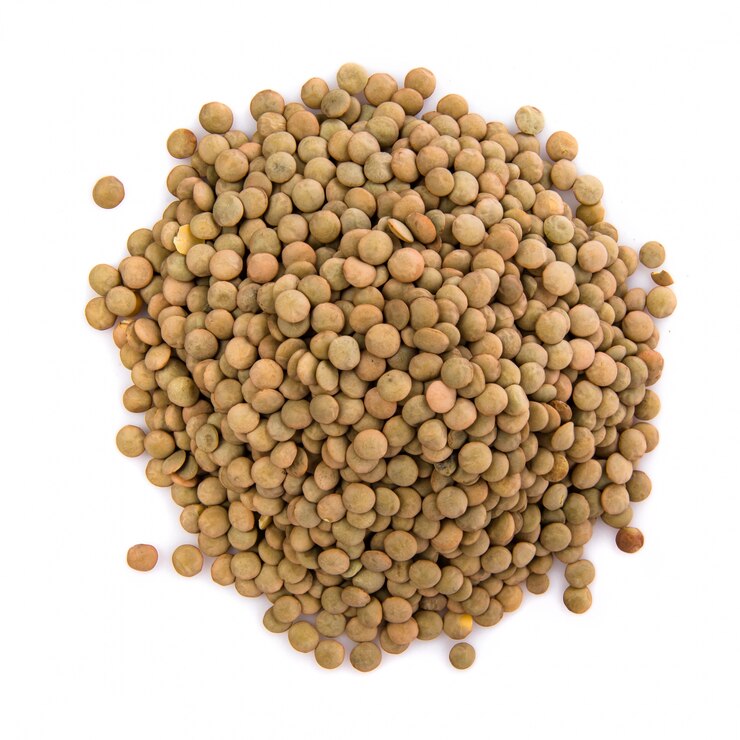 Lentils (commonly used in your mamak's dhal) are high in protein, iron, and fiber – the latter of which can stop the growth of unhealthy gut bacteria and thus, improve overall gut function. This superfood can also help protect against heart disease and type 2 diabetes!
5. Ginger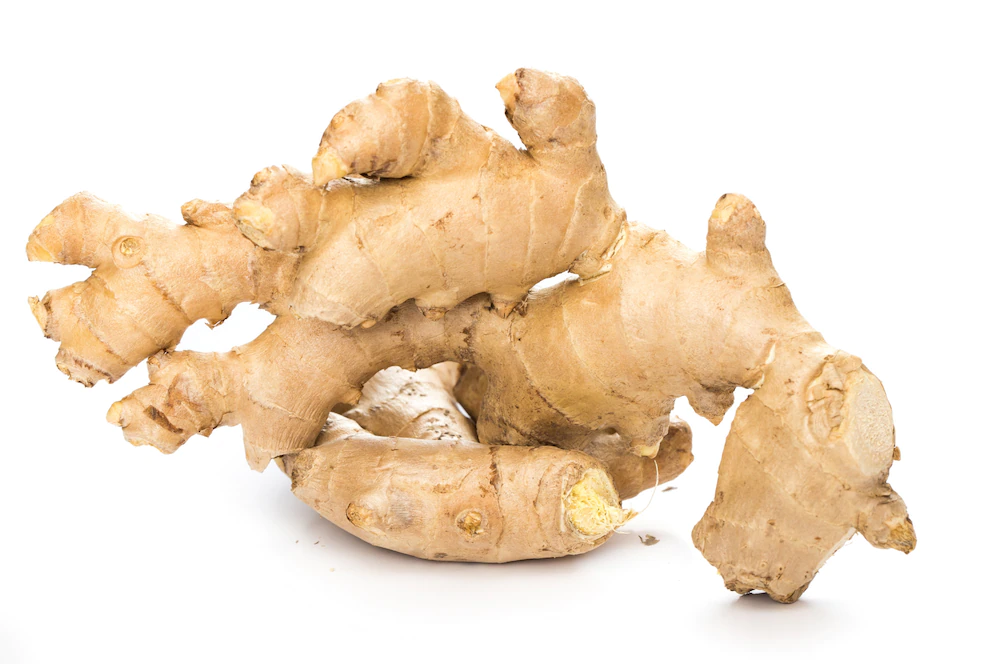 Another cooking necessity with garlic, the superfood rhizome has been used often in local cuisine, in teas, and in medicines! A natural remedy with antibacterial, antiviral, and anti-inflammatory properties, they effectively fight off chronic disease and upset stomachs.
6. Sweet Potato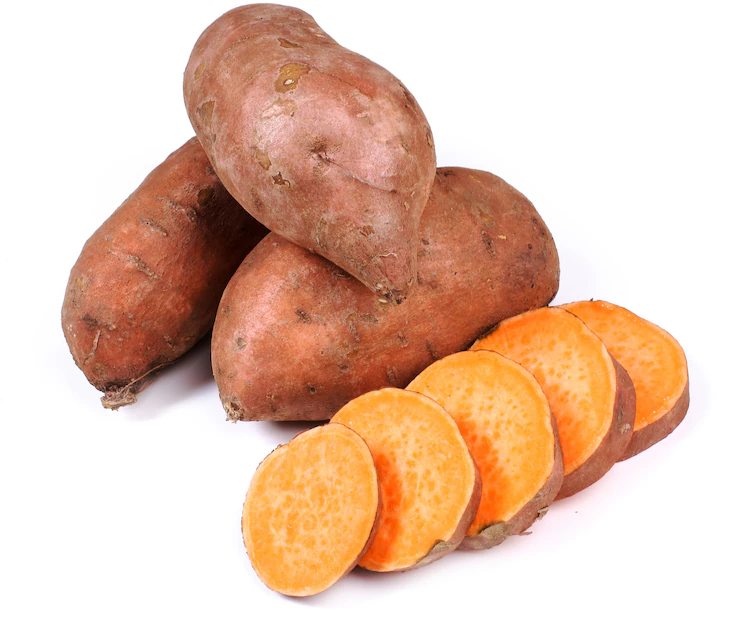 Sweet, starchy, and coming in a variety of sizes and colors (purple, white, orange), sweet potatoes are packed with vitamins, minerals, fiber, antioxidants, and beta-carotene that prevent the damage of free radicals in the body and improve overall eye health!
7. Pumpkin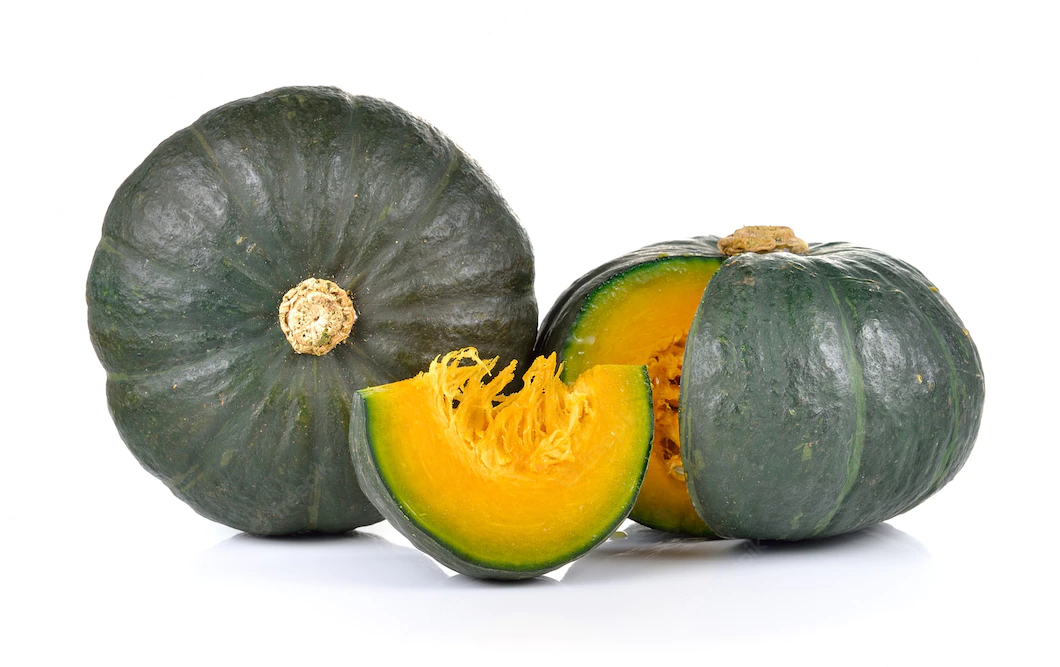 One of the best cheap, locally-available superfoods in Malaysia, just one serving of cooked pumpkin provides all of these nutrients: protein, iron, zinc, fiber, vitamin C, beta-carotene, magnesium, phosphorus, potassium, copper, and manganese. Absolutely amazing!
8. Goji Berry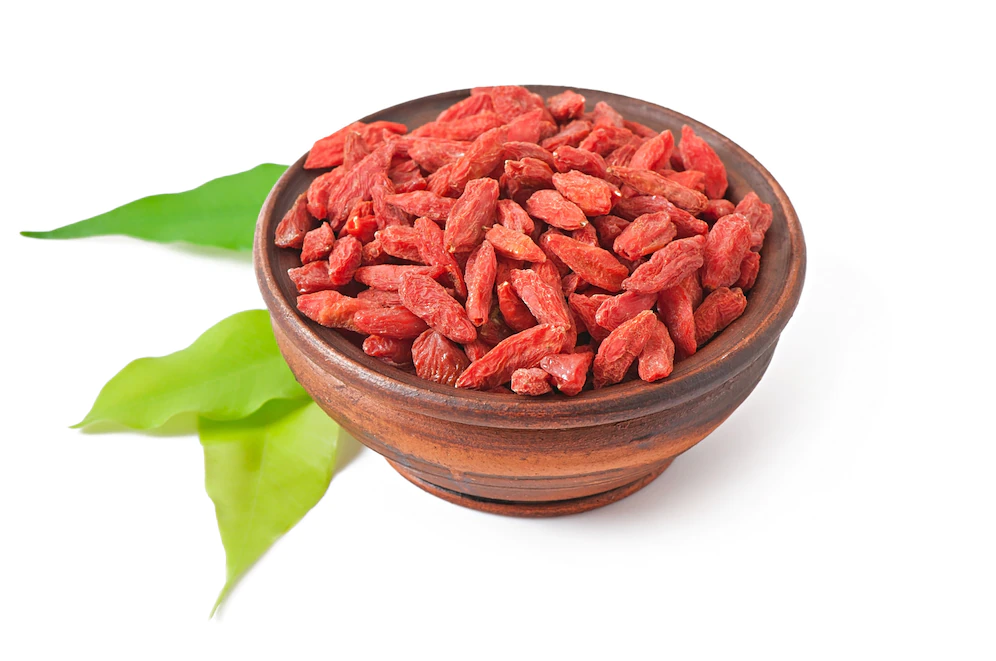 These tiny, dried fruits are one of the richest, natural sources of nutrients in the world! It is low in calories and high in fiber and beta-carotene which can control blood sugar levels; fight aging; promote skin, bone, and cell development; and prevent eye-related diseases.
9. Eggplant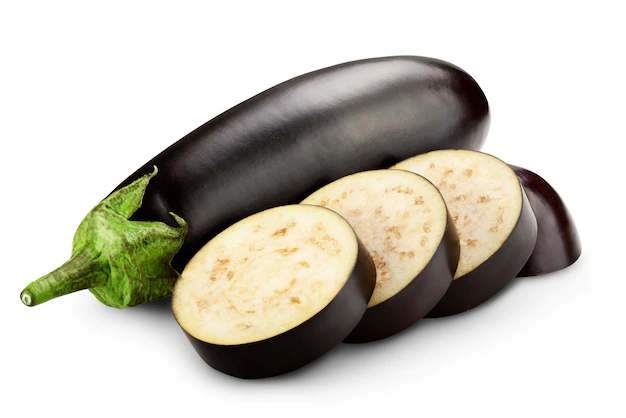 While we may be familiar with the yong tau foo version, eggplant cooked by itself – though its versatility allows it to be cooked in various ways – is rich in natural plant chemicals and polyphenols that can help manage blood pressure and control blood sugar levels.
10. Seaweed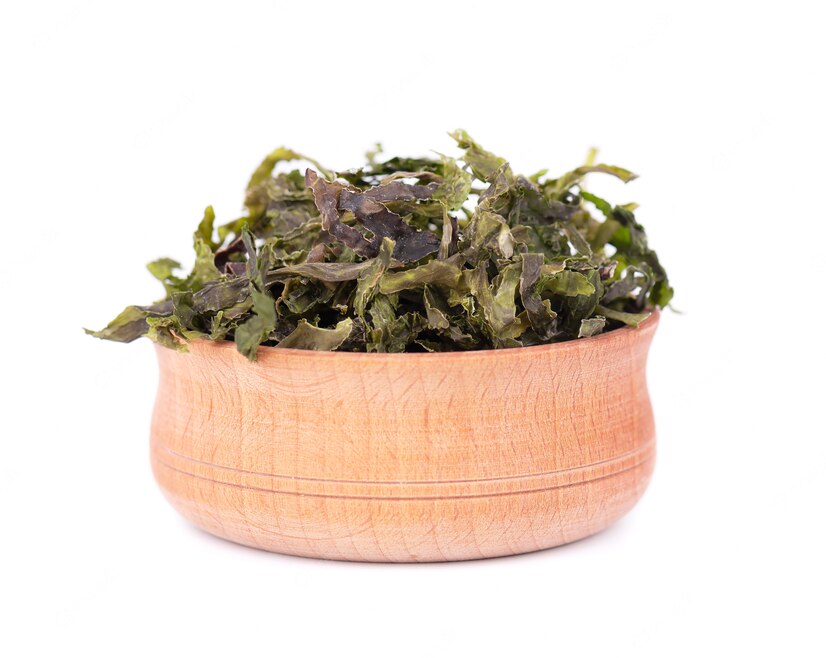 Another versatile superfood used often in Asian cuisine, seaweed is a good source of iodine which is necessary for a well-functioning thyroid. It is also renowned for helping to cure sicknesses like colds, influenza, worm infestations, and even tumors!
11. Cauliflower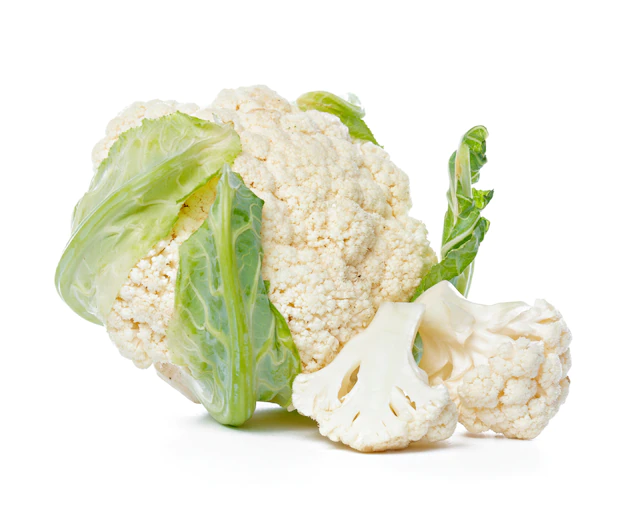 As one of the most underrated vegetables on this list, local cauliflower actually possesses high nutritional value. This superfood is low in fat yet high in nutrients such as dietary fiber, folate, vitamin C, and glucosinolates – a cancer-fighting compound!
12. Carrot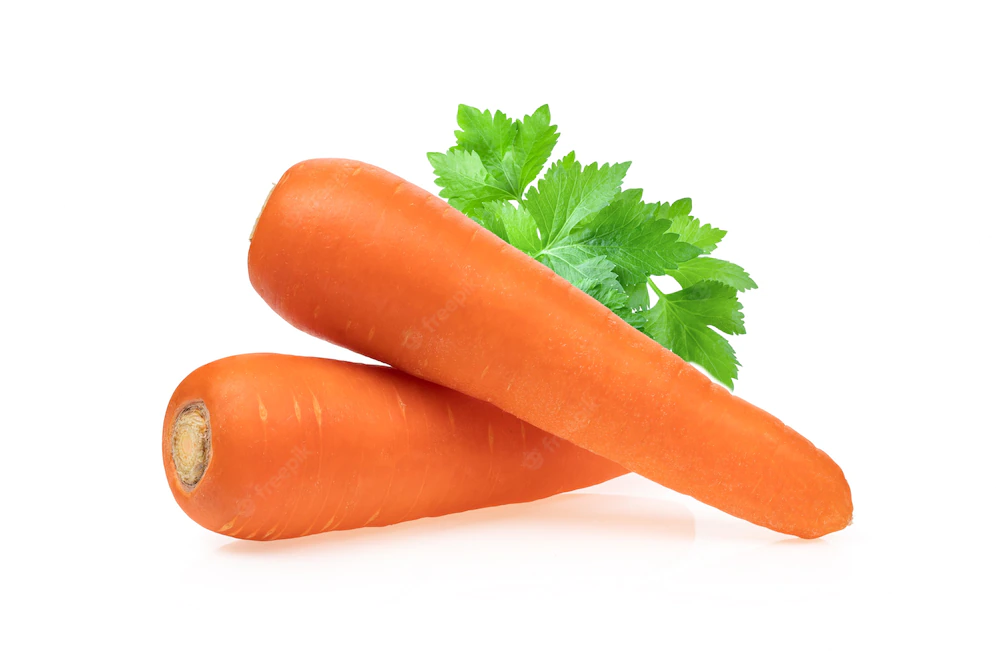 While carrots are mostly known by the world to improve and protect your eyesight due to their high vitamin A content, their antioxidants can also help you to improve your skin health (to achieve glowing, fair skin!) by protecting it from harmful sun rays.
13. Bean Sprouts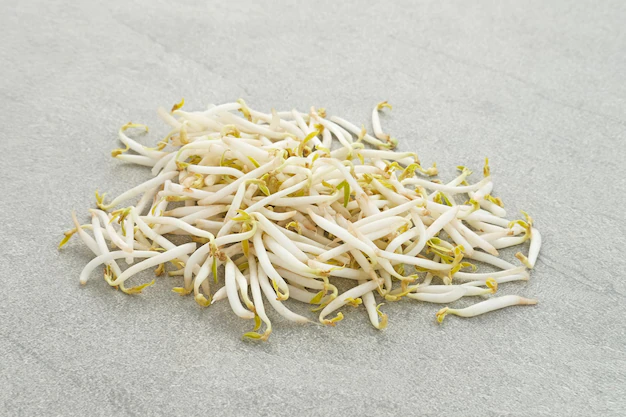 Wait, before you pick it out of your char kuey teow, know that bean sprouts help you detox your blood and regenerate new cells. And, compared to leafy greens, they have five times more protein, six times more vitamin C, and seven times more B-complex vitamins!
14. Radish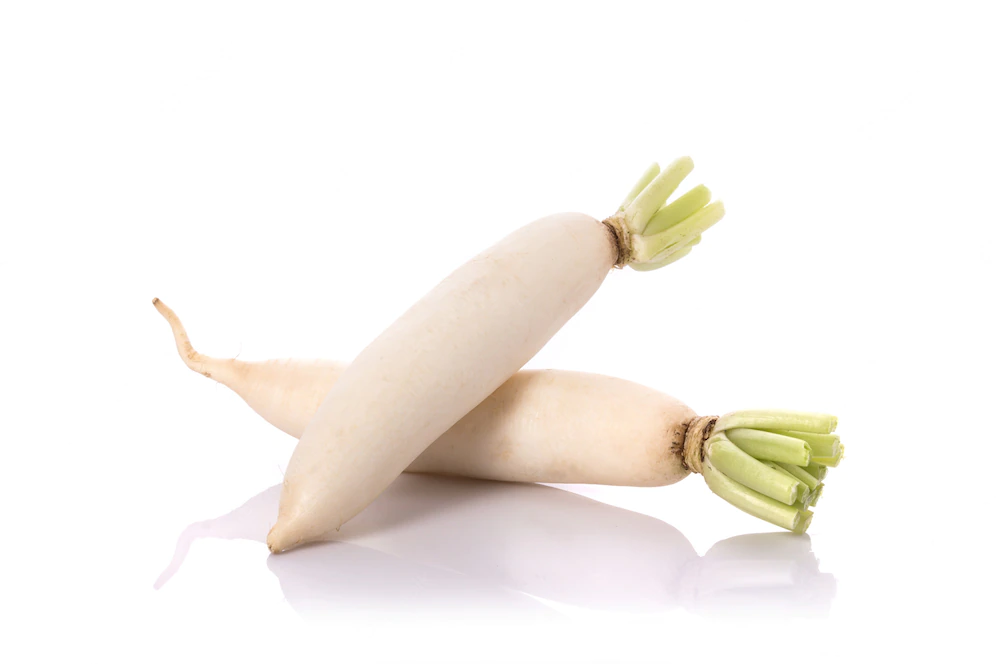 One of the most commonly used vegetables and superfoods in Malaysia and the Asian continent, radish can reduce the risk of cardiovascular diseases, cleanse the stomach, improve digestion, increase oxygen supply to the blood, and provide roughage and fiber.
15. Corn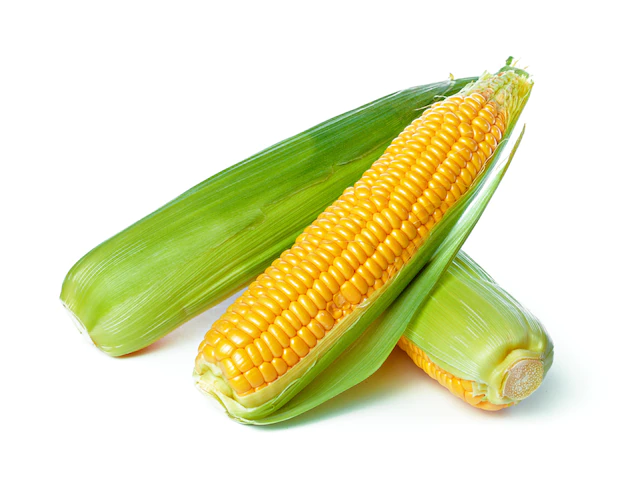 Locally harvested corns are not only fresh but cheap as well! High in fiber, minerals, vitamins, and antioxidants, they help with anemia by increasing red blood cell production as well as with underweight issues by building healthy calories.
16. Turmeric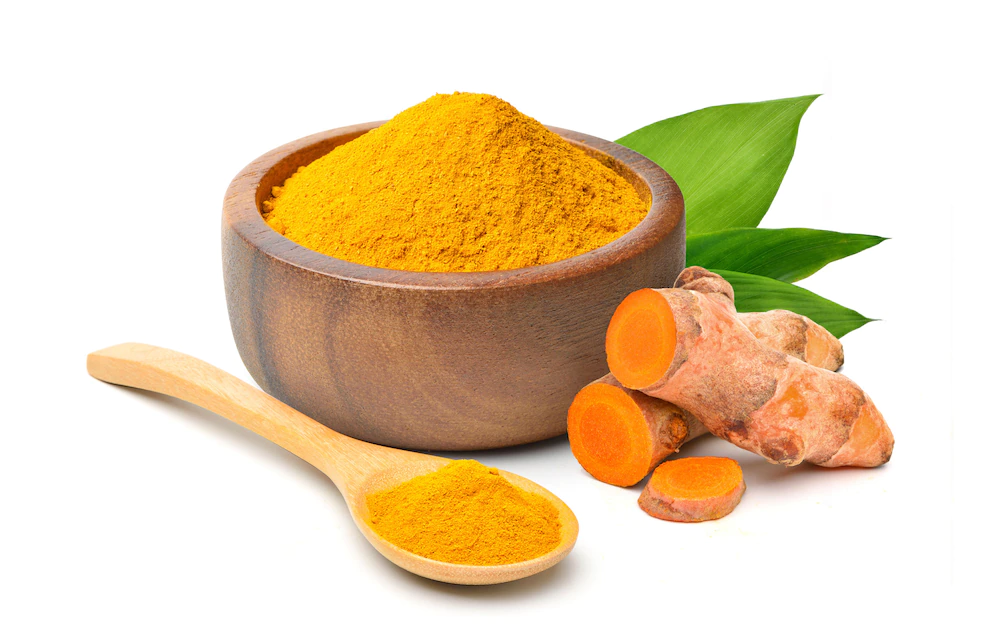 As a spice that is cheap and commonly found in both Chinese and Indian medications and cuisine, this is a great local option to use in your own food! This superfood is well-known for its anti-inflammatory properties and even inhibiting cancer cell growth.
17. Moringa Leaves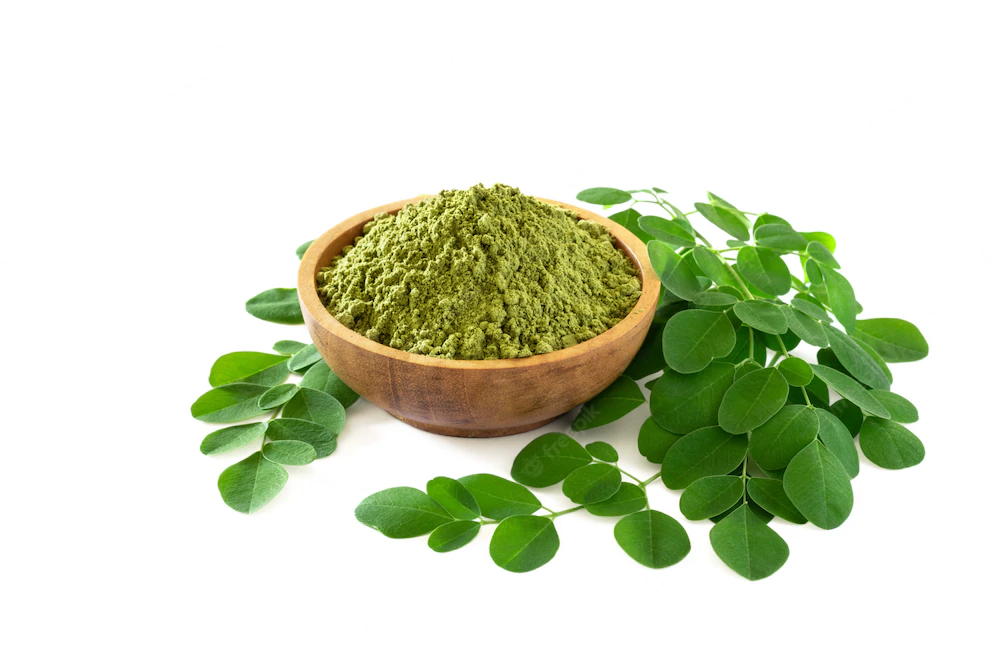 Moringa leaves can be found all over Malaysia and hence, are easily available at your local grocery store! This superfood is rich in powerful antioxidants that help lower blood pressure, reduce blood sugar levels, and assist with weight loss.
More on Food: