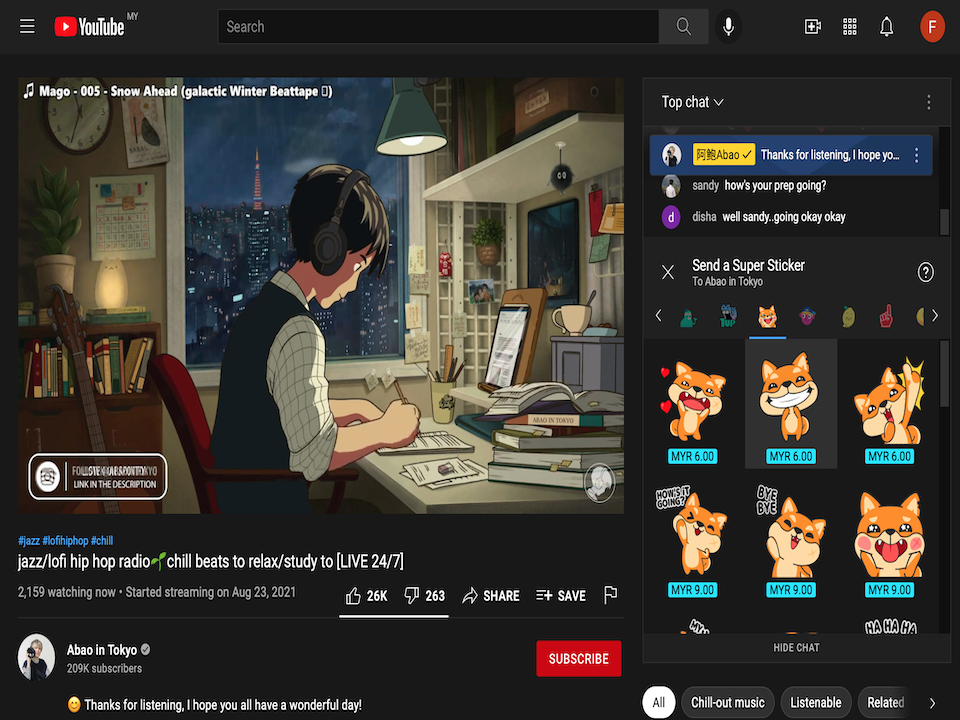 The Super Chat and Super Sticker Features on YouTube are finally available in Malaysia after a long wait. Malaysian YouTube users can now access the features to support content creators on the platform during their live streams by giving them 'tips'.
Super Chat
According to YouTube, the Super Chat works by users paying money to get their message pinned on top of the live stream chatbox. The amount of the money will determine the colours and duration of the chat message. For certain, the higher the amount of money, the longer your message will stay highlighted on top of the chat.
The initial value you can buy for the Super Chat is RM3 whereas the highest value is RM1,500.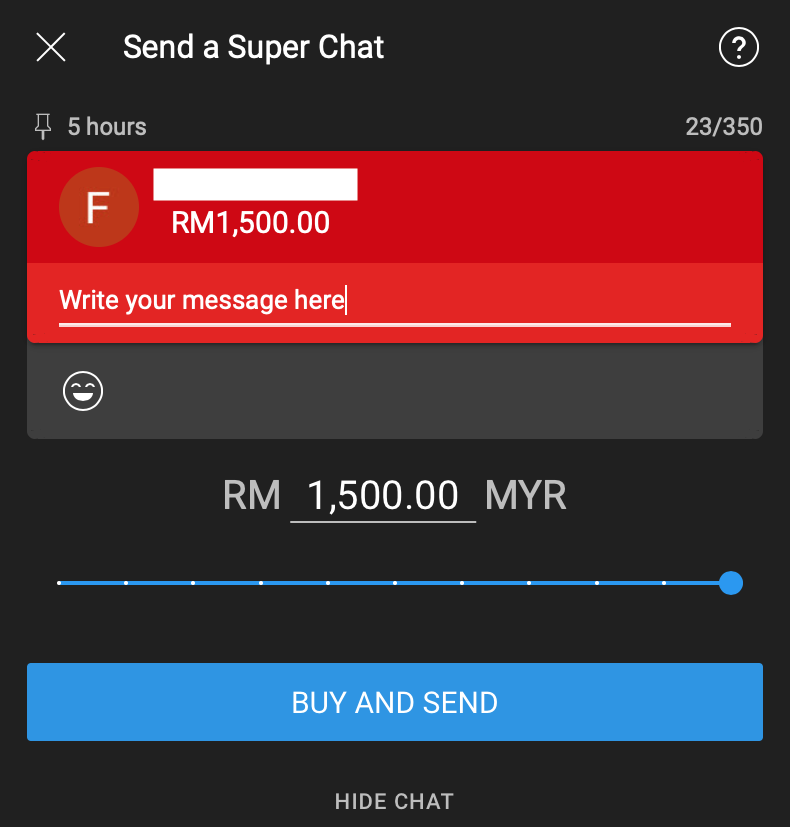 By paying RM1,500, your message will be pinned on top for up to 5 hours long.
Super Sticker
Similarly, the Super Sticker works just like the Super Chat. Users can send animated stickers to content creators with different fixed pricing during live streams. The price of the stickers ranges from RM6 to RM150.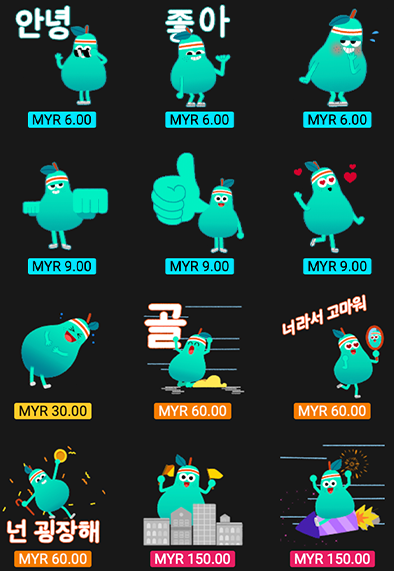 Where to access the features:
To access the Super Chat and Super Sticker features, you can just tap the cash icon on the sidebar of the chatbox during a live stream.

Then, you may choose between the Super Sticker, Super Chat, as well as a feature to join as the channel's premium member.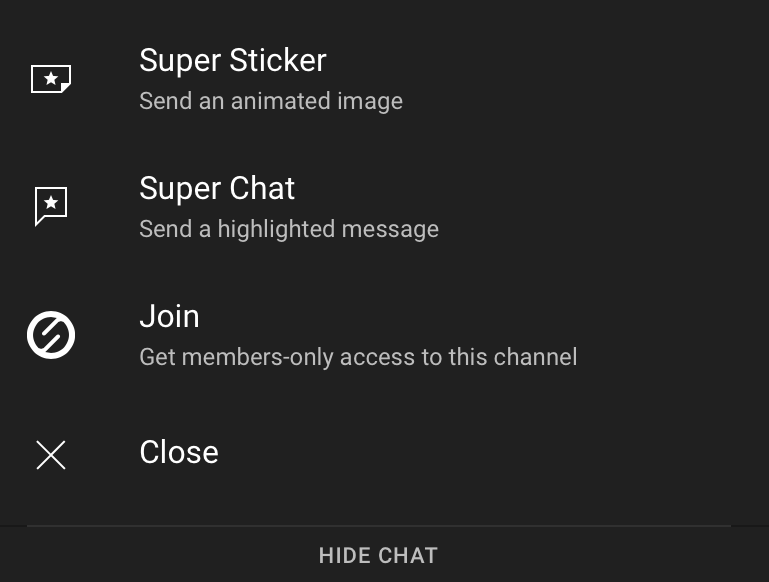 Meanwhile, YouTube first launched the SuperChat back in 2017. Previously, the features are only available in selected regions which excluded Malaysia. With the features available in the country now, Malaysian content creators on YouTube can receive more support from their audience and increase revenue.