Subway Malaysia is bringing Malaysians together and celebrating the nations' 65th Merdeka and Malaysia Day with the launches of the brand new Curry Sub and localised sandwich wrapper.
Subway Curry Sub
Samad Mohd Shariff, Country Director, Subway, South East Asia, Hong Kong & Macau said:
Subway is proud to celebrate Malaysian culture and heritage. We're always looking for ways to connect with our local guests and this year, our latest initiatives promise to to invoke a sense of nostalgia and give Malaysians a Sub that will make them feel right at home in our restaurants

Samad Mohd Shariff, Country Director, Subway, South East Asia, Hong Kong & Macau
Why Curry?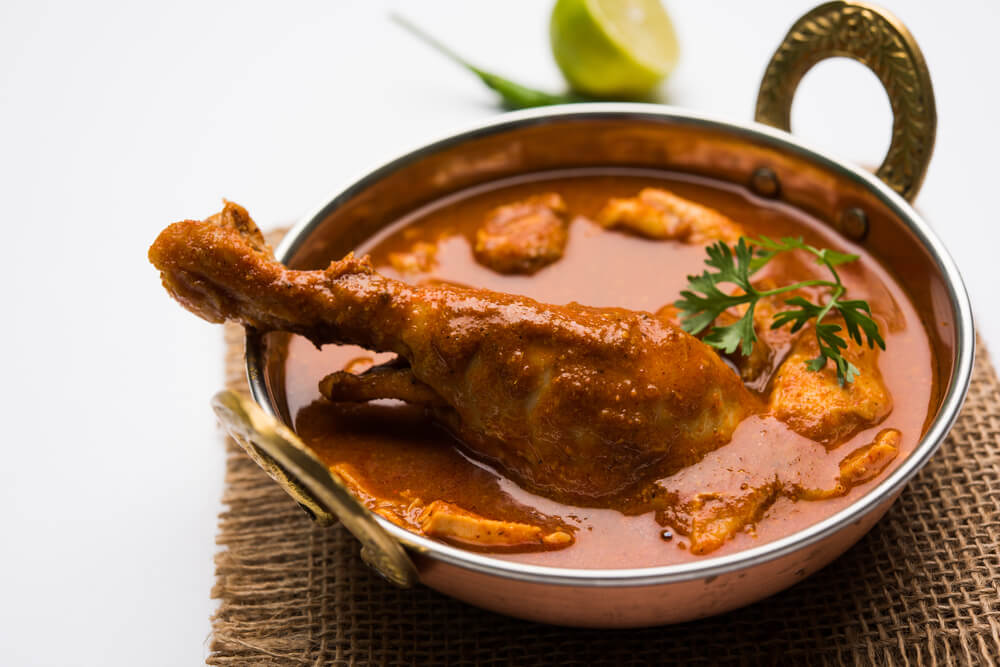 Made with Malaysians in mind, the Curry Sub draws inspiration from a dish beloved by people of all backgrounds in Malaysia. Subway's interpretation of the curry, includes a fragrant aroma and a sauce that is both sweet and savoury on your taste buds, reminiscent of the classic curry flavours that is beloved by Malaysians.
Options Served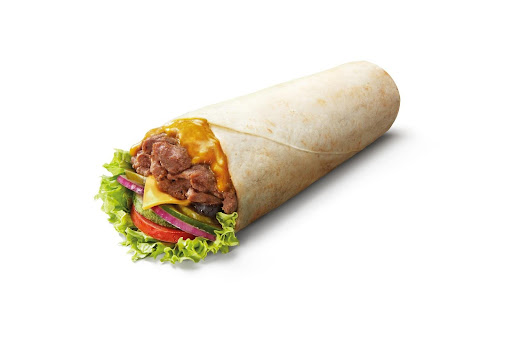 Launched from 3rd August, Curry Sub will be available in both chicken and beef and as a wrap or salad.
Localised Sub Wrapper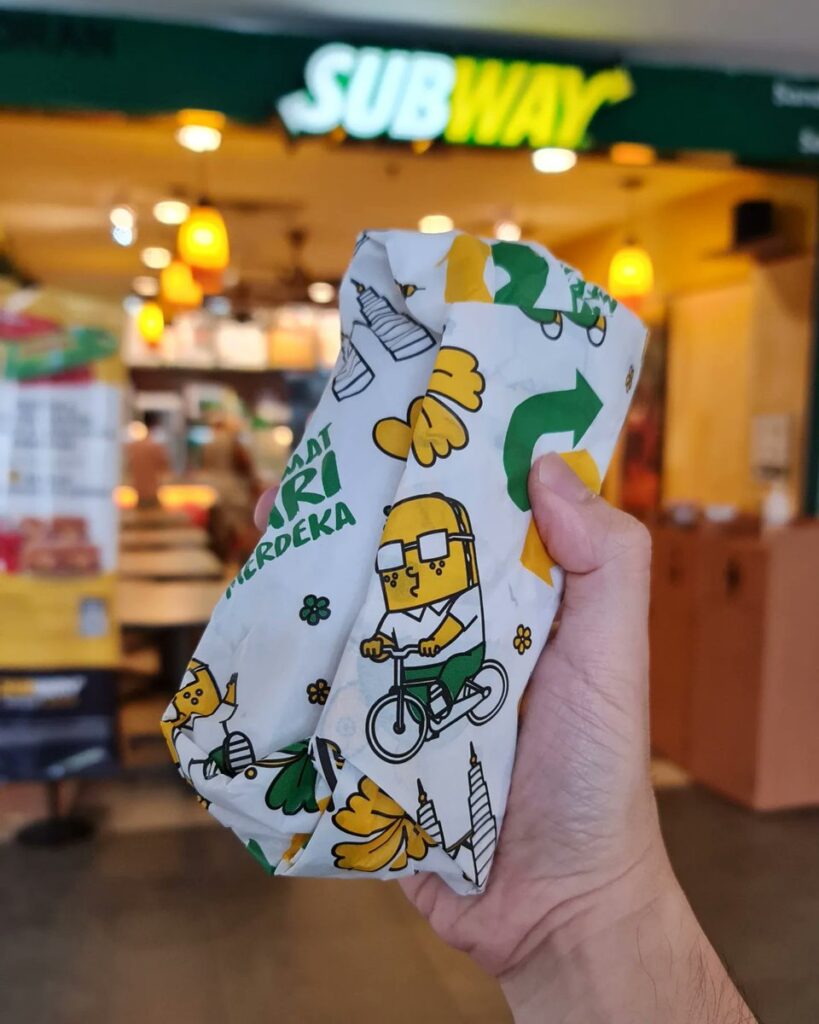 Subway Malaysia introduced a limited-time Malaysian culture inspired Sub wrapper. This is the first time Subway has created a bespoke Sub wrapper globally. It is decorated with iconic Malaysian imagery of Hibiscuses, iconic landmarks and Sabweh spreading his patriotic cheer. Designed by Ernest Ng, the creator of the Sabweh mascot, the patriotic wrapper reflects Malaysia's heritage perfectly.
Available from 1st August until 30th September.
Subway's More Initiatives
Special Mural Artbox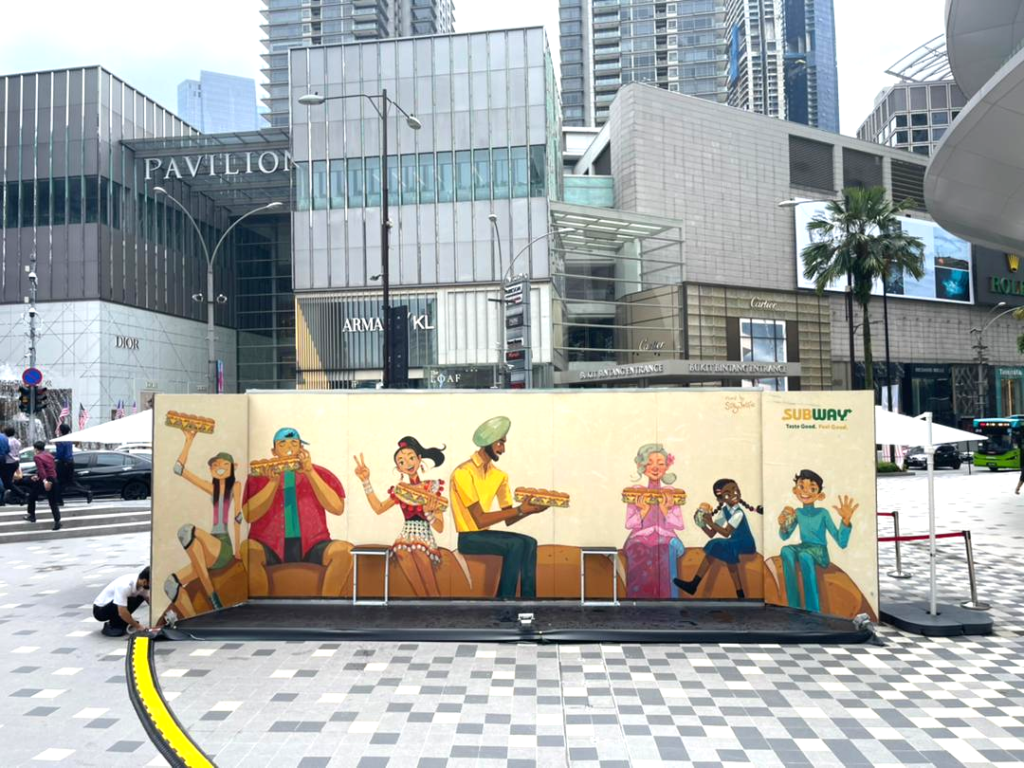 Subway Malaysia is also celebrating Malaysia's homegrown talents. It is to connect with Malaysians via their special Mural Artbox that will be exhibited at different locations in Kuala Lumpur from 3rd August to 4th September.
SillyJellie, also known as Ellie, a local graphic and mural artist, featured a painting of the Curry Sub in the Mural Artbox. There are also going to be some throwback childhood games, exclusive Subway merchandise, etc, at the Mural Artbox.
Curry Sub Container dates and venues:
Starhill Gallery: 03 Aug – 07 Aug 2022
Lot 10: 8 Aug – 18 Aug 2022
Starling Mall: 19 Aug – 28 Aug 2022
Sunway Pyramid: 29 Aug – 4 Sep 2022
Sub on Wheels
Later this month, Subway fans can also keep an eye out for the roving "Sub on Wheels". Roaming the streets of Kuala Lumpur, the Subway painted Kombi-Van holds an abundance of Subway goodies and vouchers for guests who can track it down. Guests can also meet the infamous meaty mascot, Sabweh himself!
For more information and details, feel free to visit Subway Malaysia's official website, Facebook, and Instagram.