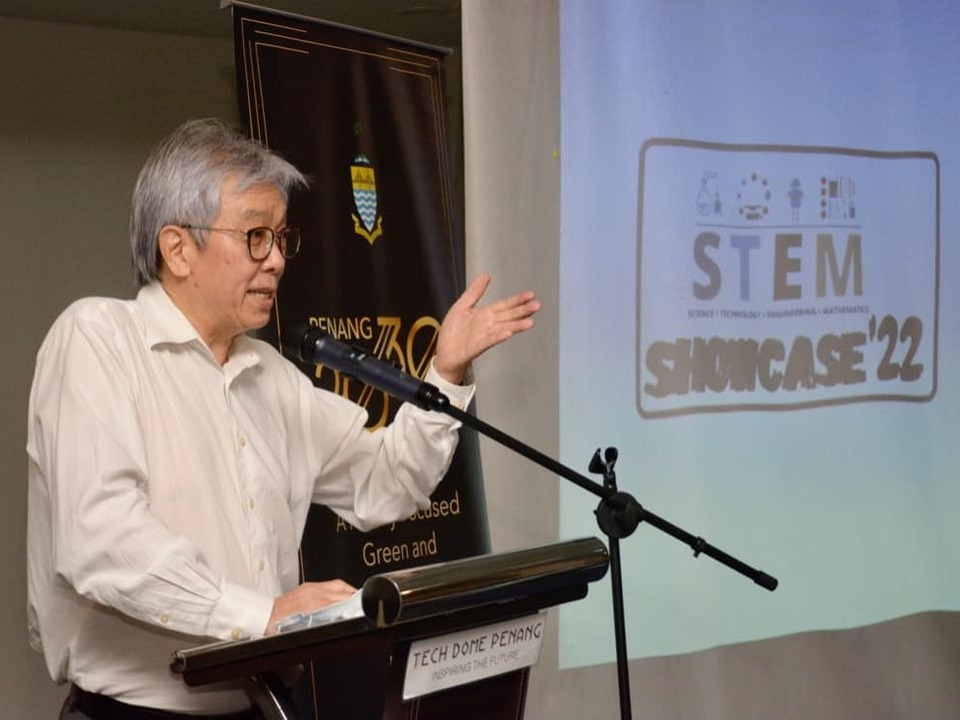 The Science, Technology, Engineering and Mathematics (STEM) Showcase '22 will be held at Han Chiang High School from September 2-3!
Next Step in Education for the Next Generation
The STEM Showcase '22 – hosted through a collaborative effort by Penang STEM, Tech Dome Penang, Penang Math Platform, and Han Chiang High School – will be taking place at Han Chiang High School from September 2-3, 2022.
The Showcase was proposed following the success of Han Chiang High School's Makers Fair in 2019. While plans were initially disrupted the past two years due to the COVID-19 pandemic, the recent reopening of schools and ongoing discussions finally allowed the Showcase to take place.
The STEM Showcase was also made possible due to a grant endorsed by the state Education Department in order to fund the free workshops that will be provided to students.
I strongly believe that STEM Showcase '22 will be an ideal platform to introduce and prepare our next generation to meet the tremendous challenges and vast opportunities that lie ahead under Industrial Revolution 4.0 (IR4.0) and the digital transformation. … Let us all work together to make this event a great success and help ensure that Penang's image as the prime mover for STEM excellence in our generation.

Dr P. Ramasamy, Penang Deputy Chief Minister II
What You Can Expect at STEM Showcase '22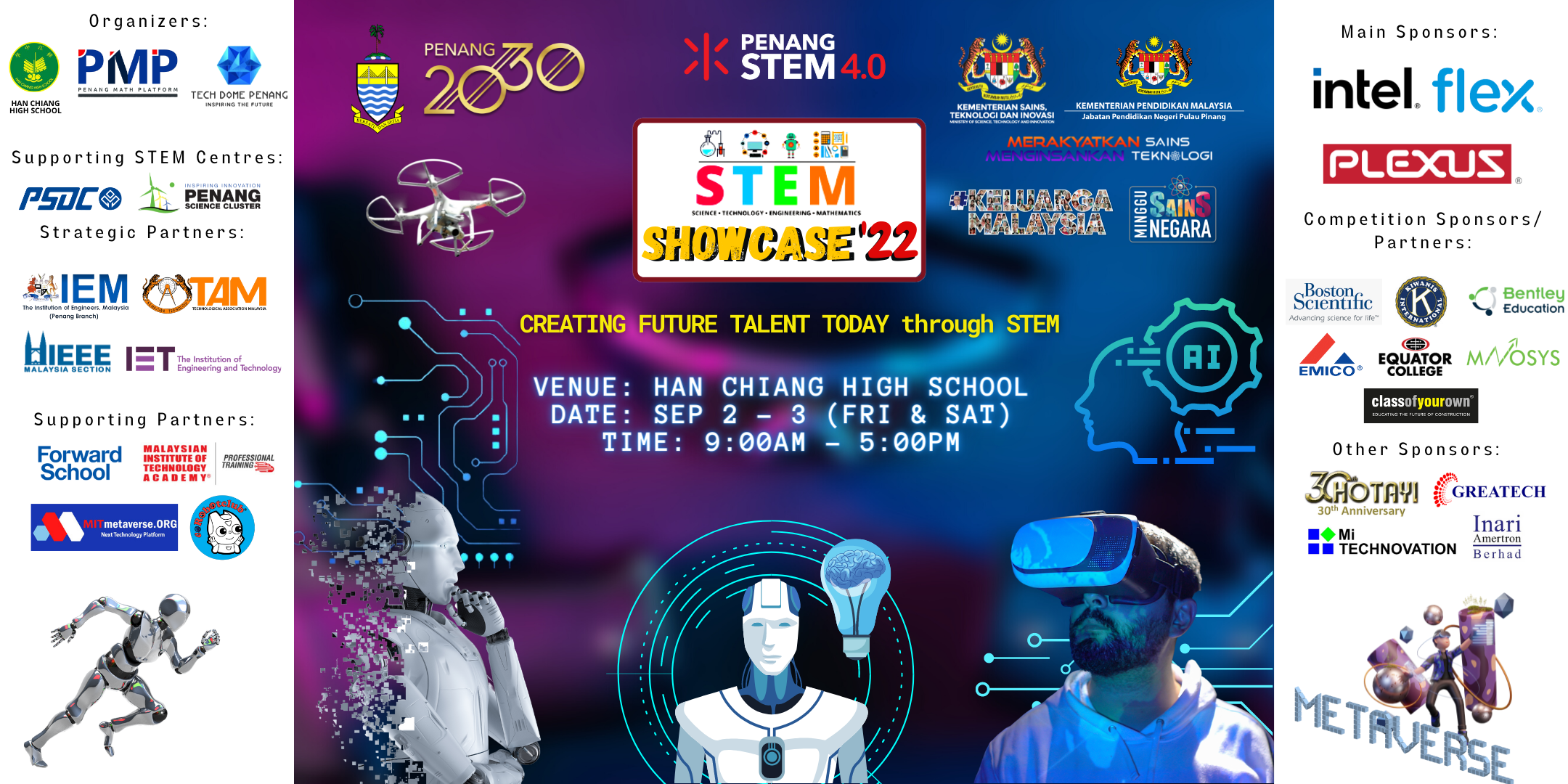 September 2 will feature STEM workshops, activities, and competitions for secondary school students while September 3 will feature STEM-related, family-focused programs for all ages.
Panel speakers and human resource professionals from academic institutions will also be invited to the STEM Showcase for education and career talks.
Listed below are some of the key sessions that will be taking place at the STEM Showcase as well:
Students Towards STEM Excellence (for lower secondary students)
Enhancing Students' Innovativeness (for upper secondary students)
Inspiring Interests in STEM-learning
Guiding Students on the Right Academic STEM Courses Based on their Interest and Acumen
Instilling Awareness Among Students and Parents About Career Opportunities in the Industry
Wonders of the Metaverse
To attend the free workshops, registration can be done at their official website here.
More on Nation: