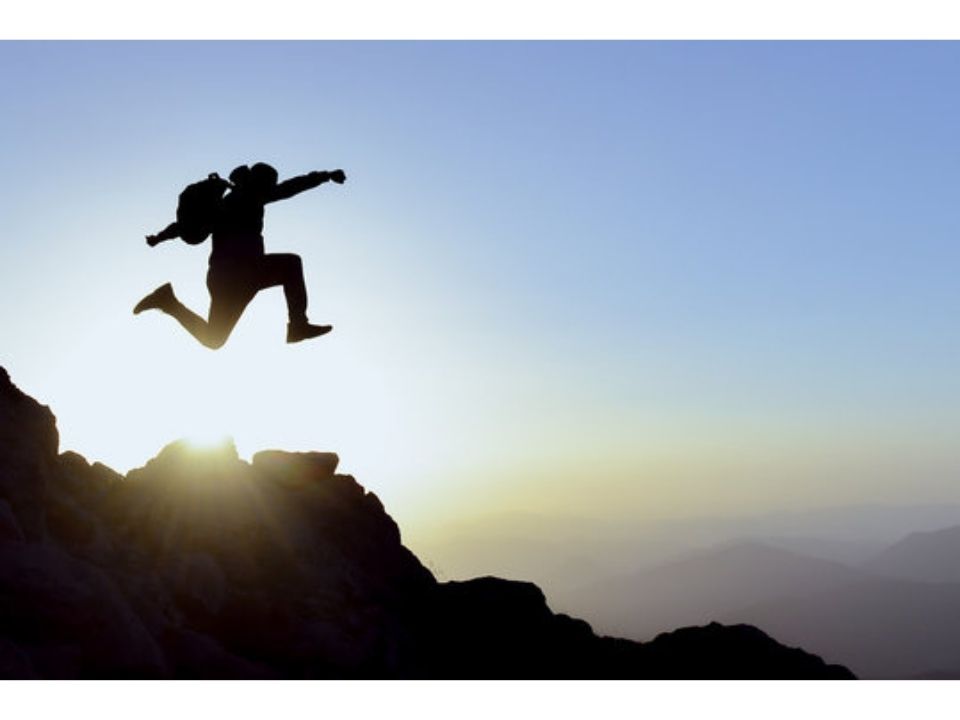 We are now approaching the Holy month of Ramadhan, a month that is significant for Muslims all over the world. Ramadhan is the month when all Muslims need to fast, refraining oneself from eating, drinking, and leaving the bad things behind. Despite having to fast, daily routines should not be abandoned, fasting does not mean you have to sleep and rest all day.
Most people will feel fatigued and tired, especially during this time. Worry no more! Let's follow these tips if you want to stay energetic in the month of Ramadhan!
4 Tips To Stay Energetic During Ramadhan
1. Eat Proper Meal During Suhoor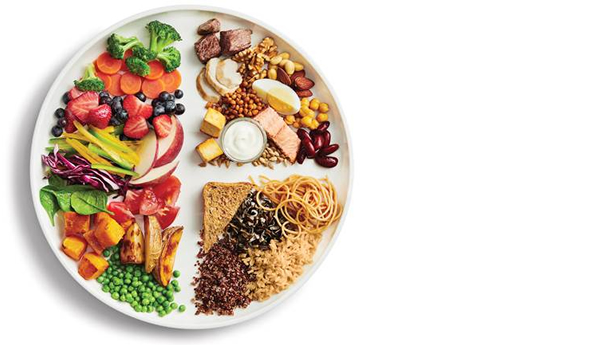 During Suhoor, eat foods that are digestible, absorbable, and are rich in fiber such as rice, wholemeal bread, pasta, potatoes, beans, apples, whole grains, avocados, and a lot more. Foods that are rich in fiber will make you more energetic and can last for many hours especially during Ramadhan.
Apart from that, you can also eat foods that are rich in protein like milk or any dairy products. However, if you are lactose intolerant, do avoid foods with dairy products. The best is to mix your foods with complex food groups – carbohydrates, healthy fat, protein, fruit, and vegetable. Check this healthy eating pyramid for further reference.
Things To Avoid:
Many people think that eating in large quantities during Suhoor will give you a lot of energy. To tell the truth, if you overeat yourself, you will feel drowsier and unenergized. Alternatively, eat a small or moderate portion. Moreover, it is advisable to not take foods that are high in salt. Take your time and eat slowly! Also, don't ever skip your Suhoor!
2. Hydration Is The Key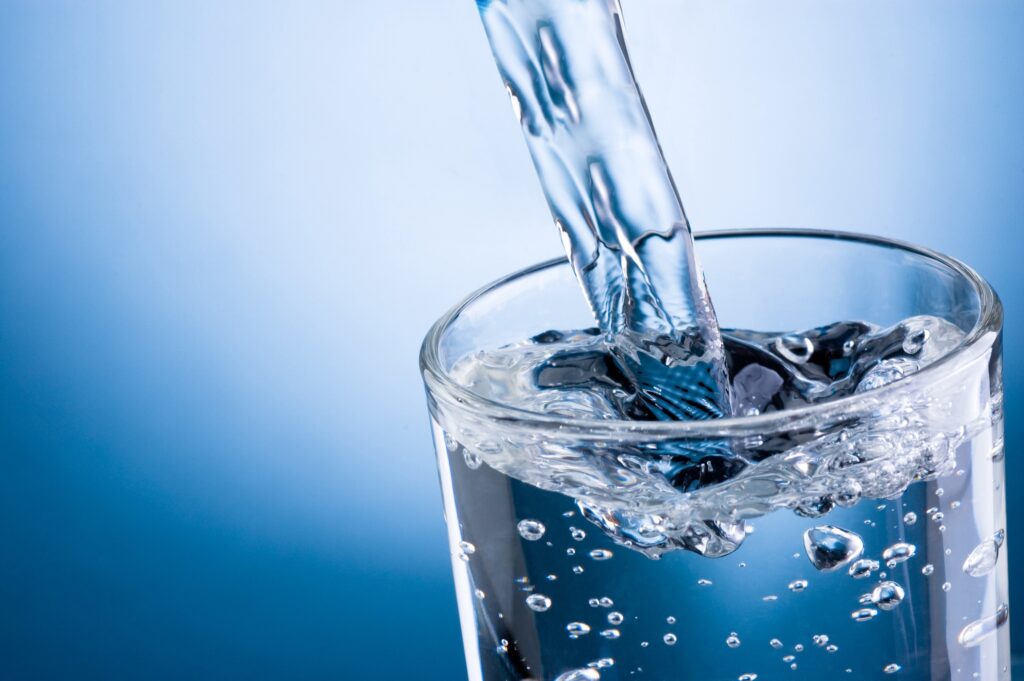 Water is very important for the body. To keep yourself energetic during Ramadhan, do drink plenty of water during Suhoor and Iftar. This will prevent yourself from getting thirsty and dehydrated throughout the day. As we cannot drink during the day, it is important to refill ourselves with fluid.
Things To Avoid:
Prevent yourself from eating or drinking caffeine-based foods like coffee or tea during Suhoor or Iftar. If you consume caffeine-based foods or drinks, it will cause you to lose a lot of fluids through urination. Plus, this food also might hurt your stomach which will result in you feeling sick and uncomfortable. This will prevent you from being energetic during Ramadhan.
3. Get Enough Sleep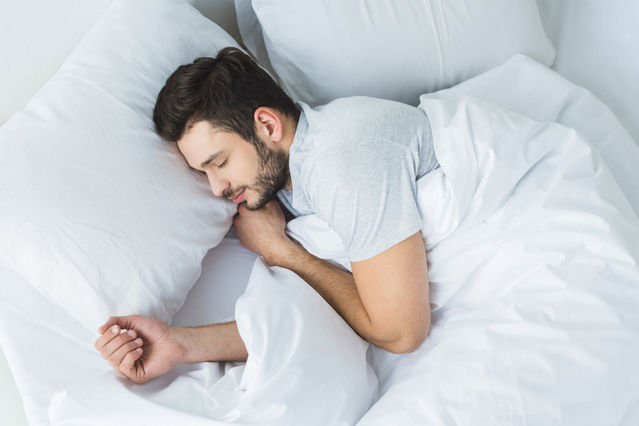 Not getting enough sleep will make you feel tired and drained. On average, an adult's average sleeping hours is between 7 to 10 hours. While the teen is between 8 to 10 hours. To stay energetic during Ramadhan, try to adjust your night sleeping schedule, instead of having a gathering with your family or friends after Tarawih prayer, try to go back and sleep early. On top of that, you also can have a power nap before the Zuhr prayer for about 20 to 30 minutes. This nap will help you to recharge your body and energy.
Things To Avoid:
Don't ever sleep too long! Sleeping for more than hours will make your body feel weak not energetic in Ramadhan. Apart from that, avoid sleeping after taking your Suhoor as it also will make you feel lethargic.
4. Have A Light Exercise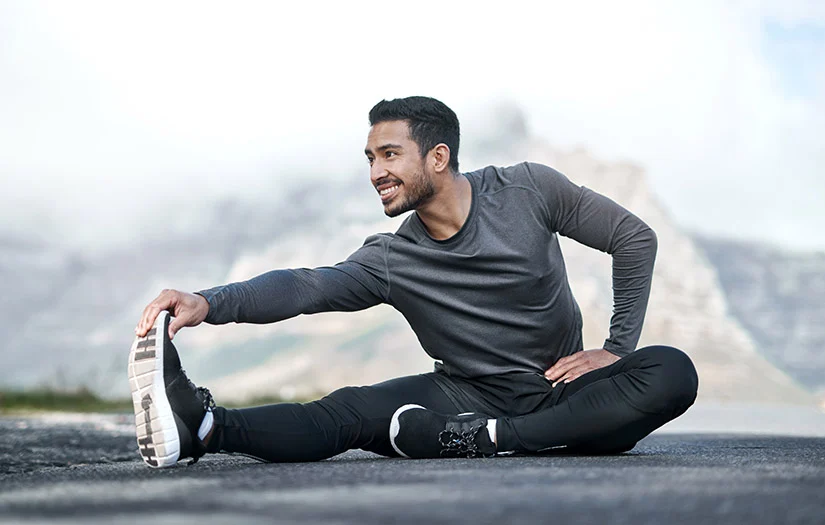 Not all exercises will make you tired, there are exercises that you can do during Ramadhan, it can help you to replenish your body and you will feel a lot more energetic . Take a brisk walk, stretch your body, and do a simple breathing exercise. If you properly do your exercise, it can boost your energy instead of draining you out.
Things To Avoid:
Avoid yourself from doing exercise in the morning as it will make you dehydrated and lose your energy more quickly. Instead of that, try doing your exercise in the evening, the best is 1 hour before Iftar.
All in all, keeping the body energetic during Ramadhan is not an easy way. It is human nature to feel thirsty and hungry. However, by trying all of these tips, it might help you a little bit in boosting your energy during Ramadhan. Have a great Ramadhan readers!