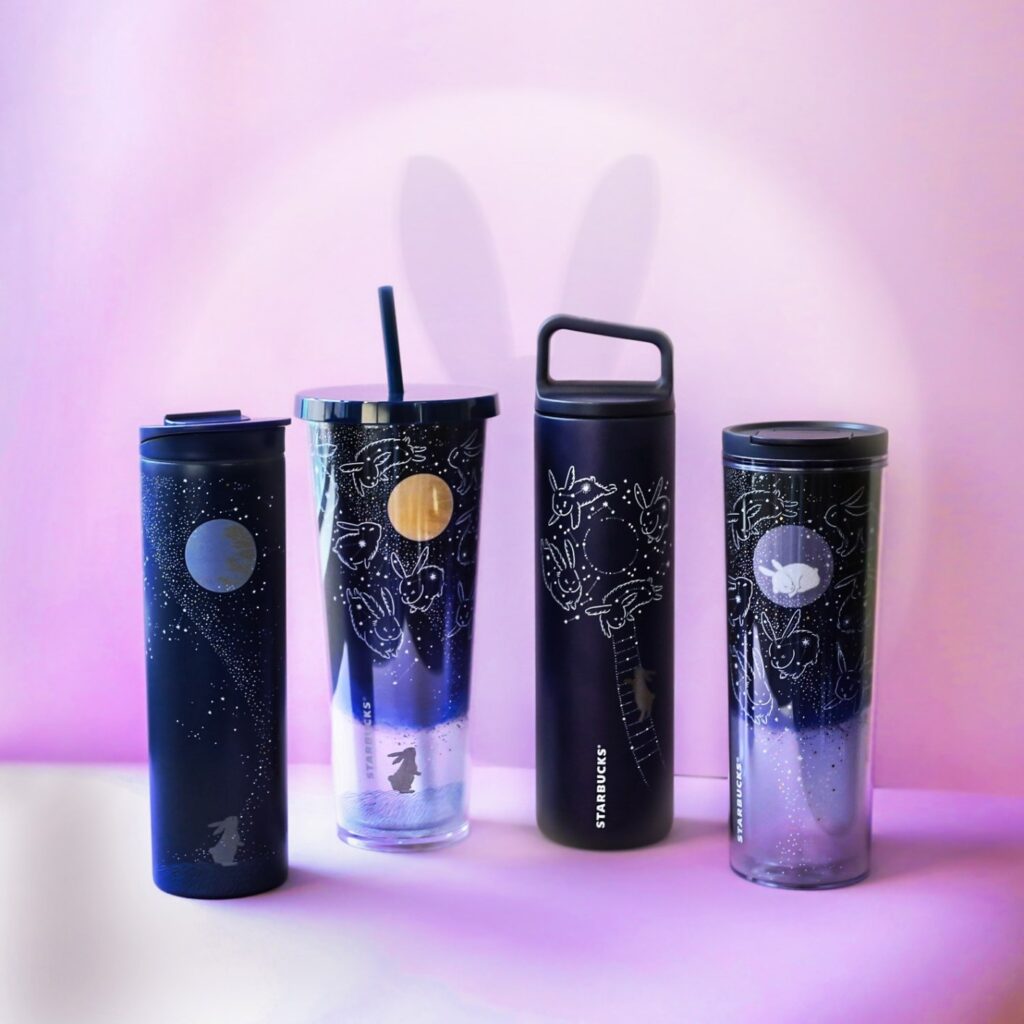 Starbucks Malaysia has released its new Stargazing Bunny merchandise collection! The launch of this new line of merchandise is in conjunction with the Mid-Autumn Festival happening on 21st September.
A day before the launch, the beverage company teases the release of the collection on their Facebook Page. The post garnered over 2K likes within a few hours and Facebook users have been actively tagging families and friends in the comment section.
Because it looks stunning!
A total of 12 merchandise in the Stargazing Bunny collection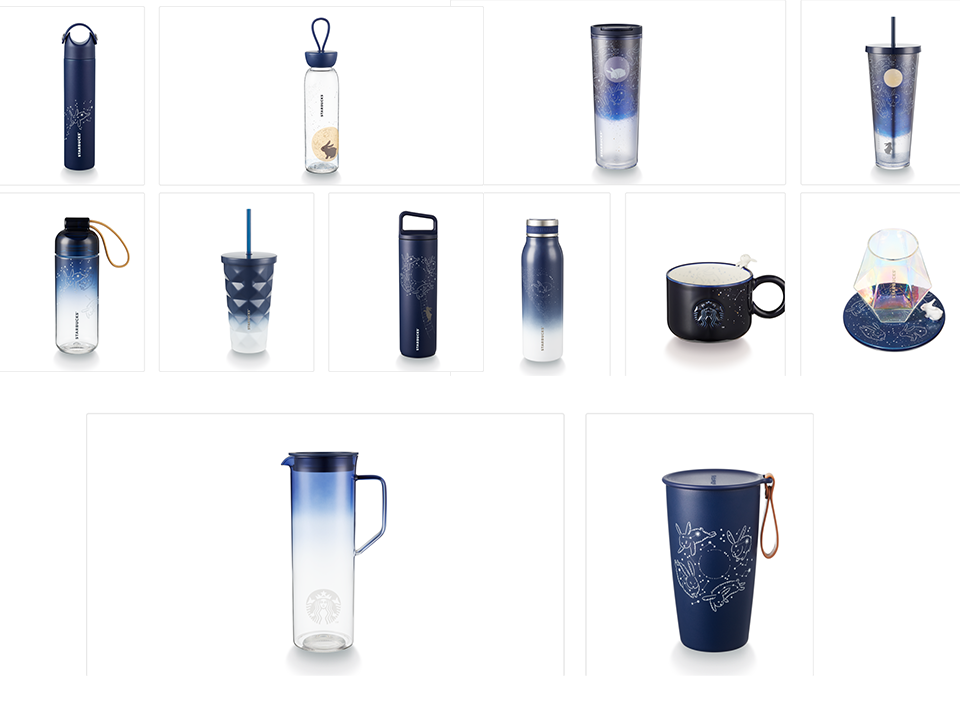 If you are looking for a gift for your loved ones for the Mid-Autumn Festival, this collection is the perfect fit.
The collection includes:
Bunny Constellation Stainless Steel (10oz), RM105
Stargazing Bunny Tumbler (18oz), RM75
Bunny Constellation Hydration Bottle (14oz), RM78
Gradient Blue Stainless Steel Cold Cup (16oz), RM128
Reach For The Sky Stainless Steel Hydration Bottle (20oz), RM155
Bunny In The Moon Tumbler (16oz), RM88
Reach The Sky Mug (12oz), RM125
Starry Night Mug with Saucer (14oz), RM175
Gradient Blue Glass Jar (40oz), RM142
Bunny Constellation Stainless Steel Tumbler (12oz), RM138
However, every merchandise are available at selected stores only. So, try your luck while the stocks last!
For more information, please visit Starbucks Malaysia official website here.