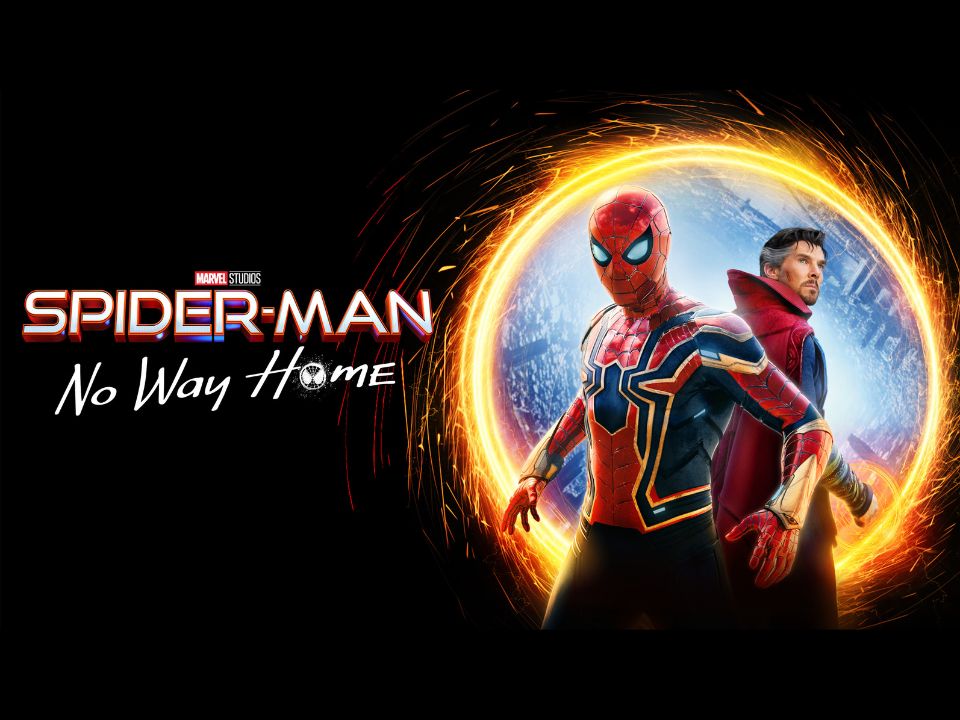 Mark your calendar to catch all the epic action, behind the scenes and special on-air highlights of our favourite web-slinging superhero Spider-Man: No Way Home on AXN Asia!
Can't Get Enough of the Action from Spider-Man: No Way Home?
We hear you! KC Global Media is proud to announce that Spider-Man: No Way Home will debut on Sunday 17 July at 9.45pm on AXN Asia (Astro Ch 701 and TM Net Ch 453), the leading English-language general entertainment channel.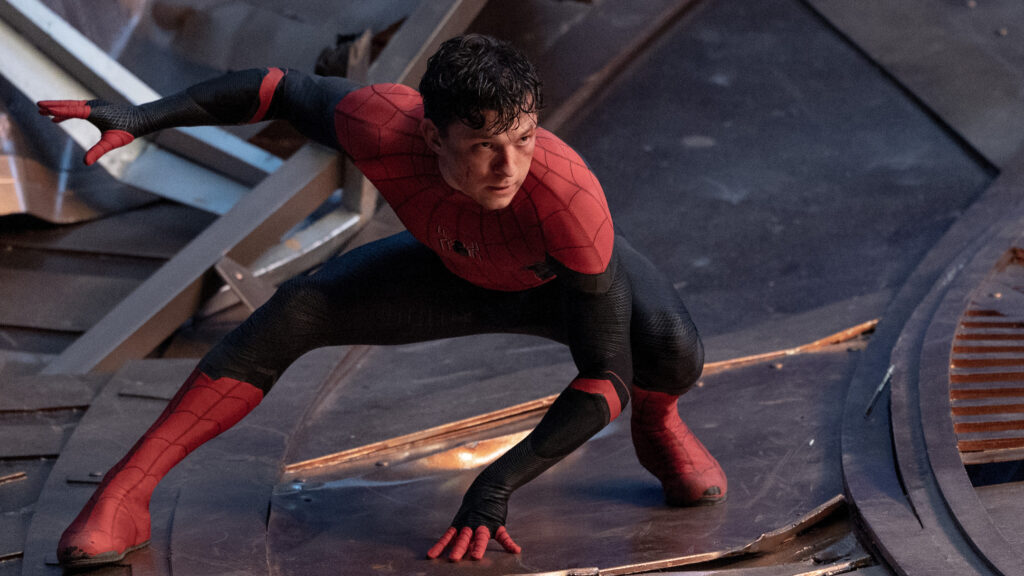 Spider-Man™ and Marvel™ movie fans can once again hop on to one of the most exciting adventures where our friendly neighbourhood hero is unmasked for the very first time in the cinematic history of Spider-Man.
Experience the biggest revelation and plot twist ever in the most epic of all Spider-Man movies as Peter Parker (starring Tom Holland) unexpectedly unveils the multiverse while trying to make his identity as Spider-Man a secret again.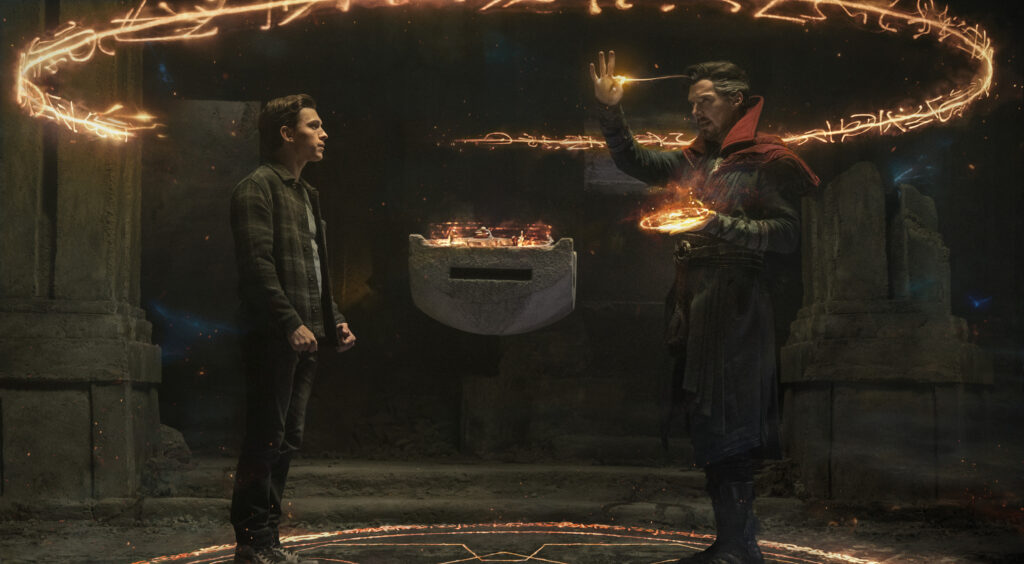 What's more exciting, AXN Asia will be featuring special on-air features on their Facebook page from 12 July onwards for Spider-Man fans who cannot get enough of the movie!
Fans are invited to tune in to AXN Asia on Astro Ch 701 and TM Net Ch 453 on 17 July at 9.15pm to catch a special 30-minute retrospective piece, celebrating 20 years of Spider-Man as a lead up to Spider-Man: No Way Home and to relive their favourite "Spidey-Tingle" moments.
For more information of AXN Asia, you may visit http://axn-asia.com/
About KC Global Media
KC Global Media Entertainment LLC is a global multi-media company based in the United States. The brainchild of former Sony executives Andy Kaplan and George Chien, KC Global Media Asia (KCGM Asia) is Asia's leading entertainment hub through the production, distribution and programming of quality, ground-breaking content.
Backed by more than two decades of industry experience, KCGM Asia boasts an impressive portfolio of premium pay-TV channels in South-East Asia and Korea, including English-language general entertainment network AXN, anime channel Animax, South Korea's ONE and Japanese entertainment channel GEM.
By combining award-winning and well-loved entertainment formats with extensive knowledge and insight of the Asia Pacific market, KCGM Asia is paving the way for a new standard of entertainment in Asia and beyond.
Read more on AXN Asia related articles: