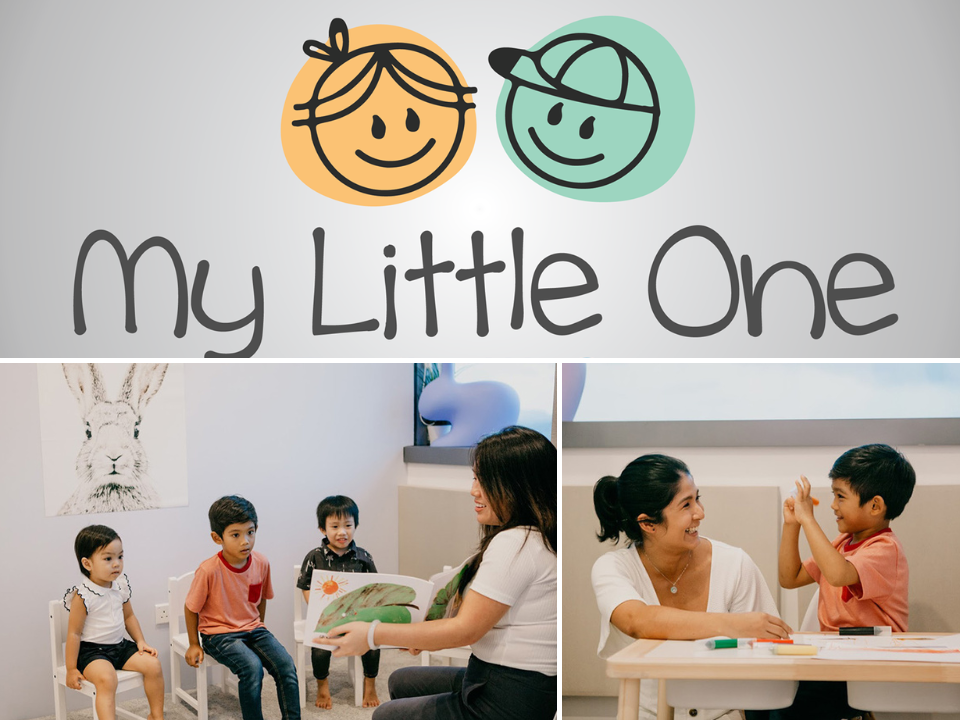 It is only reasonable for you to be concerned as a parent if your child exhibits speech development delays. You can get a professional perspective and greater understanding of how you can assist your child with the aid of speech therapists or language pathologists.
10 Speech Therapists For Kids In KL & Selangor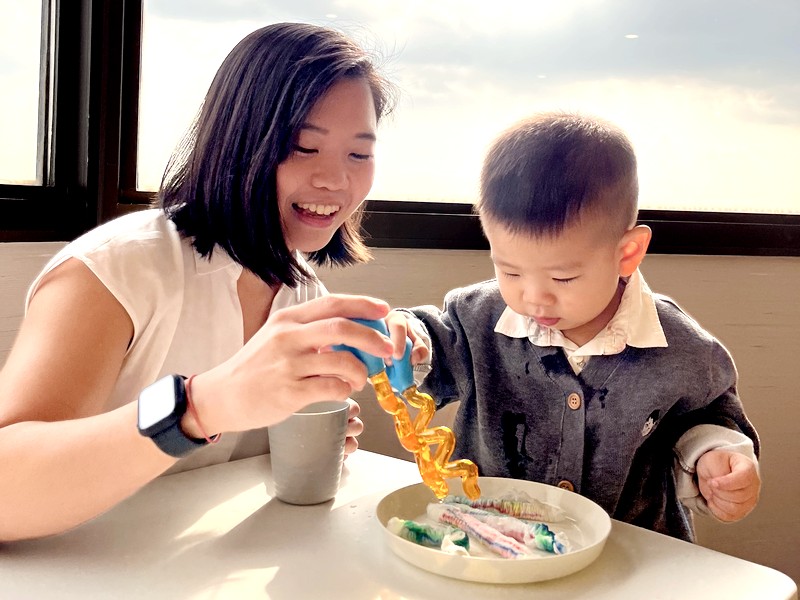 In order to assist you in finding the best specialist for your children, we have put up a list of speech therapy in Malaysia that is located within Kuala Lumpur and Selangor cities. This list of speech therapy in KL & Selangor that could help parents to overcome speech delay issues of their kids.
1. My Little One Therapy Center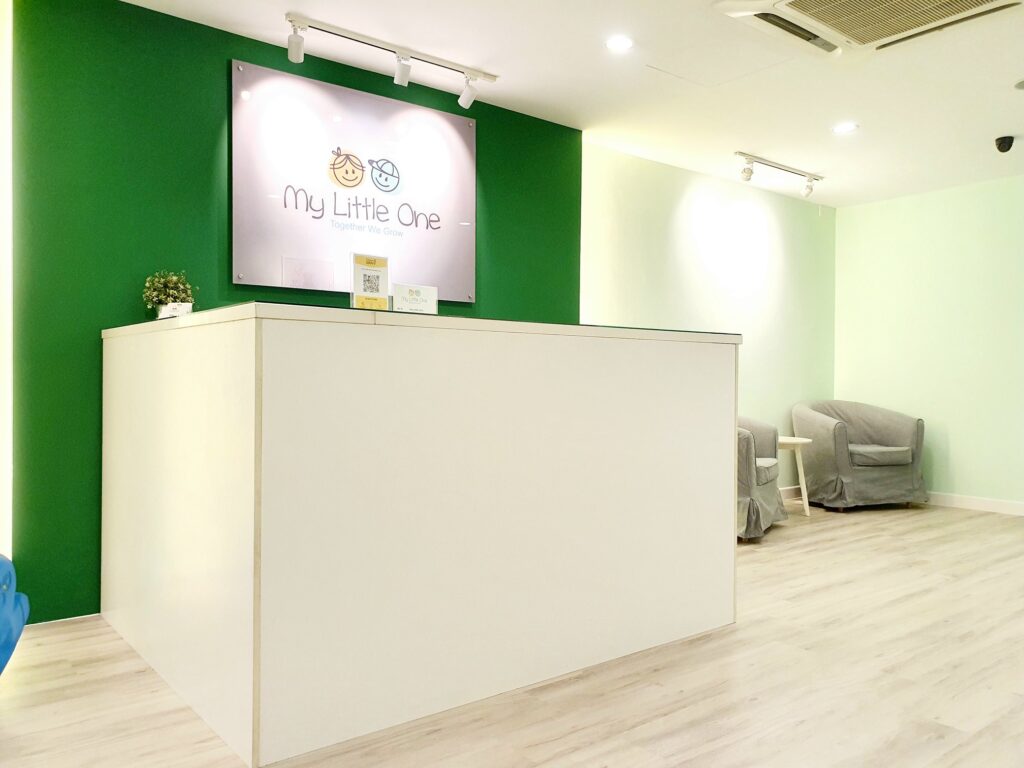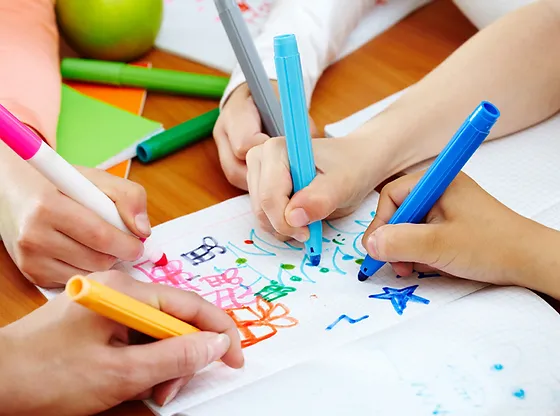 Two speech-language therapists founded My Little One, a pediatric intervention clinic in USJ, Subang Jaya, with a focus on children younger than seven years old. The emphasis here is on early intervention for kids with speech, language, and communication issues and disorders, in addition to speech therapy services.
Moreover, kids with motor, sensory, and cognitive developmental difficulties, they also offer occupational therapy.
For more details about their services, go visit their website.
2. Kidz Emporium Therapy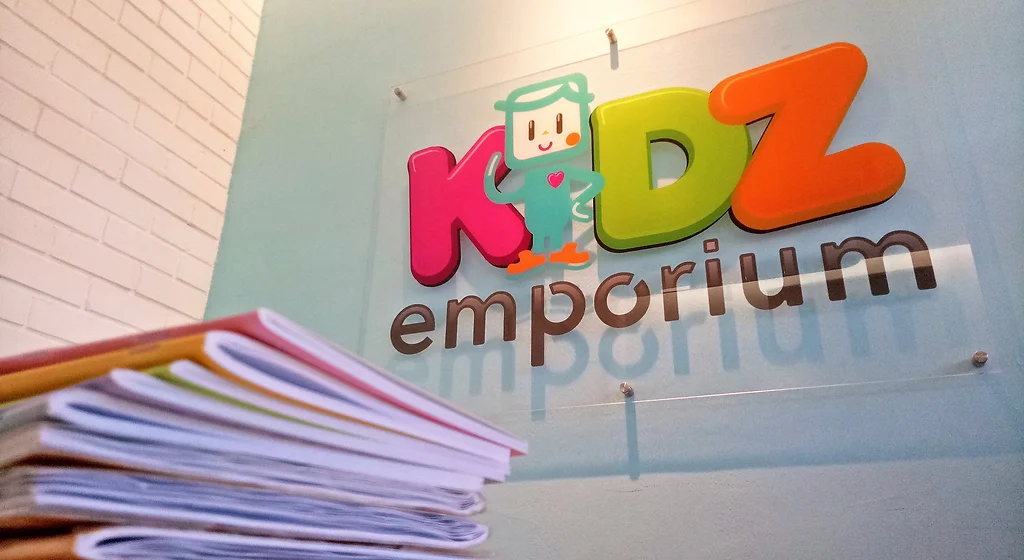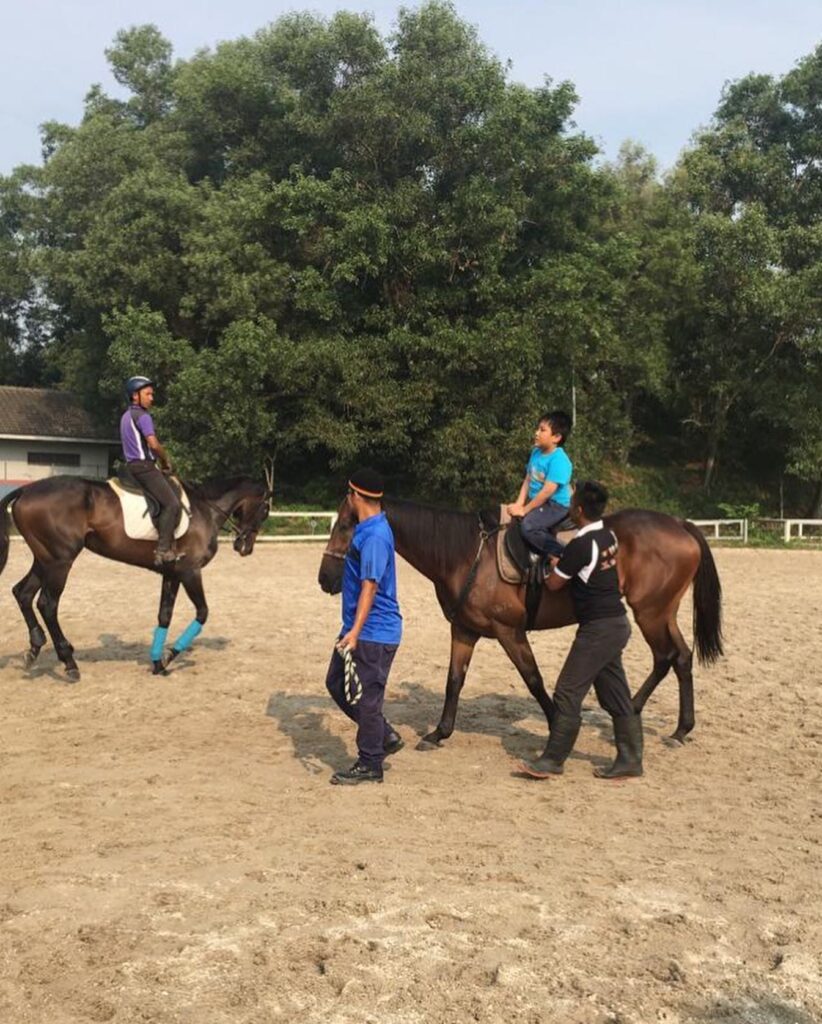 KIDZ Emporium Therapy is a speech therapy in Malaysia that supports the development of our children' self-assurance and curiosity by fostering a safe, reliable, and accepting atmosphere.
The children have many possibilities to develop their social and personal skills every day thanks to the enriching group and hands-on activities that our qualified therapists and teachers plan for each kid.
Please check their website for more information on their services.
3. Kidsogenius Therapy Centre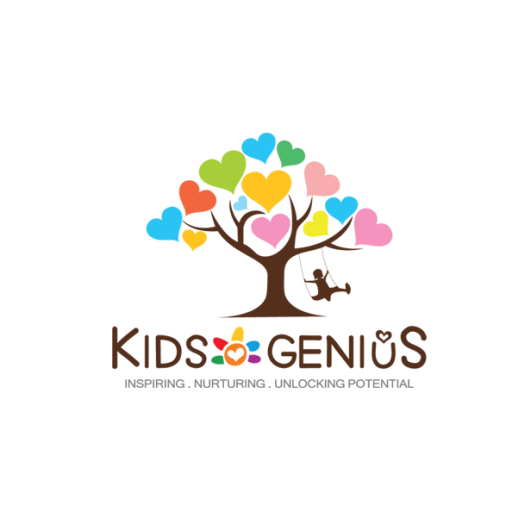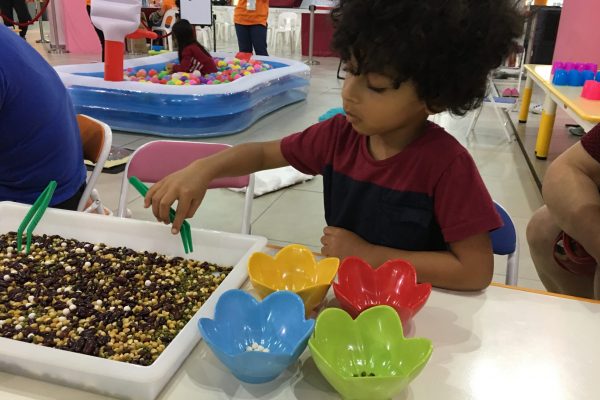 In 2010, Ms. Cheryl, who was also the center's senior speech-language therapist, founded Kidsogenius Child Development. The founder, who earned a degree from the National University of Malaysia (UKM) in 2008, has devoted her life to lovingly and passionately giving children with a variety of speech and language difficulties with professional speech therapy.
Kindly visit their website for additional details on the services they offer.
4. GrowIn Sprouts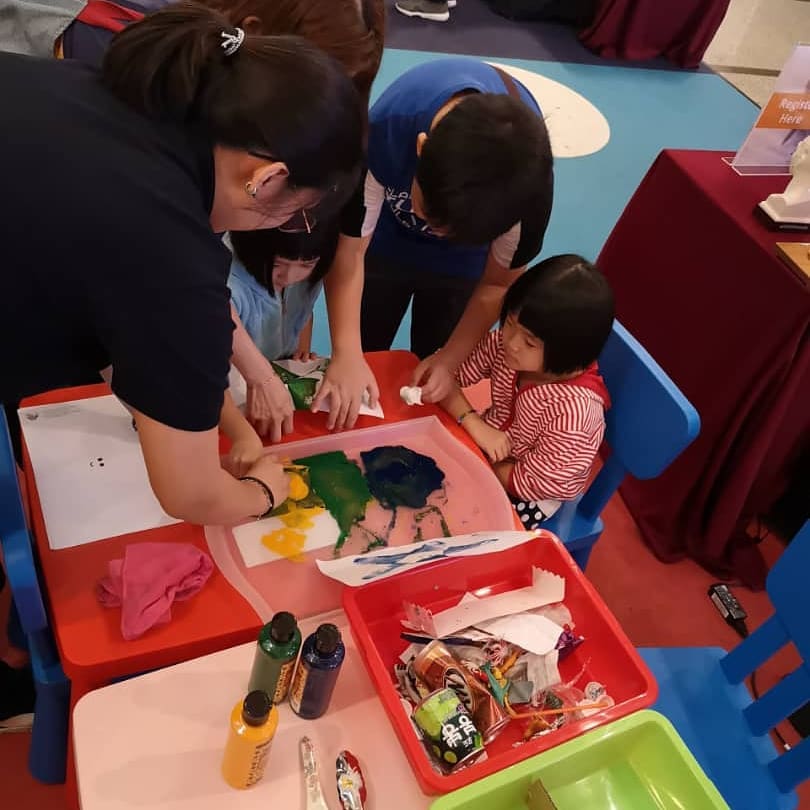 GrowIn Sprouts was founded by a parent who was caring for a kid with autism spectrum disorder and offers families high-quality, reasonably priced educational and therapeutic programmes.
Speech-language pathologists are part of the multi-disciplinary team at this facility, which also includes clinical psychologists, counselling psychologists, occupational therapists, learning & behaviour consultants (for ASD), and early intervention programme (EIP) experts.
For more details about their services, kindly visit their website.
5. Kizzu Kids Center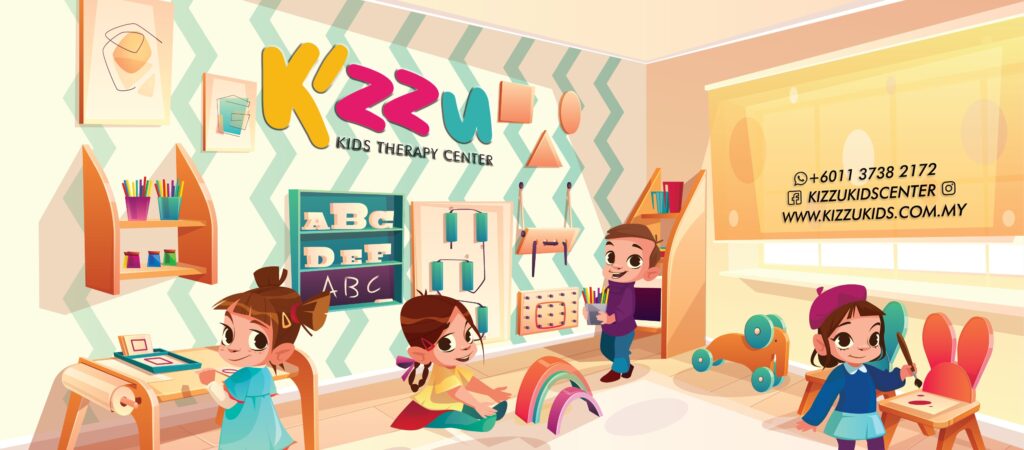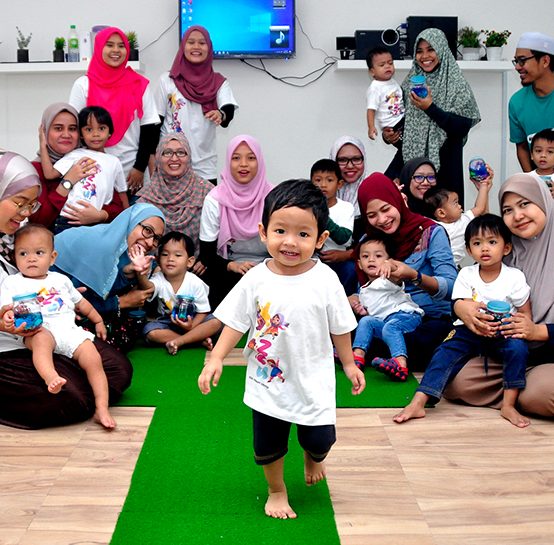 KIZZU, a playgroup and therapy facility in one location for parents and kids. It is a consulting centre for early childhood education and development that is situated in Shah Alam. Since day one, the Play & Learn philosophy has been used at KIZZU.
They place a strong emphasis on family relationships and think parents are the ideal people to instruct their own children. They offer unique programmes at KIZZU that are intended for both parents and kids.
Please check their website for more information on their services.
6.The Energy Source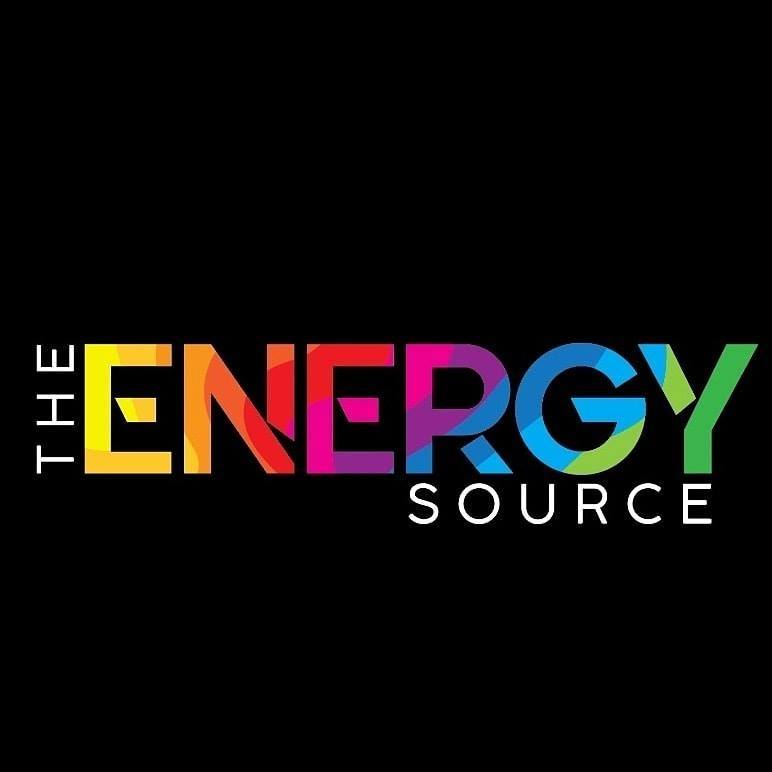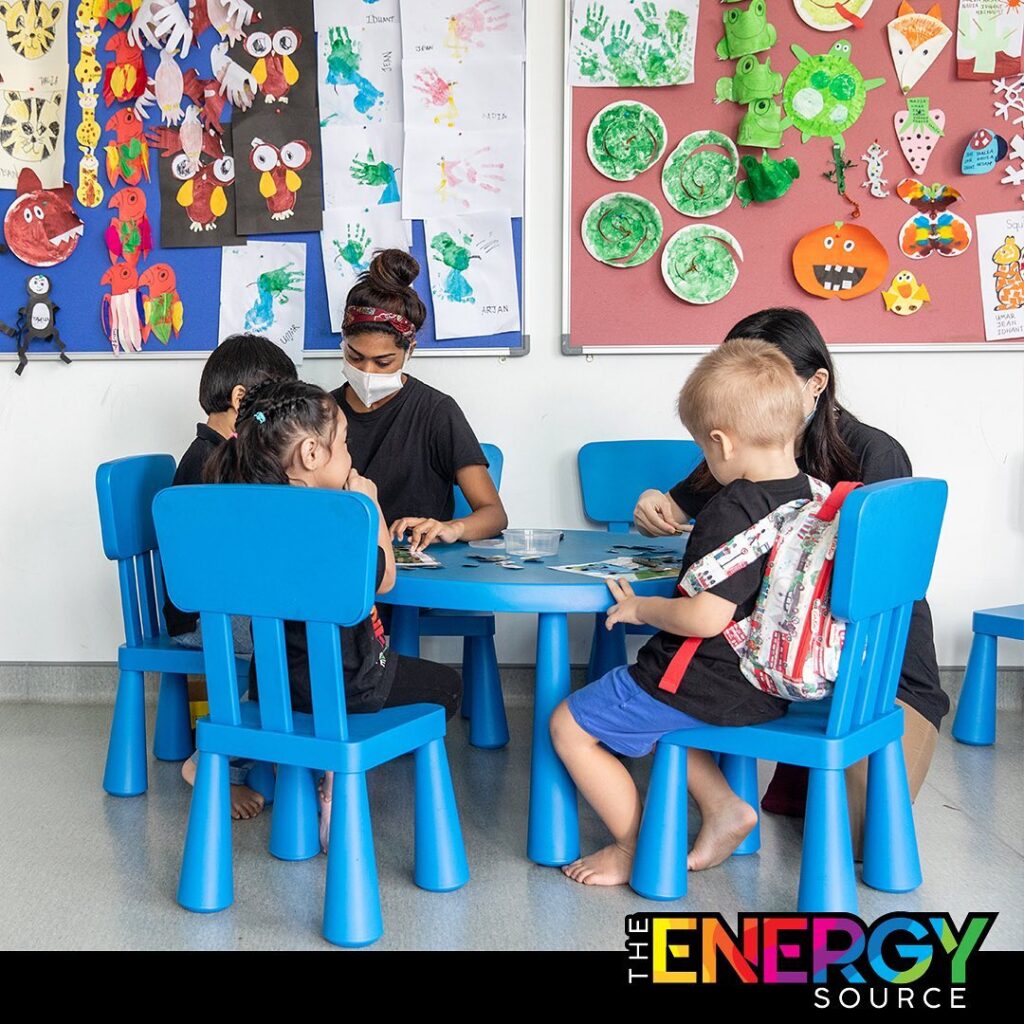 Joanna Hutt, who founded the company in 2014, intended to offer a one-stop shop for parents looking for excellent, inclusive, educational, and therapeutic services for their kids.
They offer treatments such speech and language therapy, music therapy, teletherapy, developmental psychology, clinical psychology, physiotherapy, occupational therapy, and art therapy with a team of over 25 children professionals.
Visit their official website for further information and specifics.
7. Oasis Place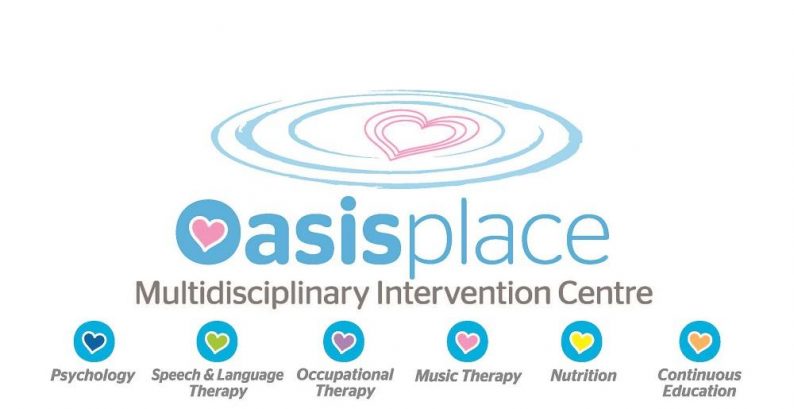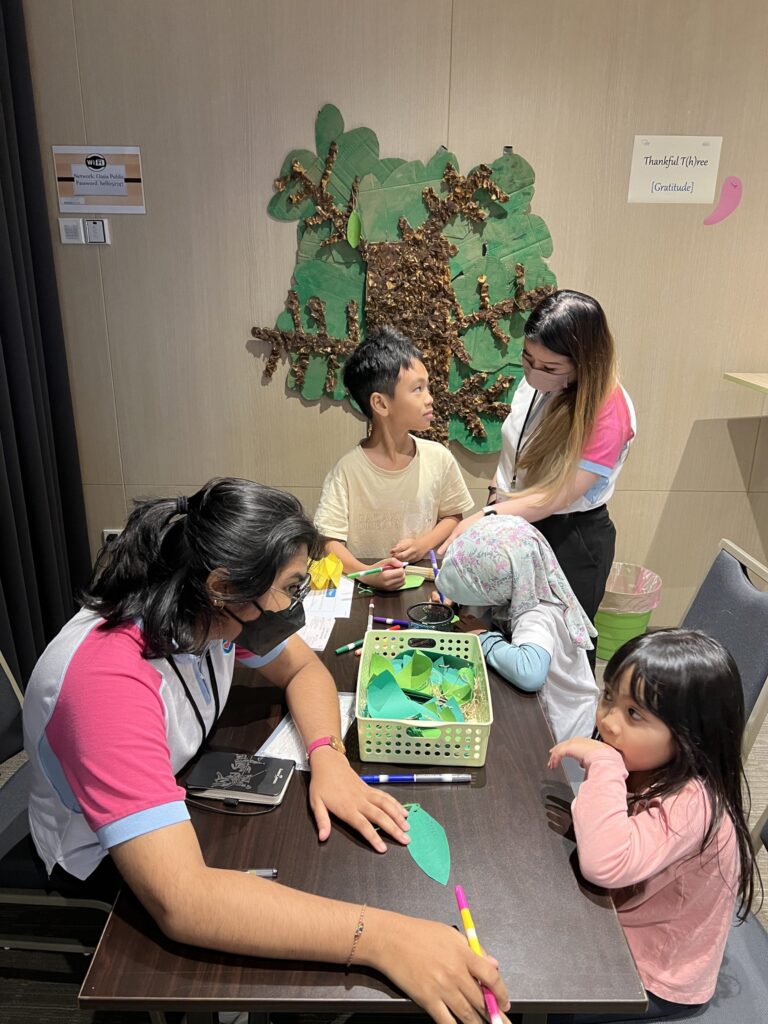 The largest transdisciplinary intervention facility in Malaysia, Oasis Place in Brickfields, Kuala Lumpur, offers assessment and therapy services both on-site and off-site at schools as well as online. Their main specialties include psychology, occupational therapy, music therapy, speech and language therapy, and nutrition.
Visit their official website for further information.
8. Amazing Speech Therapy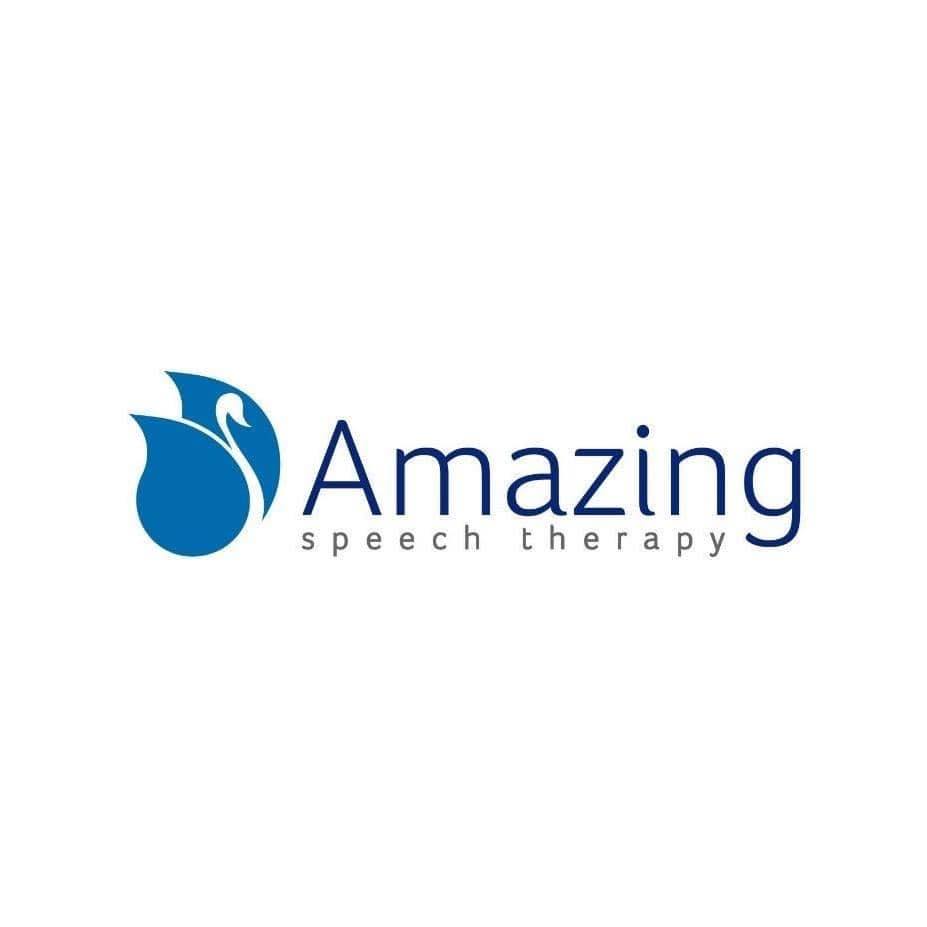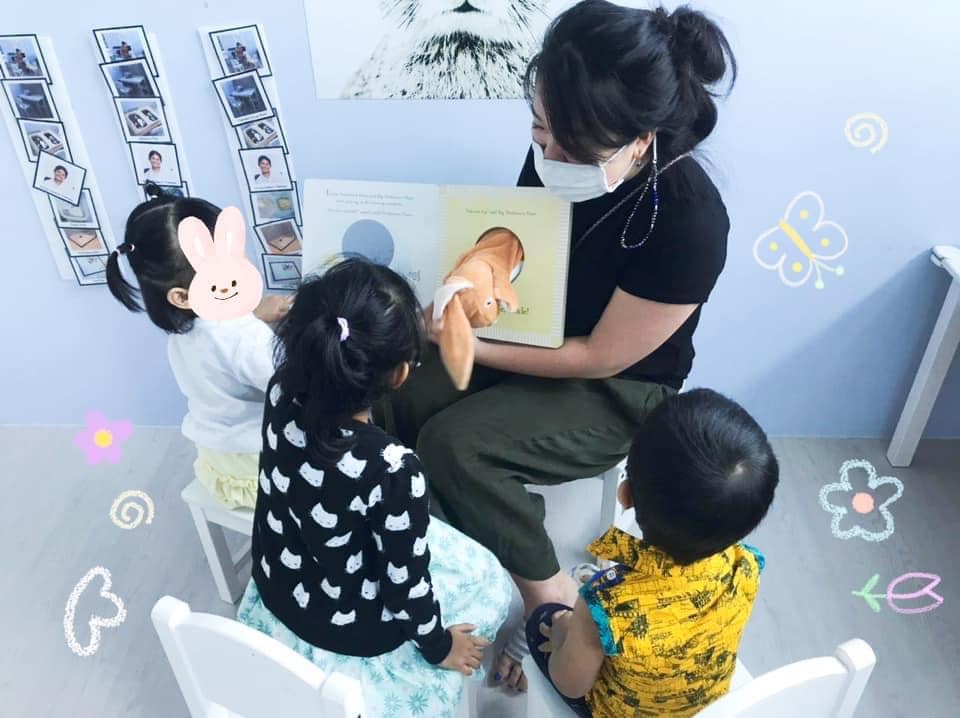 The facility was established in 2016 by Singaporean Beatrice Teo and offers evaluation and therapy for people of all ages, including children, who have problems with their speech, language, voice, and swallowing. Both in-office and in-home speech therapy sessions can be scheduled for each client.
Visit their official website for additional information.
9. Alisther Intervention Center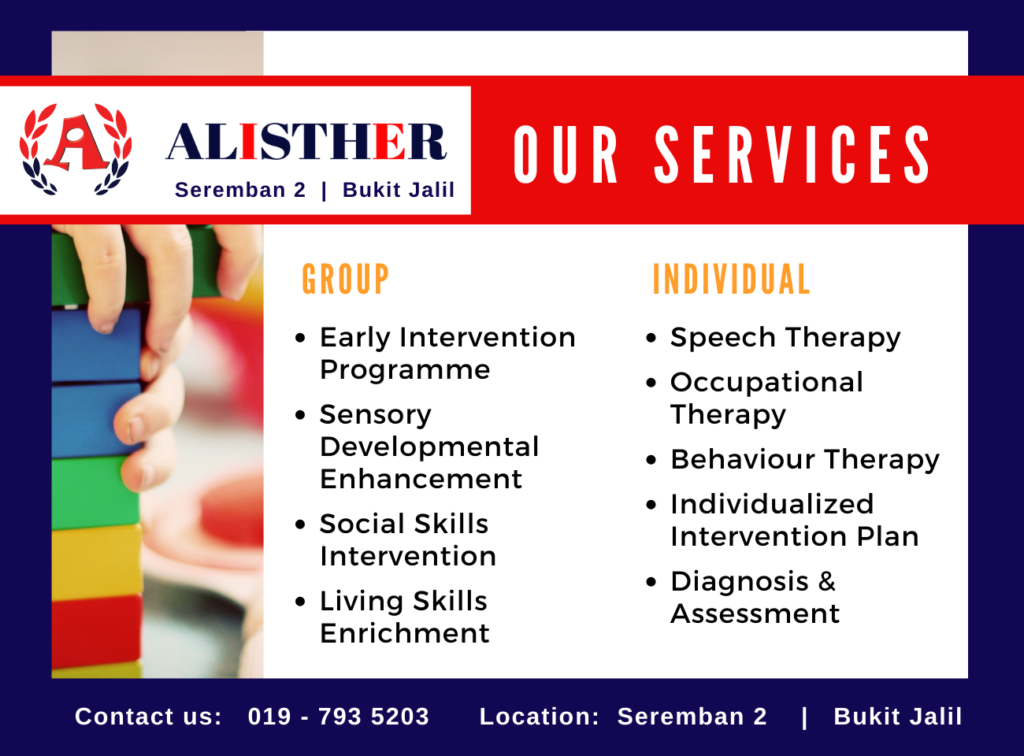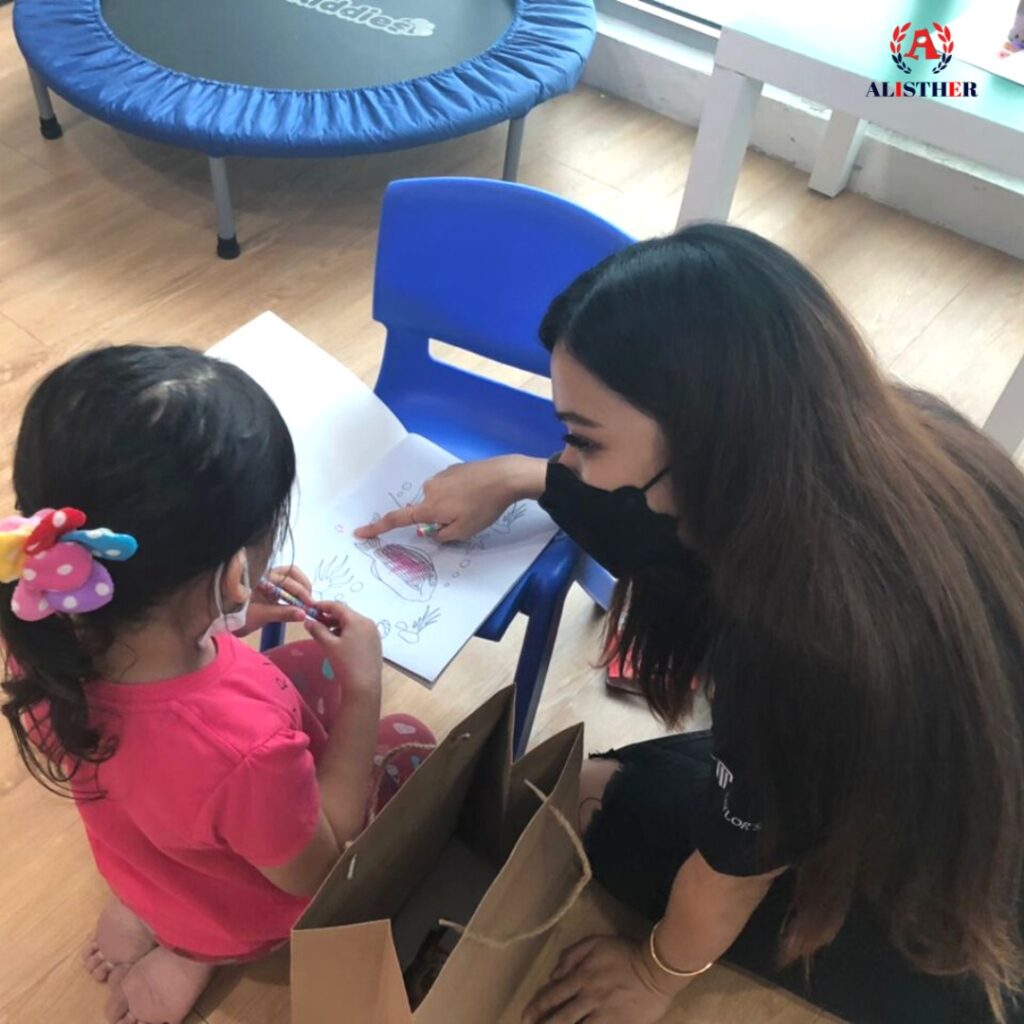 An intervention expert, an occupational therapist, a speech therapist, and a clinical psychologist try to compensate the multidisciplinary team of the Alisther Intervention Center, which has locations in Bukit Jalil and Seremban.
Helping kids with Autism, ADHD, GDD, and other developmental problems across the special needs spectrum, the facility offers comprehensive person-centered support.
Click on the website to know more about their services.
10. FIT IN Child Centre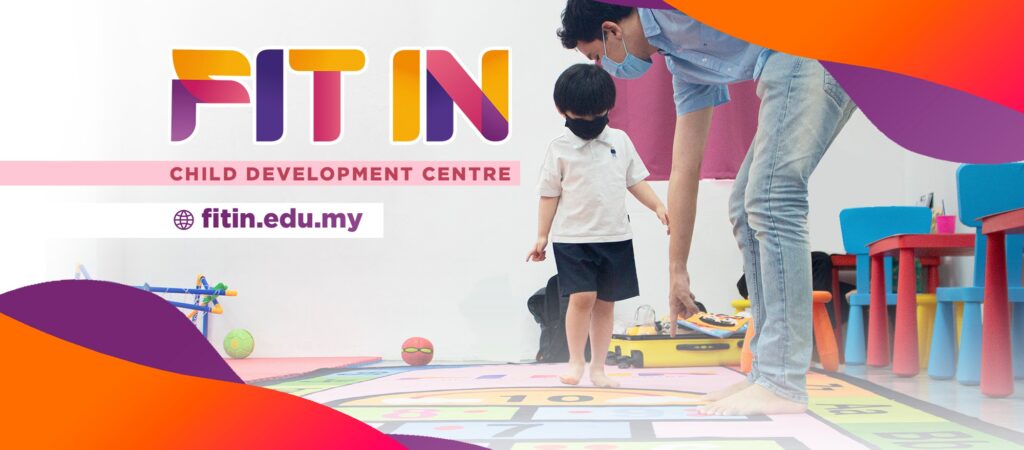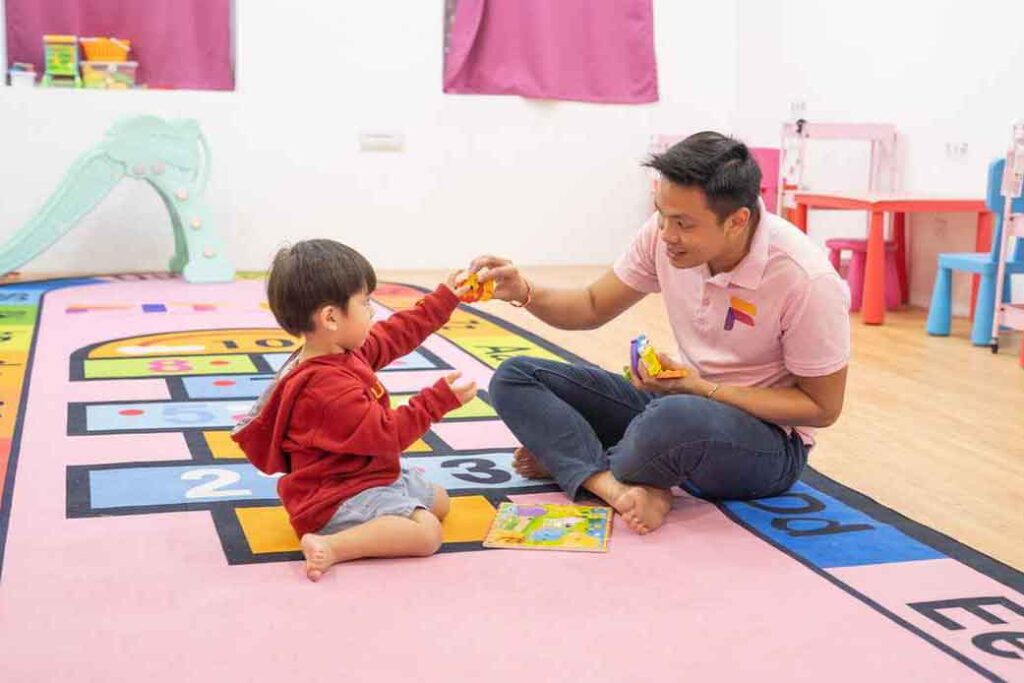 The FIT IN Child Development Center has been effective in assisting children with learning challenges to live a normal and healthy life from 18 months to 8 years old. Their skilled therapists are sure to identify a strategy that works for your kid.
To learn more about their services, visit the website.
Are you suffering with back pains? Here is a list of Chiropractic Services located within Klang Valley that helps to cure your backaches!