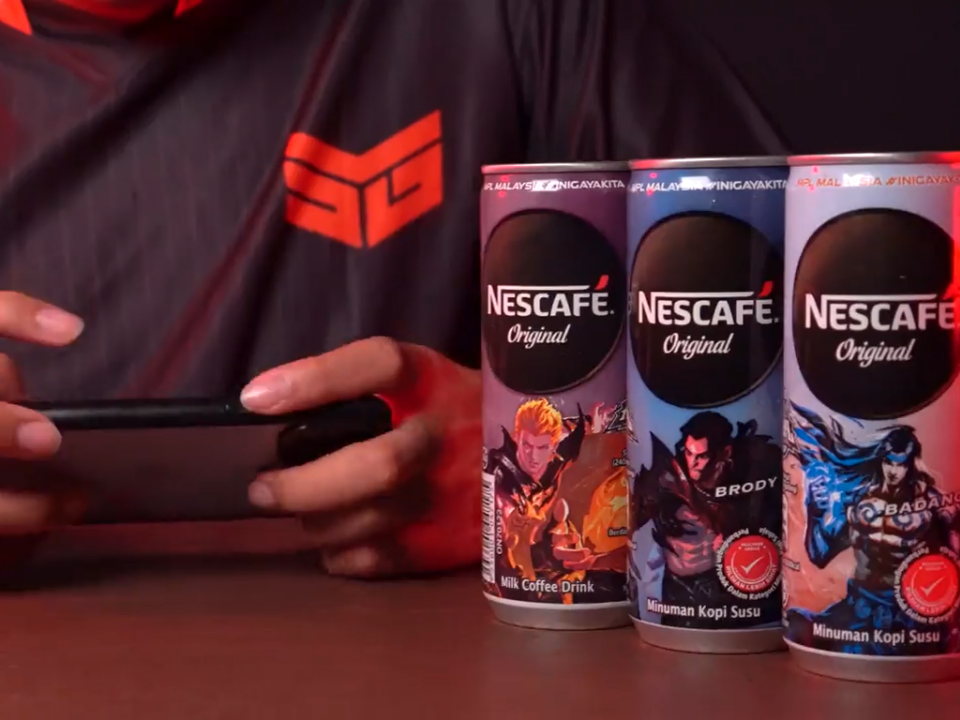 Following a successful collaboration from the previous Mobile Legends Premier League MY Season 8, NESCAFÉ Ready-To-Drink (RTD) partnered with them once more for Season 9 as their official beverage sponsor.
NESCAFÉ as the First Coffee Brand to Foray Into Esports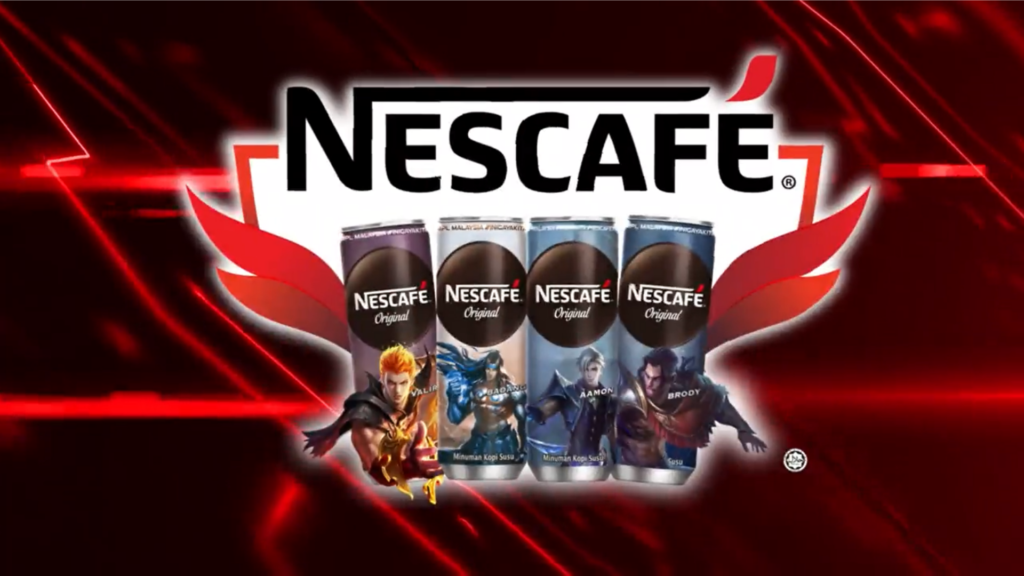 NESCAFÉ RTD's foray into Esports with Facebook Gamers and Mobile Legends Team SMG has proven success and made it one of the first coffee brands to do so within the Esports community. Expanding its partnership, NESCAFÉ RTD reveals another first: A collection of limited-edition cans featuring Mobile Legends game characters on its original variant. Die-hard fans of Mobile Legends can look forward to their favourites such as Badang, Brody, Valir and Aamon while also enjoying the popular coffee-based drink.
Mobile Legends is one of the biggest international Esports game and it will be featured for the second time in the upcoming SEA Games Hanoi 2021 in May this year as one of the 10 Esports medal events. The NESCAFÉ x Mobile Legends limited-edition cans launch is aimed at offering both gamers and fans a unique experience, both in and out of the popular game.

April Wong, Business Executive Officer, Ready-to-Drink Business Unit, Nestlé (Malaysia) Berhad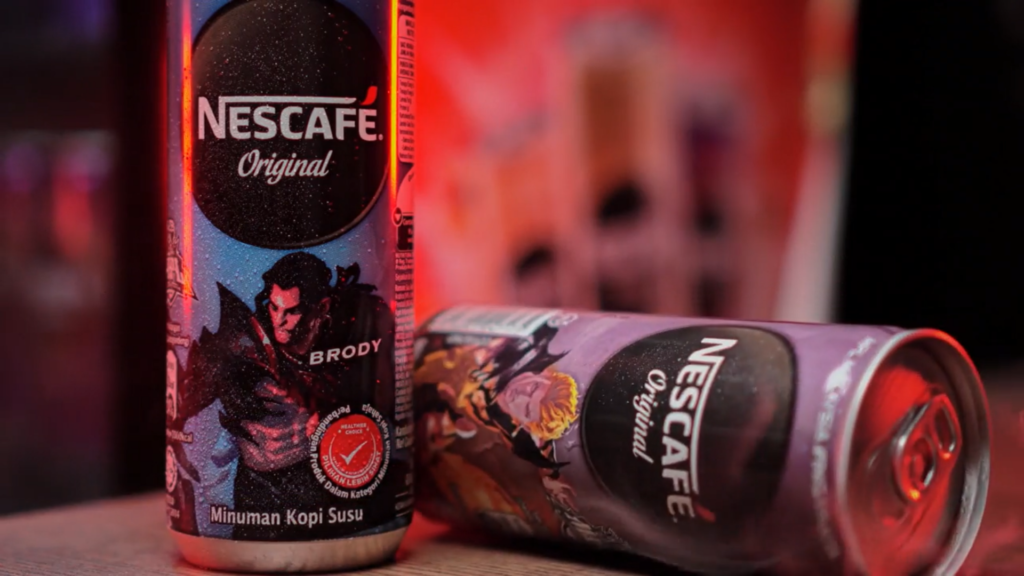 Each limited-edition cans are now available for purchase exclusively at three specific retailers nationwide: The Badang collection in 7-Eleven stores, the Brody collection in Petronas stations, the Valir collection in Shell stations while stocks last, and meanwhile, the Aamon collection is scheduled to be released starting May 2022 onwards, nationwide.
On top of that, both NESCAFÉ and Mobile Legends game supporters can also stand a chance to win exclusive limited-edition merchandises exclusively in 7-Eleven, Petronas and Shell nationwide in the months of May and June. Do not miss this chance, hurry and check out its website for more information on how and where to get them.