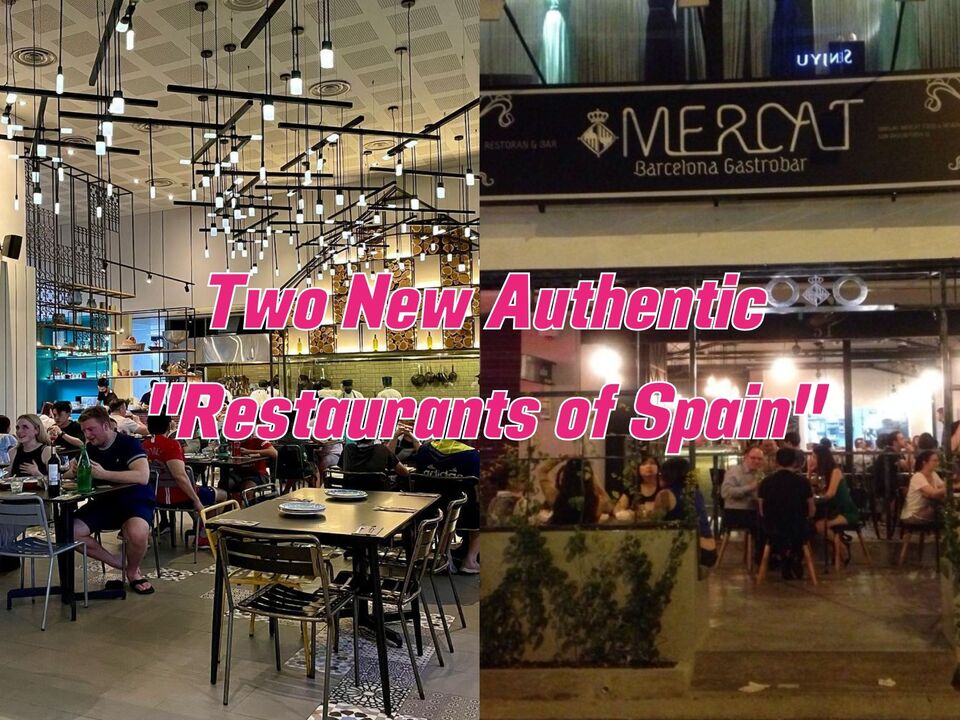 As of July 1, Marta's Kitchen as well as Mercat Barcelona Gastrobar have been awarded the "Restaurants of Spain" Certificate for their authentic Spanish food in Malaysia!
Muy Bien to Marta's Kitchen & Mercat Barcelona
Economic and Commercial Counsellor of the Embassy of Spain Ines Perez-Durantez has recognized Marta's Kitchen and Mercat Barcelona Gastrobar as "Restaurants of Spain", serving authentic Spanish food right in Kuala Lumpur, Malaysia. Both restaurants have officially been awarded the certificates as well as received plaques that have been unveiled at their restaurant entrances.
Marta's Kitchen was founded 13 years ago by Marta Alonso Garcia, a former teacher who relocated to Malaysia with her husband and flourished in the catering business. The certificate recognizes her many years of hard work and dedication.
Mercat Barcelona Gastrobar in Mont Kiara was founded by Spanish chef David Caral. Prioritizing the replication of Barcelona's dynamic dining scene, he believed his careful selection of 100% top-quality Spanish products from the start has earned him his current, widespread recognition.
About "Restaurants of Spain"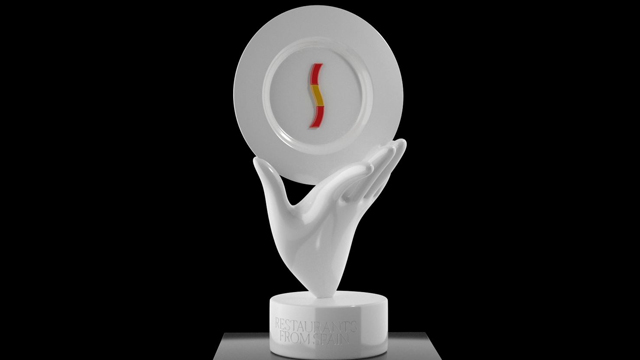 "Restaurants of Spain" is a certification scheme launched by the Spanish government to recognize and support restaurants outside of Spain serving authentic Spanish food.
As Spain is home to some of the best chefs and the world's top, fine-dining, Michelin-starred restaurants, this has sparked a creative movement regarding the perception of food and culinary arts that has extended its reach across international borders as well.
According to Perez-Durantez, both restaurants serve as "…benchmarks for all those seeking the authenticity of our cuisine, and provide inspiration for those interested in knowing more about Spanish food…".
We hope that enjoying Spanish food in Malaysia, in Mercat, in Marta's and other restaurants that will follow their example, we will enhance your interest in our gastronomy and our culture.

Ines Perez-Durantez, Economic and Commercial Counsellor of the Embassy of Spain
(Source: The Star)
More on RISE: