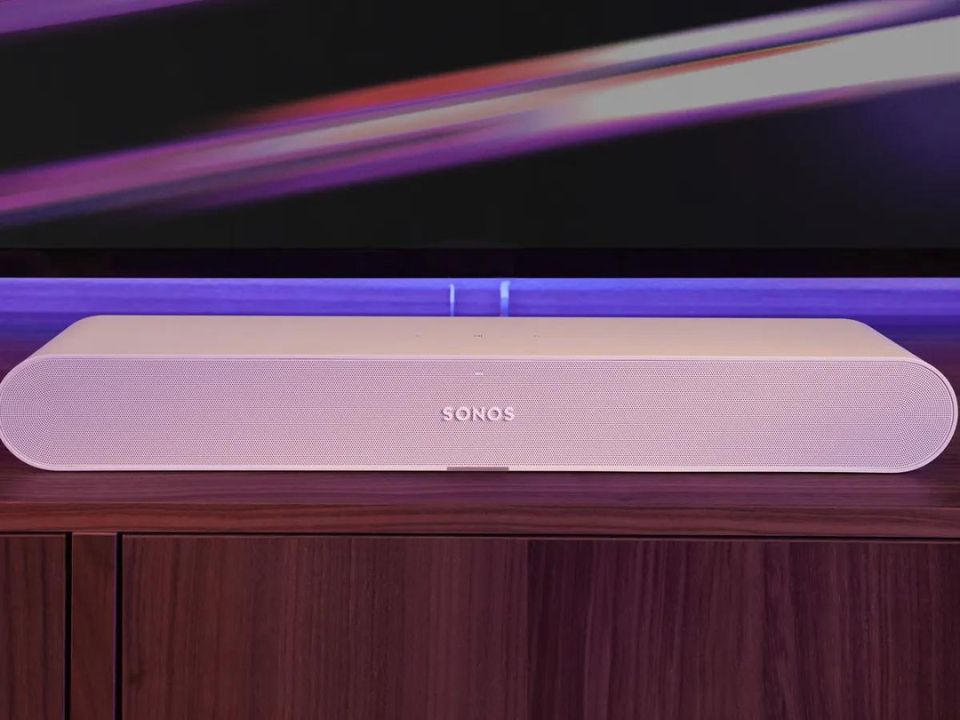 Sonos Ray, a compact soundbar with numerous adequate features that will turn your home into a movie theatre! Whoops, not only for homes, you can place it anywhere you want! Here are why you should have Sonos Ray in your home.
Top-Notch Sonos Ray's Features
The physical feature of Sonos Ray is not like the typical speaker we found at many electrical stores. Its small dimensions and lightweight (1.95kg) feature definitely allow you to put it anywhere and everywhere you like. Be it in your living room, kitchen, or fitness studio, or you can even place it in your bedroom! We are sure that Sonos Ray will not take up a lot of space since it has a very compact size.
Oh! And its minimalistic and versatile design is what we adore the most! Since it comes in two colors, black and white, it surely suits any kind of home design or style. If your house is in the theme of Bohemian, you can always go for white Sonos Ray. Then, if your house is in the theme of industrial design, you can go for black Sonos Ray or even white!
Diving into the feature that we are looking up the most when it comes to a speaker is definitely the audio. This Sonos Ray is known for its blockbuster sound which you will never get when using a normal speaker. Sonos Ray allows you to have a bombastic home theatre experience with your family, friend, or your loved ones.
When watching movies using Sonos Ray, you can certainly feel the difference when you listen to it. Its solid bass, clear and balanced sound will not let you miss out on any audio even on low voices. It gives you the same feel as watching movies in the cinema! Don't believe it? You got to try it now!
Not just for movies, you can play everything. Music, podcast, or for your lullaby. Music sometimes helps some people to fall asleep. By having one of Sonos Ray in your room, perhaps it may help you to fall asleep even faster!
Fascinating, isn't it? You don't have to book a ticket for the cinema anymore, now you can sit and watch movies comfortably at home while munching some food! Curious about the Sonos Ray soundbar specifications and details? Head on over to SONOS's official website.