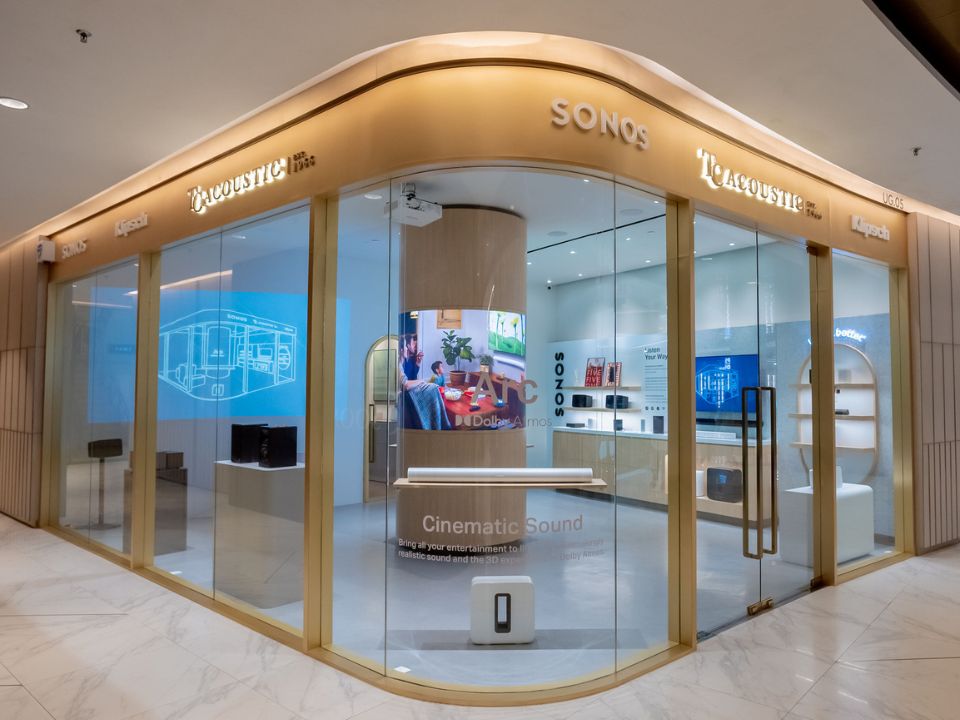 Last Thursday, on 1st December 2022, TC Acoustic launched their first Sonos concept store in Malaysia at The Starhill Mall, Bukit Bintang. Let us together discover the special elements they are bringing out through the store!
First Sonos Concept Store @ The Starhill Mall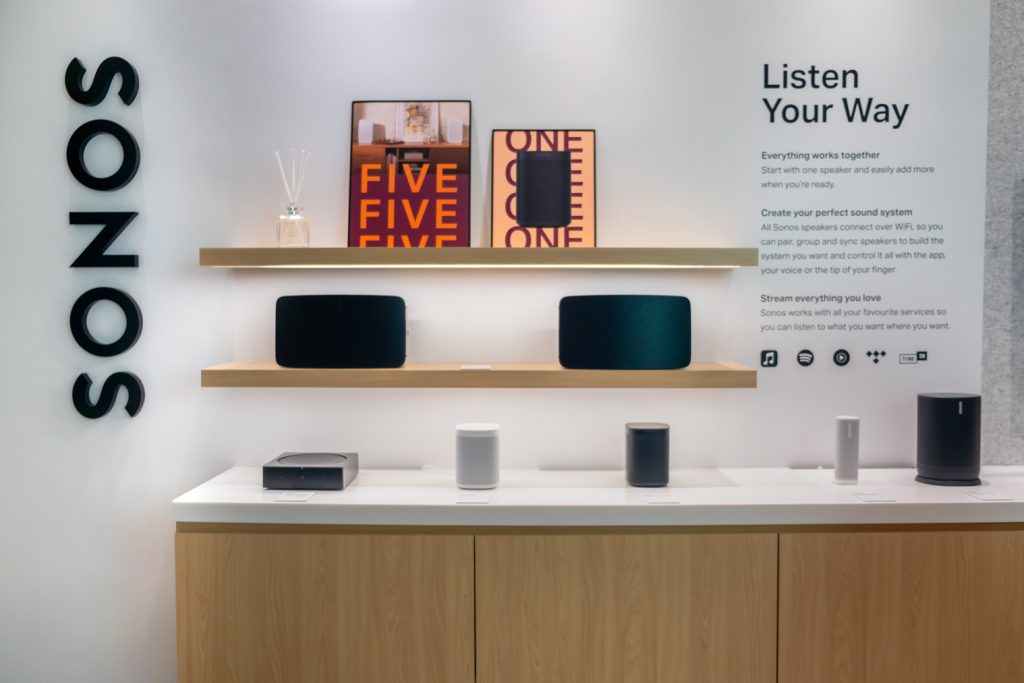 Sonos is one of the world's leading sound experience brands in the globe and the Sonos Concept Store in Malaysia was recreated from its well-known TC Experience Centre in Singapore that offers a multi-sensory experience to fully highlight Sonos sound system. There, the store displays the brands' widest range of speakers, from soundbars to smart room speakers.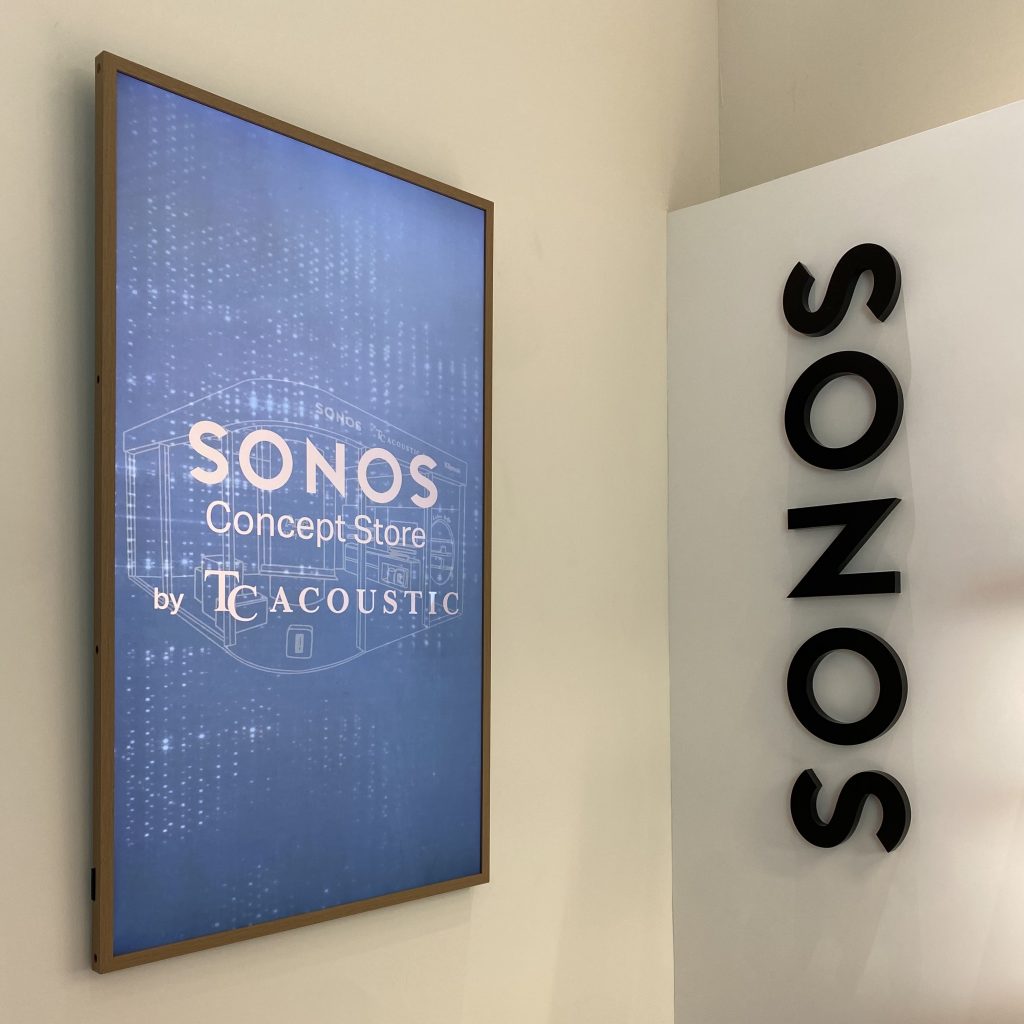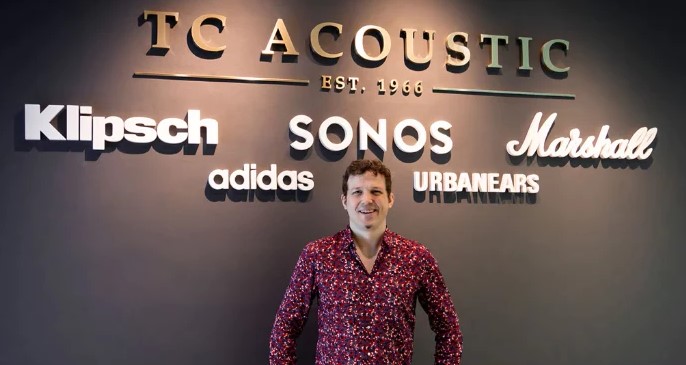 Christian Honegger, CEO of TC Acoustic said:
After receiving an overwhelming response from our loyal fans in Malaysia, we've decided that there is no better time than now to finally set up a physical store in Kuala Lumpur – where we can get up close and personal with our Malaysian customers. We want to give them the full experience of our range of Sonos products in the comfort of our own store and to offer them the same personalised service that we offer to our customers in Singapore.

Christian Honegger, CEO of TC Acoustic
Living Space Experience in The Store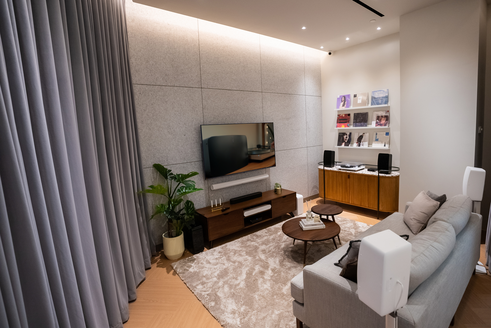 Showcasing a sleek and contemporary interior, there is also a private listening room provided for customers, spotlights an uninterrupted home theatre experience for their comfort as if they are in their own living space.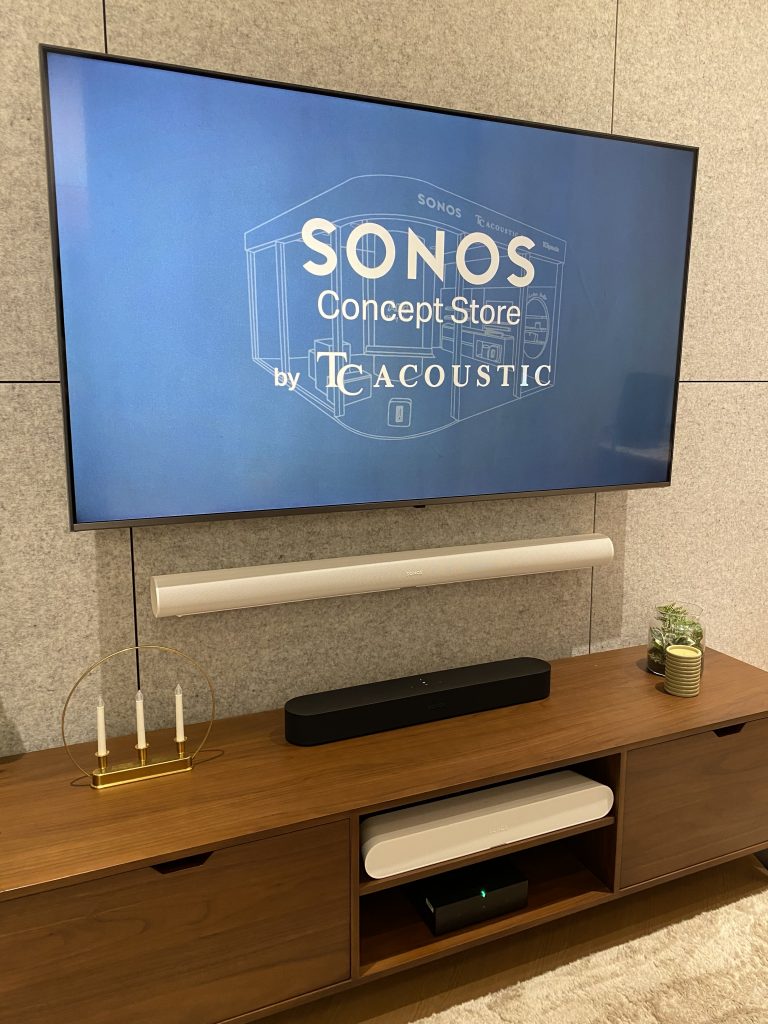 For customers who are planning to get Sonos products for movies and music in their home, it is recommended to bring along their floor plan to the store and get a one-on-one personalised consultation with their audio specialist.
In celebrating their grand opening, TC Acoustic is giving away 100 free goodie bags for Malaysians who visit the newly launched store! And, they will be hosting experiential workshops and events such as Sonos Hacks Workshops and Introduction to Interior Designs and Home Renovations in the coming months.
For more information about this Sonos first concept store in Malaysia, kindly visit their Official Website, Facebook, Instagram, or even better, visit the store itself at the address below:
UG05, Upper Ground Floor, The Starhill, 181, Jalan Bukit Bintang, 55100 Kuala Lumpur (easily accessible via monorail and MRT lines).
More to read about Sonos: