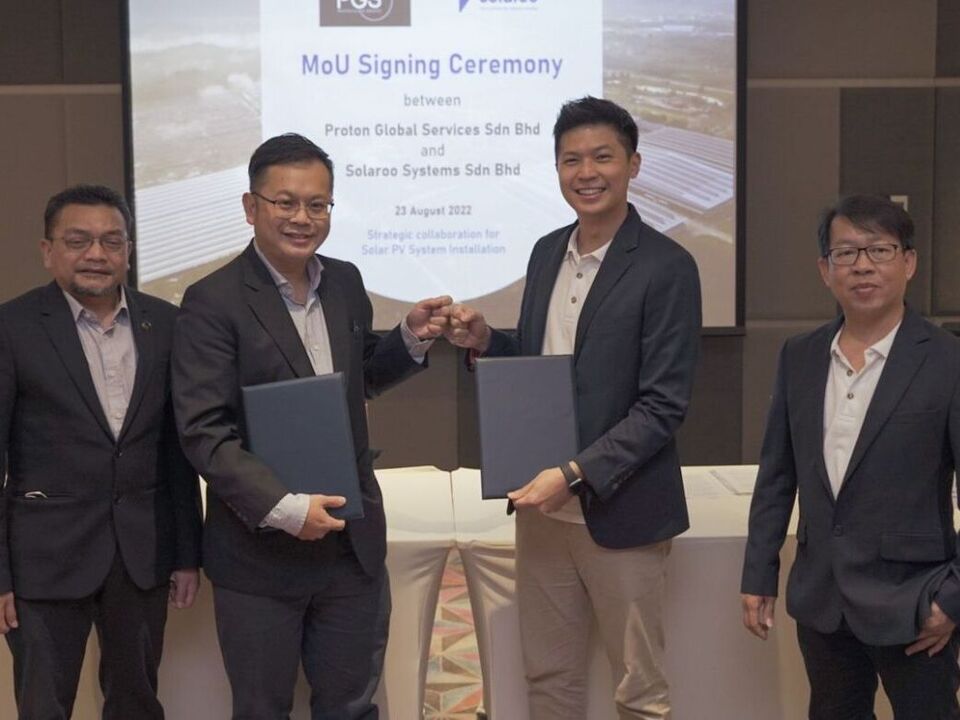 As of yesterday, 23rd August, Pekat is partnering with Proton to promote the adoption of solar photovoltaic (PV) systems in Malaysia!
Renewable Energy for a Greener Environment
As part of Proton's energy sustainability initiatives, their subsidiary – Proton Global Services Sdn Bhd (PGS), under Proton Edar Sdn Bhd – have partnered with Pekat's solar subsidiary – Solaroo Systems Sdn Bhd – to promote the adoption of solar PV systems in Malaysia: electric power systems designed to supply solar power to users through photovoltaics, the conversion of light into electricity.
The partnership will build upon Pekat's 12 megawatt-peak grid-connected solar PV system at Proton's manufacturing plant in Tanjung Malim, Perak – which potentially has the power to provide annual energy savings of RM5.85mil for Proton – as well as aid the latter to reduce their carbon footprint by up to 11,536 tonnes per annum.
In a joint statement, the partnership between PGS and Solaroo – and thus, Proton and Pekat – not only marks the beginning of the next phase in the green energy adoption journey for Proton but also positively adds to the track record in the commercial and industrial segments for Solaroo.
Following our investment into new energy technologies at Tanjung Malim, we are hoping to adopt more energy savings measures throughout our entire ecosystem in line with the government's target to achieve carbon neutrality by 2050.

Roslan Abdullah, CEO of Proton Edar Sdn Bhd
We at Pekat and Solaroo are proud to continue our solar PV journey with Proton and provide the best low-carbon solutions for our partner in this long, mutually beneficial relationship.

Johann Sze, Director of Solaroo Systems Sdn Bhd
More on Pekat and Proton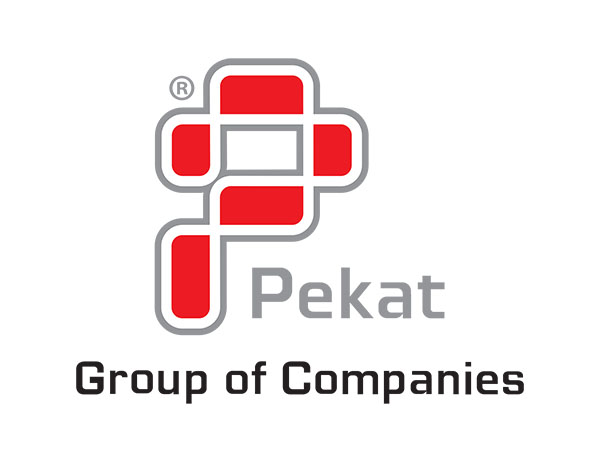 Pekat Group Bhd is a solar PV specialist as well as an earthing and lightning protection specialist. Overall, they have secured over 195 megawatts of solar rooftop PV installation projects nationwide, catering to residential, commercial, and industrial customers.
Proton Holdings Bhd is one of Malaysia's primary national automakers, most well-known for their series of Proton automobiles. As per our previous article, they will be the exclusive distributor in Malaysia – and now including Thailand! – for smart #1 EV automobiles, which are expected to be imported and available in Malaysia by the fourth quarter of 2023.
(Source: The Star)
More on Technology: