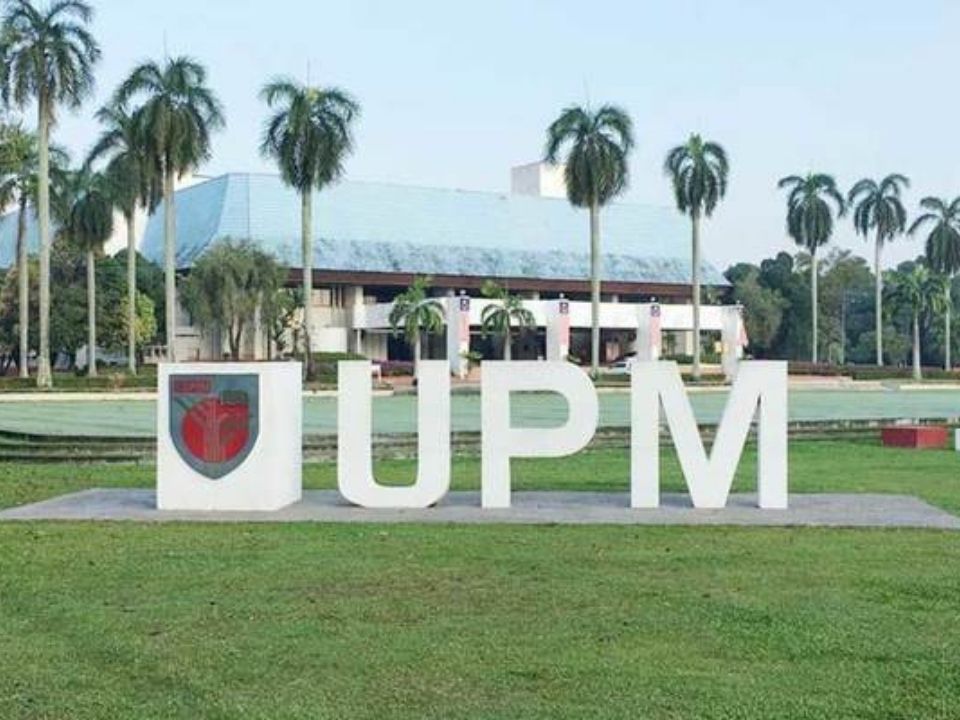 Universiti Putra Malaysia (UPM), a Malaysian education institution will be installing a photovoltaic (PV) solar system throughout its campus. Plus, an even more exciting fact is that the solar panel system would be the largest solar project run by a public university in Malaysia.
Installation Complete by July 2022
The UPM Vice-Chancellor Prof Dr Mohd Roslan Sulaiman said that the 16.18-megawatt peak (MWp) project involves the installation of solar panels at 16 sites around UPM beginning at the end of January 2022. The installation project is expected to be completed by July this year. – Bernama.
The solar panels would be installed on the rooftops of the university's faculty and administration buildings, mosques and even at the lake inside the campus, said Prof Dr Mohd Roslan.
Floating Solar Project
The solar panel at the lake involves a floating solar project, the first Large Scale Integrated Hydroponics-Aquavoltaic for research. It is a collaboration between UPM and Tenaga Nasional Bhd (TNB).
After the signing ceremony of the Supply Agreement for Renewable Energy event in UPM, the UPM Vice-Chancellor also mentioned that TNB's subsidiary GSPARX Sdn Bhd will install the solar system with an installation cost of RM45 million funded by TNB, as per agreement.
RM40 Million for a Better Cause
Prof Dr Mohd Roslan further asserted that the university's electricity bills, covering the Serdang campus and the Teaching Hospital, would reach up to RM40 million a year. With this new initiative, the cost can instead be allocated under its operating expenses.
This is further agreed by the Higher Education Minister, Datuk Seri Noraini Ahmad, in her speech who mentioned that it is estimated that the university could save between 50 and 60 per cent on electricity bills through the PV project.
"The savings will help the university in maintaining the sustainability of financial resources and use it for other more important things," she said in a speech read by the ministry's secretary-general Datuk Seri Abdul Razak Jaafar.
(Source: Selangor Journal, World of Buzz)