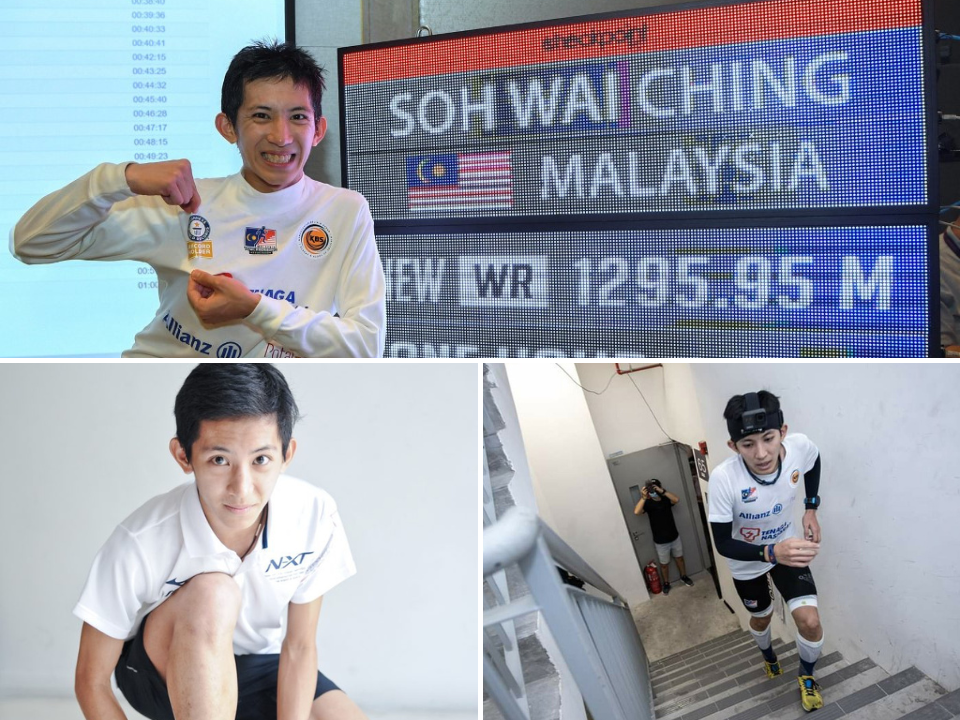 On a mission to hold his world no.1 position for 10 years, Wai Ching emerged as champion again at a stair-climbing event, Scale the Strat held at the STRAT Hotel, Las Vegas, US.
Soh Wai Ching Won First Place At "Scale the Strat 2023"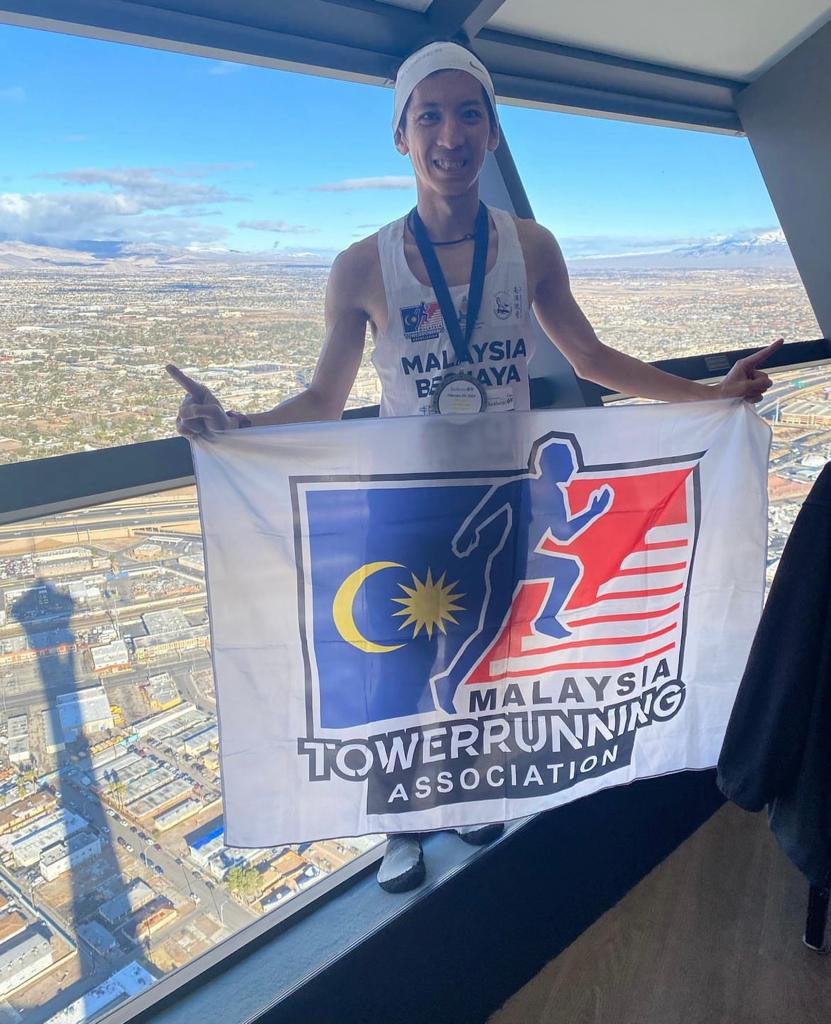 Soh Wai Ching once again beat his own record and emerged champion at the "Scale the Strat Tower" race in Las Vegas, Nevada, USA on Sunday, 26 February 2023. At 6 minutes 46 seconds, Soh ran 1,455 steps up the 108 floors of the highest tower in the United States, reaching a height of 260 metres.
The current record is tied with the old record achieved by Mexican tower runner Alexis Trujillo in 2020. The second and third places were won by two host athletes, Mark Ewell who finished the run in 8:42s and Mark Henderson who completed the race in 8:54s.
Brings Pride To The Nation Once Again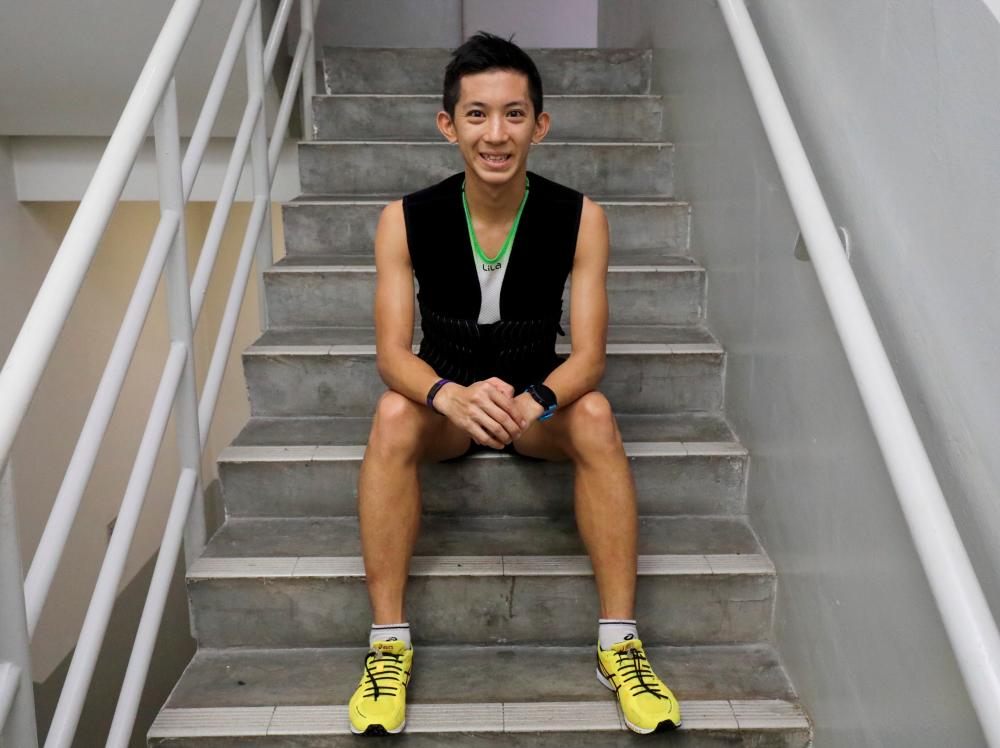 Malaysian athlete Soh Wai Ching, 28, is ranked as the best tower runner in the world. Most recently, he successfully defended his victory at the Empire State Building Run-Up in New York. He had previously won the competition in 2021, becoming the first Asian to do so.
The athlete's current season has been nothing short of remarkable as he keeps winning games after games. He runs the Malaysian Towerrunning Association and gives motivating speeches when he isn't participating.
Malaysia has earned a lot of prides throughout the years. Browse through 15 Malaysian Olympics Medallists Who Are The Pride Of Malaysia to know more!
Guinness World Record For Tower Running In 2020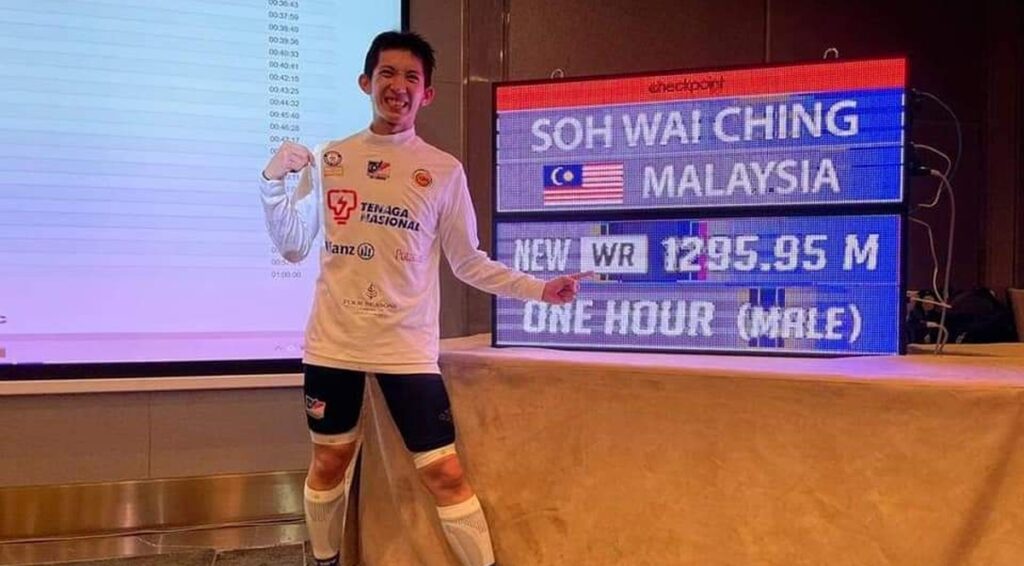 The Guinness World Record he set for the Greatest Vertical Height Stair Climbing within One Hour (Male) was Soh's biggest accomplishment in tower running. He completed this in November 2020 at the Four Seasons Hotel in Kuala Lumpur, spanning a distance of 1.295 kilometres.
David Robles Tapia of Spain previously held the record for the same category, covering 1.227 kilometres in an hour. The Tokyo Skytree in Sumida was climbed by Japanese tower runner Ryoji Watanabe over a distance of 1.609 kilometres, shattering Soh's previous record, which did not last as long.
(Source: World Of Buzz)