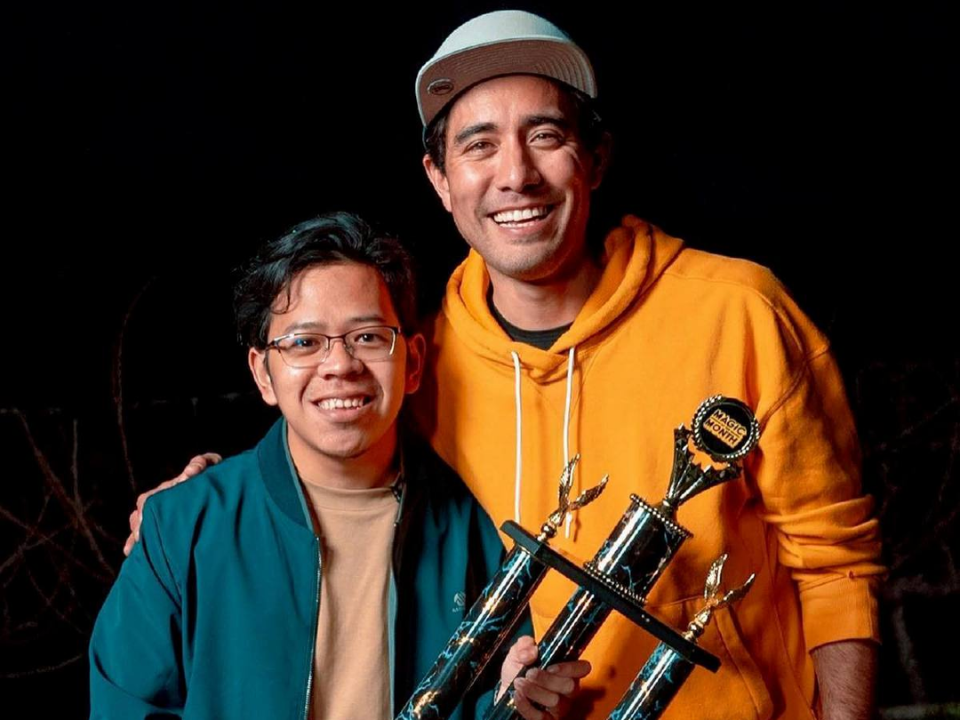 Sofyank, a digital special effects (VFX) content developer, won the "Ultimate VFX Challenge – Magic of the Month" in Los Angeles, US. Zach King, a VFX content creator, organized the competition, which happened for four days and ended on April 21st.
Content Creator Sofyank Made Malaysia Proud!
Sofyank Won Ultimate VFX Challenge Championship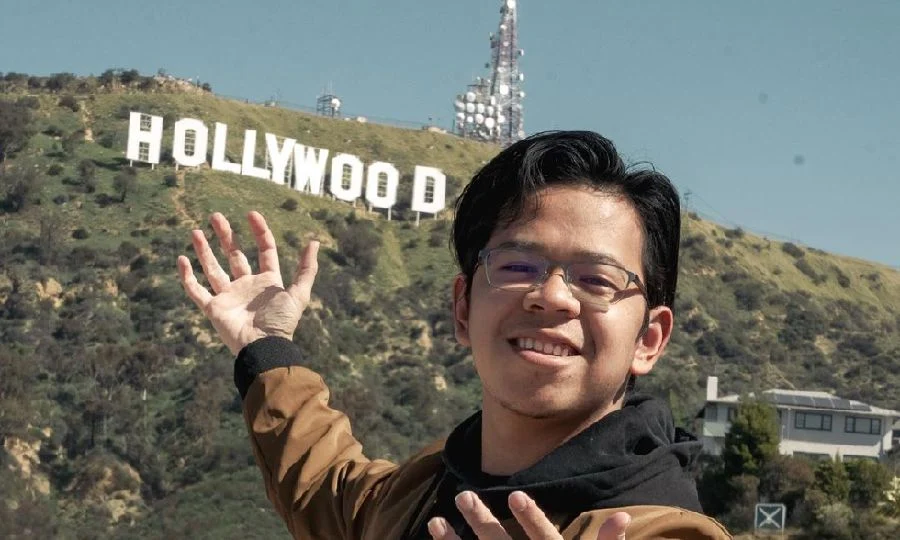 Image via New Straits Times
In the competition, contestants had 72 hours to create a video using their subject matter expertise. Zach King, VFX artist and engineer Wren, American content producer Kelli Erdman, and 'Mythbusters' host Adam Savage made up the panel of judges for the competition.
In a contest against content creators from the UK and the Netherlands, Sofian, also known as Sofyank, won after impressing over the judges with his video.
After Sofyank won the competition he wrote a heartfelt Instagram post expressing his happiness towards winning the competition.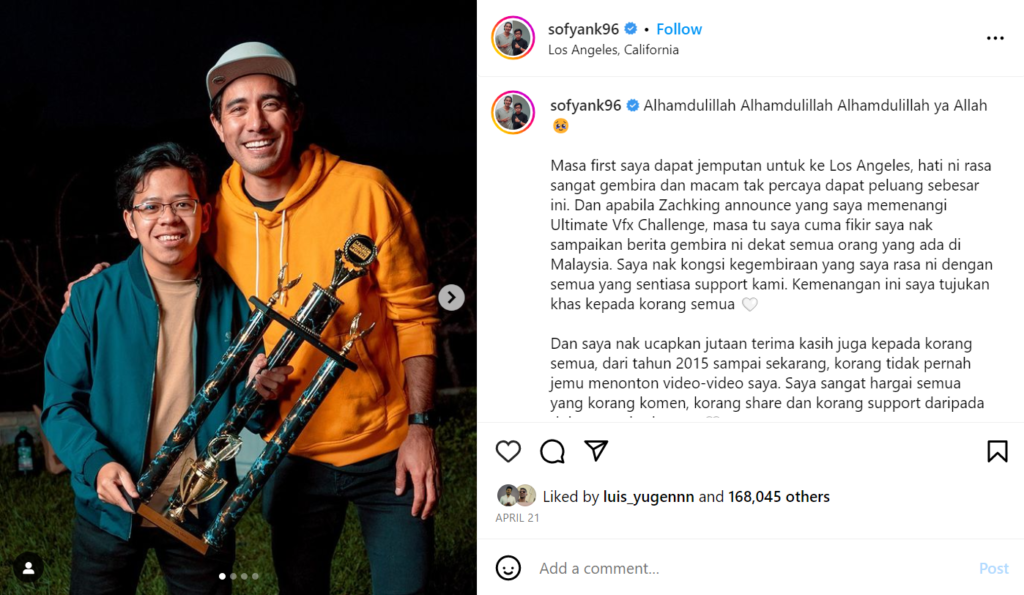 Image via sofyank96
When I first got the invite to fly to Los Angeles, I felt so happy and couldn't believe the huge opportunity I was given and when Zach King announced that I won the Ultimate VFX Challenge, all I could think about then was how to convey this good news to everyone in Malaysia.

I want to share this happiness with those who have always supported us. This win is dedicated to all of you," He added, adding his gratitude to Zach King himself and to his parents.

Sofyank, Malaysian VFX Content Creator

With the victory, Sofyank not only gained Zach King's admiration but also the hearts of countless Malaysians who praised him for receiving a well-deserved honour.

YB Fahmi Fadzil, the Minister Of Digital Communications and the Member Of Parliament (MP) for Lembah Pantai, complimented the VFX artist and teased on potential future partnerships with him.

Moreover, Prime Minister Datuk Seri Anwar Ibrahim also expressed his admiration for Sofyank's accomplishment. The Prime Minister himself was interested in the victory and used it as motivation for others to use their talents to the fullest extent possible.
Sofyank's Work Caught The Attention Of Hollywood Celebrities'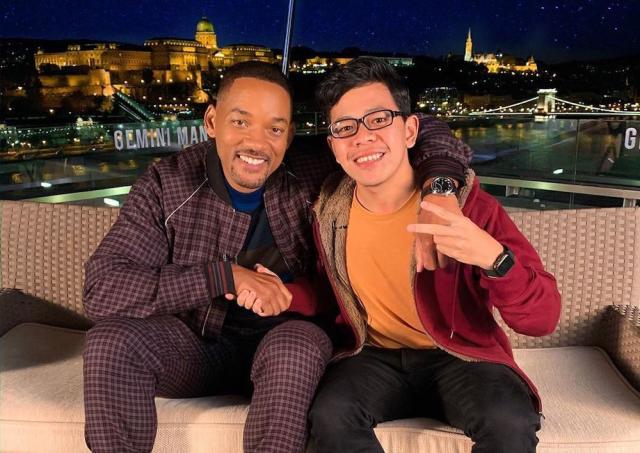 Image via Yahoo News Singapore & Weird Kaya
Sofyank work prior to his victory attracted not just Malaysians but also Hollywood celebrities' attention.
Sofyank also had the opportunity to meet Paul Rudd, who plays Scott Lang in the Ant-Man series of the Marvel Cinematic Universe, and Jonathan Majors, who played Kang The Conqueror in the film "Ant-Man and the Wasp: Quantumania."
Hollywood A-listers have taken notice of his work as well; famed actor Will Smith once shared one of his edited videos.
Moreover, there are also quite a number of achievements from individuals from the entertainment industry of Malaysia. Have you heard about movie director Jin Ong's success in the film industry? Read Malaysian Director Jin Ong Won At International Film Festival to know more about him!
Full Video Of The Competition & Sofyank Winning Moment!
Watch the full video of the Ultimate VFX Challenge & Sofyank winning moment below:
What Is VFX?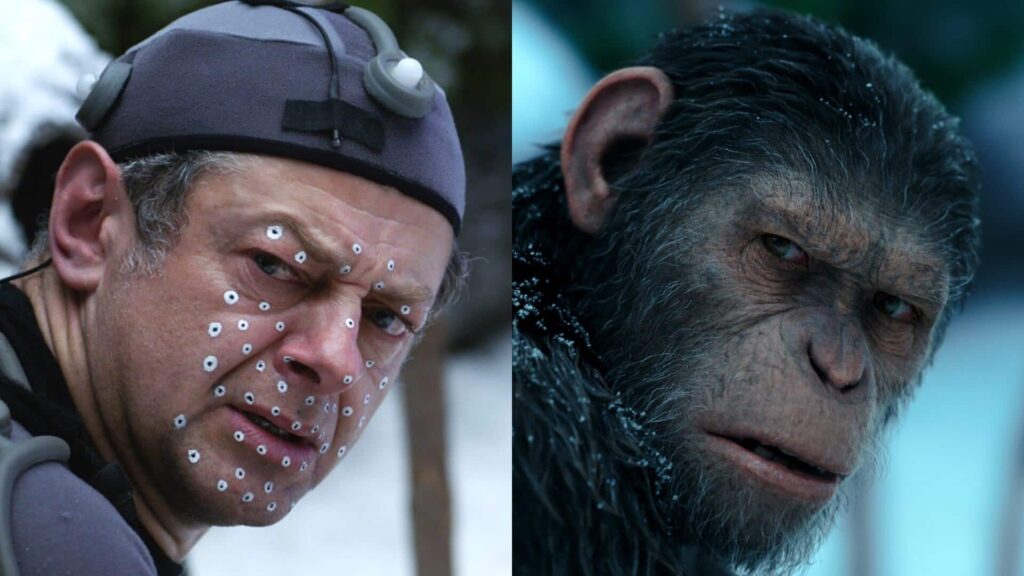 Image via StudioBinder
The word "visual effects" (VFX) refers to imagery that is made, altered, or improved for any film or other moving medium but does not occur during live-action filming. To create environments that look realistic for the context, VFX frequently combines genuine footage with this altered picture.
These artificial surroundings are either unreal worlds or ones that are too unsafe to shoot in. To accomplish this, they use specific VFX software and computer-generated imagery (CGI). Producers of visual effects consult with directors and cinematographers to decide which scenes call for green screen production.