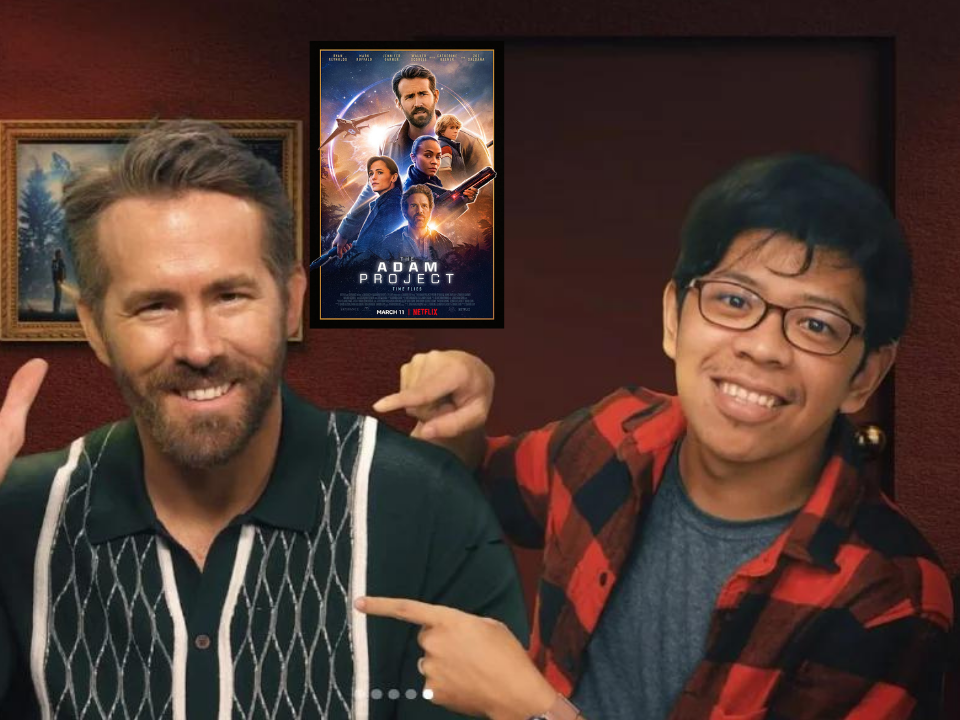 Recently, Malaysia's talented content creator, Mohamad Sofian, better known by his social media alias Sofyank, revealed an exciting collaboration video with the Hollywood-famous movie star, Ryan Reynolds. This collaboration is to promote Ryan's latest film, The Adam Project.
Sofyank, Ryan Reynolds and The Adam Project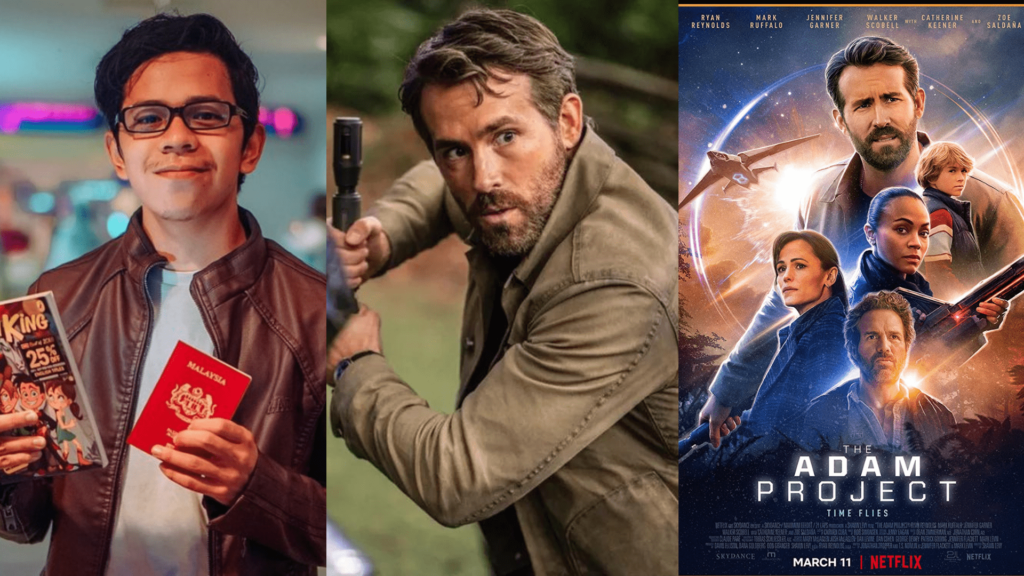 Ryan Reynolds himself was pretty much mindblown by the extraordinary result of the collaboration because according to him, the collaboration came to be after a Zoom session with Sofyank where they had a short online discussion. Guess how long the discussion lasted? 4 minutes. Now it makes so much sense why Ryan was so awestruck by the result produced after such a short interview session. Be that as it may, it took Sofyank approximately a whole month to finish editing the short clip which does not even reach 1 whole minute.
The promotion video was made to promote Ryan's newest film, The Adam Project, which was released exclusively on Netflix. So far, the video has accumulated more than 3 million views on Sofyank's TikTok and 1.6 million on his Twitter account. The video, which features Sofyank time-travelling and using a spaceship with Ryan at his side, fits with the story presented in The Adam Project, in which the main character (played by Ryan Reynolds) time-travelled back to the past where he met the younger version of himself. Together, they had to ensure the future is saved from uncontrollable time travels. The film has also made history as it became the fourth most-watched film on Netflix with the total views reaching 233.15 million hours.
Sofyank's Previous Collaborations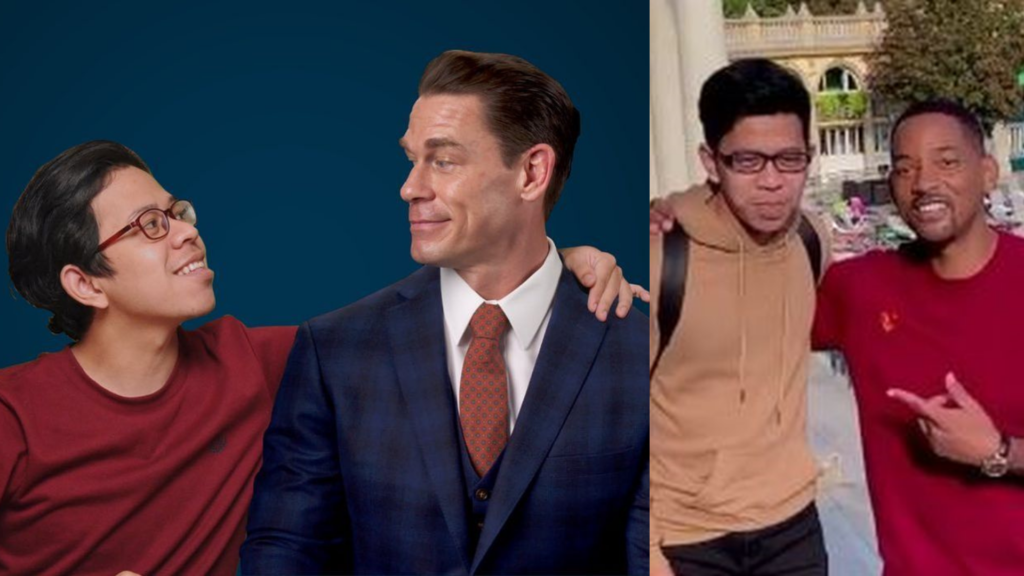 Interestingly, this is not Sofyank's first encounter with celebrities. Previously, he had had a hand in working together with stars like Will Smith and John Cena in his journey as a content creator. Will Smith even reposted the edited clip, which was created to promote his film, Gemini Man, onto his Instagram account. The talented editor eventually was able to meet with the Hollywood star during a special movie premiere of the said movie in Budapest.
Here's to more great news for Sofyank in the future!