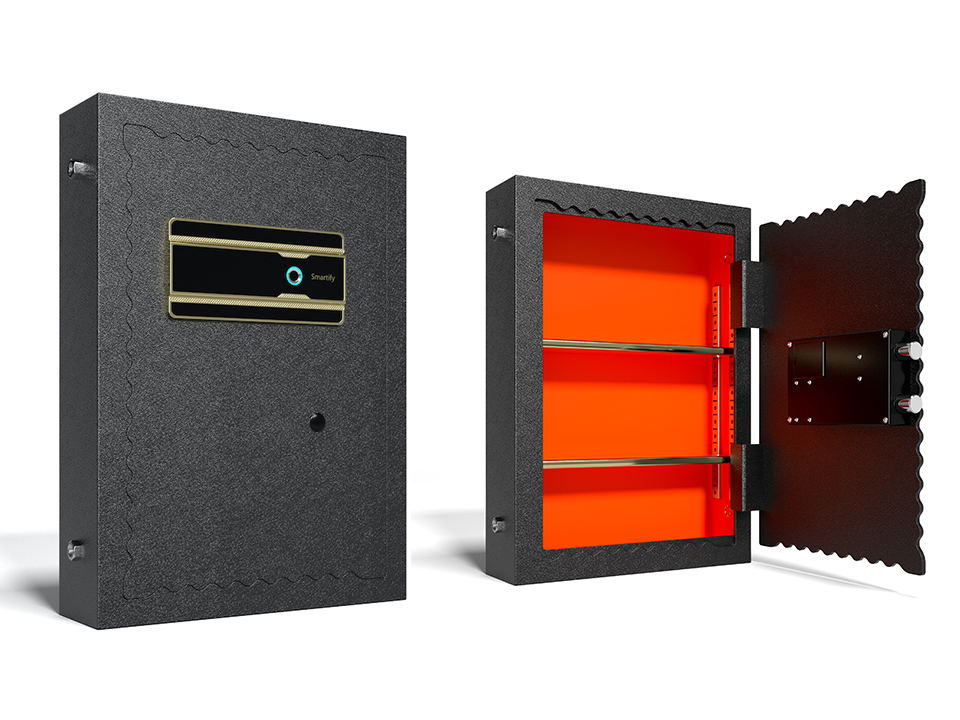 Did you know that the probability of something happening is always between 0%, where it never happens, and 100%, where it always happens? Whether it is something as beautiful as the birth of a baby or an occurrence as disastrous as a tsunami; Bottom line, we can never truly be prepared for the unexpected, especially in terms of natural phenomena, theft, and robbery.
Safeguarding your valuables can be just as worrisome. There are so many things that you need to consider, including where you should safely store them, and making sure that you remember where you have hidden them when you need them; or how much you would need to invest if you were to put them into a safe deposit box at a bank?
Sure, you can hide your valuables under a mattress or behind a cupboard, but these are some of the first places robbers would dig. So how safe can your safe place really be?
By now, you're probably already looking up options for safe deposit places, but why invest in something outside when you can just invest in something for the comfort of your own home?
Smartify Global Safe Box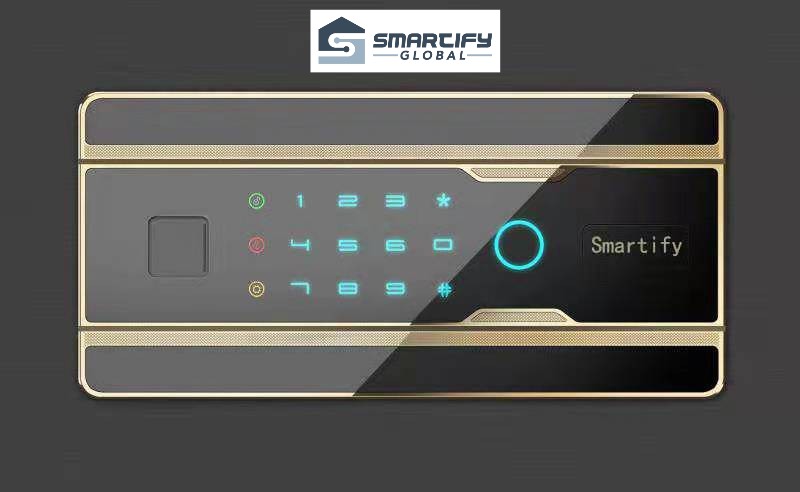 Smartify Global, a Malaysian brand crafting safe boxes since 2020, has brought the knowledge and value from one of the highest quality safety products to Malaysia, with the goal of creating a premium safe for all homes.
Smartify strives to provide products that are not only innovative and highly secure but also focus on the practicality of the safe in your home. They carry a range of safe boxes that are designed to provide guaranteed protection, including their latest innovation, the "Hidden Wall Safe."
The Smartify Hidden Wall safe is designed to be custom fitted and bolted into the interior design of the homeowner choosing. A small and slim design means you have plenty of choices on how you want it to be blended into your own home, making it a lifestyle product for any home.
Moreover, it is designed to fit the taste of our modern generation and the style of living space that they are suited for. The wall safe is confined, 'hidden' and compact, perfectly kept away from prying eyes (nosy neighbours or burglars).
Choosing the right safe box
Picking the right safe box may not be the easiest task. You'd have to consider all factors, including the look and also the cost of owning one. Therefore, leaving it to the professional might be a great option. Rest easy, because Smartify Global is here to help you find the right safe box at an affordable price range.
Discover the right safe box by visiting Smartify Global's official website.