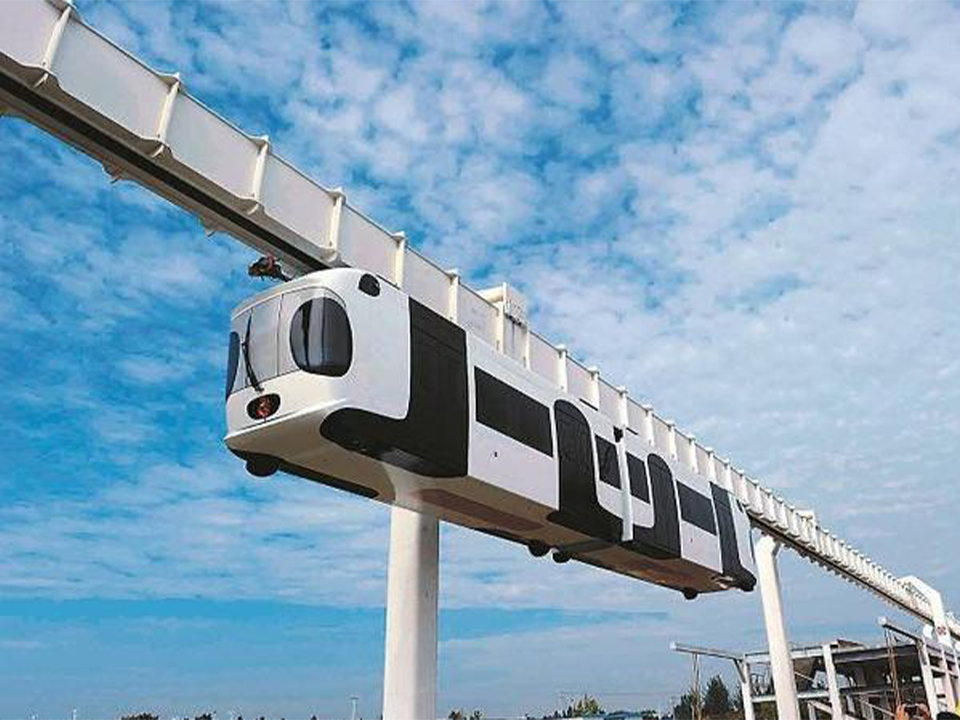 Skytrain in Kota Kinabalu
Kota Kinabalu, Sabah is in talks to get its very own rapid transit system via a Skytrain that will link the current airport to the city centre. If the project went ahead, the Skytrain in Kota Kinabalu would be the state's first rapid transit system.
Deputy Chief Minister Datuk Bung Moktar Radin said that the development, which is a multi-billion ringgit project has been in discussions for a few years. Recently, the project managed to garner investment interest from a Hong Kong group.
The Skytrain is part of a deal between four firms, involving a subsidiary of the state's government investment arm, Qhazanah Sabah Bhd.
The four-way partnership that involves:
Warisan Harta Sdn Bhd (WVSB)
Vizione Construction Sdn Bhd
Sycal Skycity Sdn Bhd
Guangcai China (M) Sdn Bhd
The partnership will see the building of the first rapid transit system in Borneo as well as Jesselton New City, a mixed commercial development.
Jesselton New City
The 64-hectare new city development is expected to be located near the Sabah International Convention Centre (SICC) in Likas Bay. In the future, the Jesselton New City may see the addition of theme park as well as other attractions, over the sea.
Game changer for Sabah's economy
The minister said that the initiative would be good for Sabah. Mentioning Genting Highlands and Langkawi, he said Sabah would have the opportunity to be an attraction like the two locations too.
Phases of the development
According to Bung, the first phase of the Skytrain would be 10.5 kilometres long. It would span from the airport to the city centre and the new development.
At a cost of RM1 billion, this phase is expected to be built within three years.

Next, the second phase will connect the government administrative centres outside the city to University Malaysia Sabah and the nearby suburb. The development spans over 15 kilometres and would take three years to complete.
Public's concern over the Skytrain in Kota Kinabalu
When asked whether he was worried about public pushback on the project, he said that it was common for people to object at first. However, he thinks the public would be able to enjoy the new attractions afterwards.
Environmental concern
Bung said that the Skytrain development would have to go through an environmental impact assessment first. He also commented that it would not jeopardise the ecosystem.
I don't think it would impact the ecosystem, it is solar-powered.

Deputy Chief Minister Datuk Bung Moktar Radin
Meanwhile, the minister would be visiting factories in China to see how the train would operate.
He is confident of a ground-breaking ceremony in February next year.
(Source: Malay Mail)