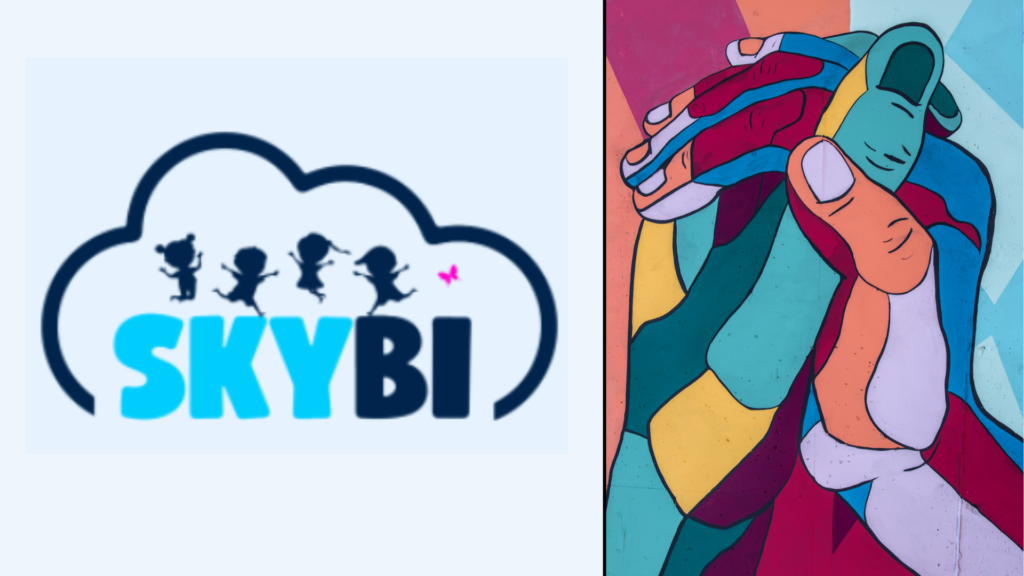 The suicide rates in Malaysia climbed nearly 150% during the first half of 2021 as compared to last year – a clear sign of deteriorating mental wellbeing. With the harsh effects of the pandemic, the past two years have shined a new and much-needed spotlight on the cruciality of improving the state of mental wellbeing and care in Malaysia from several perspectives including awareness, accessibility, affordability and quality of care. Towards this end, Skybi, an online mental health service platform, has rolled out 2 new initiatives that look to make mental healthcare more accessible to some of the most at risk and impacted individuals – be it within B40 communities or for those with other special circumstances.
Skybi's New Initiatives for Malaysians' Mental Healthcare
1. Free Mental Health Screening for ALL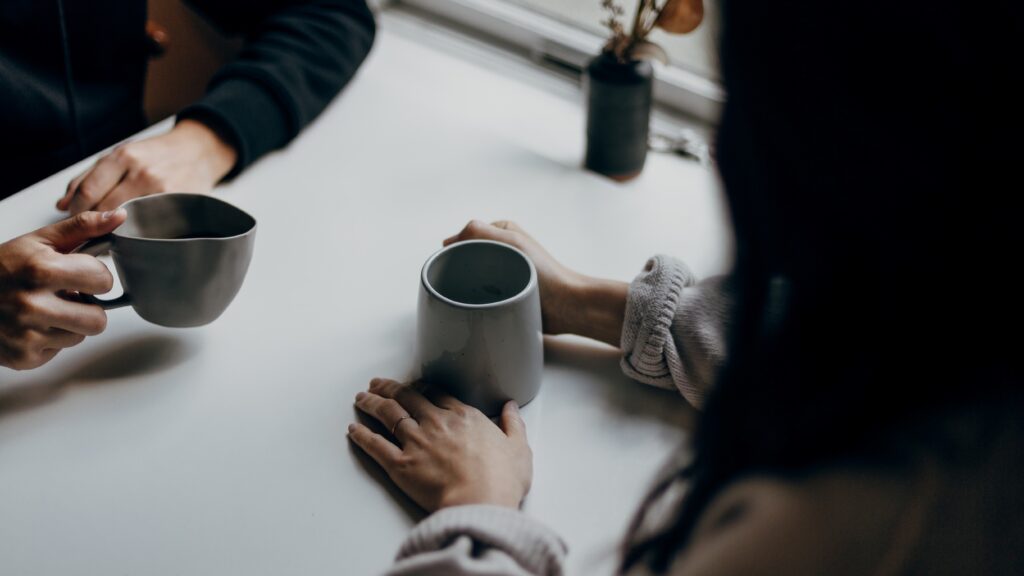 Through the programme, Skybi allocates 6 volunteers from among mental health professionals and trainees to provide free mental health consultation for the community across the country through their online platform. To date, the programme has positively impacted many individuals and plans are for the programme to continue indefinitely.
By now, there can be no denying that there is a pressing need for increased mental healthcare. This is especially so for those in lower income brackets that may be at even greater risk and unfortunately simply can't afford the, at times, costly expense of taking care of their mental health through professional means.

Kai Lin Ng, Skybi's Vice President of Operation
2. Skybi Mental Health Community Service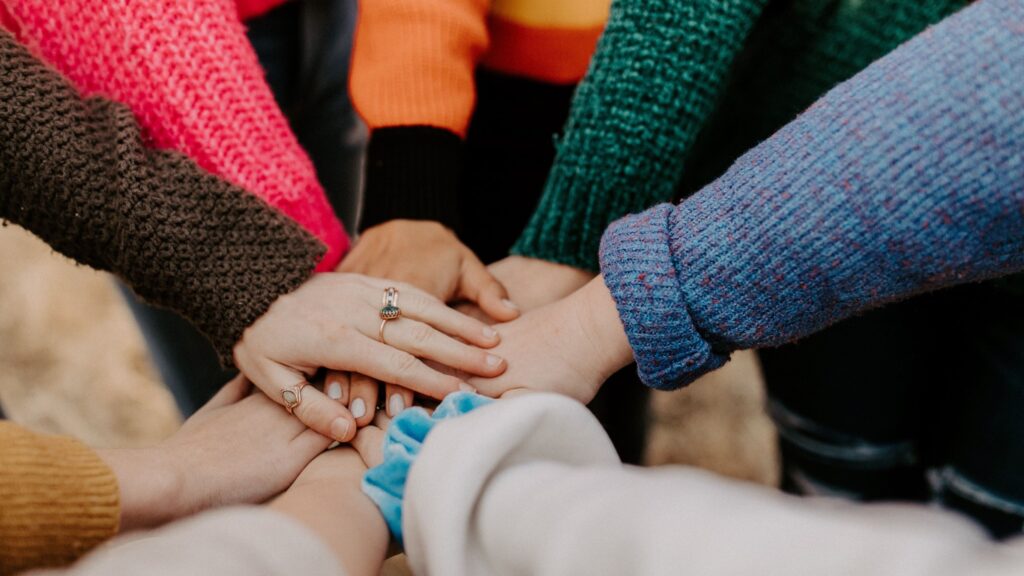 This programme offers a discounted price from as low as RM10 to make therapy sessions accessible for those with financial constraints without compromising the quality of service offered. Students can also benefit from this service. Under the community service programme, Skybi has also collaborated with Uni Enrol & Edukaji to provide students with soft skills workshops.
On top of that Skybi also conducts free webinars for underserved communities, educating them on their mental health and destigmatising the concept of reaching out for mental health help. They have covered topics such as suicide prevention and stress management and conducted a Psychological First Aid Workshop for teachers and caregivers to identify those in need of emotional support.
Skybi also offers its services to the working community, offering mental health services to corporate staff, helping HR teams evaluate their talent, providing psychological and career assessments by conducting a staff attitude and need analysis to help their workforce adapt and be ready for an ever-changing environment influenced by the industrial revolution and the pandemic. Skybi has served clients such as Dapat Vista, Crowdo and Big Domain (Colla).
Recognising that all Malaysians need great access to mental healthcare, Skybi also offers an online-first mental health service that prioritises affordability and great professional care. Utilising a digital platform, Skybi is able to reach out to Malaysians across the country, organising and conducting sessions for clients even in the most remote locations. The online approach has also helped Skybi cut down on operational costs which in turn allows them to offer rates that are at least 25% cheaper than conventional physical centres.
If in need of support or counselling, Skybi can be contacted through Whatsapp at +6011-1984 4028 or by email at [email protected]. To find out more about its services, please visit its website.