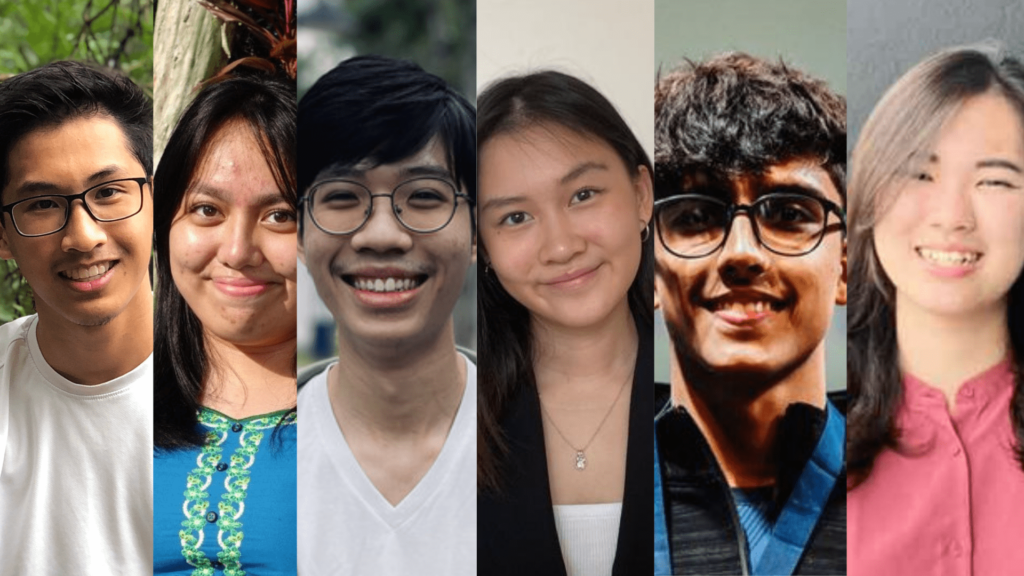 In an exciting turn-of-event, the alumnus of Harvard College, Wan Nadiah Wan Mohd Abdullah Yaakob corrected her previous statement which previously said a total of five Malaysians have been accepted into the prestigious university for the incoming Harvard College Class of 2026. Instead, there is one new addition, making this year's acceptance rate for Malaysians the highest of all time.
How Many Malaysians Are Usually Accepted Into Harvard?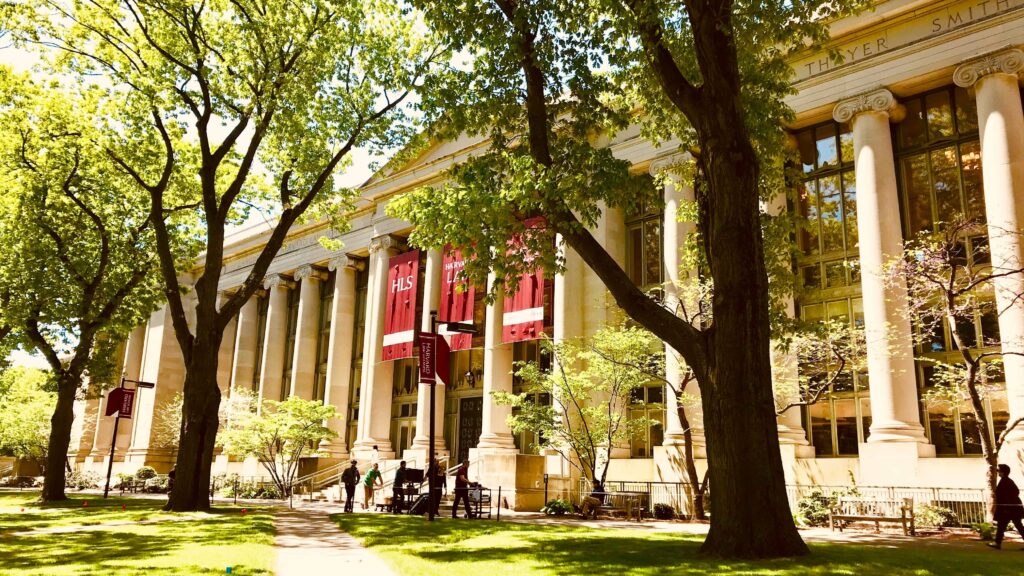 To truly understand what an achievement this is, we must look into the average number of Malaysians accepted into Harvard College per year. Usually, the highest number of Malaysian students admitted every year into the college is two. There are even certain years when not a single Malaysian was able to be accepted. Not to mention, the university is said to be having the lowest acceptance rate in its 386-year history this year. Due to this, out of 61,220 applicants, it has only accepted 3.19% for the upcoming Harvard College Class of 2026. Hence, the fact that six Malaysian students are selected this year is truly record-breaking and a point for us Malaysians to be really proud of.
Who Are The Six Malaysians Accepted Into Harvard College Class of 2026?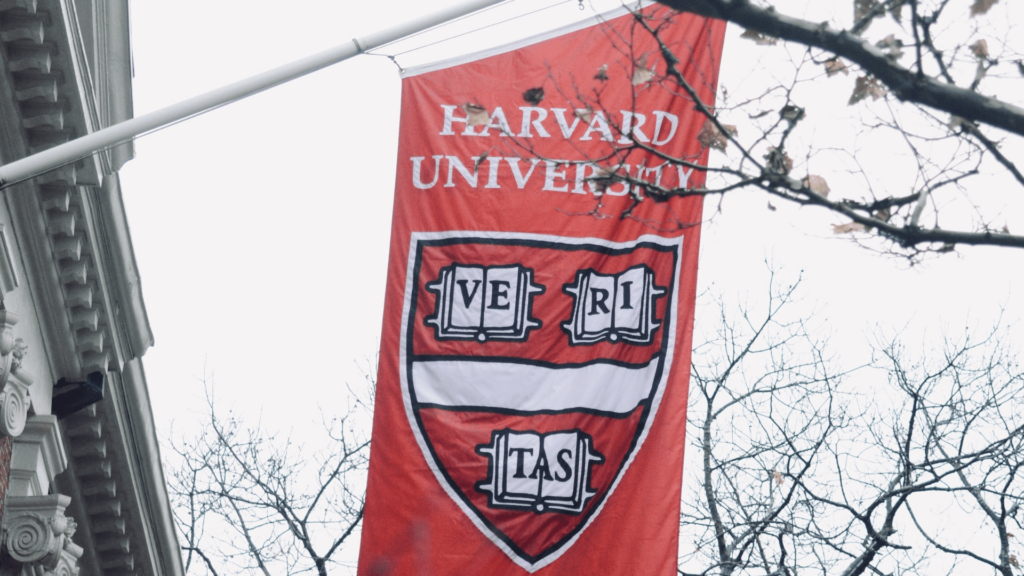 The first five students are Chooi Je Qin who's now a student at Kolej Tuanku Jaafar, Herman Leong Xin Yang and Carisma Michaela Wong, both students of Kolej Yayasan UEM, Ishant Shah who is currently in matriculation at Sunway College, and Lee Ee Jenn who's studying at Garden International School. The final one, Alyssa Yap Xin Yi — who was interviewed for Harvard in Singapore — is currently in the middle of an internship.
All six displayed outstanding qualities even outside of academia. For example, Ishant is also a national squash player and Chooi has previously competed in various Astrophysics and Astronomy Olympiads. Plus, they all plan to further their studies at Harvard College in different fields including politics, astrophysics, economics, sociology, public policy, biochemistry, linguistics and environmental science.
Read more of our articles: