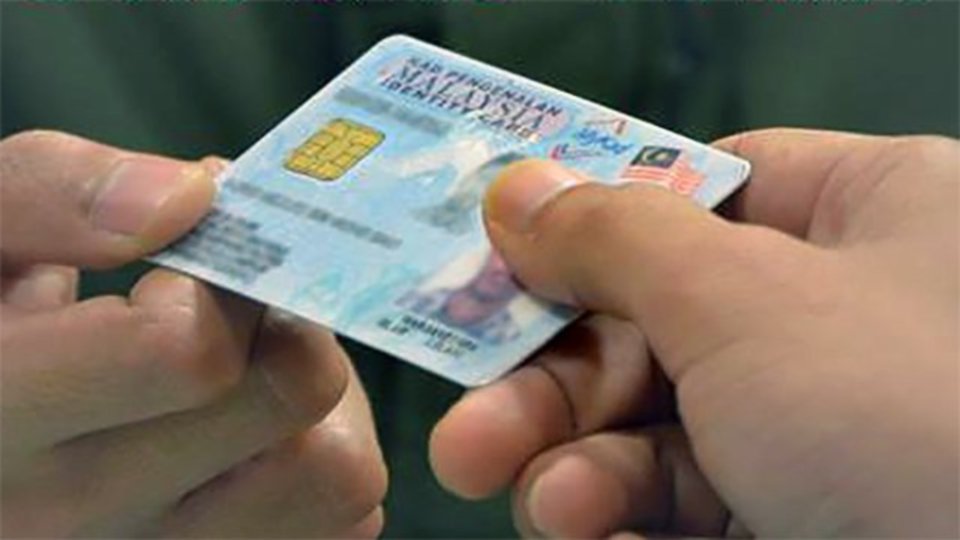 MyKad or also known as the Government Multipurpose Card (GMPC) is apparently considered as world's first smart identity card (IC). This makes sense considering aside from serving as an identity card, MyKad has a number of separate other applications that can be utilized by Malaysians for everyday routine activities. However, not every Malaysian is familiar with all the available functions of MyKad. Let's take a look at each possible usage of MyKad, shall we?
Functions of MyKad
1. Identity Verification Through MyKad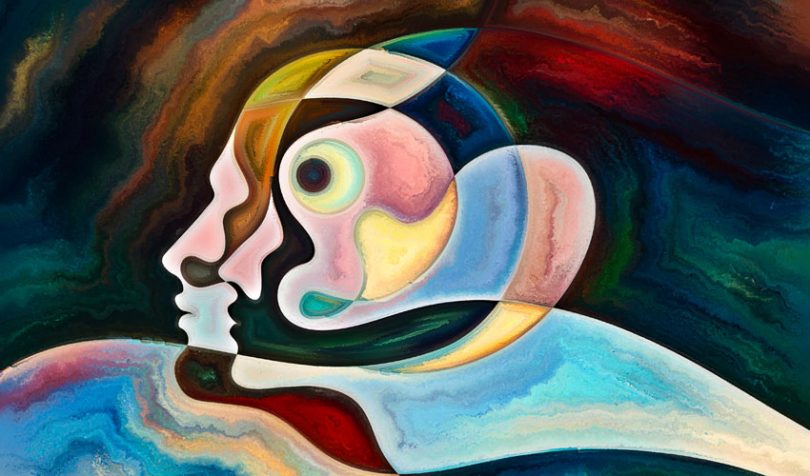 All this private information are stored in each person's MyKad:
Name
Address
Race
Citizenship status
Religion (for Muslims)
Fingerprint Minutiae
Fingerprint verification can be done accurately thanks to the card's reader which enables the fingerprint minutiae to be stored into MyKad's chip.
2. Keep Health Information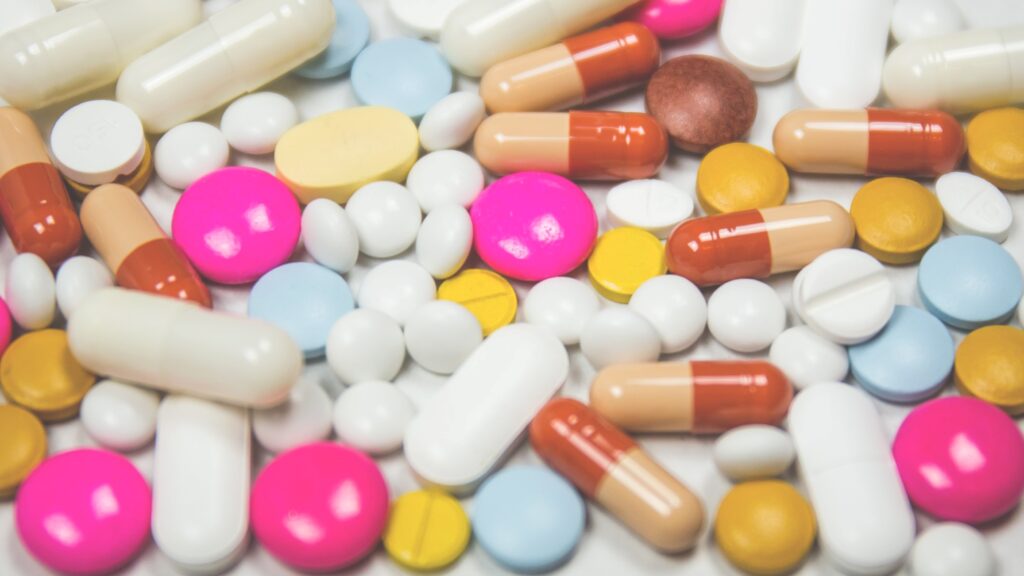 If you want to, you absolutely can opt to have your health information stored in your IC. Among the basic information that can be added to the MyKad chip includes blood type, organ implant, chronic disease and next of kin information. This can't be done on your own, though. If you are interested, drop by at hospitals or clinics that are involved with the Aplikasi Perdana Telekesihatan project in Putrajaya and Serdang Hospital for basic health information entry. Just imagine how handy this MyKad function can become especially during emergencies as it can assist doctors and paramedics better in aiding you.
3. Domestic and International Travel Document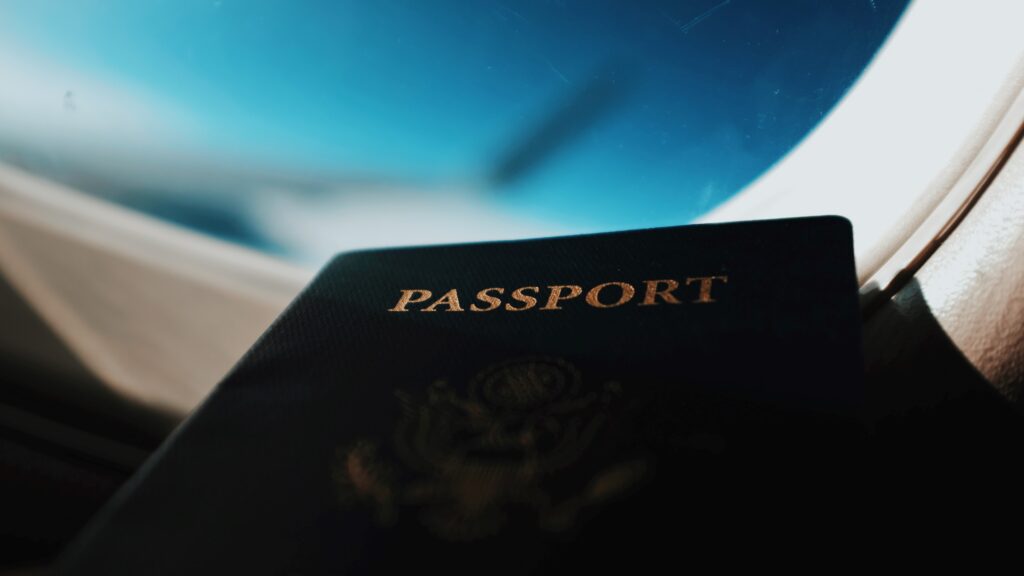 Travelling somewhere? You can use your IC as a travel document. This works if the places you are travelling to are within Malaysia as well as a few of our neighbouring countries. A point to remember, though, is that there is still a need for a traditional passport for international travels. This particular function of MyKad is mainly to reduce the amount of congestion that tends to occur at the borders.
4. Mykad as A Travel Card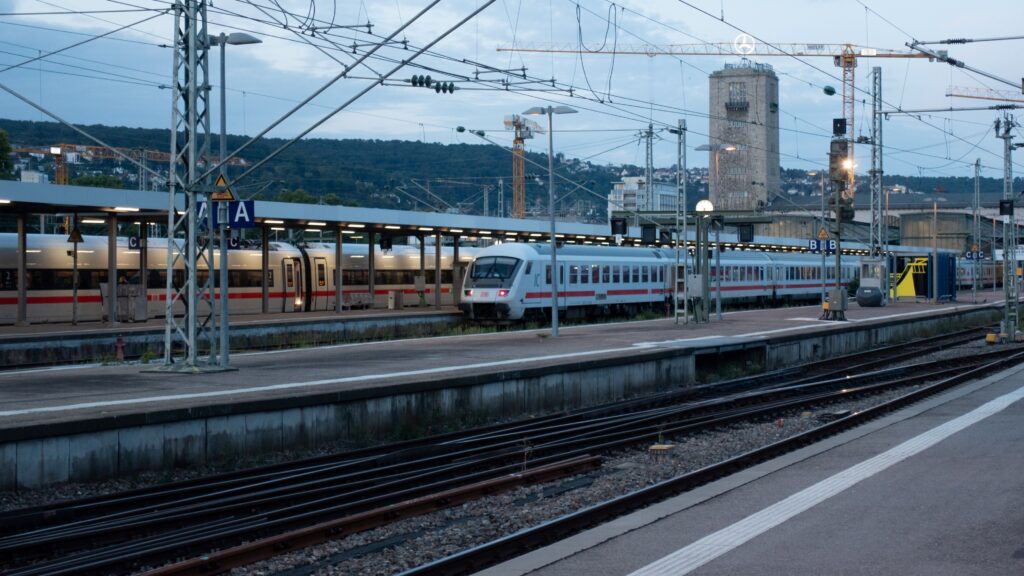 Malaysians' identity card is also useful to be used as a travel card. What this means is that since there is Touch 'n Go in your IC, it can be used as a payment method for highway toll plazas, car parks, theme parks as well as Malaysian public transports like the RapidKL and the Light Rail Transit (LRT).
5. Store E-Cash in MyKad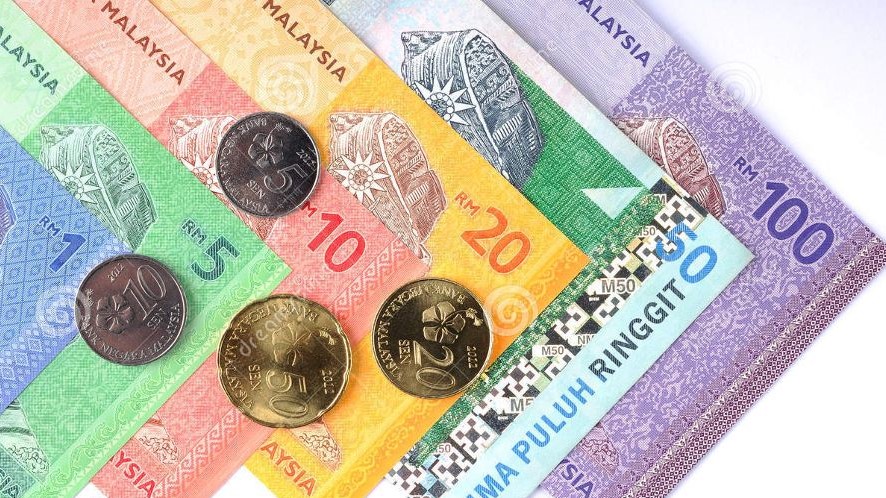 Instead of paying by cash or depending on your credit or debit cards, you could use your IC to do so. E-cash, or its full name, electronic cash, is a system that exists in everyone's identity card. This system is intended for low value but high volume transactions. Plus, with the maximum limit capped at $500, MyKad is definitely pretty functional as a medium to store money.
6. Public Key Infrastructure (PKI)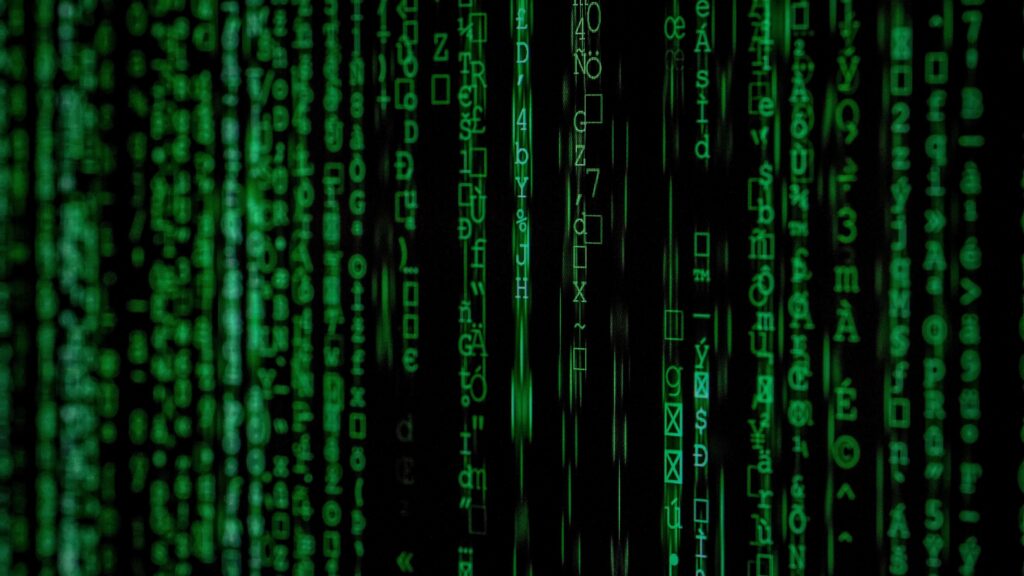 Thanks to the Public Key Infrastructure (PKI) Application, two digital certificates are able to be inserted into one's Malaysian identity card. The presence of these digital certificates allows secure electronic transactions over the Internet such as online submission of tax returns, Internet banking and secure emailing process. Interested MyKad holders can apply and purchase the digital certificates from either the MSCTrustgate or DigiCert. These companies are two of Malaysia's certification authorities.
So, there you have it! Were you aware of all these functions? Make sure you capitalize your MyKad by utilizing all of its functions in your day-to-day life.
Read more: