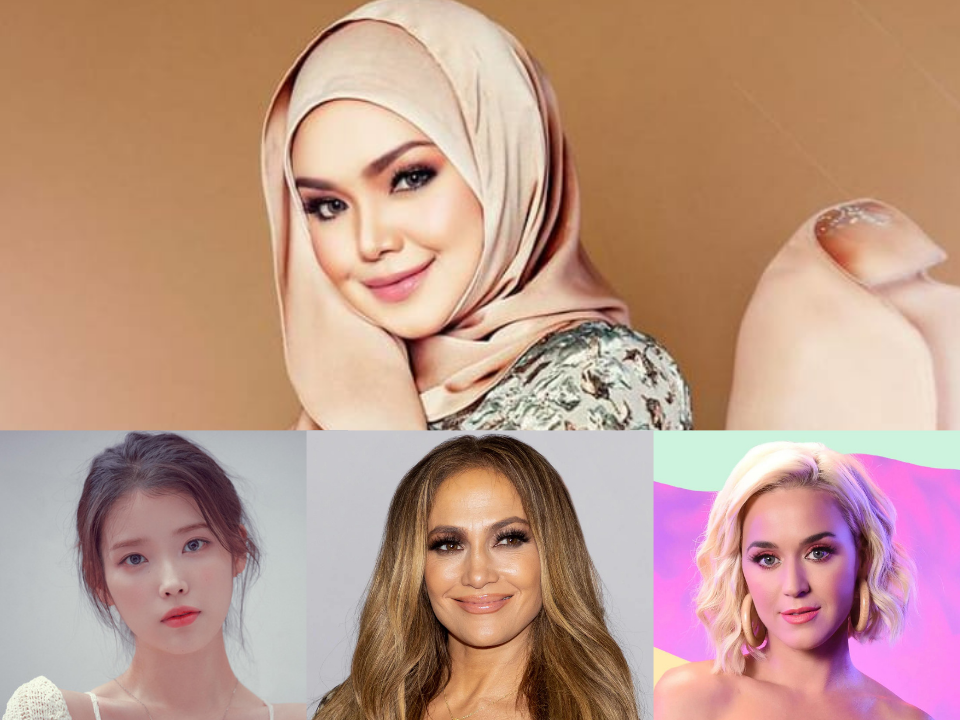 Malaysians have all known how truly awesome Datuk Seri Siti Nurhaliza is. Recently, this knowledge is even more cemented by the fact that a Twitter account has included her name in the Top 100 'Most Awarded Musicians of All-Time' list.
What Is Siti Nurhaliza's Rank on the List?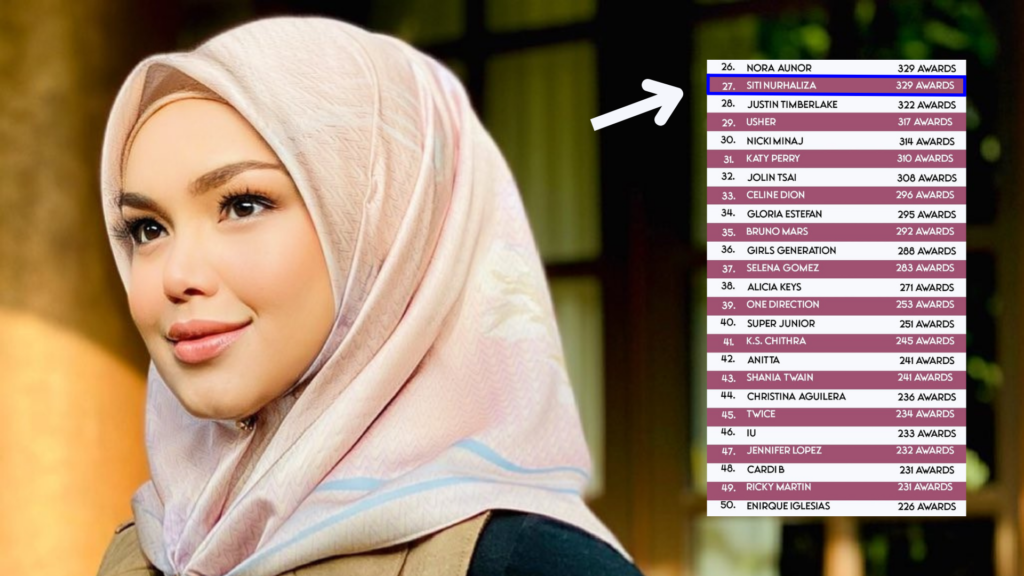 The list, which was released on Twitter on April 5 by an account named The Artist Museum, features internationally renowned artists such as BTS, Taylor Swift, Shakira and Michael Jackson. The account, which was first created in May 2021, described itself as 'Your global leading source on updates about the most awarded musicians of all-time' and so far has amassed nearly 4000 followers.
Datuk Seri Siti Nurhaliza, with a total of 329 awards, is in the 27th place and is right above Justin Timberlake who has accumulated 322 awards so far in his career. This is not an easy feat because as mentioned before, this list takes into account artists from all over the world who have received awards for their artistry. Then, out of all those countless numbers, only the top 100 are shortlisted for the list.
The locally-beloved artist has voiced her appreciation for the owner of the Twitter account for taking the initiative to compile artists from all around the world into the list. The hard work that must have been poured into the research before being able to complete the list is also not forgotten.
Who Is The Most Awarded Musician of All-Time?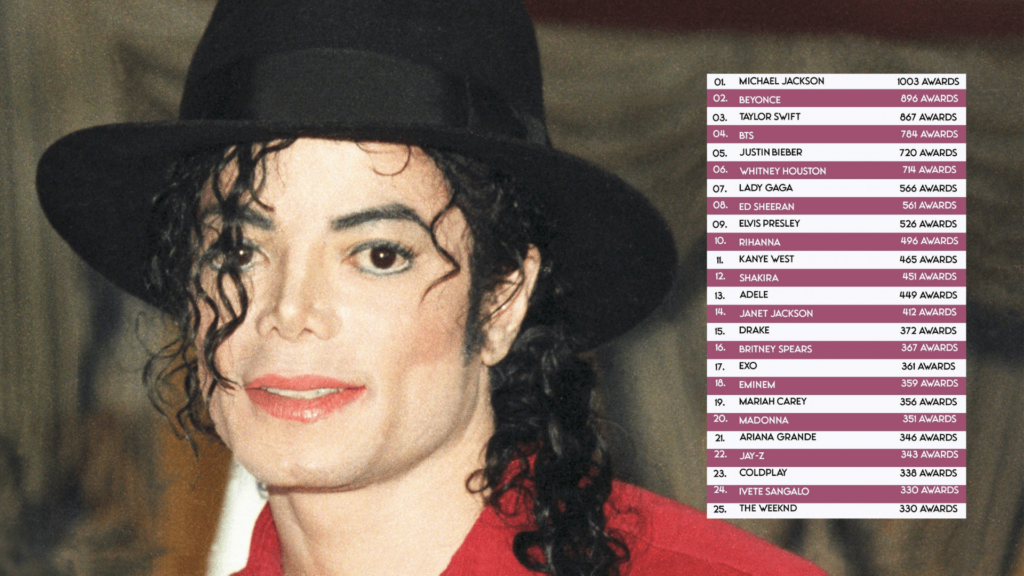 Well, the top 5 artists in the list are as follows:
Michael Jackson (1003 awards)
Beyonce (896 awards)
Taylor Swift (867 awards)
BTS (784 awards)
Justin Bieber (720 awards)
They all deserve to be in the top 5 on the list, don't you think? While we're at it, I believe every artist on the list more than deserves every single award that has been gifted to them. Thank you for making the world a little more colourful! Oh, and if you are curious to see the list for yourself, click here.