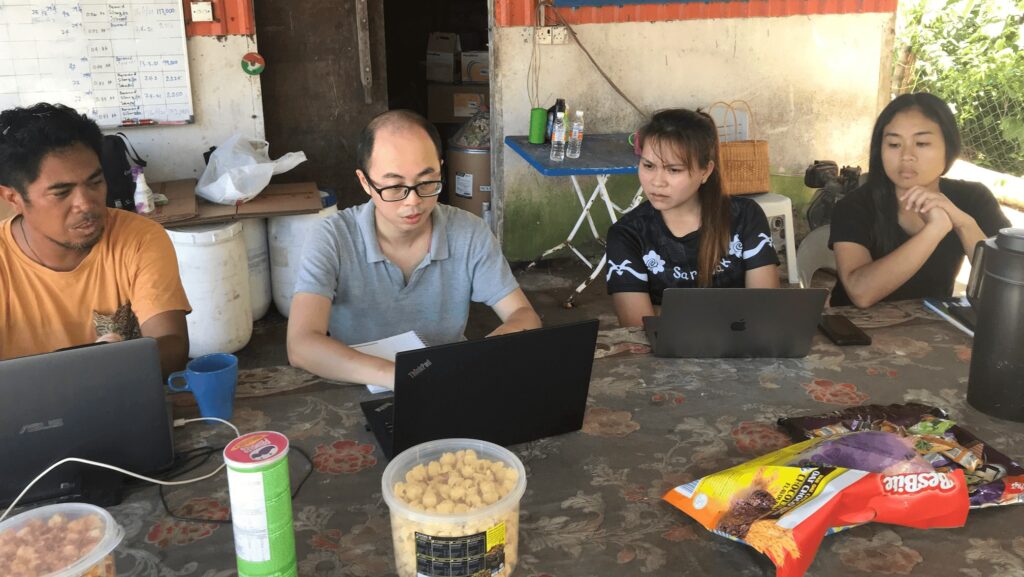 Sinisana, a Sarawak-based startup, is a company that focuses on assisting companies to gain 'consumer mindshare' through improving compliance towards food safety, fraud prevention, sustainability, and responsible sourcing. One of its recent accomplishments is to enter into a partnership with Neocrab to help it to embark on its digitalisation journey and fulfil its export market requirements via blockchain technology.
It almost instantly transformed the mud crab farming company. Using Sinisana's suite of products called Intersect, Neocrab could finally expand its product traceability from an end-product to the original mother crab, allowing it to lay claim that its frozen soft-shell crabs were produced at its processing facility. Prior to this, Neocrab had trouble linking it to its farms and hatchery. Moreover, the company can now provide differentiation to its products by separating crabs that are wild-caught and those that are sustainably farmed. This allows it to yield maximum value by selling the right product to the right market.
How Sinisana Slowly Builds Trust
For Sinisana, blockchain is a technology that is predicated on trust. In cryptocurrency, the technology serves to create trust between different parties that may not know each other – the same characteristics makes blockchain suitable in helping enterprises with their digital transformation process.
One of blockchain's inherent trait is its' immutability. Data cannot be changed once it has been uploaded to the blockchain. Any future edits would have a clear audit trail that is visible to anyone who has the rights to do so. Enterprises can leverage on this to improve their ability to interact with other enterprises.

Jonah Lau, Co-Founder and Chief Technology Officer (CTO) of Sinisana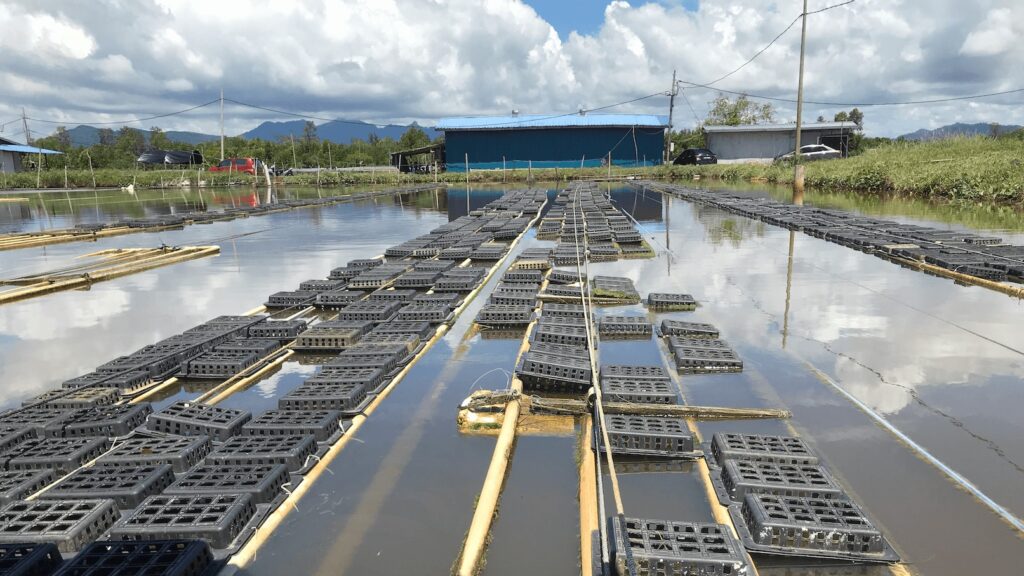 Sinisana's offering is unique in that it is helping producers protect their brand at an affordable cost level. Plus, it is working with the Sarawak Digital Economy Corporation (SDEC) to bring blockchain traceability to the private and public sectors in Sarawak.
Sinisana's Plans for the Near Future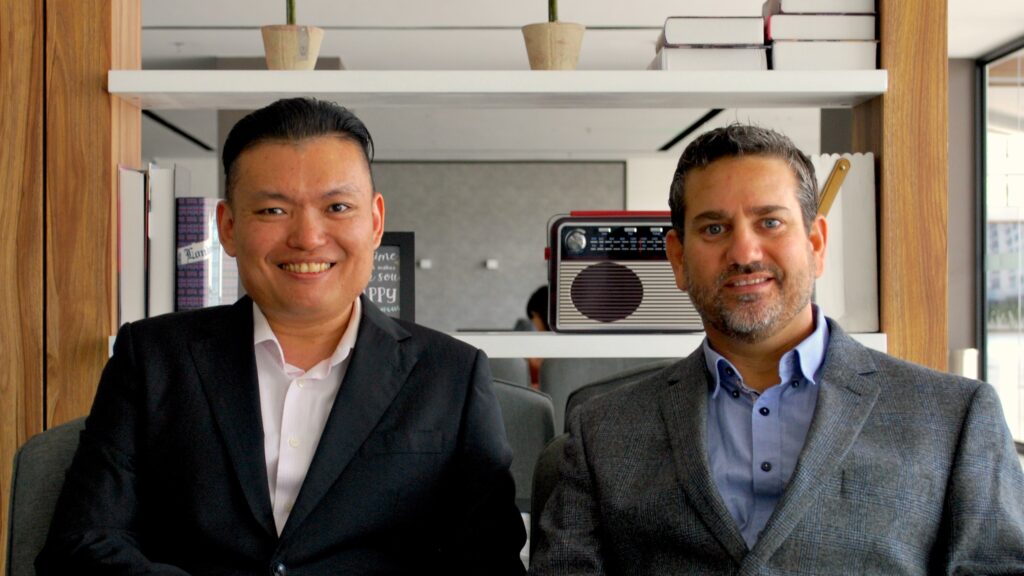 Come 2022, Sinisana intends to introduce its blockchain technology to more enterprises and industries in Malaysia. The startup is currently working with Malaysia Digital Economy Corporation (MDEC), Malaysia's lead digital economy agency, to pilot the tech in a few industries, as well as to bring wider attention to the benefits of blockchain.
As a fully Malaysian-developed solution, we hope to be able to continue building upon this relationship and helping Malaysia become a leader in enterprise blockchain.

Gary D'Agostino, Co-Founder and CEO of Sinisana
To find out more about MDEC's Digital Economy initiatives, please visit its website or follow its Facebook and Twitter.