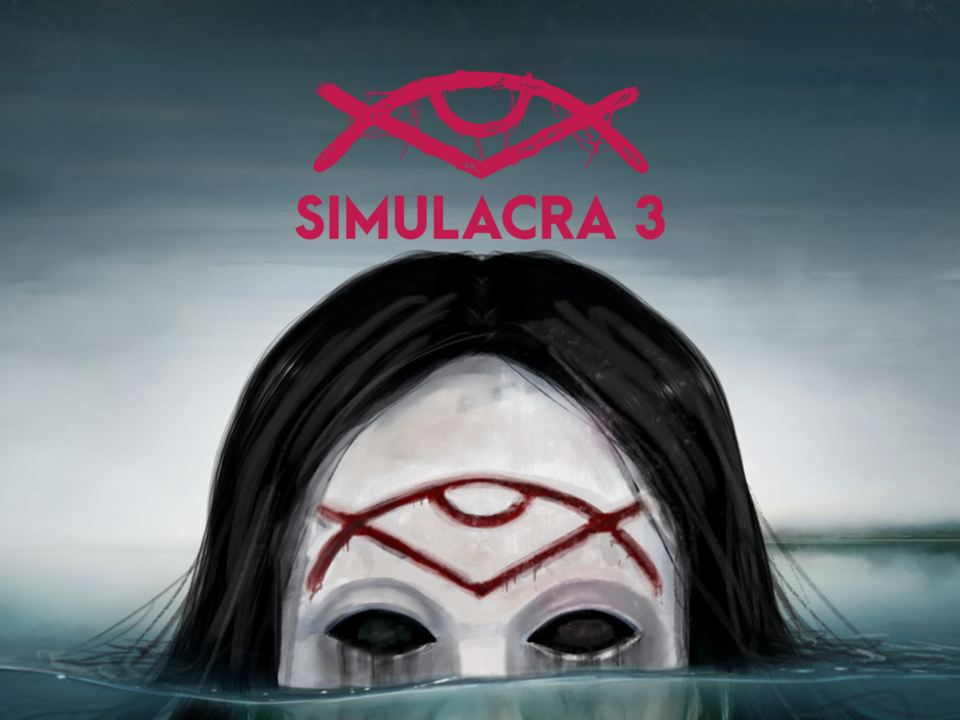 Image via VIRTUAL SEA
The launch of Malaysian game company Kaigan Games' SIMULACRA 3, the third installment of the indie simulation series with the same name, is fast approaching!
Be Prepared. It's Coming.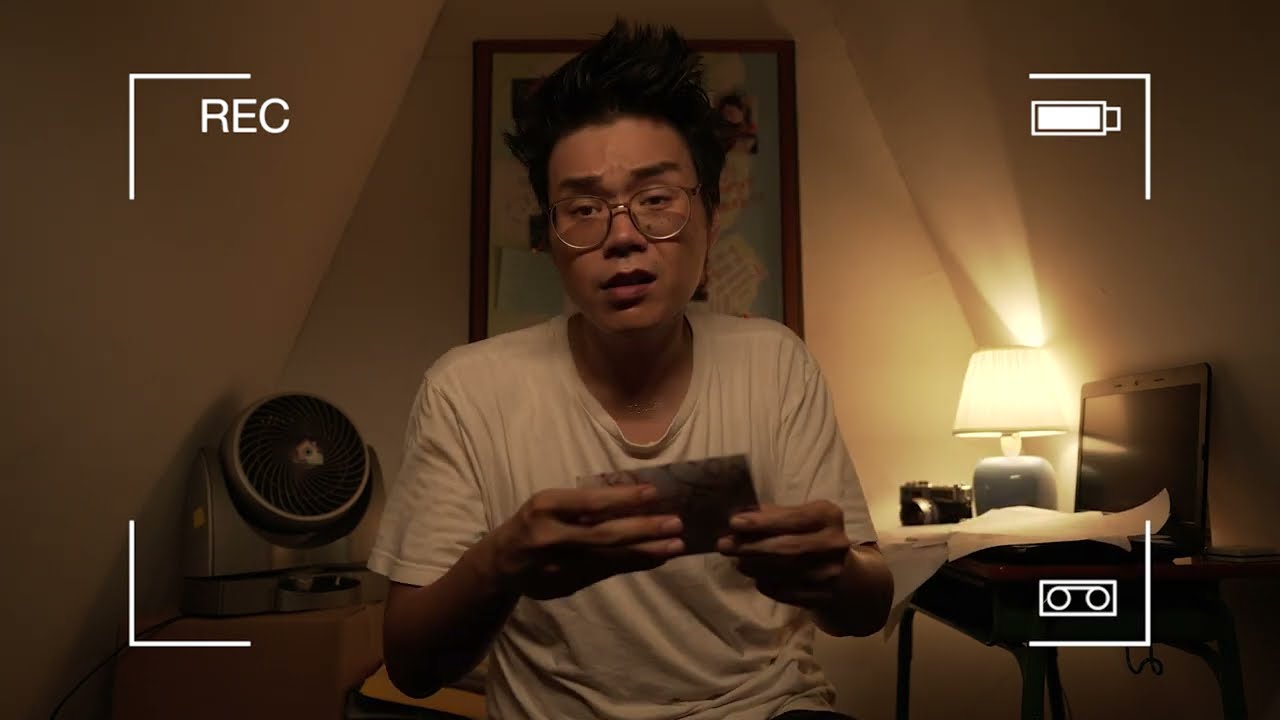 Image via Kakuchopurei
As per the game's description on Steam, the synopsis of SIMULACRA 3 is as follows:
The town of Stonecreek is haunted. People keep disappearing into thin air, leaving nothing but an eerie symbol behind. With the townsfolk gripped with fear, use a missing victim's phone to unlock the truth in the third entry of the acclaimed horror series, SIMULACRA.
SIMULACRA 3 was first announced on March 23, 2022. Although no expected release date has been announced yet, a demo of the game was released on May 7 which may indicate the launch of the game is closer than we think!
Simulacra 3 is both the end and the beginning of something new for the Simulacra games. I am hopeful that the game becomes as meaningful to our players as it is for us.

Shahrizar, Kaigan Games CEO
Currently, screenshots of the game, as well as the official trailer, can be viewed alongside the downloadable demo. There is also an ongoing campaign for wishlist milestone hits: you can participate by saving the game to your wishlist on Steam in order to receive SIMULACRA-related rewards! Feel free to check out the official Steam page for more information.
About the SIMULACRA Series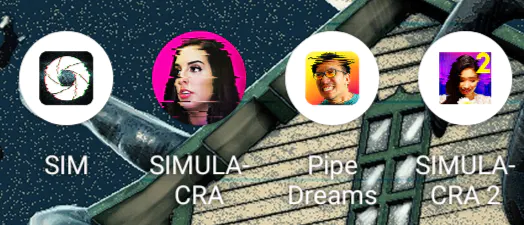 Image via Game Jolt
The SIMULACRA series focuses on various victims affected by sentient, antagonistic AIs called Simulacra, or Simulacrum in the singular form. Our player's job is to get to the bottom of the mysteries we are presented with and save the victims from being assimilated into 'digital symbols of perfection'. Depending on our choices, the victims and the player will confront multiple endings in each story.
In sequential order, SIMULACRA 3's predecessors include the award-winning SIMULACRA – where we help a desperate woman named Anna – and SIMULACRA 2 – where we help a supposedly dead influencer named Maya.
A spin-off, SIMULACRA: Pipe Dreams, is available as well where we help stop a struggling man named Teddy from spiraling down into a game called "FlapeeBird". It is also noteworthy to mention the game that started it all, SIM – Sara Is Missing, where we help save a paranormal psychologist student named Sara from a gruesome cult.
As the flagship series of the Malaysian game company Kaigan Games, the SIMULACRA series continues to be one of the major forefronts for the found-phone genre of mobile games today.
More on Gaming: