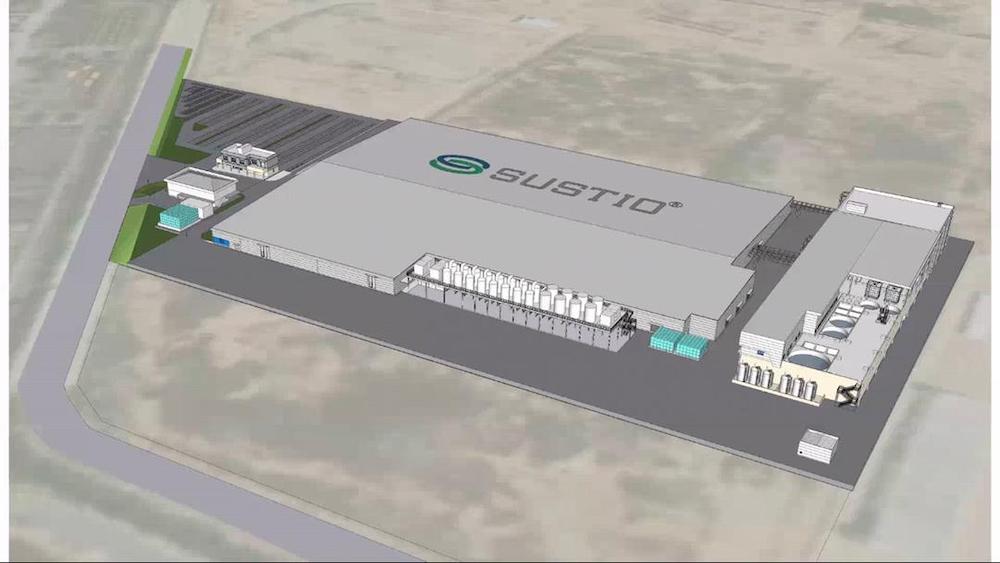 Simtech Holdings Inc, a South Korean semiconductor company will build its first factory in Southeast Asia at Batu Kawan, Penang.
The company will invest US$120 million (RM507.66 million) in the printed circuit board (PCB) and substrate factory. The factory set up in Batu Kawan Industrial Park will mark Simtech's first operations in the Southeast Asian region. Currently, the company only operates in South Korea, China and Japan.
In the virtual announcement held on 30 July,
Simtech Southeast Asia Managing director Jeffrey Chun said the strategic location in Penang was chosen for its well-established electrical and electronics (E&E) ecosystem. The state is also full of great talent and an existing customer base that allows the company to access the recourses and local business there.
The construction work is expected to complete by early next year. The company also did not foresee any major delays for the project despite the Covid-19 pandemic. Chun said it is an opportunity for the industry with the stronger demand for semiconductor products recently.
The operation from the new factory is hoped to begin by the first half of next year.
Once it begins operation, the production capacity from the factory in Penang will take up 20% of the company's combined capacity in South Korea, China and Japan. 
Meanwhile, Penang Chief Minister Chow Kon Yeow said the 7.2ha facility could create 1,200 high-value jobs in engineering, manufacturing and quality management.
He is hopeful that Simtech's initiative would be a new chapter in the state's link with South Korea. Penang will also continue to be a key pillar of Malaysia's external trade.
According to Chow, Penang recorded RM310 billion of exports and RM110 billion of trade surplus, accounting for 32% and 60% of the country's said total respectively.
In 2020, the E&E exports of Penang were RM231 billion in value, contributing to more than half of the country's total.