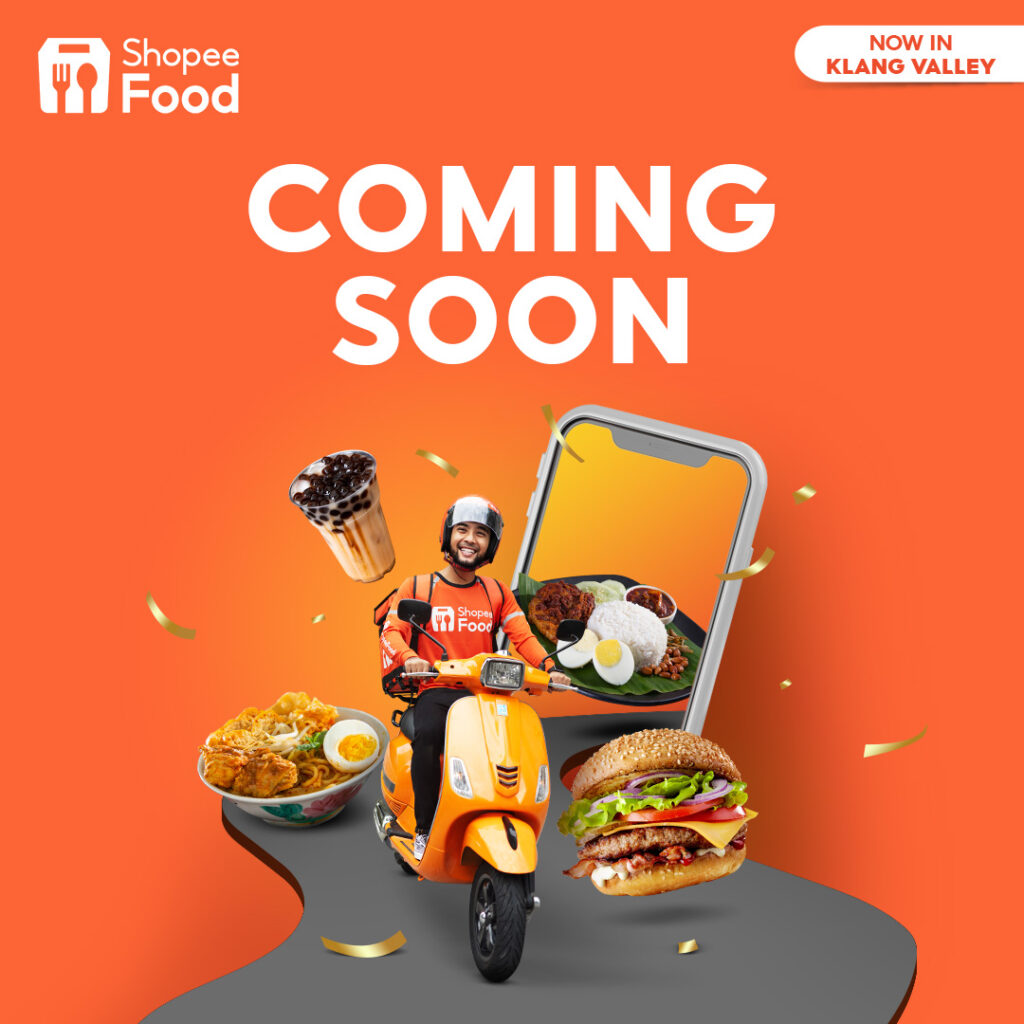 ShopeeFood, a new food delivery platform in Malaysia, is officially launching its service in Klang Valley on 24 September 2021, this Friday.
Earlier in June, Shopee unofficially introduced the new platform on their social media to recruit delivery riders. It then appears again earlier this month as it opens for food vendors registrations. With much expectation on the new platform, it seems that everything is finally ready to go now as Shopee finally announces to launch it this week.
How is ShopeeFood different from other platforms?
With so many food delivery platforms in Malaysia, you might be wondering how would it be different from its strong competitors like FoodPanda and GrabFood?
In fact, the service is almost the same as other delivery platforms. Users can search for meals through the listed restaurants, add them to cart, check out and complete the purchase. The platform accepts payment by credit cards, debit cards, online banking via FPX, and ShopeePay eWallet.
Once an order is placed, a rider or a driver will pick up the meal and deliver it to users. Likewise, the platform allows users to track the rider's or driver's real-time location while they are on the move.
However, the ShopeeFood is not a standalone app. So, here you have it, its unique concept that differentiates it from other platforms.

Unlike other food delivery platforms, ShopeeFood is a part of the Shopee app which also means you don't have to download another app to access it. You can simply find the icon 'Shopee Food' on the home page of the app.
Another difference is where you can claim vouchers. According to Shopee, users can claim vouchers from either its microsite or the ShopeeFood Stores.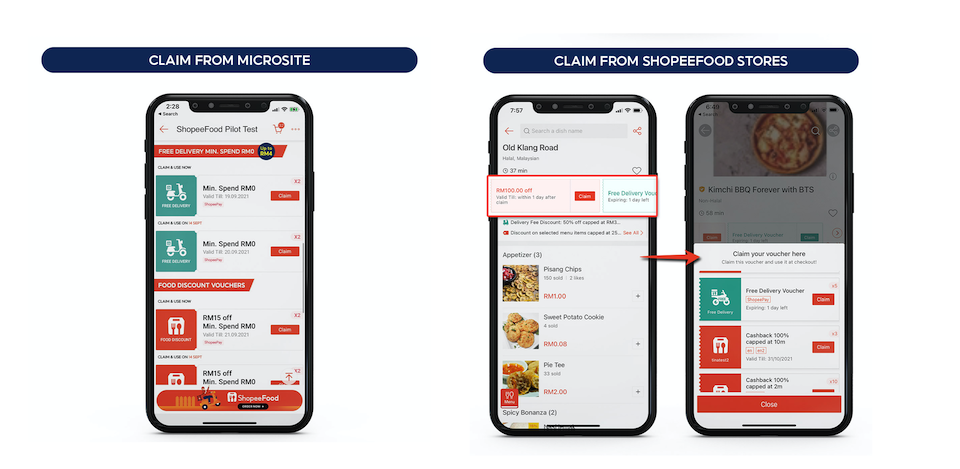 Moreover, you can also use Shopee Coins as an additional discount when you checkout.
Will these interest you to try the new platform?
ShopeeFood Promos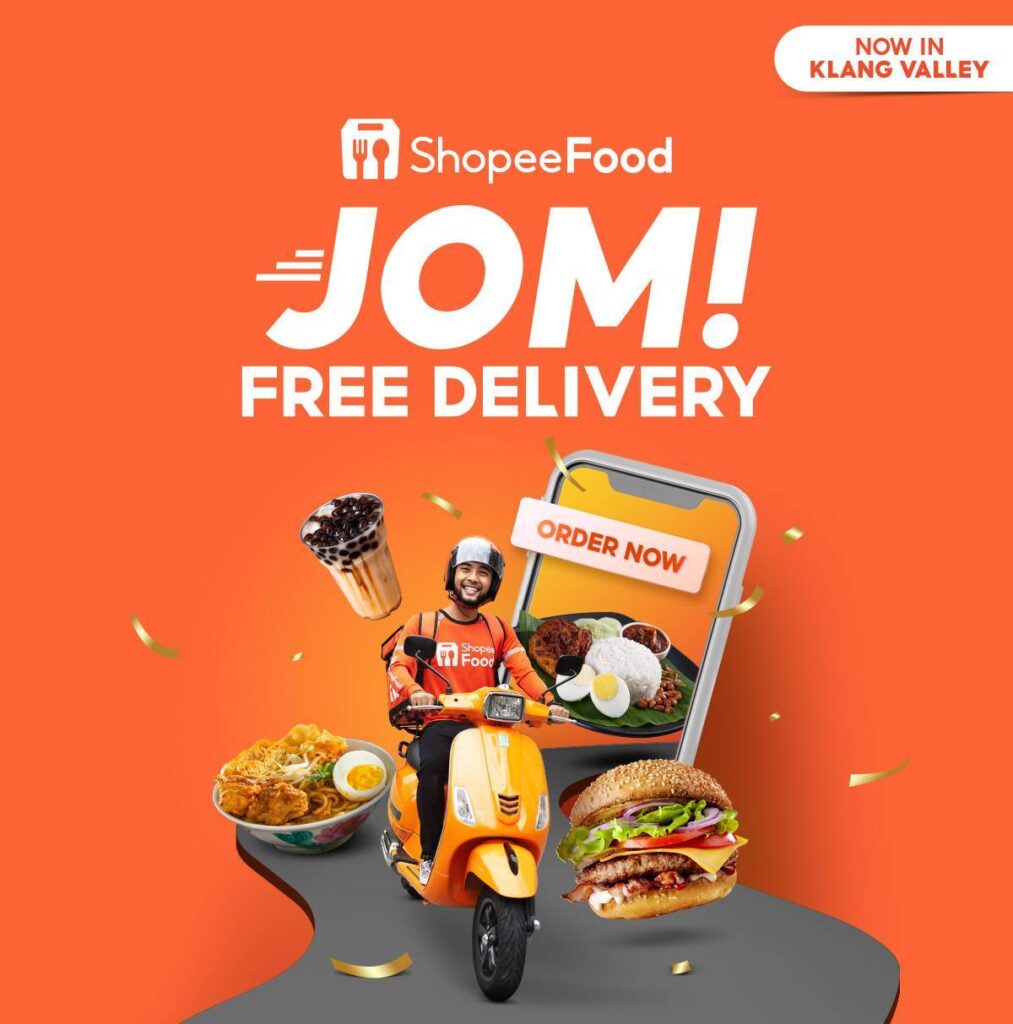 In line with its launch, ShopeeFood is giving out FREE DELIVERY vouchers to new users with no minimum spend as well as discount vouchers worth up to RM8.
On top of that, the new platform will offer 'RM10 and below meal deals' from 24 to 28 September 2021, while stock last.
Meanwhile, ShopeeFood has also launched its very own Facebook & Instagram Page. The platforms will be where you can find announcements of its upcoming promotions.
Check them out now to find out how you can win their ShopeeFood vouchers giveaway.
For more information, you may visit the Shopee Website here.
(Sources: Shopee Website, ShopeFood Facebook)