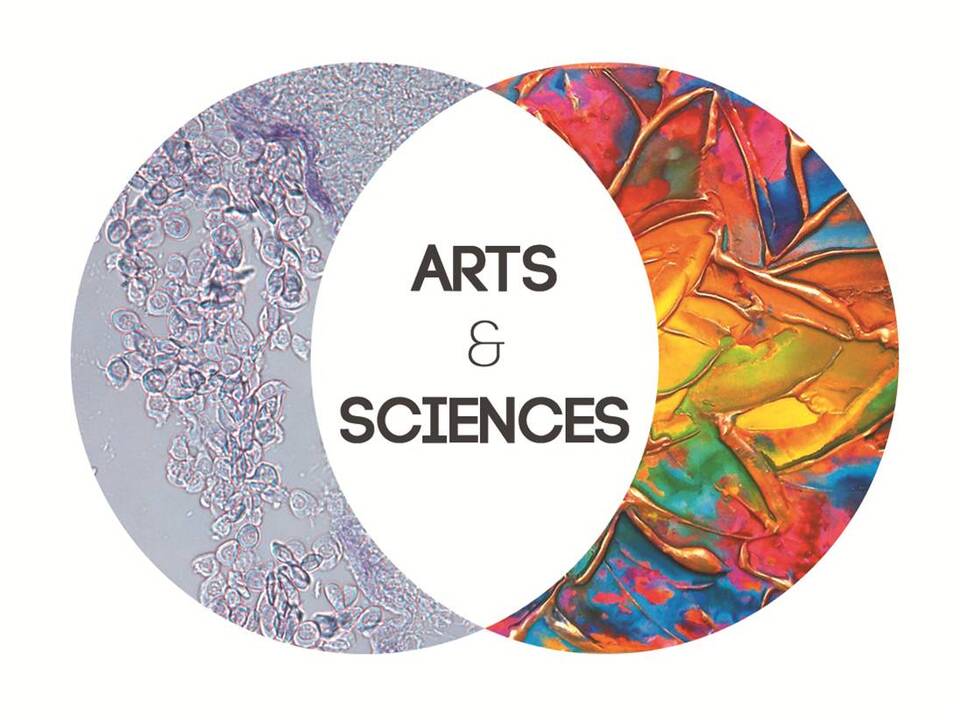 In a previous article, we took a look at iOS vs Android which is a common debate in Malaysia. However, there may be another, more pressing debate that is much more integrated and deeply rooted within Malaysian society.
Many students are familiar with that crucial decision – and accompanying form – once they enter Form Four. It not only determines which stream one participates in until they graduate, but also deems how they may be perceived by others – family, friends, co-workers, strangers – for years to come. The question is: does this decision really have to be the be-all, end-all for your future?
Hence, we settle the discussion on one of the most daunting choices a Malaysian high school student may have to make: Science vs Art!
Science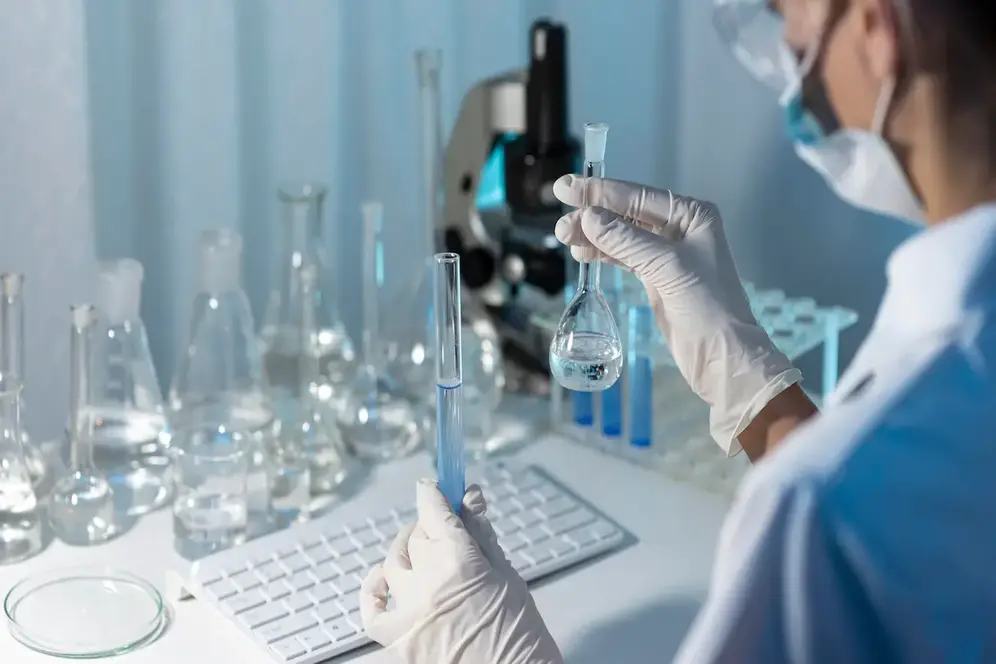 It is a well-known stigma that Science stream students are viewed as excellent and more likely to exceed – handling the 'difficult' subjects well means a guaranteed better-paying job, right?
Science stream subjects (also known as STEM) usually consist of the three main sciences – Biology, Chemistry, and Physics – as well as Technology, Engineering, and Mathematics.
Although these students are often praised for their good grades and tenacity in pursuing their studies, what many often do not realize is that some are not in Science of their own accord, prioritizing the security of a stable income or exalting and satisfying others' expectations first.
While there is some truth present – like Science producing our high-wage-earning doctors, medical staff, scientists, and engineers – Malaysians should also be aware of the realities.
First – in order to be able to enter the Science stream in high school and consequently, university – one must already have put in the effort to achieve those outstanding marks. And sometimes, that is not even enough: the stress and pressure that comes with failure can often lead to more severe consequences, one of them being declining mental health.
It is also a challenging stream and field that requires years of time consumed and money spent to reach the end goal. People on this path are trained to be continuous and disciplined; in most cases, this mindset helps them to succeed and leads them down a path wholly dedicated to their chosen, Science-related field of study.
But that does not necessarily mean that the struggle is worth it, especially if one is looking to try other activities whether it be for leisure or to expand knowledge. Some may find they may not have the time or may no longer find fulfillment in the occupation they worked so hard for.
Art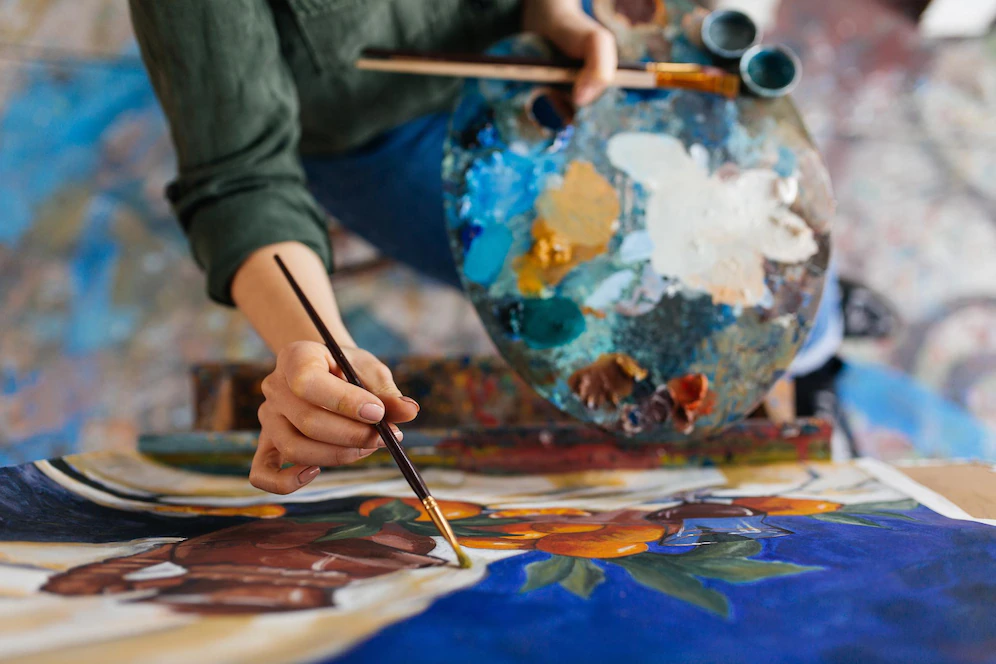 Unfortunately, often getting the short end of the stick or being labeled as the runt of the litter, it is noticeable that Art stream students get quite the amount of undeserved contempt.
Art stream subjects usually consist of languages, business (Business, Accounting, Economics), and/or a number of humanities and creative topics like literature and multimedia.
Wrongly pinned as the field for 'lacking' students or 'easy' subjects, several unfair misconceptions surround Art such as unstable or fluctuating income, only being able to 'make it' if you are a creative genius, and the dead-end of not being able to change to Science in the future if Art is chosen first.
However, there is fortunately more awareness – bit by bit – being spread amongst Malaysians regarding the benefits of Art stream.
For those worried about income, arts also applies to business subjects that have a direct connection with handling and managing finances. Moreover, one of the most sought-after subjects and jobs – law – falls under this stream as well.
It is also noteworthy that language is now one of the most in-demand skills to have worldwide – those who can speak more than one language have the added advantage of communicating with a heightened variety of people, be it within their own country or countries outside of home.
This even applies to the creative arts. The entertainment field – music, film, and other media sources – is now one of the biggest industries in the world and so more slots for jobs are being opened to talented people. Other humanities such as design and literature are gaining prominence and interest amongst the young generation for their wide application of skills to related and non-related fields.
Conclusion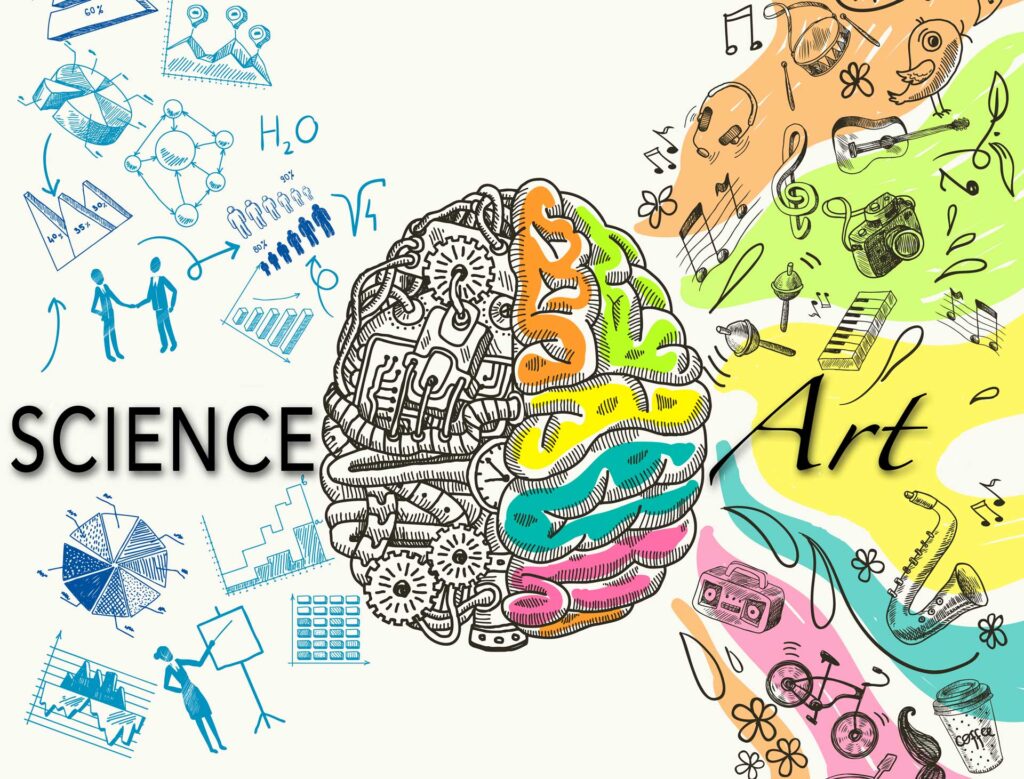 Although 2020 marks the end of the Science and Art stream segregation, transforming the current STEM system into the more inclusive STREAM, Science vs Art is still being discussed today and is highlighted by associated issues such as parental and peer pressure, daunting career expectations, and the need for high financial income due to rapidly increasing lifestyle standards.
The main takeaway from this debate? Science or Art – just one or the other – should not be the definite conclusion.
In recent years, many societies, Malaysia's included, are entering a period where career opportunities have become widely extensive and flexible: the two-job hustle, remote working, and even crossovers between science and art – just to name a few.
But what this also means is that the former prevalence of the Science vs Art debate is losing relevance. More emphasis is now placed on learning as many hard and soft skills as possible, becoming an all-rounder with their talents, and brainstorming how one can utilize themselves and their passion to pave their own career paths.
Hence, in this day and age where more career options are being opened to both the younger and older generations, conveying individualism and uniqueness in one's own work and thus, one's own success, is more prized.
Did you find this article insightful? Here are some more articles if you are interested to keep reading: