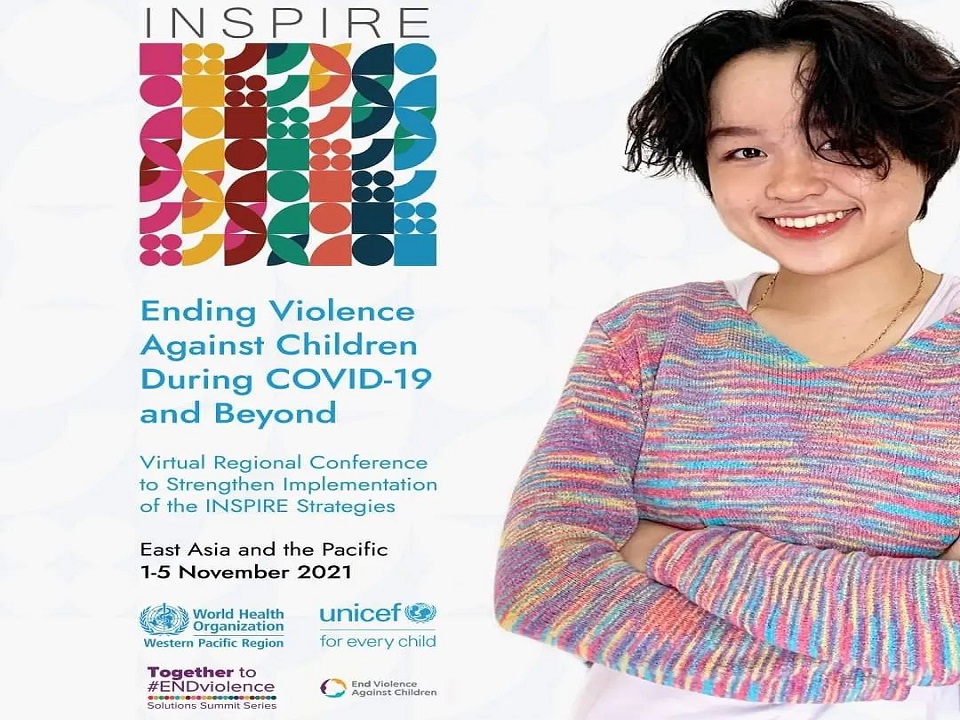 Malaysian schoolgirl, Ain Husniza Saiful Nizam is chosen to give a talk for an upcoming programme organised by UNICEF.
Ain Husniza will speak about issues circulating children's rights and violence against children. Along with United Nations Special Representative of the Secretary-General on Violence against Children, Najat Maalla M'jid. The UNICEF programme will take place on Facebook and Zoom from November 1st to 5th. In contrast, Ain's session is two days earlier on October 30th.
Ain Husniza's father, Saiful Nizam, announced the news on his personal Facebook account yesterday.
"During their discussion, Ain Husniza will voice out her views about the current situation with regard to children's rights in Malaysia."

Saiful Nizam, Ain Husniza's father
While ago, Ain made an uproar with the hashtag #MakeSchoolASaferPlace in April this year on her TikTok. She expressed her disappointment and disgust regarding her teacher. During class, her teacher made jokes and remarks about rape. Her efforts in spearheading the cause urged people who experienced the same thing during school. The physical fitness and health education teacher jokingly encouraged SMK Puncak Alam students to commit rape. A lot had come out and recalled similar dreadful experiences from their own schools. This issue sparked controversies on various social media platforms like Facebook, TikTok and Twitter. Moreover, it gained nationwide attention with mixed reactions towards the issue.
Aside from receiving major support from Malaysians, Ain also faced an obstacle along the way.
In August, she received a letter of demand seeking RM1 million over alleged defamation. However, Saiful Nizam questioned why the teacher was suing as Ain never disclosed any specific information of the institution in the initial allegation.
"The letter was issued by the teacher for defamation despite we have never mentioned his name and the school's name,"

Saiful Nizam told Malay Mail.
Ain's parents later filed a RM5 million countersuit for causing her emotional distress.