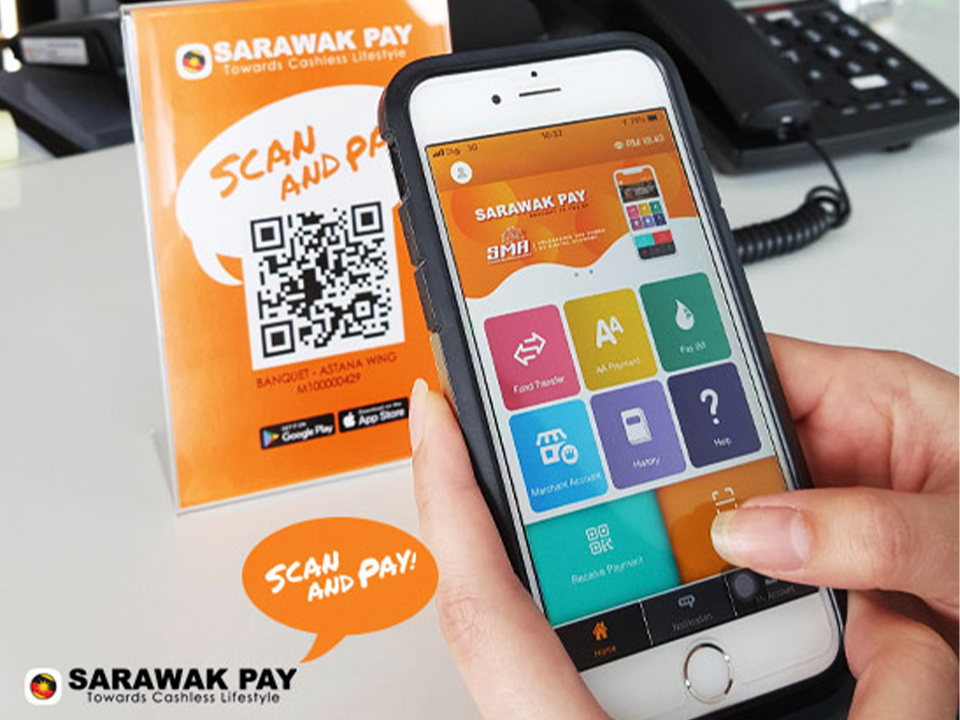 State Government e-wallet platform, Sarawak Pay is partnering with Malaysian financial technology company, Revenue Monster to drive cashless payment solutions.
The partnership allows more than half a million Sarawak Pay e-Wallet users to make transactions with Revenue Monster's merchants. On top of that, users will have access to Revenue Monster's unified payment solutions that feature payment acceptance enablement for 14 e-wallets, Mastercard, Visa and FPX for online banking.
Driving a safe and convenient cashless payment amid the COVID-19 pandemic
Ken Lim, chief compliance officer (CCO) of Revenue Monster said that the partnership comes timely as Malaysians now rely on cashless payments more than ever during the pandemic.
Providing a wider reach to businesses and customers
With Revenue Monster's unique offerings, Ken said West Malaysian-based businesses in Sarawak can utilise it to seamlessly reach more customers.
Likewise, the Sarawak Pay e-Wallet will allow customers to reach a wide, diversified range of merchants.
As a state-owned e-wallet ecosystem in Malaysia, Sarawak Pay is committed to providing ease of cashless transactions to the users.
"We hope to make available a greater pool of businesses whereby Sarawak Pay users can conduct safe and seamless payment transactions," said Lucy Wong, Head of Business at SiliconNet Technology Sdn Bhd, who is appointed to operate Sarawak Pay
For merchants interested to sign up for the platform, you may visit here
Source: Business Today