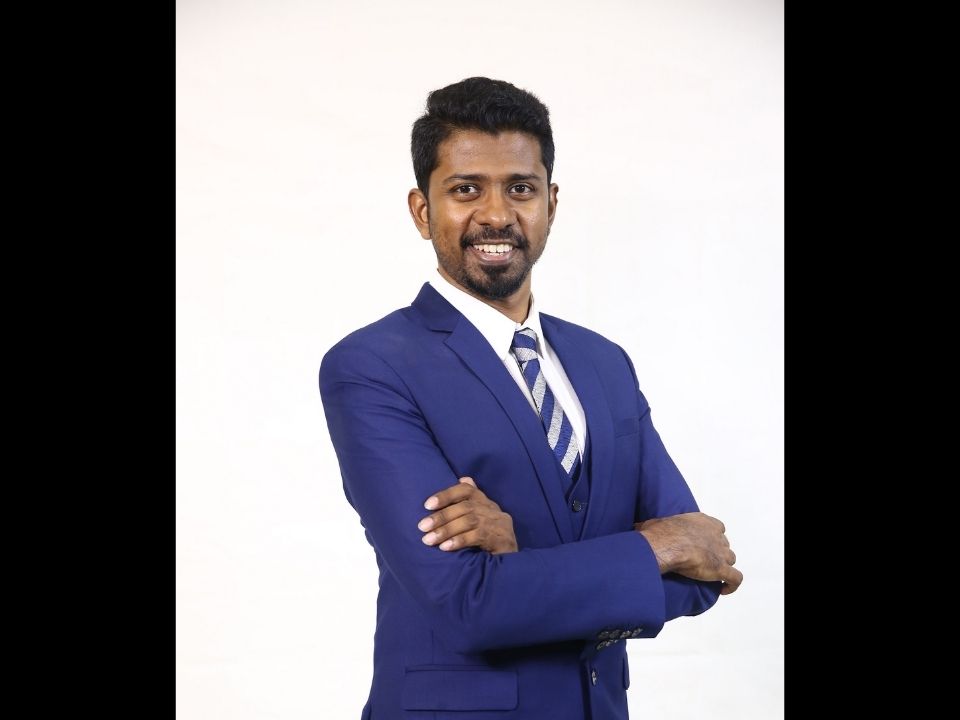 Etika Group of Companies, one of the region's most prominent Halal beverage companies has announced the appointment of Santharuban Thurai Sundaram as Chief Executive Officer (CEO) as the organization continues to spearhead successes in the FMCG industry.
In his new role, Santharuban will head Etika's consistent growth trajectory as a business through digitalization and innovative market strategies. He will also lead the brand's plans to be a business that is green, sustainable, and responds to pressing environmental and societal challenges.
His appointment comes at a significant period in Etika's growth journey as the organization makes way for healthier alternatives and sustainable approaches within the FMCG industry.
Santharuban Thurai Sundaram's Contributions And Achievements
No stranger to the FMCG industry, Santharuban Thurai Sundaram brings to the board more than two decades of experience having held several illustrious roles including Etika's Senior Vice President Marketing and Alternate Business and more recently, CEO of Advend Group of Companies, a Singapore-based vending business acquired by Etika in 2019.
Under his astute leadership, the FMCG industry in Malaysia has seen several innovative campaigns and strategies that saw the rise of brands like WONDA Coffee and Goodday Milk and prompted further growth of brands like Pepsi, Mountain Dew, Tropicana, etc.
Santharuban has also strengthened consumers' outlook on vending as an alternative to contactless retail bringing to Malaysian shores new payment methods and vending technologies, that saw a rise during the pandemic. He has also received several accolades such as Chief Marketing Officer of the Year and more adding further to his impressive portfolio.
Santharuban Thurai Sundaram is very honored to be appointed as the new CEO of Etika, he further said:
The FMCG industry is continuously evolving and much needs to be done as the needs of the consumer rapidly change with new trends and demands. For us in the FMCG sector, it becomes important to incorporate purposeful approaches that create a positive impact on our consumers, community, and environment. It therefore gives me great honour to be appointed as the CEO of an organisation like Etika, that is constantly striving to build better communities. I look forward to collaborating with the extended team and continue to bring more value for our consumers.

Santharuban Thurai Sundaram, Chief Executive Officer of Etika Group of Companies (Malaysia, Singapore, and Brunei) and Subsidiary – Advend Group of Companies
In the past years, Etika has demonstrated its capability to cater to the needs of consumers by expanding its product portfolio through ready-to-drink (RTD) refreshing beverages, dairy-free, and even no-added-sugar products. Through its new leadership under Santharuban, Etika's stakeholders and consumers can continue to look forward to Etika's growth in the industry as a sustainable and responsible business. For further information about Etika, kindly visit Etika Holdings.