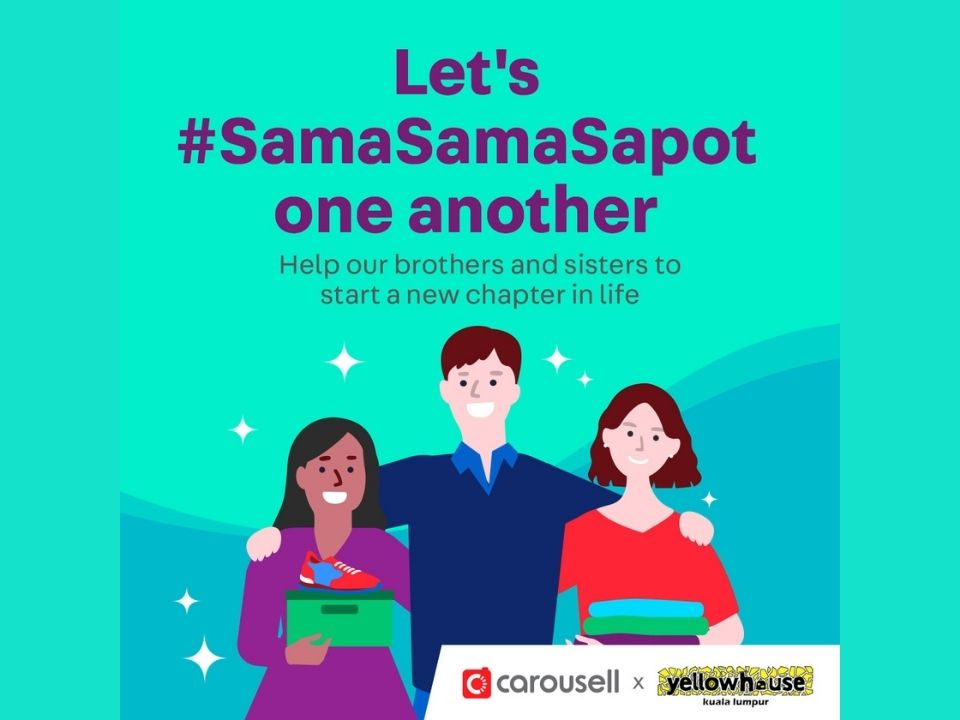 If you are one of many Malaysians who is deeply concerned about the disadvantaged whose livelihoods have been ravaged by the COVID-19 pandemic, consider how you can #SamaSamaSapot by donating work-related items that may help them in their job-hunting journey.
Aimed at bridging the gap between those in need and those who are able to offer assistance, the #SamaSamaSapot campaign is a rallying call by Carousell Malaysia, part of Carousell Group, the leading classifieds group in Greater Southeast Asia, in collaboration with not-for-profit community grassroots organization Yellow House KL.
Items You Can Donate For The Disadvantaged Jobseekers
Yellow House KL has identified a full list of items that would be useful for urban poor and disadvantaged individuals when they start working. These fall across three main categories, namely:
gadgets such as mobile phones, laptops, tablets, chargers, USB cables and printers
men's work clothing such as long-sleeved shirts, belts, long pants, office shoes/sneakers and bags/backpacks
women's work clothing such as baju kurung, dresses, covered shoes, long pants, other types of working clothes and handbags.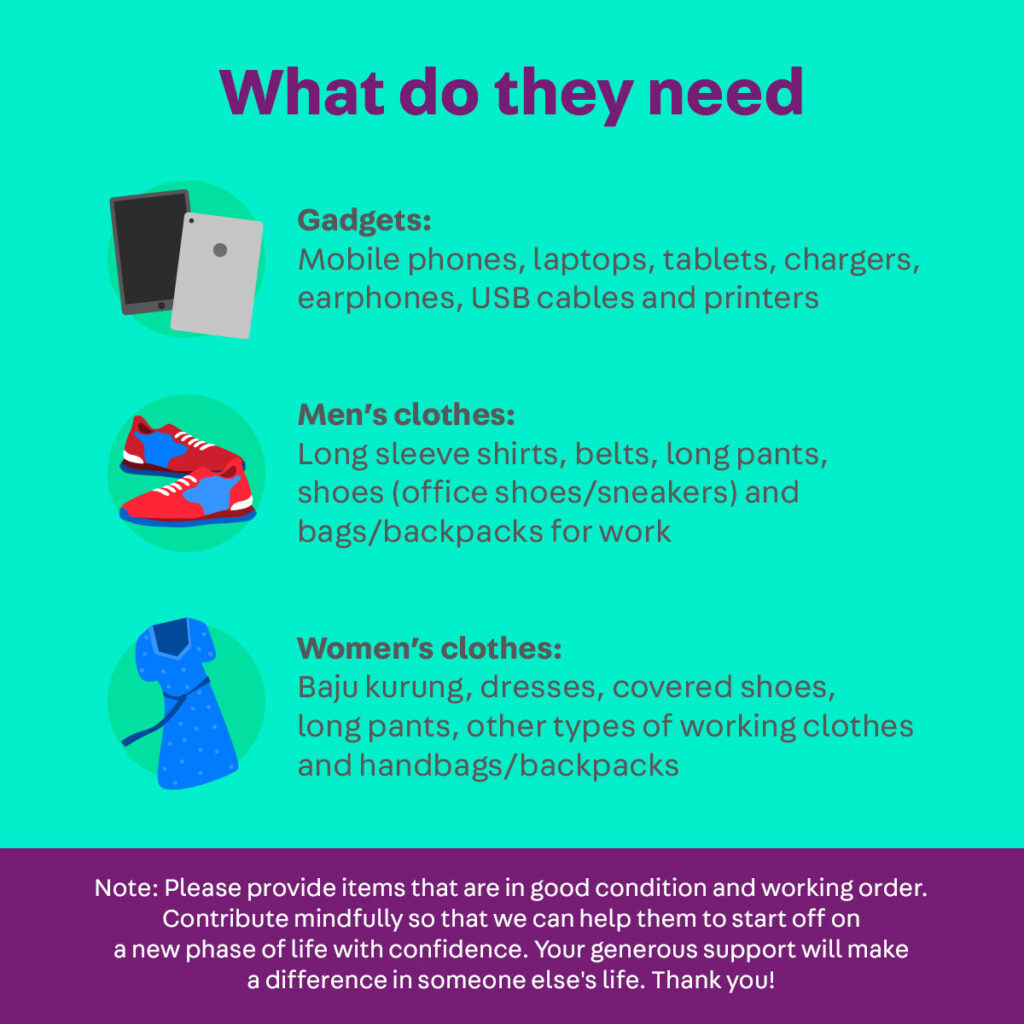 From now until May 20, interested donors are invited to donate items within these categories by listing them on Carousell with the #SamaSamaSapot hashtag in the listing title.
The Yellow House KL team will then contact the donors of shortlisted items to make arrangements for delivery. Donors are also able to give monetary contributions via the app or chat with the Yellow House KL team to volunteer their time to support the cause.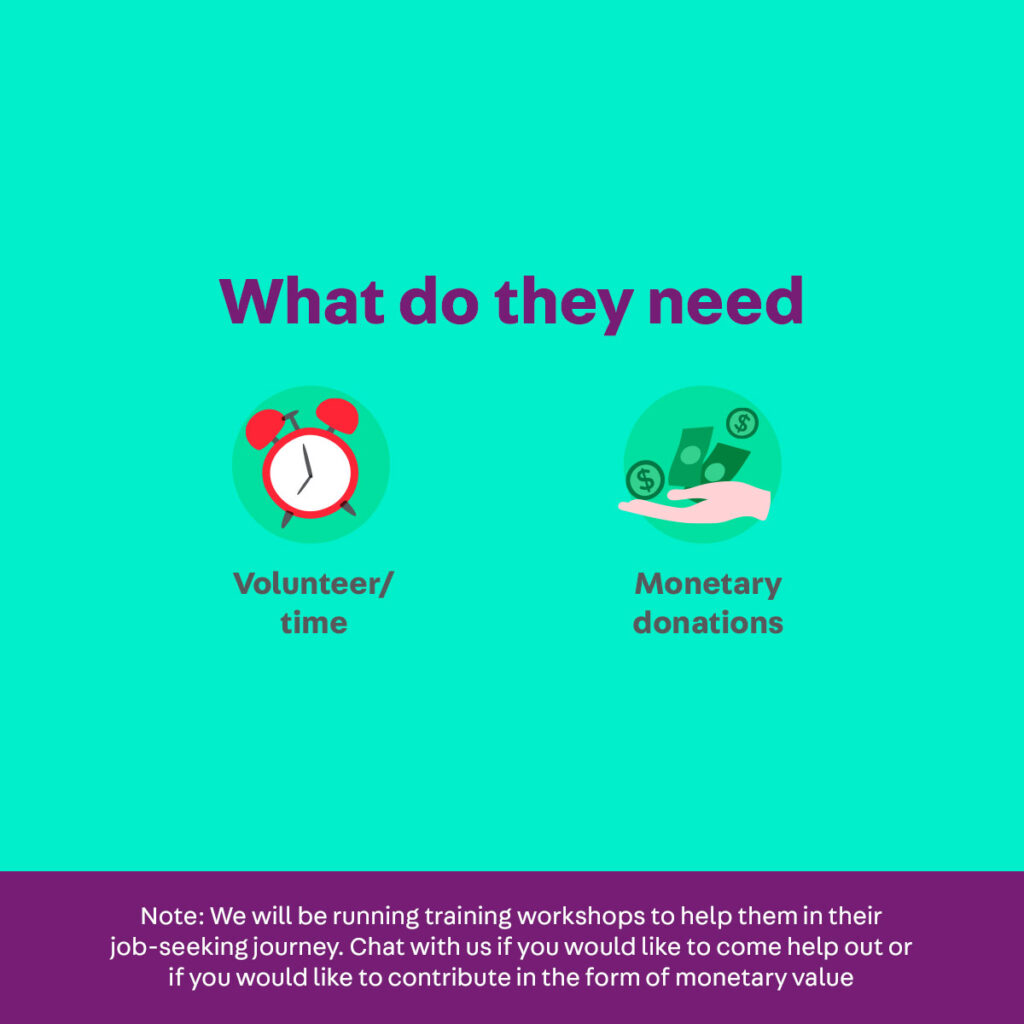 To further empower job seekers, #SamaSamaSapot campaign also provides a series of workshops with a professional trainer to help participants learn more about writing a professional CV for job applications, dressing appropriately for interviews, and how to manage difficult situations in the workplace, amongst other things.
Founder and CEO of Yellow House KL, Shyam Priah said:
At Yellow House KL, we aim to provide sustainable livelihood interventions for marginalized communities because we strongly believe in opportunities for them to be self-sufficient, learn and improve new skills in order to achieve a stable socio-economic position. These are vital especially now to rebuild lives to become productive members of the society once again. With the #SamaSamaSapot campaign, this encompasses more than just the right appearance and through the workshops, we hope they will also gain confidence in their abilities and feel a sense of pride in being able to support themselves and their loved ones.

Shyam Priah, Founder and CEO of Yellow House KL
How To Donate?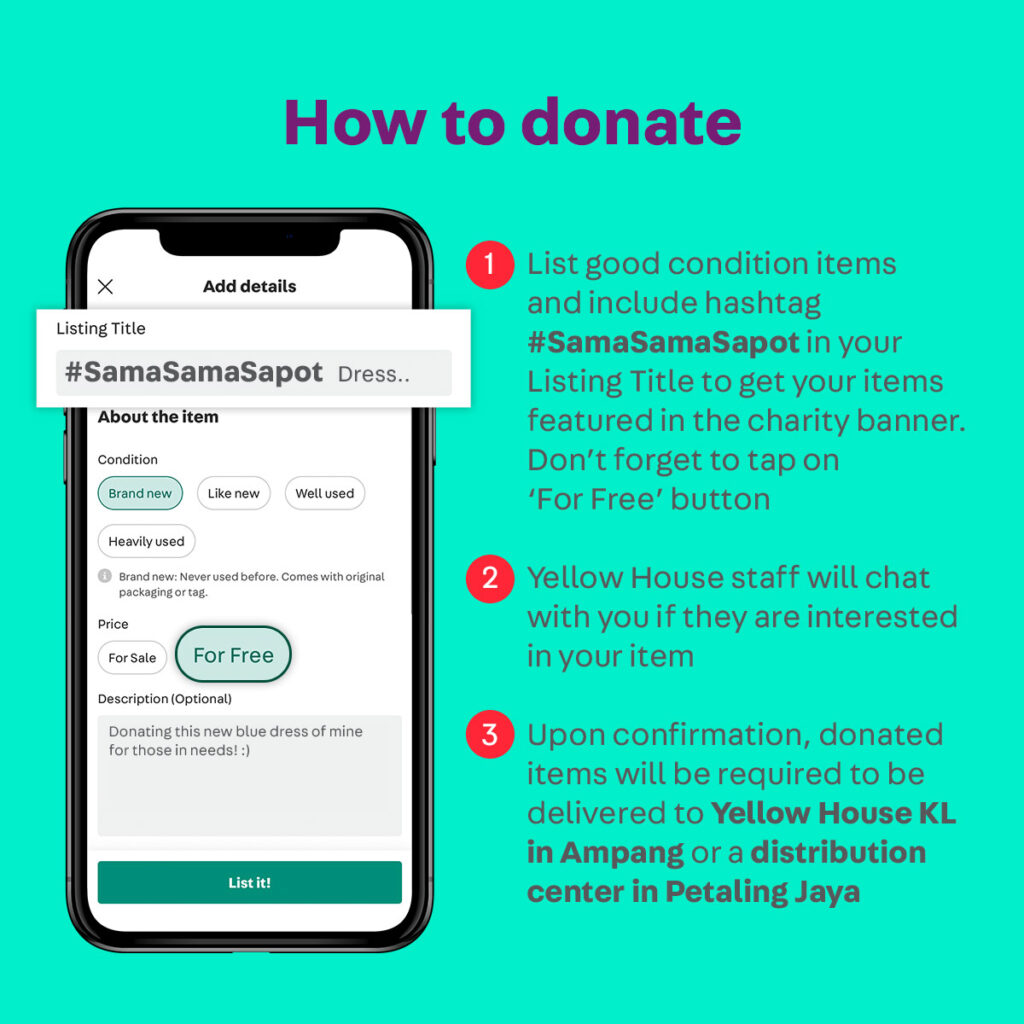 With this initiative proposed by Yellow House KL and Carousell, the job seekers who have difficulties can have a better job-hunting journey. To find out more or to support the #SamaSamaSapot campaign, click on the campaign page or Yellow House KL's official Carousell account.