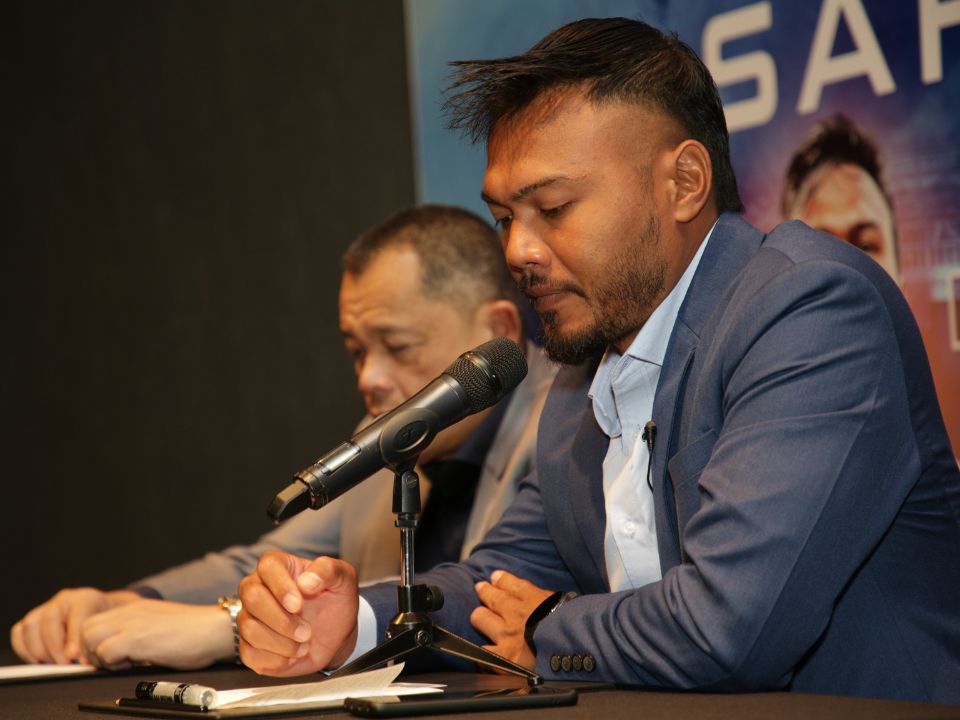 After two decades of football involvement, Safee Sali retires from professional football and starting new chapters in his life.
Safee Sali Bids Farewell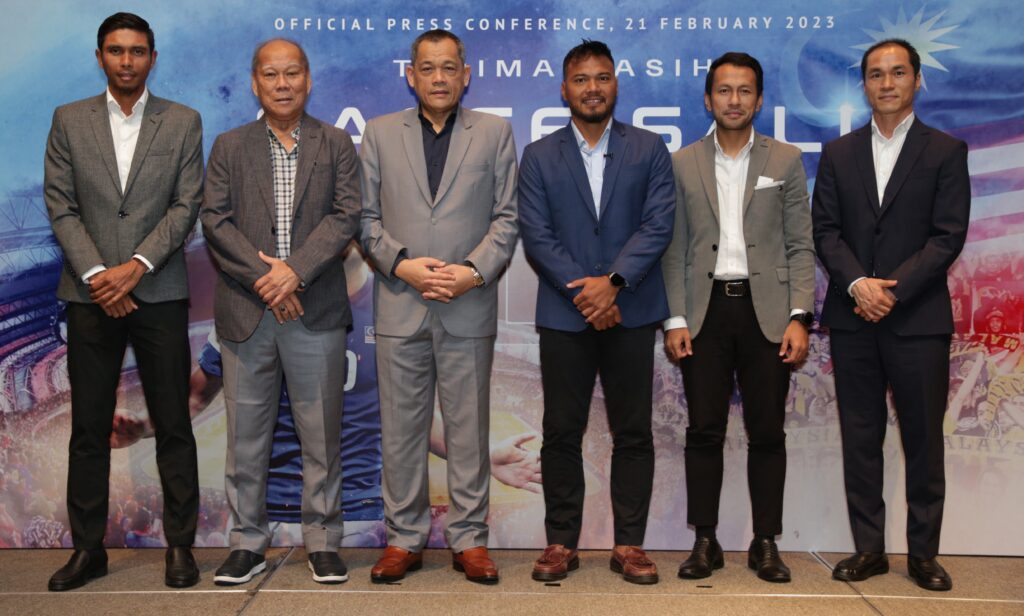 Malaysian football star Safee Sali, who has over 136 goals for clubs and 47 for the nation, recently announced his retirement from professional football. Safee said goodbye to his supporters and paid respect to the teams, teammates, sponsors, and clubs that stood by him during his nearly two-decade career.
A New Chapter Begins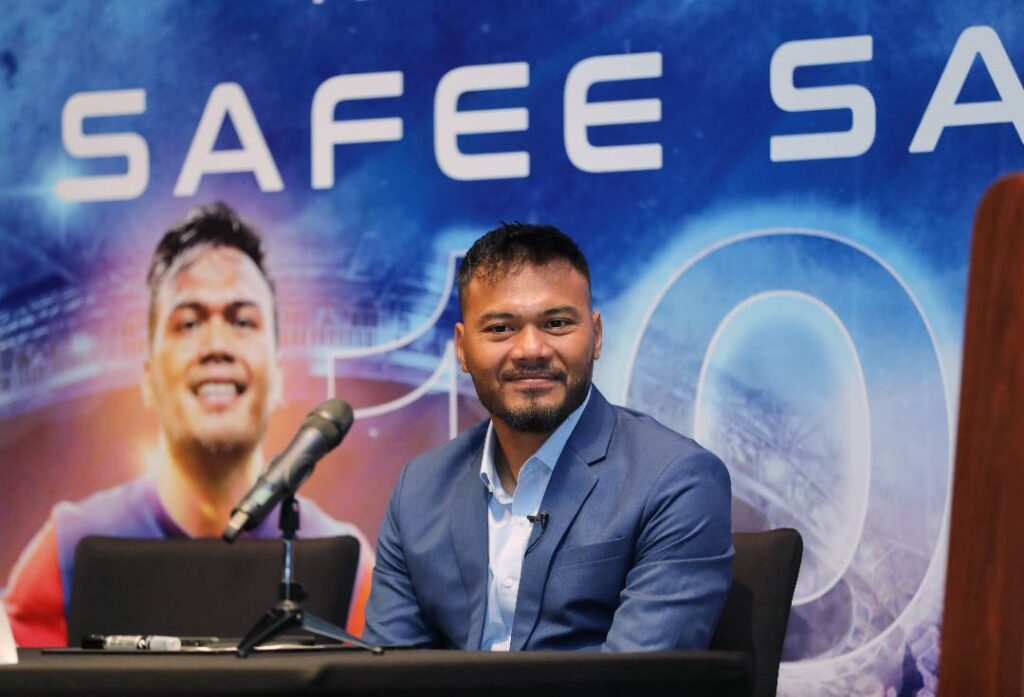 Even though Safee Sali retires from being a professional football player, he would not abandon football which has been a part of his life. He has made plans to ensure that he will always contribute to football.
Football is and always will be a big part of my life but I am excited about the future and the opportunities that lie ahead. As I transition to the next chapter of my life, I want to use my experience and knowledge to give back to my beloved country by being an enabler for the next generation of Malaysian footballers.

Safee Sali, Malaysian Football Legend
Safee Sali Football Center
The football icon will also establish the Safee Sali Football Centre, a football academy that aims to develop the nation's young talents. His objective is to help future generations of football players reach their full potential by using his expertise and knowledge of the sport.
According to Safee, he will be opening the academy in the Serdang area and it will fully run under supervision.
His Own Documentary "SEPULUH"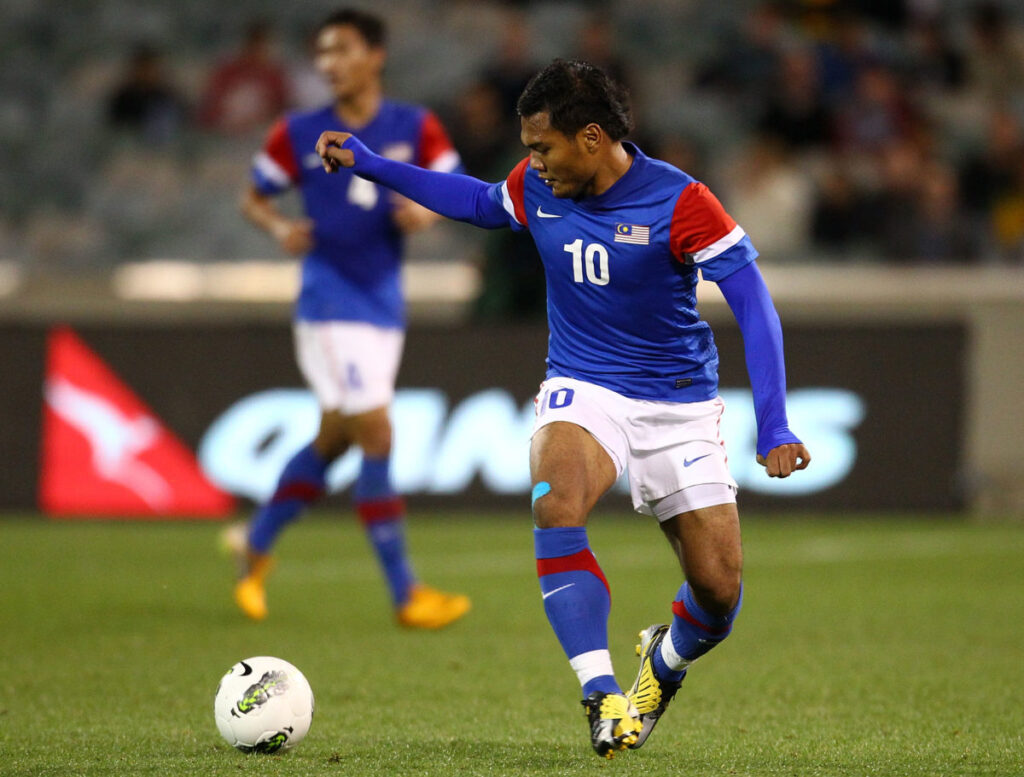 Safee Sali is also in the works of co-producing SEPULUH which will showcase the story of his personal life and the people who have supported him on his journey. The viewer will watch the real football player, his family, friends, and those who have greatly influenced his life.
Connecting With Fans Through 'Sports Tarik'
Safee chose YouTube to connect with his fans through 'Sports Tarik' a Youtube channel dedicated to covering and amplifying interesting topics, insights and personalities in the world of sports. Hosted by the athlete, Safee hopes to supply valuable content and engage his fans further via the channel.
I think Youtube is the best platform because it shows the realistic visual and this is also a way of me being in touch with my fans by teaching and sharing my experience using my upcoming YouTube Channel, 'Sports Tarik'.

Safee Sali, Malaysian Football Legend
Achievements Of Safee Sali
The former Harimau Malaya legend, who began his professional career in 2004, went on to play for some of the top football teams both locally and abroad, including Johor Darul Ta'zim FC (JDT), Kuala Lumpur City FC, Selangor FC, and Indonesia's Pelita Jaya FC, among others.
AFF Cup In 2010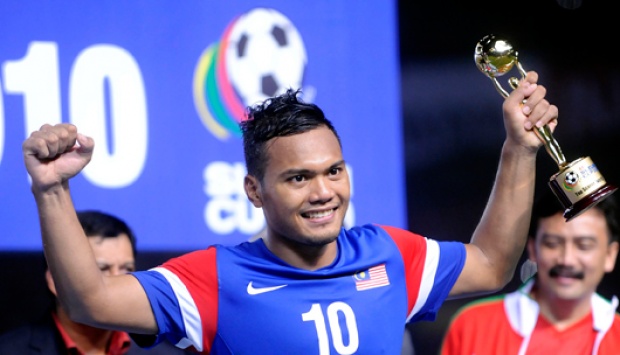 Safee played a crucial role in Malaysia's victory in the AFF Cup 2010 and finished the tournament as the competition's top scorer with five goals.
AFC Cup Finals In 2015 & 2022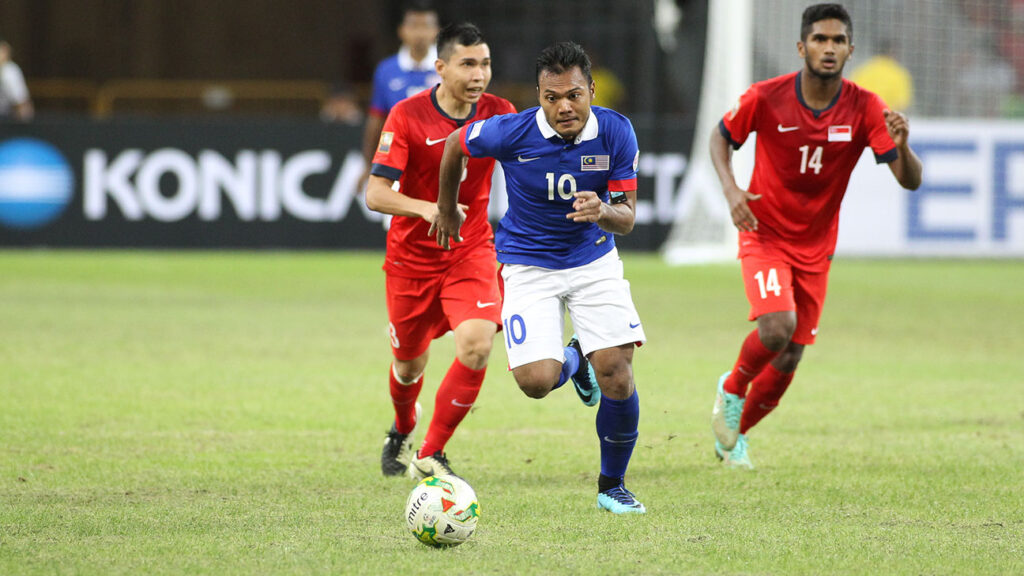 Safee was the first Malaysian football player to play in two AFC Cup finals for Kuala Lumpur City FC in 2022 and Johor Darul Ta'zim FC (JDT) in 2015.
So Safee Sali fans, don't worry about missing him. He will always be involved in football but just in different ventures. We are truly sad to lose a legendary national player but we are looking forward to seeing the next chapter of Safee Sali's life. Thank you for your contributions and good luck Safee Sali!
Articles you might be interested in: