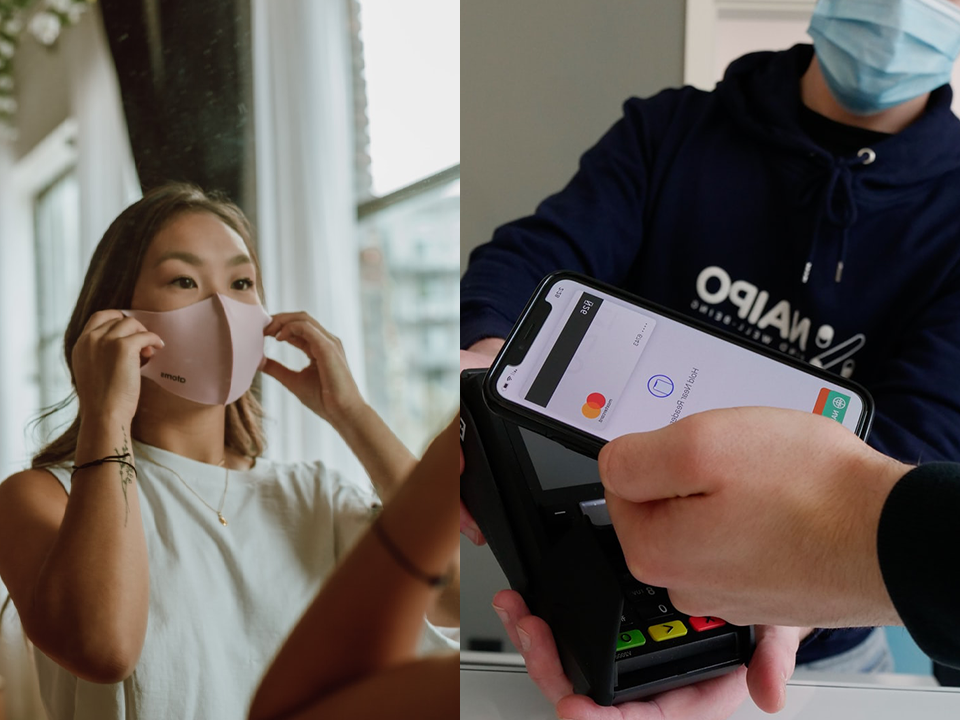 A safe and COVID-19 friendly trip is what everyone needs right now.
It's been almost two years since the COVID-19 virus decided to travel around the world and keep everyone locked in at home. Following the long-waited ease of travel restrictions in Malaysia, we are now finally allowed to step out of our house and travel across states as well as overseas!
However, this does not mean that it is safe out there. COVID-19 is still around and there is still a worrying number of Malaysians who tested positive for it. Therefore, the top priority in the meantime is still to be careful.
Here are the 5 tips you should know to stay safe for your trip:
1. Do regular self-testing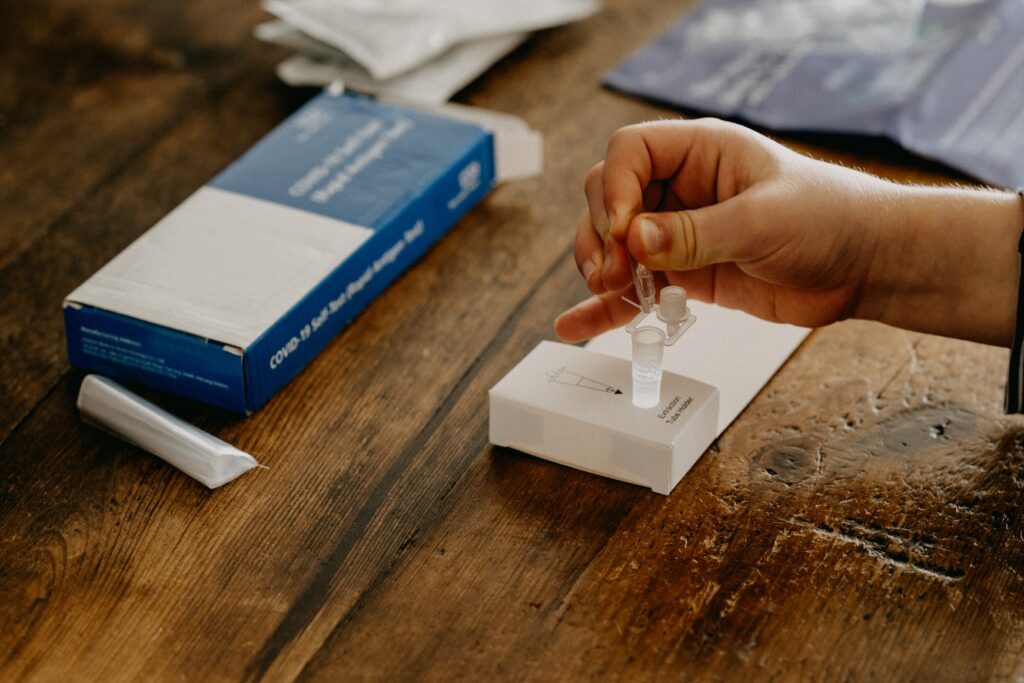 A safe trip out is not just about protecting yourself but it is also about protecting others! What people often overlooked is the importance of doing the COVID-19 test to check whether they are infected or not. It is an important precautionary step to take to ensure that you are not a carrier of the virus.
Therefore, do a self-test before you go for a trip as well as after returning from your trip.
Besides, the COVID-19 self-test kits are now more affordable and widely available to purchase online or at supermarkets, convenience stores and pharmacies. The current ceiling price is RM19.90 each but some stores are selling it for as low as RM6.60.
You may watch the video below to learn how to use the self-test kit:
2. Wear double masks for a double protection
Most Malaysians dislike the thought of double-masking because it is hot enough with just one mask covering our face. However, wearing a cloth mask on top of a medical-grade mask helps filter more particles than wearing a single cloth mask alone. This has been a known fact that Health director-general Tan Sri Dr Noor Hisham Abdullah shared with us earlier this year.
Double masking (with a cloth mask on top of a medical grade mask) helps filter more particles than a single cloth mask alone. Although it's not mandatory together with the face shield, it gives maximum protection. pic.twitter.com/gqXLNvXSr3

— Noor Hisham Abdullah (@DGHisham) May 27, 2021
Two is better than one.
According to the United States' Centers for Disease Control and Prevention (CDC), double masking can block 85.4% of particles. This is much higher than an unknotted surgical mask (56.1%), a cloth mask (51.4%), as well as a knot and tucked surgical mask (77%).
Thus, please double up to ensure that your trip out is safer.
3. Avoid over-crowded attractions
Attractions are always crowded with people, choose your trip destination wisely. It is always better to avoid places filled with people as the air-borne virus could put you at higher risks in a space like that.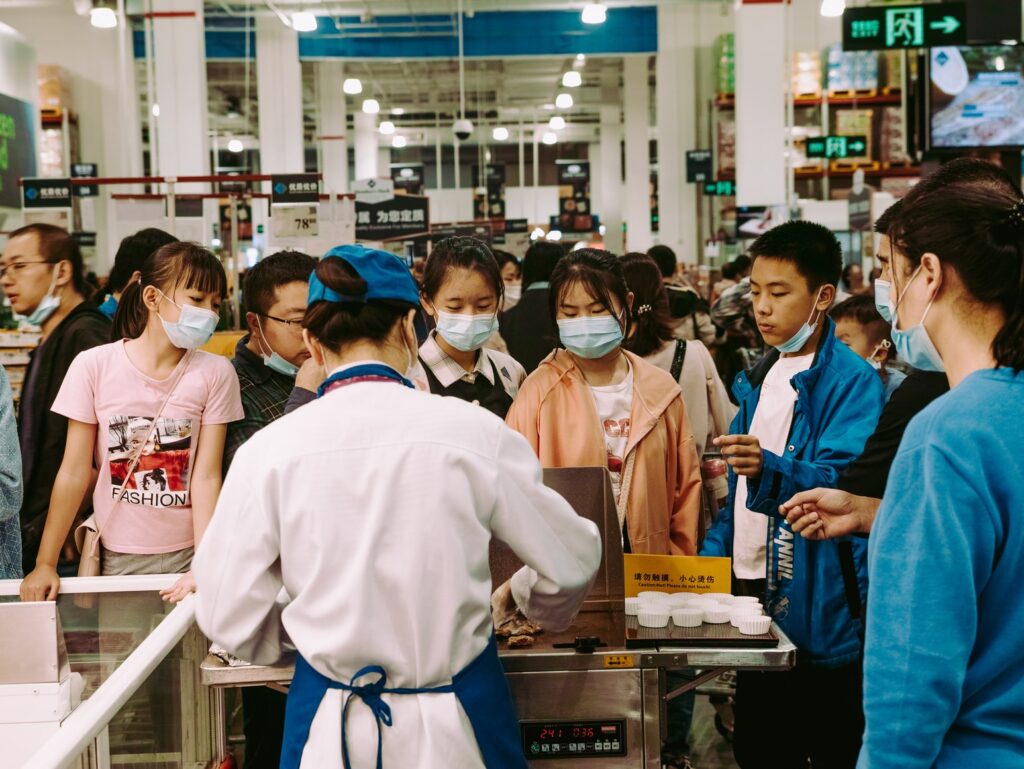 However, if you ever end up in a crowded place, keep in mind that you should practice at least 1 to 2 metres of social distancing.
4. Sanitise all the time
Sanitiser is an essential item during the pandemic. For every time you touch something outside, sanitise your hand afterwards. This must be your top practice throughout your trip to prevent the transmission of diseases.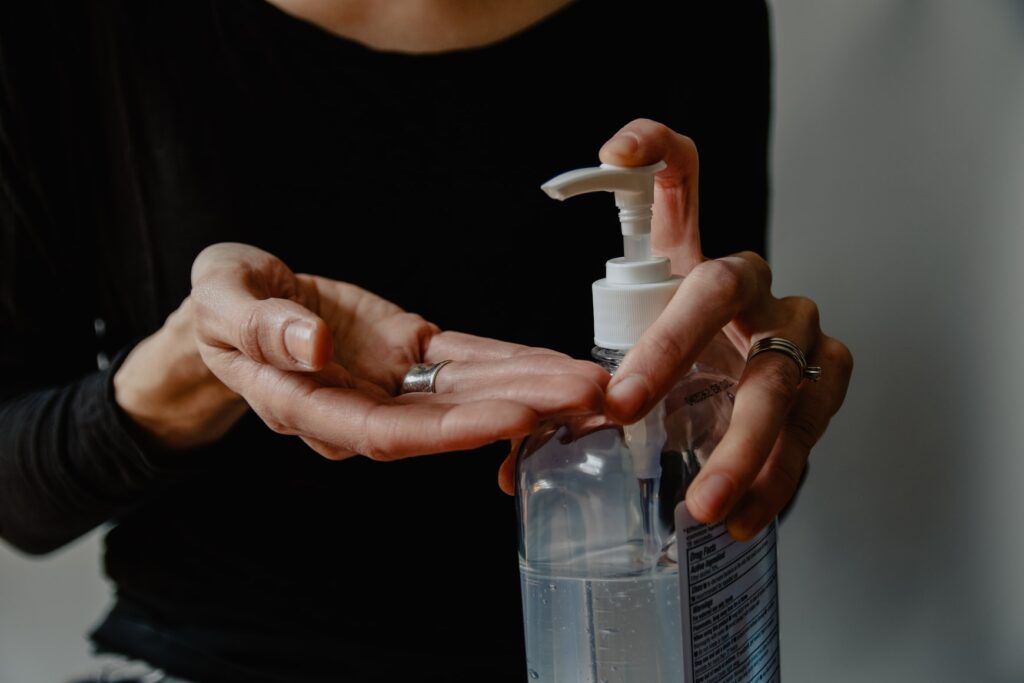 It is best to carry your own bottles of sanitiser everywhere you go. But for sure, when you have soap and water, use them instead.
5. Opt for cashless payment (e-Wallet)
Spending money is unavoidable when you are on a trip. However, using cash to make payments is not necessary. With more and more premises supporting e-payment, it is recommended to go digital for transactions. e-Wallet services like Touch 'n Go, Boost, GrabPay and many more should be your primary payment option instead of cash.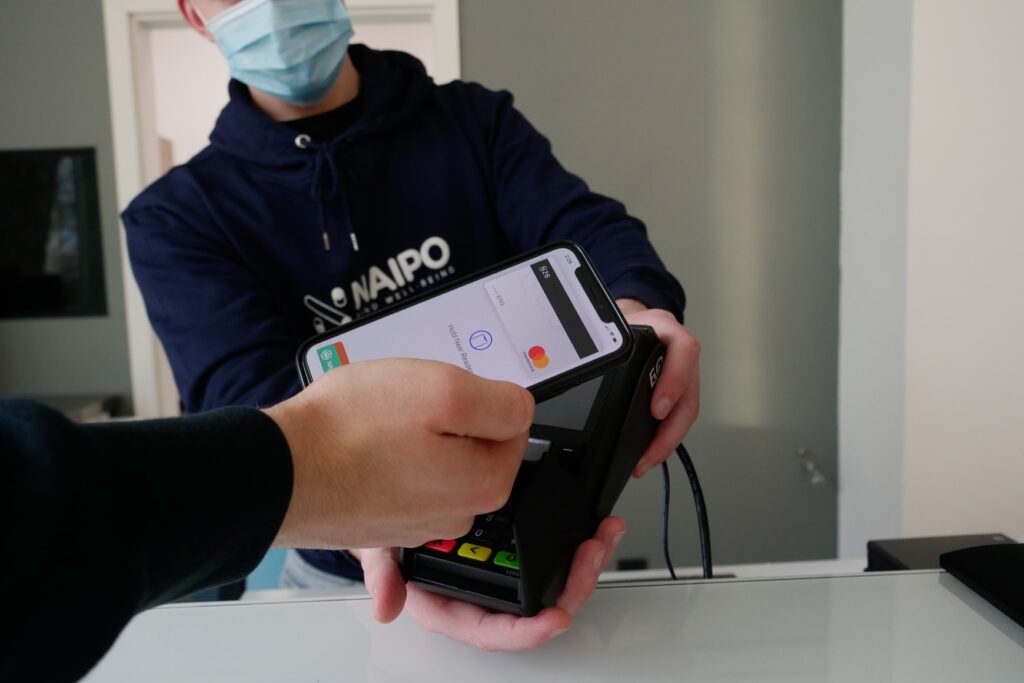 These days, contactless is the trend.
Keep the 5 tips in mind!
If you think these tips are too obvious, it's a sign that you are well aware of what you should do to protect yourself and your loved ones during the pandemic. Hooray!
Stay safe and have a safe and COVID-19 friendly trip ahead.