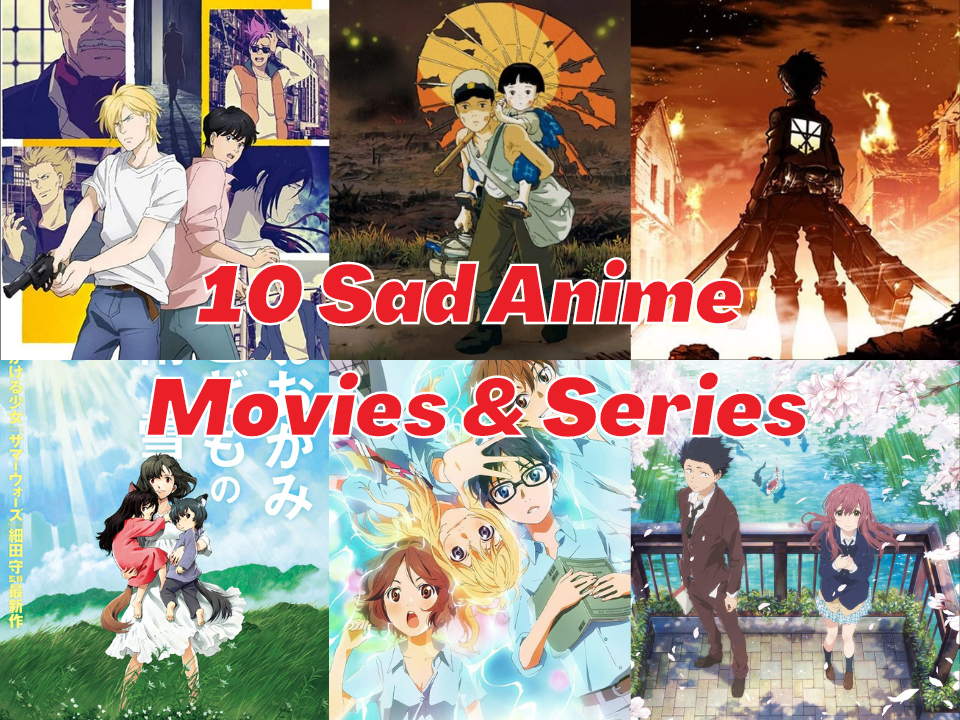 Sadness is a common and normal feeling faced by everyone. Some handle their sadness by spending quality time with family and friends, but some may prefer to manage it alone. For those who wish to discover Japanese animation, these are the Sad Anime Movies & Series as a means of catharsis for you.
10 Sad Anime Movies & Series
The anime selected are categorised into two categories; movies and series.
Sad Anime Movies
1. Grave of the Fireflies (1988)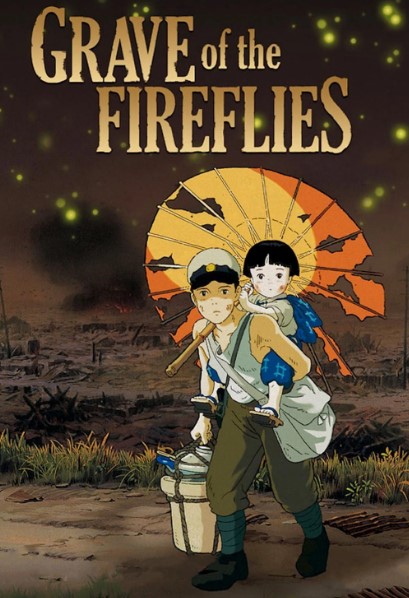 Grave of the Fireflies (1988) is about two siblings from the port city of Kobe, became homeless due to bombs during World War II. Seita, a young teenage boy and his sister Setsuko lost their mother, home, neighbourhood, and schools because of this tragedy. It's basically a simple story of survival, and staying true to its title, Seita always comforts his sister by referring to the war craft as 'fireflies.'
2. I Want to Eat Your Pancreas (2018)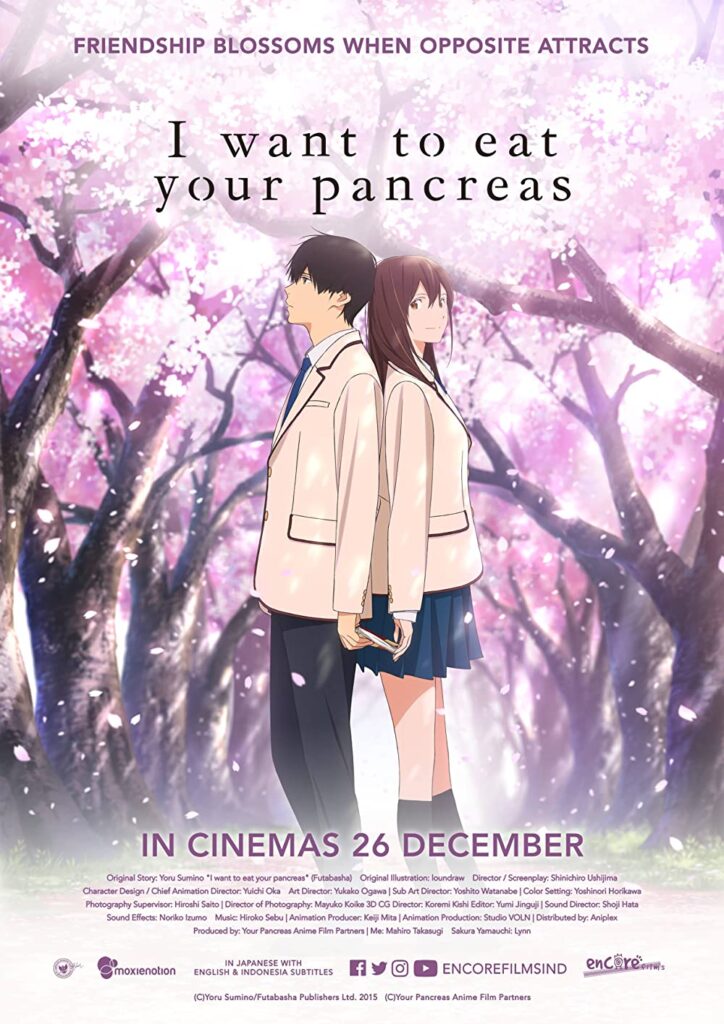 I Want to Eat Your Pancreas (2018) unfolds the plot of an unnamed male high school student befriends his classmate, Sakura Yamauchi who has a terminal illness in her pancreas. The two begin doing activities from Sakura's bucket list until her hospitalisation which didn't stop them from having fun as they sneak out to see fireworks together. This movie is about acceptance and friendship.
3. Violet Evergarden (2018)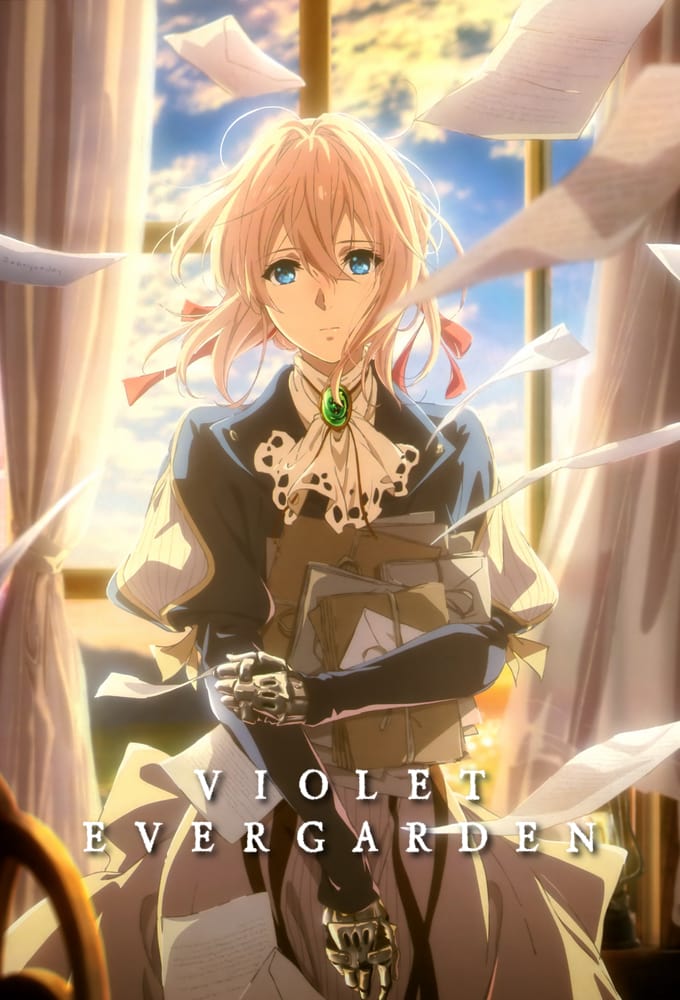 Violet Evergarden (2018) telling a story about a young female ex-soldier recovering from a great war and starting a new life working at CH Postal Services. Becoming an Auto Memory Doll, a trade that'll take her on an adventure that transcribes people's thoughts and feelings into words on paper. It reshapes the lives of her clients and leads to a self-discovery.
4. A Silent Voice (2017)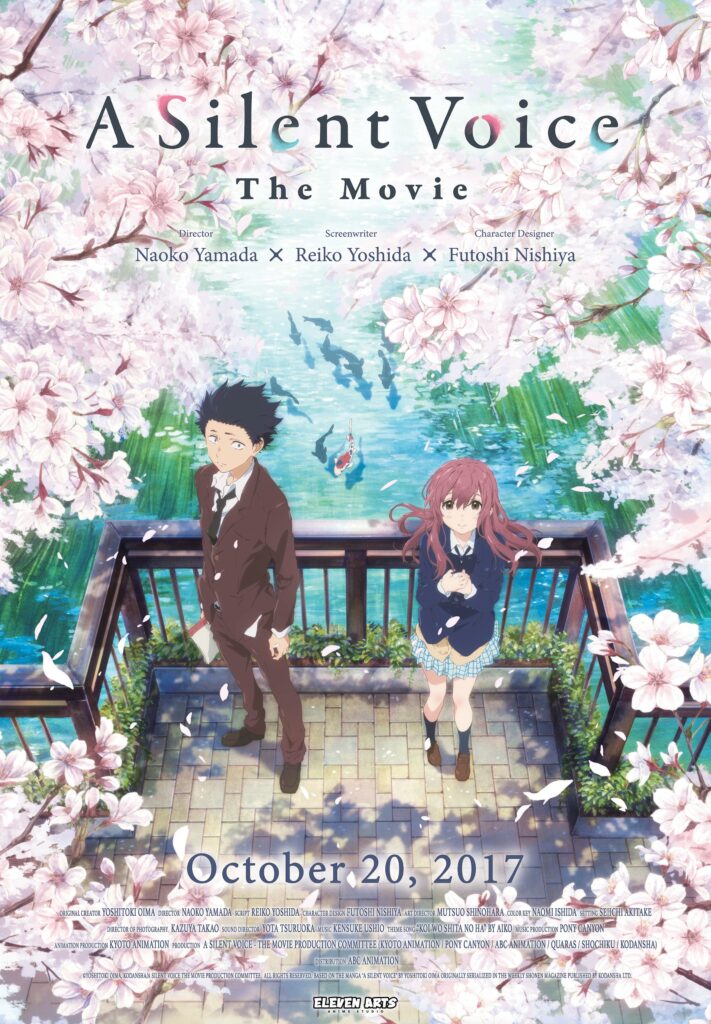 A Silent Voice (2017) reveals about a deaf girl, Shouko Nishimiya, a newly transferred student, being bullied by others especially Shouya Ishida. Due to that, she was forced to transfer to another school and the whole school blamed Shouya for this result, leading him to get bullied and be depressed. This film highlights social issues like bullying, friendship, and mental health.
5. Wolf Children (2012)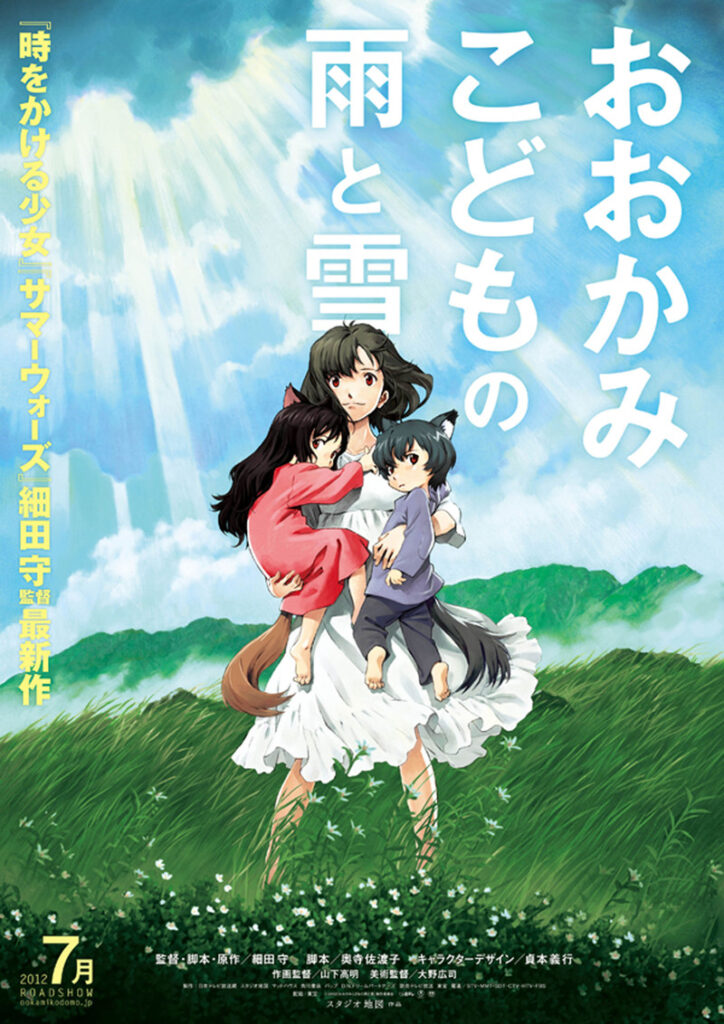 Wolf Children (2012) is about two siblings, Yuki and Ame, who hold a secret for being a "wolf children" as their mother is a human being, meanwhile they have a werewolf father. After his death in an accident while hunting for food, the mother, Hana must find ways to survive. This story focuses on survival, and mother-children relation.
Sad Anime Series
6. Banana Fish (2018)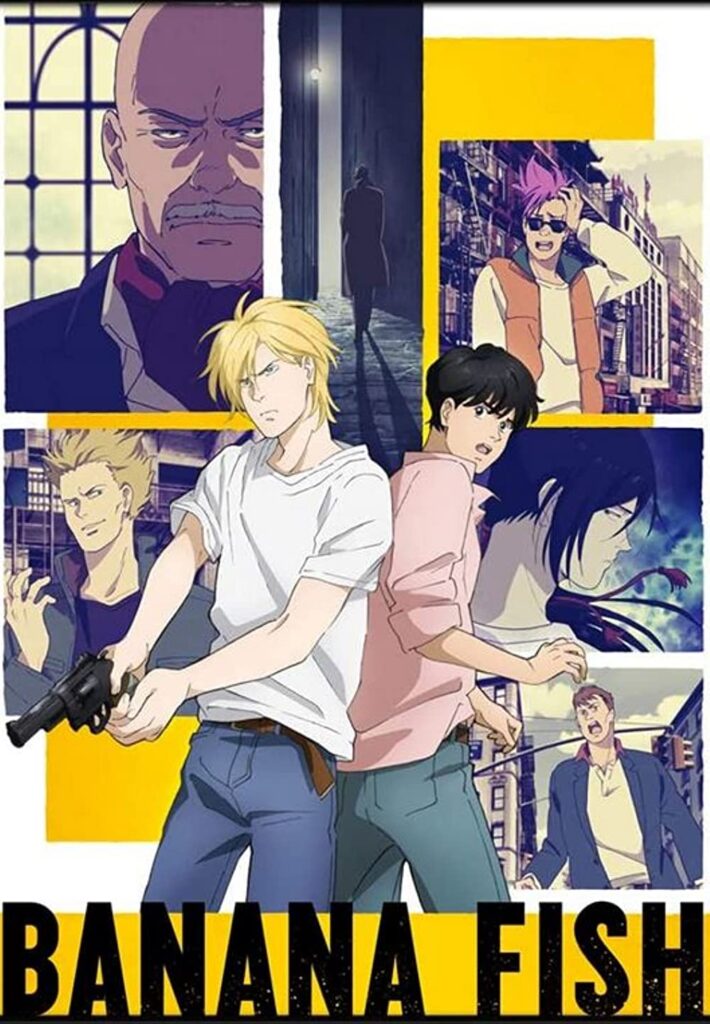 Set in New York City, Banana Fish (2018) centres around 17-years-old gang leader, Ash Lynx and Eiji Okumura, assistant of a Japanese photographer reporting about American street gangs. Due to their meeting at a bar introduced by Ash's friend, they work together in solving the "Banana Fish" mystery. This series critics on social issues namely gangs, child prostitution, and mental illness.
7. Attack on Titan (2013)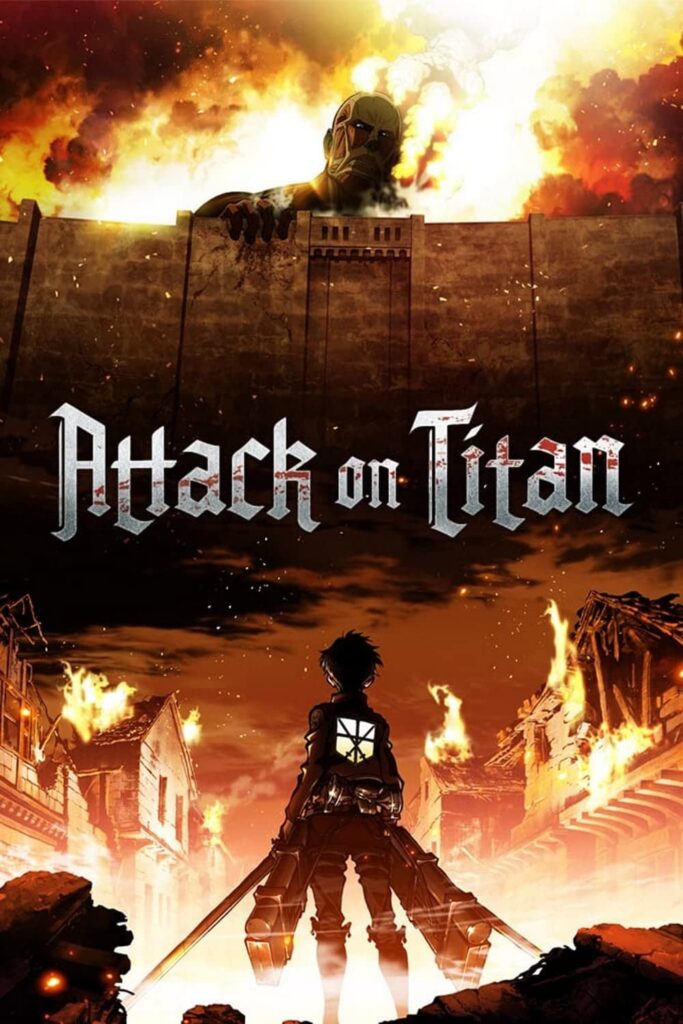 Attack on Titan (2013) unfolds a story about the survival of a boy named Eren Jaeger, with his childhood friends, Mikasa Ackerman and Armin Arlet. They initially live in a world where they believe humanity needs to stay inside the cities surrounded by 50-metres-height walls that can protect them from Titans. Since birth they've been living like this until one day, the outer wall is destroyed, leading to more secrets and mystery revealed.
8. Japan Sinks (2020)
Revolving around the Mutou family, Japan Sinks (2020) depicts the reality of people who live in the country with high risk of natural disasters; earthquakes. When the earthquake happened, the Mutou family was living a peaceful life, going through their routine as usual. Due to that, they were apart from each other and this story shows the process of them getting together again.
9. Your Lie in April (2014)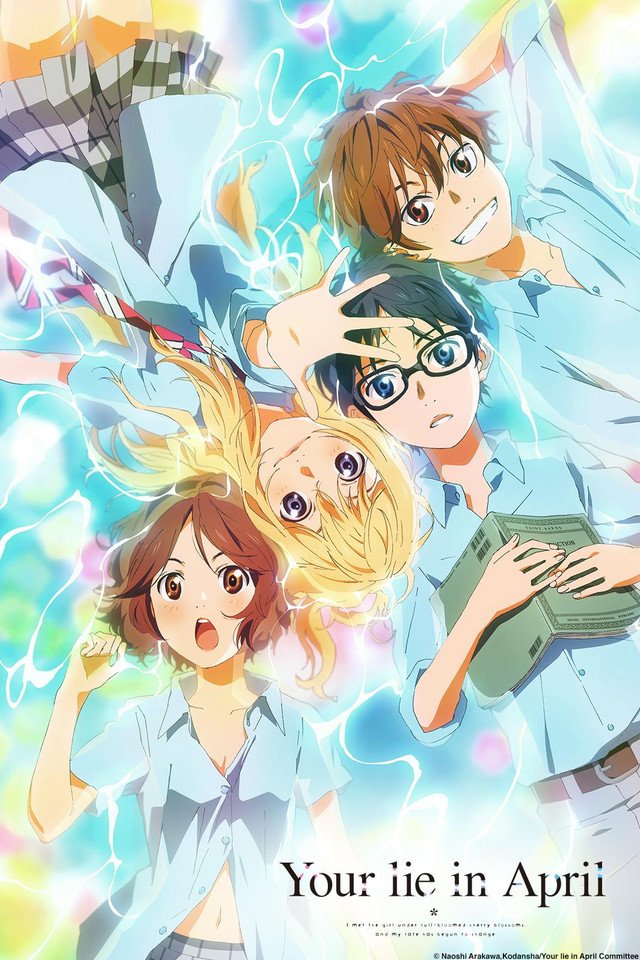 Your Lie in April (2014) focuses on a piano prodigy, Kousei Arima, who lost his ability to play after suffering a traumatic event in his childhood. His meeting with an eccentric girl named Kaori forced him back into the spotlight which also made him discover his issue. This series unfolds themes such as mental illness, trauma, and friendship all wrapped up with classical music accompaniment.
10. Into the Forest of Fireflies' Light (2011)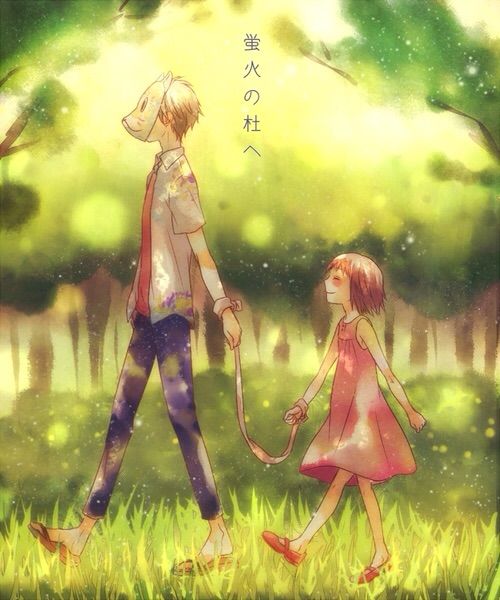 Being true to its title, Into the Forest of Fireflies' Light (2011) tells a story about Hatoru who is rescued by an enchanted spirit, Gin, when she was lost in a forest as a child. He warns her to not come back to the forest again as it's dangerous to get lost here, however, she still visits the forest to meet him. The two then become friends despite the fact that the spirit can't be touched by a human.
The perception of animation or cartoons for children is totally wrong. These anime movies and series highlight serious and mature issues, yet most importantly, SAD! Get y'all's tissues ready for these anime which are all PG13-rated.
More to read on movies and series recommendation: