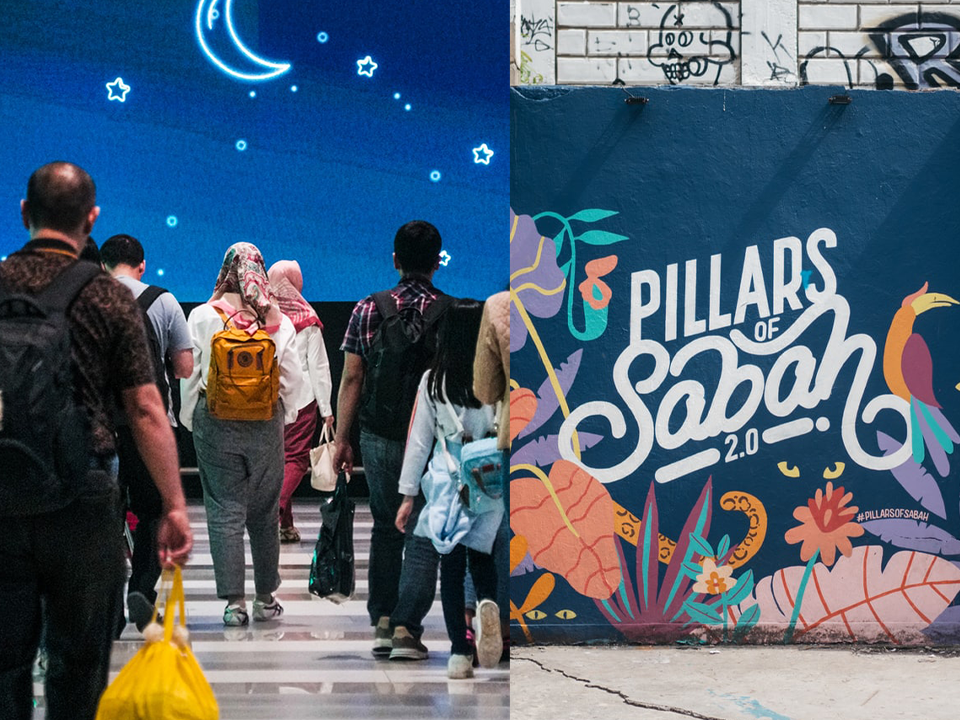 Sabah is gearing up for its economic sector. The state is expected to receive out of state visitors especially tourists and investors in stages at the end of October.
According to Deputy Chief Minister Datuk Seri Bung Moktar Radin, this is in line with the state government's intention to enhance the economic growth of the state.
Therefore, the minister said that they will consider reducing or eliminate the existing quarantine directives.
Updated quarantine directives of Sabah:
Fully vaccinated individuals can enter Sabah without quarantine
The state government allows fully vaccinated individuals to enter Sabah for official business without mandatory screening or quarantine. This rule applies to individuals who will be in the state for three days.
Non-vaccinated individuals must undergo quarantine
Non-vaccinated individuals who will be in Sabah for more than three days on official business must undergo a 10-day home quarantine. They are also required to take the RTK-antigen test on the eighth day of quarantine.
Meanwhile, inter-district travel according to zones was allowed in Sabah beginning last Friday. However, districts with less than 60% vaccination rate are not included in the zoning system.
(Source: BERNAMA)