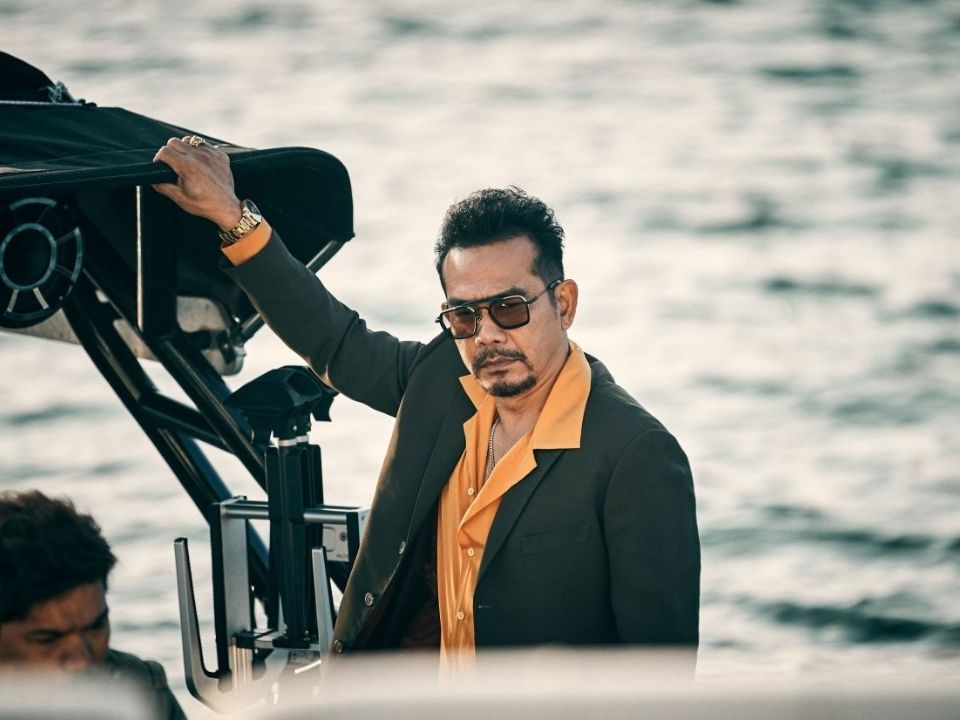 Rosyam Nor, a well known Malaysian actress is set to appear for his 2nd international appearance in an upcoming Hong Kong film, G Shock.
It is not new news that many of our local talents have been recognised at an international level. No matter the pandemic, our local talents have been thriving through, be it scientific discovery, award winning sports, or even recognition in the international entertainment industry.
Rosyam Nor, an iconic Malaysian actor with many hit films, still got it even after so many years being active in the industry. Although as an 'old-timer actor', he is set to appear in an upcoming Hong Kong action-thriller flick, G Storm.
Who is Rosyam Nor?
Not only an iconic Malaysian actor, he is also an experienced television host, film producer, and a business man himself.
Starting his acting career right after high school, his very first venture into acting started with the film Gila-Gila Remaja and a few other films before he started to get a leading role in many hit films including Maria Mariana II and Gerak Khas The Movie.
He is known for versatility in acting and has since then garnered many awards in Malaysia's film industry.
Rosyam Nor 2nd International Appearance
As an experienced actor, this is not his first international work. Previously, he has already appeared in a Tamil action-drama film, Kabali which also starred an Indian award-winning actor, Rajinikanth.
This time around, his role is even bigger. Rosyam Nor will be the main villain of the movie, known as King. King is the mastermind that oversees his human smuggling activity empire and controls the movements of all his underlings.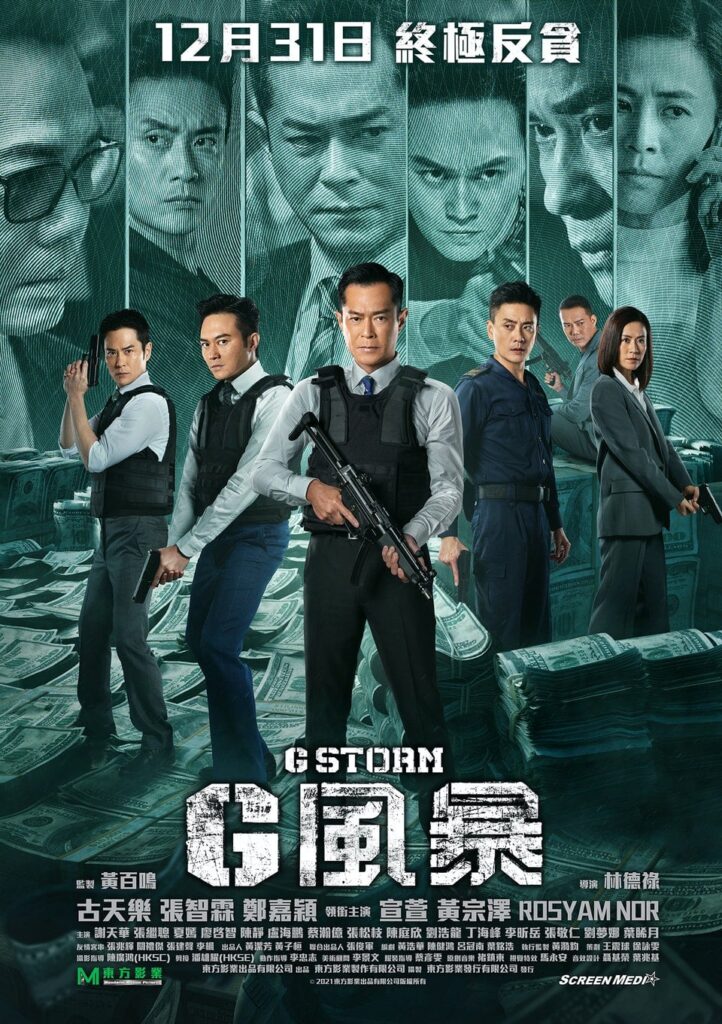 Fun Work Environment
He had revealed that he enjoyed the working environment. Following the local culture there, he was treated the same as the local movie stars and was provided with a personal driver and a personal assistant as it is to show that they are indeed movie stars.
Regarding the stunt scenes, he continued that instead of doing it himself, there is a stuntman provided for such dangerous scenes.
"It's different in Hong Kong. Stuntman will be provided for all action scenes, and I'll do the acting,"

-Rosyam Nor
G Storm, which is directed by David Lam, will hit theatres on 31 December. The action film will also star Louis Koo, Julian Cheung, Kevin Cheng, Jessical Hsuen and many more.
Watch the exciting film trailer here.
(Source: World of Buzz)