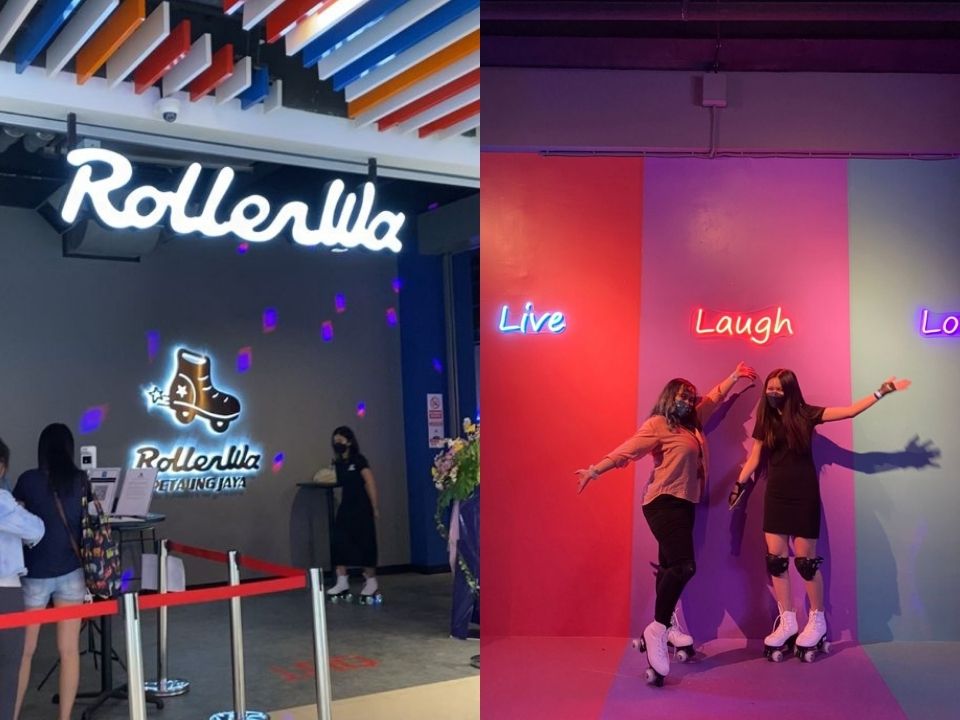 Recently, the RiseMalaysia team went to the famous and viral South Korean roller skating rink in One Utama Shopping Centre, RollerWa. It's no doubt why this place has become a huge sensation among Malaysians. We can say that we had so much fun that we didn't realize our 2-hour time limit was up.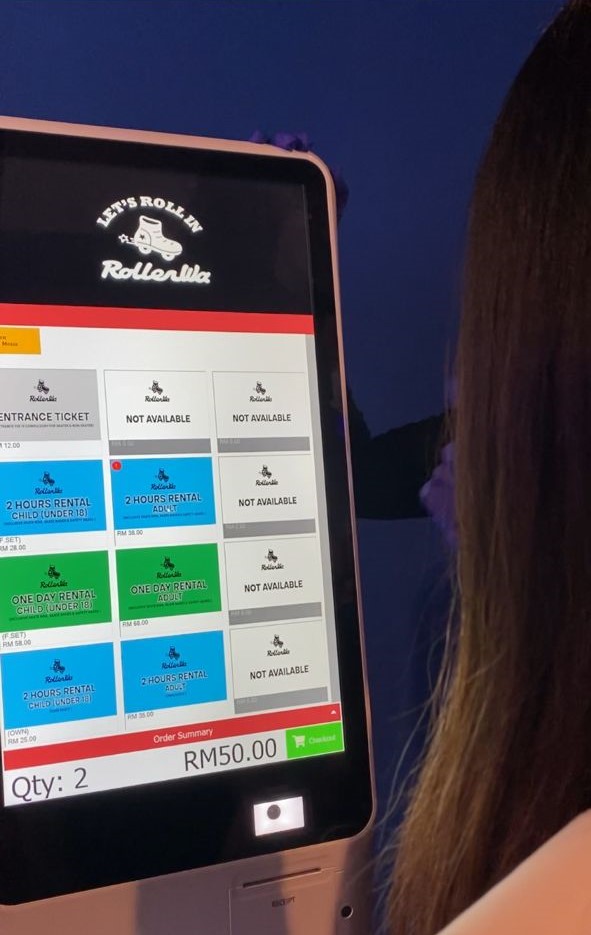 Expect Long Queues
Do keep in mind, you might need to come here early if you don't want to waste time waiting. Even when our team visited during weekdays, the queue was unexpectedly long. You can get the picture if you plan to go during the weekend.
The waiting time can range from 30 minutes to an hour, depending on the crowd.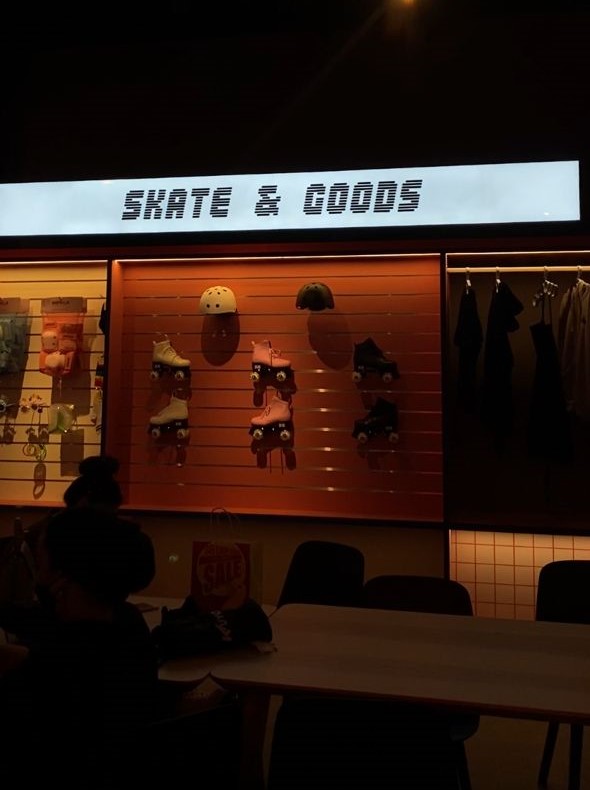 What To Do Once You're Here
Before proceeding with the ticket purchasing, visitors have to sign an 'Agreement Form' to consent towards the regulations set by RollerWa.
You can even rent a locker with a RM10 deposit. Or if you are someone who is more tech-savvy and hate bringing cash with you, you can use your IC as collateral. Keep in mind that there are two types of lockers: Small and Big. Don't worry, both of them cost the same. So, your belongings and valuables are safe here.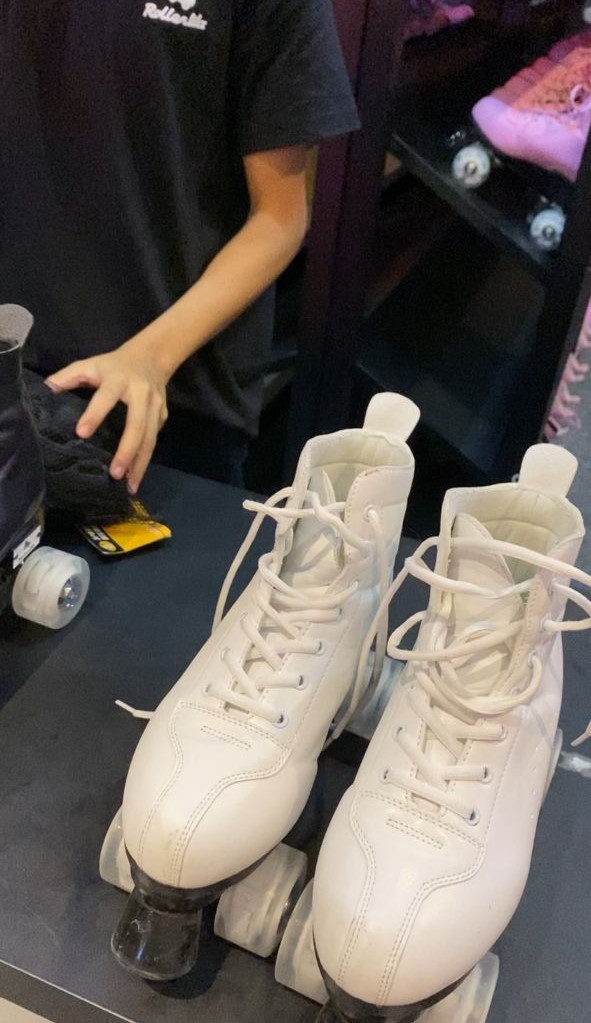 Pricing
Entrance Fee
RM12
Adult
(2 Hours)
RM38
Children Under 18
(2 Hours)
RM28
Adult
(One-Day Rental)
RM68
Children Under 18
(One-Day Rental)
RM58
*All-inclusive of roller skates, rink and safety gears
*Bring own roller skating gears: RM3 Discount
Keep calm and roller skate safely
Bring your own socks
This is a cashless zone! They only accept eWallet, Credit/Debit card, etc
Snacks are available but be aware of the price (eg: Mineral water RM4)
Secure your safety gears
Cannot go into the rink without putting on your roller skating gears
Keep
your social distancing, follow the SOPs
Read more Lifestyle articles here: