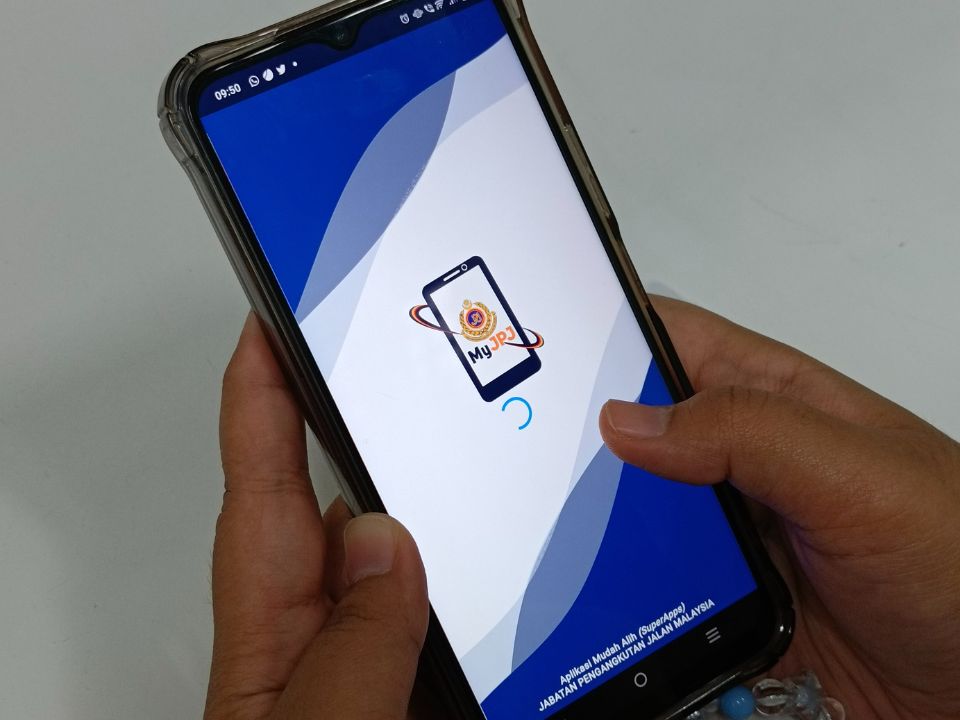 If you are a driver in Malaysia, you know that pasting your road tax can be a hassle. However, with the My JPJ apps, you no longer have to struggle to paste on the front windscreen. Since it's a new app, here are the guidelines on how to access your digital road tax through the MyJPJ app.
Steps To Use My JPJ Apps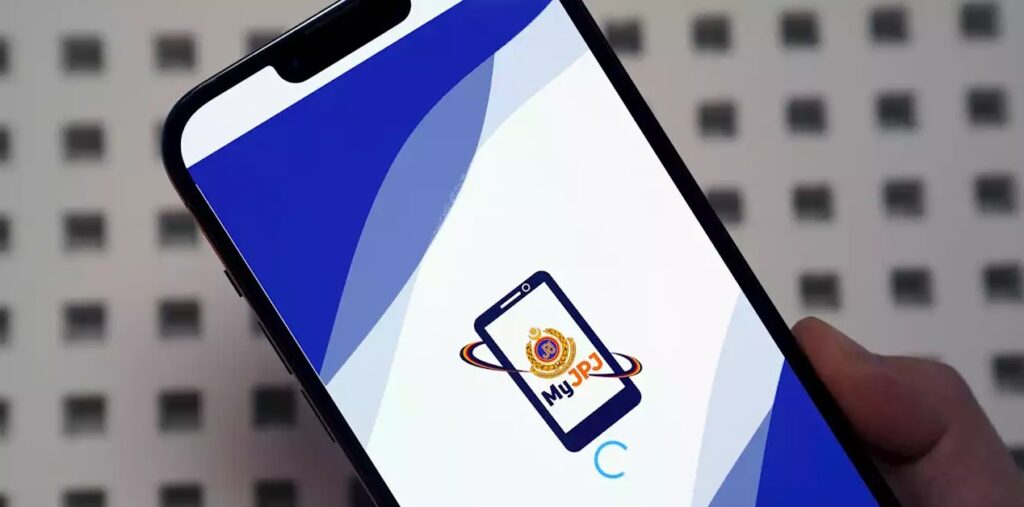 Step 1: Download The MyJPJ App
First and foremost, you have to download the MyJPJ app from the Google Play Store or Apple App Store. Once you have downloaded and installed the app, open it, and register for a new account.
Step 2: Add Your Vehicle's Registration Number
After registering, the next step is to add your vehicle. To do this, tap the "Vehicle" icon and select "Add Vehicle." Then, enter your vehicle's registration number and select the vehicle's type. After adding your vehicle, you can view all the details of your vehicle in the app.
Step 3: See Your Profile
To see your profile, you can click on the profile at the bottom right. Your latest license will be displayed there.
Step 4: Tap Roadtax To See Your Digital Roadtax
Once you tap on the "Roadtax", you can see your digital road tax clearly with the year and your car number stated on it. So you can show the digital road tax to the officers without any problems.
Benefits Of Using My JPJ Apps
The MyJPJ app offers several benefits for drivers in Malaysia.
No More Pasting Road Tax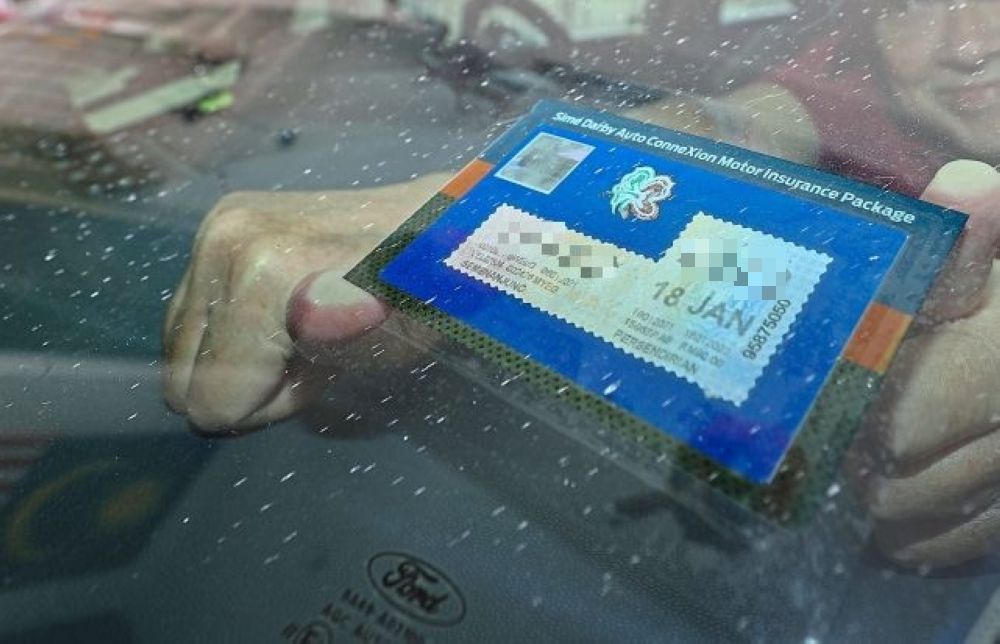 Firstly, you no longer have to paste the road tax you get at a physical JPJ counter or Pos Malaysia, which can save you time and effort to peel the previous road tax off when you renew your road tax.
No Worries Of Losing Your Road Tax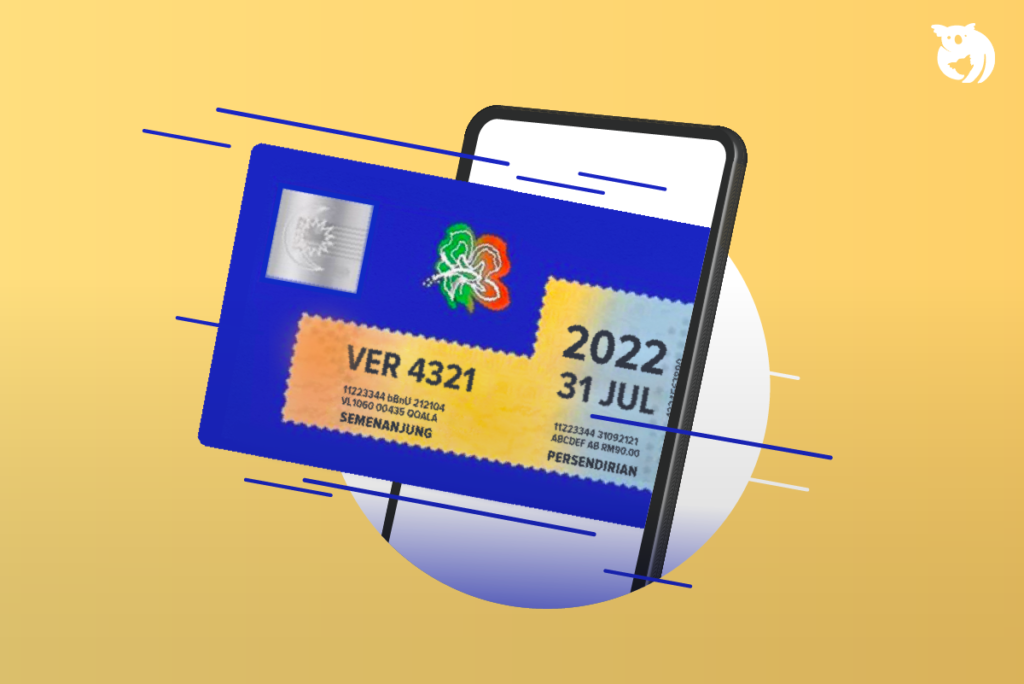 Secondly, the digital road tax can be accessed from the app, and you don't have to worry about losing the physical road tax.
Check Summons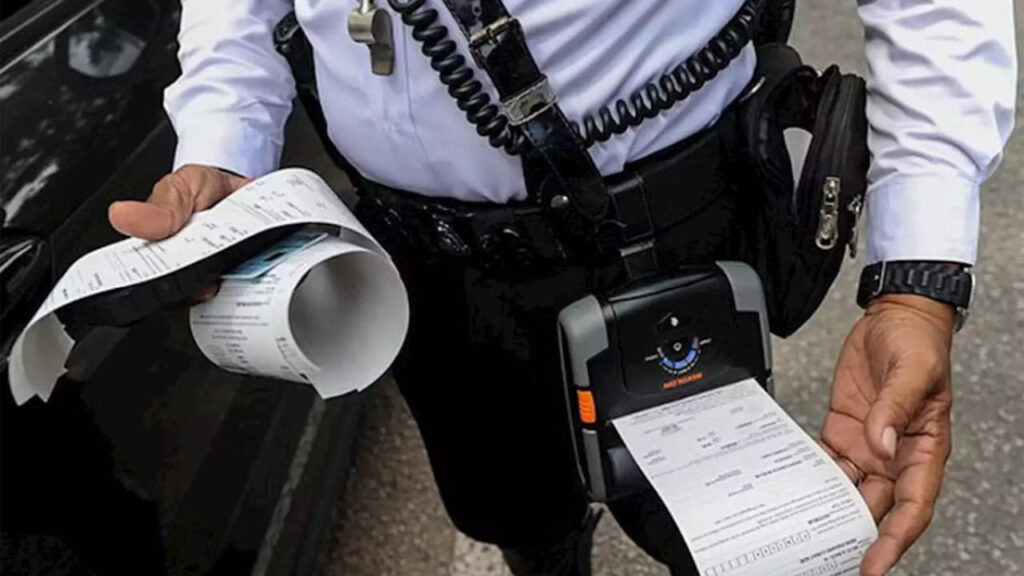 Finally, the apps can help you to check if you have been summoned by the JPJ. So you no longer have to worry about losing your summon ticket.
JPJ apps are created to ensure Malaysian drivers have the best experience and less hassle to deal with. So don't forget to try to access JPJ apps now and have your own digital road tax,
Articles you might be interested in: