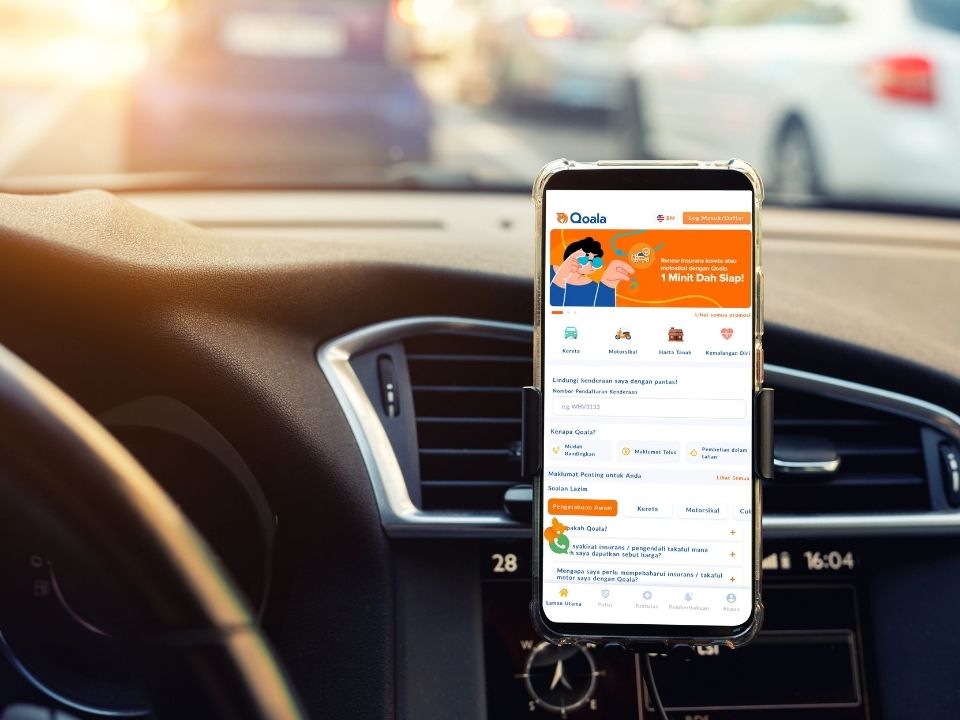 It is the Malaysian culture to "balik kampung" during holidays. With pent-up demand from the pandemic, perhaps more Malaysians than ever will do so this Hari Raya Aidilfitri. However, a group of researchers analyzed that prior to the pandemic in 2019, there were 201393 accidents recorded during Hari Raya Aidilfitri.
As you prepare for your journey home, Qoala has identified road accidents hotspots and patterns to be wary of. Here are the top 6 most dangerous stretches of highways in Malaysia for you to pay attention to during planning for your travel.
The Top 6 Road Accidents Hotspots At Malaysia's Highways
1. North-South Expressway
Area: The section between Rawang and Simpang Pulai had the greatest rise in road users, with an increase of 127 to 145 percent and several road accidents makes it one of the hotspots especially during Hari Raya.
2. Karak Highway
Area: Research from University Putra Malaysia mentions that the highway has risky vertical and horizontal curves. During the rainy days, this highway becomes dangerous because of the presence of landslides. Many accidents have occurred on the twisting route going to Genting Highlands and Bentong.
3. Federal Highway
Area: The Federal Highway is one of the most heavily used routes in the Klang Valley, but at night, the longest stretch of road is especially popular with illicit cars and motorbike racing that turns this road to be one of the road accidents hotspots.
4. Simpang Pulai-Cameron Highlands
Area: It connects the states of Perak, Pahang, Kelantan, and Terengganu in Peninsular Malaysia. It's known for its many sharp turns and steep slopes, especially on the approach to Cameron Highlands, a major tourist attraction. Drivers will have to pound on the pedal to go past the slopes, making for tricky maneuvers.
5. Pan Borneo Highway
Area: This highway stretch between Bintulu and Miri has become notorious hotspots for fatal road accidents. The police have classified 35 blackspots along the Sarawak portion of the highway. The deadliest is on Jalan Bintulu-Tanjung Kidurong.
6. Lipis-Merapoh Highway
Area: This road is known for the terrible bus accident back in 2003 which killed 14 people due to human error.  Studies by the Malaysian Institute Road Safety Research (MIROS) shows that 80.6% of road accidents are caused by human error. Many other accidents have taken place here since, making this road as the hotspots and one of the most dangerous roads of Malaysia.
Best Time To Start Off Your Journey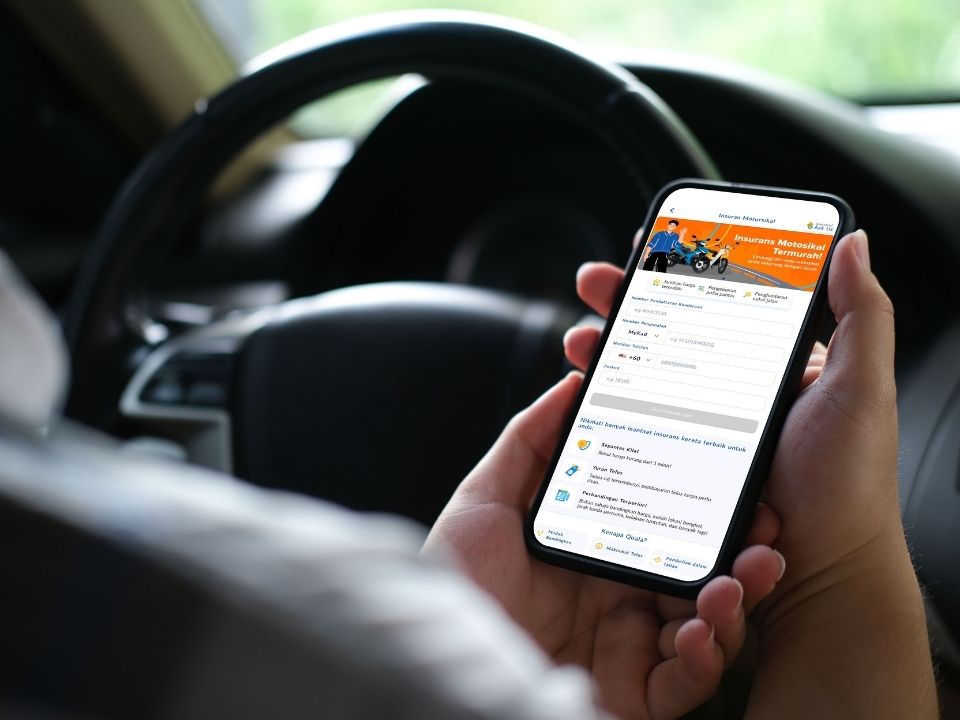 According to the Travel Time Advisory by PLUS Malaysia Berhad (PLUS), it is analyzed that the best time to travel during Hari Raya is before 10:00 am for people who travel from the Klang Valley to the North like Perlis, Kedah, Penang Perak as well as Johor. For the people who travel from the Klang Valley to the east like Terengganu, Kelantan, and Pahang, the best time to travel from the Klang Valley is after 1:00 pm. Whilst those traveling into Klang Valley is advisable to start their journey before 9:00 am.
PLUS also previously stated that the traffic is expected to spike up to 25 percent to 2 million vehicles each day on peak days between 29 April until 9 May as compared to the current 1.6 million vehicles per day. Therefore, it is best to travel earlier before this period and return back after.
Tips To Avoid Severe Accidents
Do not exceed the speed limit. For expressways, the speed limit is 110 km/h and for federal & state roads it is narrowed down to 90 km/h in rural areas and 60 km/h in town areas.
Drive only when well-rested. According to a journal from The National University of Malaysia, it's reported that drivers who are fatigued contribute 111 cases from 5,870 total cases in 2018.
Ensure your vehicle is serviced. Not only enhance road performance, but well-maintained vehicles can also ensure our safety during travel.
Steps To Do After Getting Into An Accident
Stay calm, and assess yourself and the situation. Make sure you check for injuries and call emergency services. Be aware of your surroundings and the other drivers involved before stepping out of your vehicle. If it's possible, take pictures of all damage sustained by vehicles involved in the accident before moving them out and make sure the registration number is clearly visible, as well as any injuries the people involved have. Be sure to note the time and location of the accident. However, only do this if the area is safe and all injured people have been taken care of.
Exchange the information with other parties such as Car registration number; Car model, year, and color; Driver's contact information; Driver's IC and Driving License number; Witnesses' Names, addresses, and Phone numbers.
Make a police report within 24 hours of the accident and call the insurance company as soon as possible for immediate service.
Qoala advises road users to be vigilant when travelling during this upcoming Raya season and when using dangerous highways. Always remember that your presence is awaited by your loved ones in your hometown. Have a safe trip and Selamat Hari Raya Aidilfitri Maaf Zahir dan Batin. For more information on additional vehicle protection, kindly visit Qoala and for highways traffic, visit PLUS Malaysia.
Hari Raya Checklists: