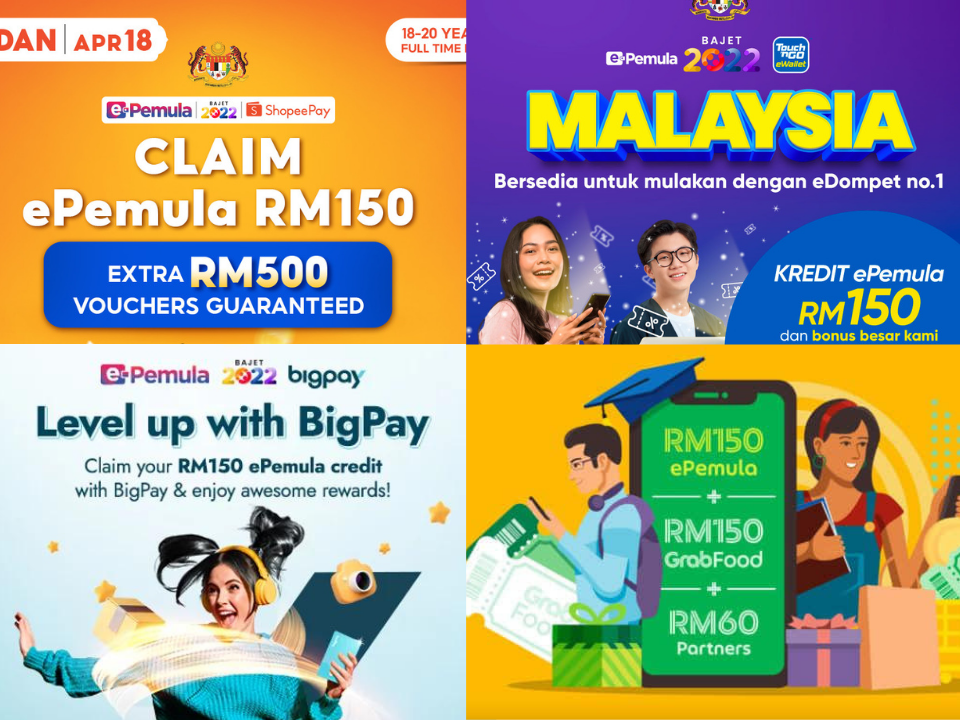 An initiative from the Malaysian government, the ePemula program was first announced during the 2022 Budget. It is specifically for those who are 18–20 years old, full-time students in IPTA/IPTS, or both. If you think you belong to any of these groups, read on to find out how to get some free money. Raya is near, so do claim the RM150 to be used for some Raya shopping!
What Is ePemula?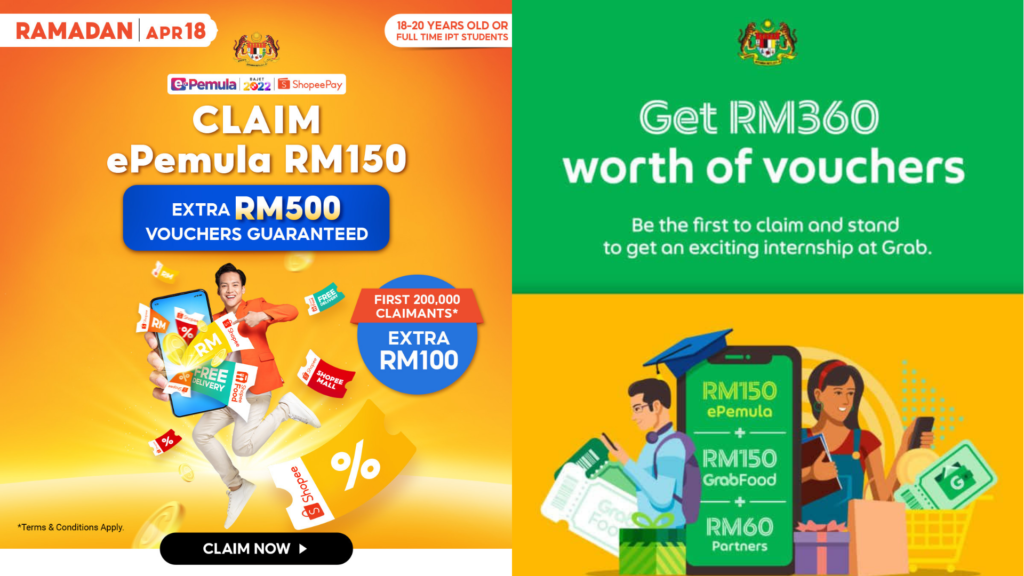 ePemula is announced specifically to:
Help the youth's financial state
Encourage cashless spending by youth
Help encourage brick-and-mortar businesses to better adapt cashless transactions as part of their businesses
Eligible recipients are able to claim as much as RM150 in the form of e-wallet credit, starting from 11 April 2022 to 1 June 2022. The claimed credit can then be spent up until 10 June 2022.
How to Apply for ePemula?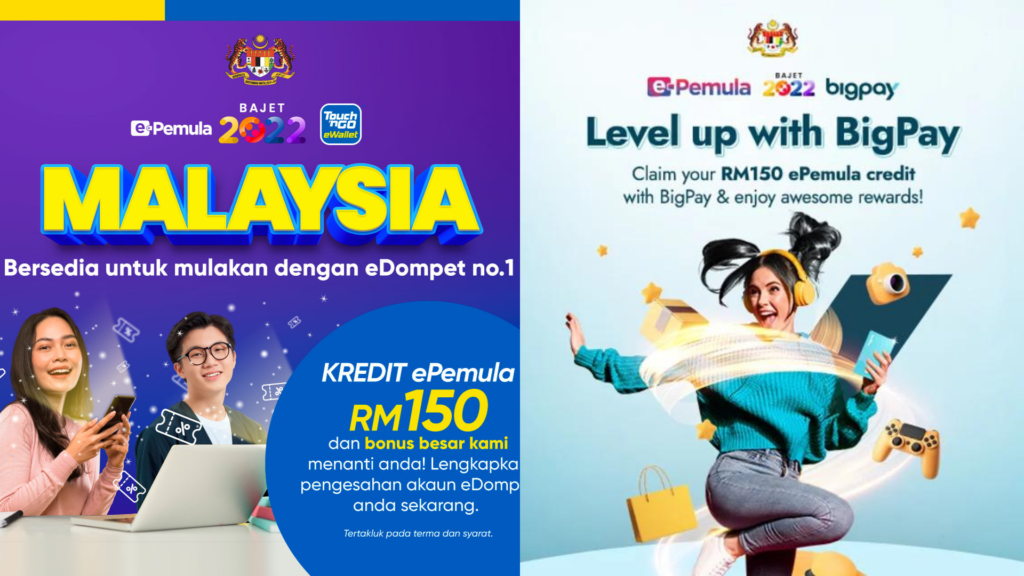 Alright, now that you've understood what exactly is ePemula, you may be wondering: how exactly can I apply? Easy, just follow these steps and the RM150 will be within your grasp in no time:
Download any participating e-wallet (BigPay, GrabPay, ShopeePay, Touch 'n Go eWallet) from either Apple App Store, Google Playstore or Huawei AppGallery.
Follow the instructions shown in the e-wallet app. Your identification will also be electronically verified by the e-wallet operator.
Insert the required information on the ePemula claim page of your chosen e-wallet app and click 'Submit' once you are done.
Once your claim is successful, you will be notified.
Keep in mind that recipients can only claim the ePemula credit once from any of the chosen e-wallet apps. The data of the eligible youths will also be cross-checked with registered IPTA/IPTS and other relevant government databases to avoid any unwanted errors or frauds from happening.
If you have more questions, don't worry! Click here to be redirected to ePemula FAQs.