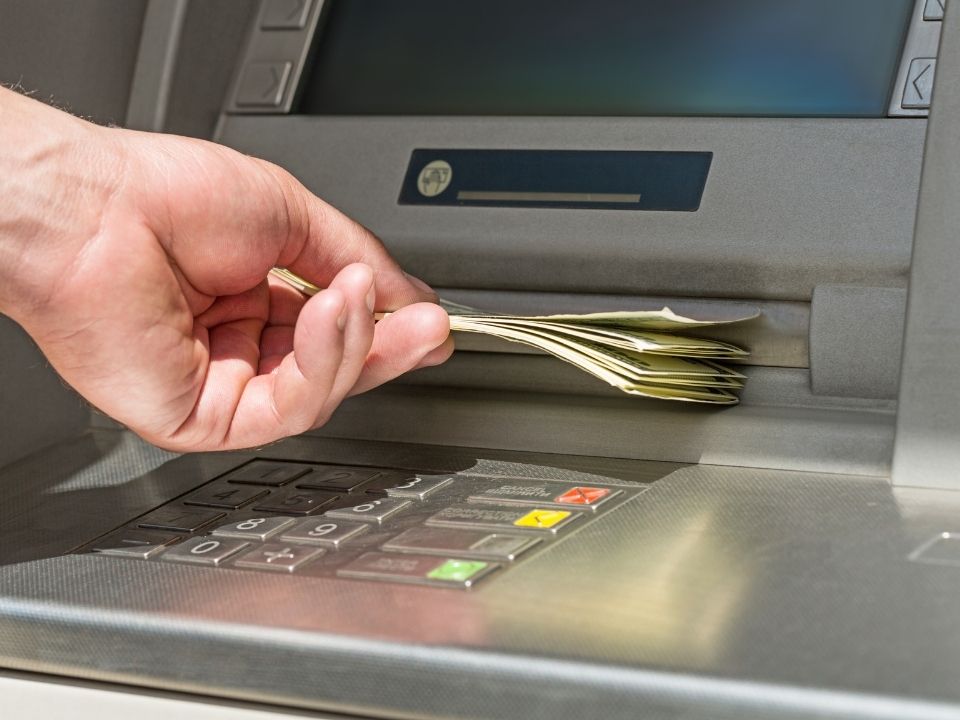 Starting February 2022, Malaysian-based banks announced the RM1 fee for interbank cash withdrawals from ATM machines will be reinstated. Banks included are Maybank, CIMB, Ambank, Bank Islam, Public Bank, HSBC and Citibank, which made the announcement on their respective social media.
This is the RM1 MEPS fee that's charged when users make cash withdrawals from a different bank's ATM. For instance, when a user withdraws money using a CIMB card from a Bank Islam ATM machine. The fee is not applicable if doing cash transactions from an ATM belonging to the same bank.
Save a reminder on your calendar as it will be effective on the 1st of February.
RM1 charge waived during the MCO period
The government introduced the waiver on the MEPS system on April 6, 2020. This initiative was to allow people to withdraw cash from ATMs sharing the MEPS system without having to pay the RM1 charge. Moreover, it is also to avoid overcrowding at the bank during the movement control order (MCO). During the MCO, all of the ATM machines were only allowed to operate between 8 am to 8 pm. Eventually, the government lifted the operating hour restriction from 1st June 2020.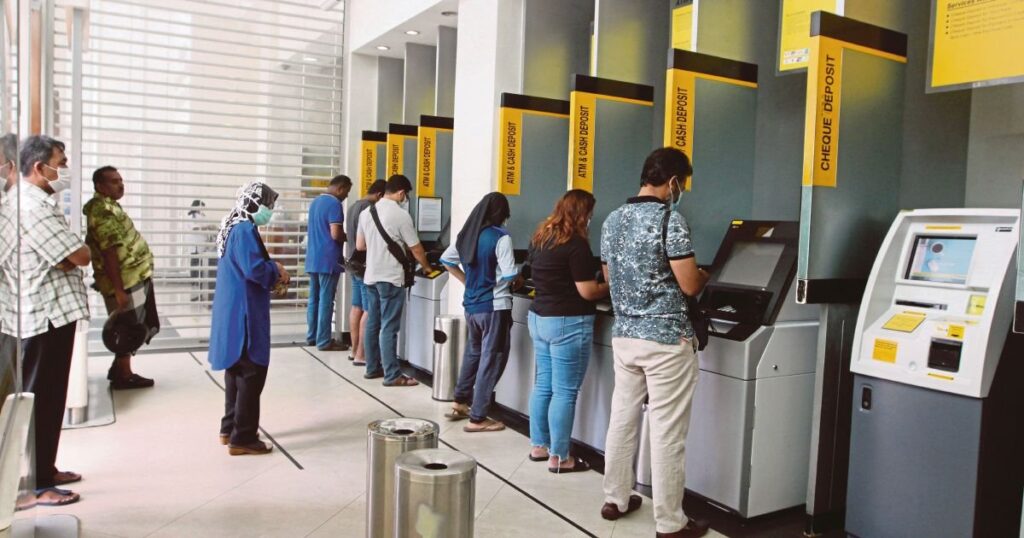 Too soon for the reinstatement?
This issue has caused a spark among Malaysians. Many have condemned the initiative and expressed their disappointment on social media sites. Pakatan Harapan secretary-general Saifuddin Nasution Ismail stated that it is not the right time to reinstate the RM1 interbank withdrawal charge. Saifuddin has also urged the Finance Ministry to intervene immediately and cancel the reinstatement of the RM1 charge.
The whole country knows that banks are among the sectors that have reported healthy profits despite the pandemic and lockdowns

Saifuddin Nasution Ismail
Do you think that the reinstatement is too early in the current situation? Is it necessary to conduct the initiative now?
Meanwhile, TNB is offering support to offer employment in order to increase employability in Malaysia. Are you a fresh graduate? Or you're just looking for a better job opportunity? Click the link to know more about TNB's employment.