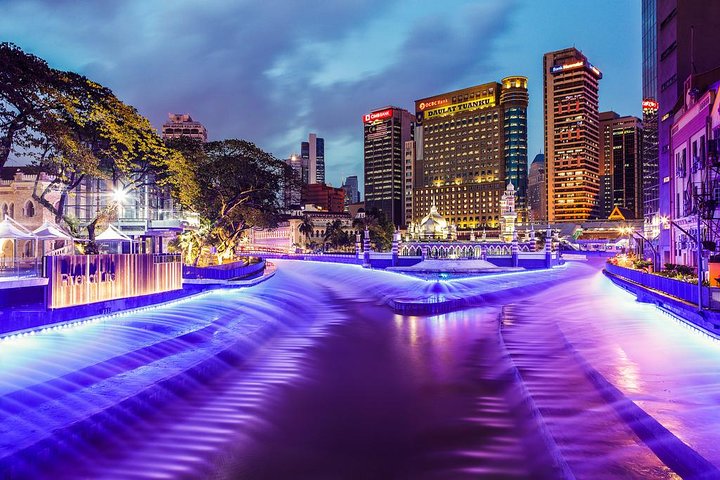 The River of Life (RoL) and Blue Pool projects, surrounding the oldest mosque in Kuala Lumpur, Masjid Jamek Sultan Abdul Samad, will be revived and promoted as a new tourist attraction in the capital.
In a report by Bernama, Federal Territories Minister Datuk Seri Shahidan Kassim said the revival initiative is followed by the Federal Territories of Kuala Lumpur, Putrajaya as well as Selangor moving into Phase Two of the National Recovery Plan (NRP) on 10th October.
According to the Minister, it will be a central destination for citizens to engage in various leisure activities. Moreover, everyone is responsible to ensure the cleanliness of the rivers and preserve the facilities around the area of the projects.
"This is so that the cleanliness of rivers and the beauty in RoL area can be maintained to produce a Malaysian family with first-class mentality and therefore achieve the 'My City My Home' goal," he said.
Last year, the construction of a pedestrian bridge to connect Masjid Jamek with Sultan Abdul Samad Building, Dataran Merdeka and the Blue Pool as well as the redevelopment of the Titiwangsa Lake Guardian, were fully completed.
More about River of Life and Blue Pool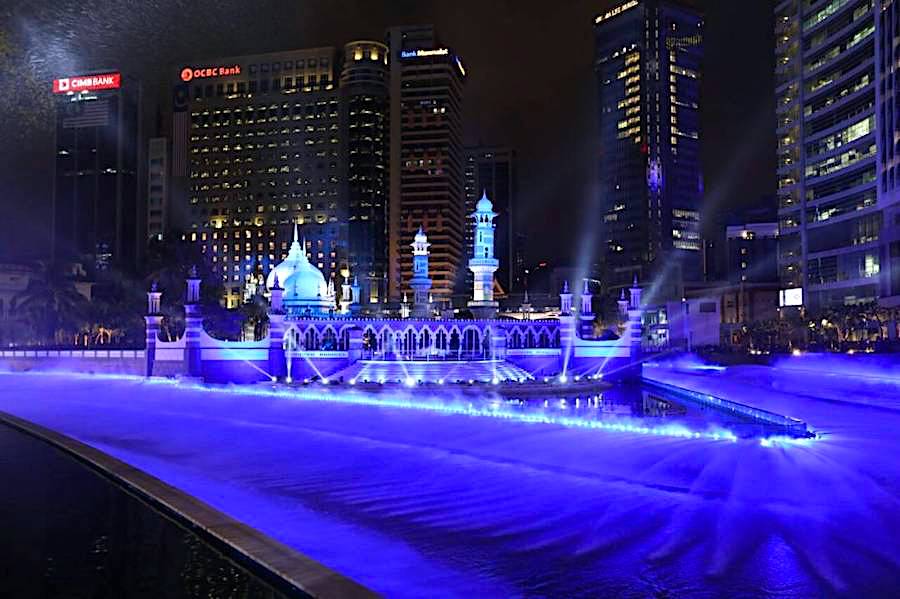 The RoL is a project aiming to transform the Klang River into a vibrant waterfront with high economic value. Spanning across 110 km, it covers eight rivers including the Klang River and Gombak River.
The project is led by the Ministry of Federal Territories in partnership with the Department of Irrigation & Drainage (DID) Malaysia, Kuala Lumpur City Hall (DBKL) and other agencies and non-governmental organisations. The three major components of the project are:
River Cleaning
River Beautification, and
Commercialisation and Tourism
Before the project was launch in 2012, the rivers were filled with rotting garbage, industrial effluents and sewage. Thus, the murky waters and bad conditions of the rivers calls for the redevelopment and beautification project.
After years of development which cost approximately RM4.4 billion, the area is now a city attraction where you can find riverside cafes, bicycle lanes, dancing fountains as well as the striking blue night light of the Blue Pool.
(Source: Bernama, River of Life, New Straits Times)