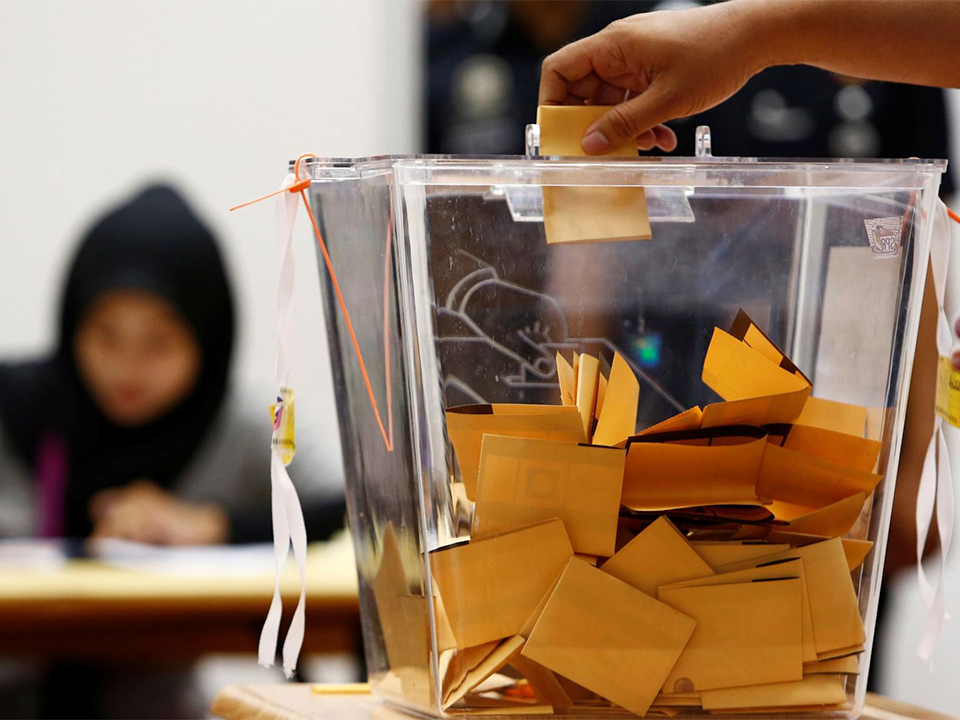 Have you registered as a voter yet? Don't worry if you haven't because all Malaysians above 18-year-old will automatically register as voters by 30 December 2021. However, the Election Commission (EC) calls for everyone to review details before the automatic registration happens to ensure all details are accurate. The Automatic Voter Pre-Registration Review (SPPA) process will take place between 1 October and 31 October 2021. 
How to review details via SPPA?
The review can be done online through the MySPR SPPA application.
Upon review, you may check, verify and change the details if there is any error. Additionall as well as file a complaint to the EC before being automatically registered.
As an alternative, you may also go to one of the 604 SPPA review centres nationwide and scan a QR code on site.
The SPPA review centres include:
Election Commission offices
Post offices
Government buildings
Land and district offices
Community halls, and more
For individuals who no longer live at the address on their IC and wish to vote at a different location, you will have to update your address with Jabatan Pendaftaran Negara (JPN) by 31 October as well.
If you have any inquiries, you may contact the EC hotline at 03-88927018 or visit the SPR portal.
Meanwhile, a total of 5.8 million Malaysians aged 18 and above will be automatically registered as voters by this year-end. 
Tap here for more updates.
(Source: Utusan)