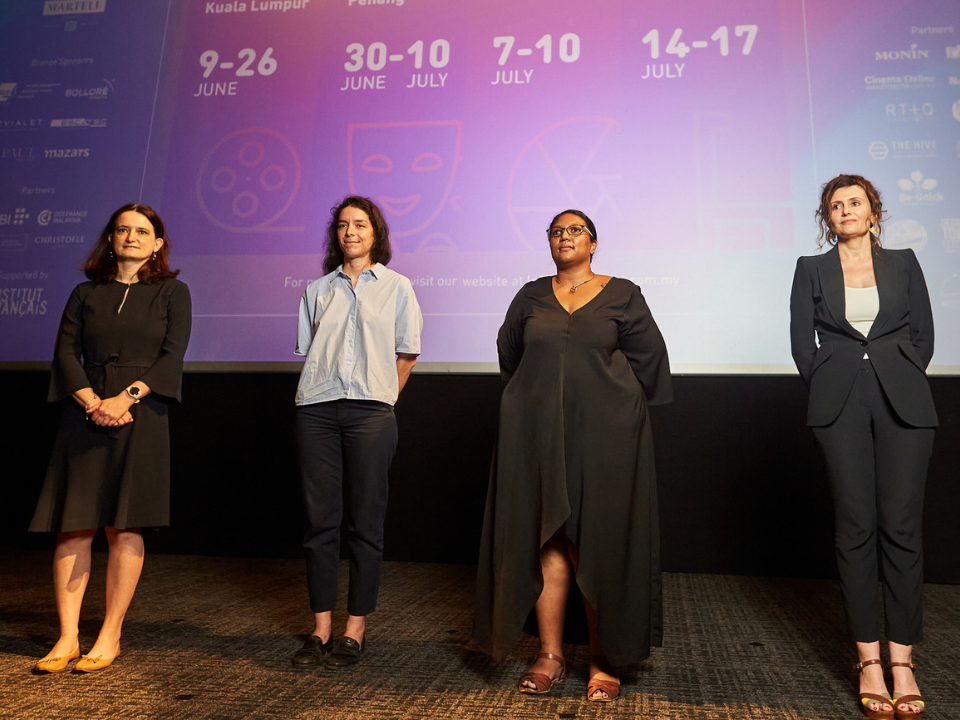 The Alliances Françaises in Malaysia will be at the forefront of the cultural scene with the highly anticipated Le French Film Festival 2022 (LFFF22)! From June to July, LFFF22 is set to bring all five of our senses to an immersive experience through captivating events highlighting award-winning French films, mouth-watering gastronomy, exquisite culture and more.
What to Look Forward to During the Upcoming Le French Film Festival 2022 in Malaysia
After a two-year hiatus, this 20th edition of LFFF22 will reach tens of thousands of aficionados from Kuala Lumpur, Penang, Johor Bahru and Kota Kinabalu. Families, French enthusiasts, movie buffs, and foodies among others can expect the programmes from this festival to leave a memorable mark from the beginning till the end.
This edition is presented by the Alliances Françaises in Kuala Lumpur and Penang and the Embassy of France in Malaysia, with the support of two main Gold Sponsors, Cartier and Martell, not forgetting Golden Screen Cinemas (GSC) as a longstanding collaborator and partner who is eager to welcome back the attraction of the French Film Festival.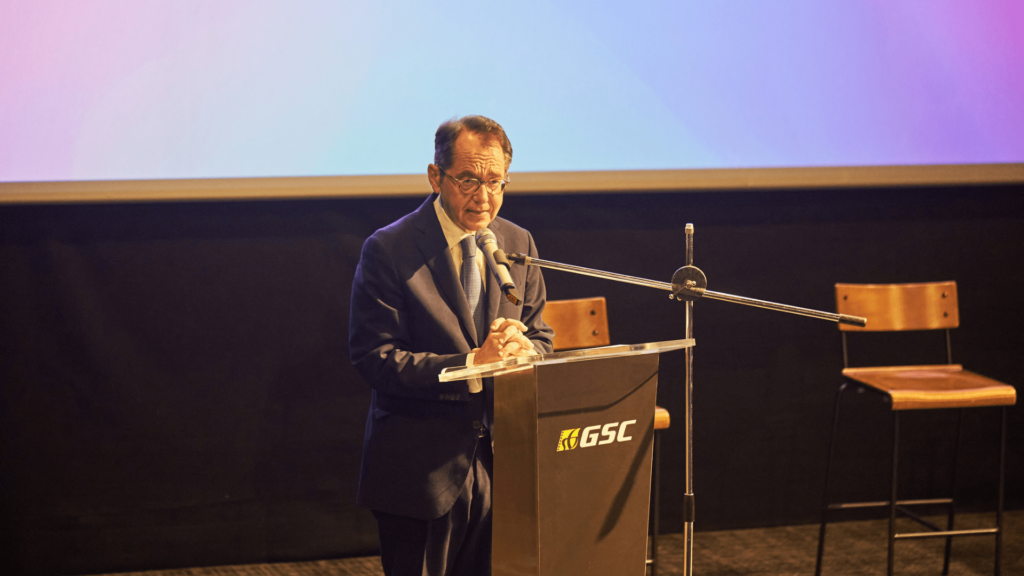 LFFF22 will grace cinephiles with 21 heartwarming, tear-jerking, humorous and award-winning French Films this year. The little ones will not be forgotten – for the first time ever, LFFF 2022 is conceiving an interactive programme for kids, "Le Petit Festival", where the young ones (and even adults!) can enjoy moving plots and eye-catching movies from the line-up of films available.
Novelties do not end here as the festival also goes online and teams up for the very first time with streaming platform MUBI, through a curated selection of 10 French movies with the theme "Bewitching Outsiders". Ranging from the Nouvelle Vague to contemporary cinema, Malaysians across the country will be able to enjoy French art-house movies as well as a free 30-day trial.
After two years of absence, we are very happy to celebrate together this renewal of cultural life and to affirm our will to develop our collaborations with other local cultural institutions.

Ms Priscille Lasémillante, Director of Alliance Française of Penang
Other Exciting Things From LFFF 2022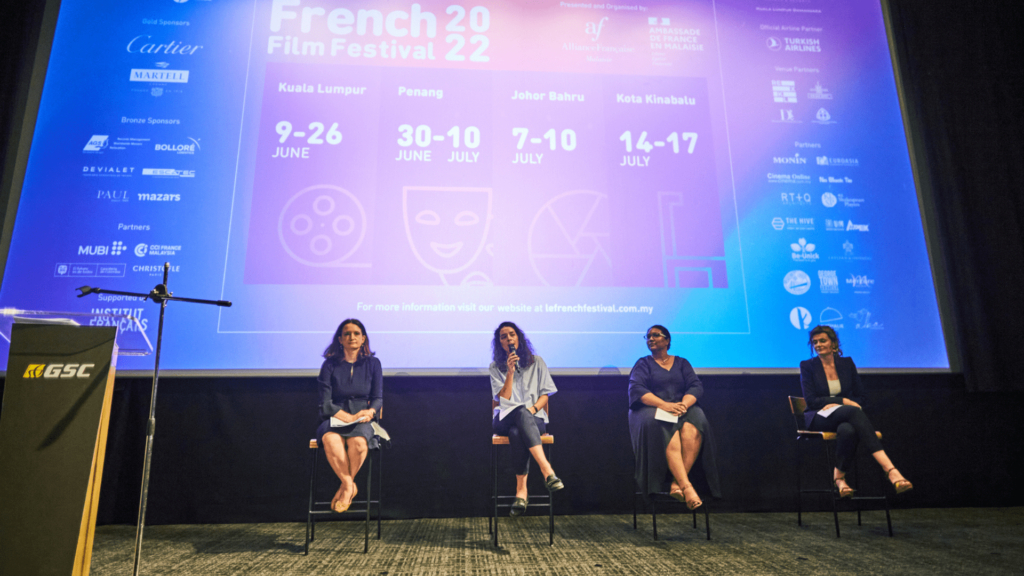 Malaysians can also anticipate other events involving performing and visual arts, music, gastronomy, and more. LFFF 2022 will feature the most current trends and entertainment from France including:
The largest French Film Festival in Malaysia with 21 of the latest award-winning French films (with English subtitles), featuring the movie "Aline", a hilarious and touching biopic on world-famous singer Céline Dion, played and directed by French stand-up comedian Valérie Lemercier
A brand new programme most notably designed for kids with Le Petit Festival
"Les Arts de la Table", "Élans Radieux" and "Le Corbusier" – three exclusive exhibitions which will inspire you with their outstanding aesthetics and prime production
Gastronomy-related workshops and events
La Fête de la musique – a whole night of music for all tastes in the most joyful and upbeat atmosphere
"Solstice Lunaire" – a unique multi-sensorial concert, bringing together three countries and continents: Malaysia, France and Columbia
Electro-Acoustic Latin Jazzy House Performance brought by No Black Tie – an energetic trio who will bring back to life old school jazz-funk disco
Festival enthusiasts can look forward to Le French Film Festival 2022 at the below cities and dates:
Kuala Lumpur: 9 June – 26 June
Penang: 30 June – 10 July
Johor Bahru: 7 July – 10 July
Kota Kinabalu: 14 July – 17 July
For those eager to catch any of the films from LFFF22, you may get your movie tickets starting Thursday 2 June via the GSC app, website or through the e-kiosks in participating GSC cinemas. For more information, please visit Le French Festival's website or its Facebook page.