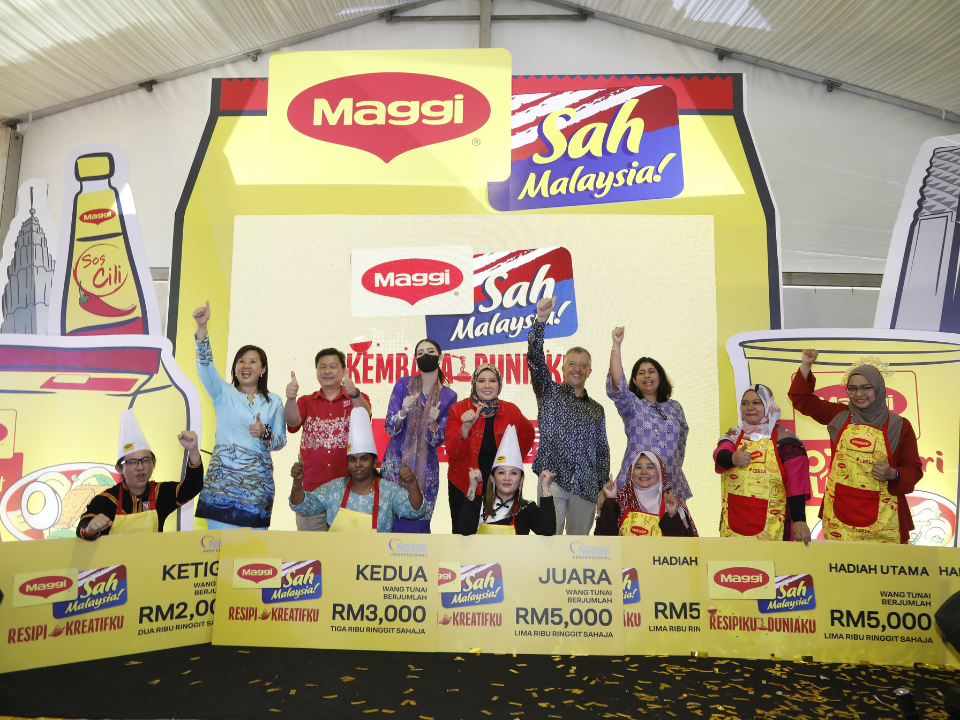 MAGGI Sah Malaysia 2022 campaign by MAGGI with PRESMA, PRIMAS, Celebrities and Food Influencers was organised to celebrate MAGGI's 51st Anniversary, together with Merdeka and Malaysia Day. In this campaign, there are 2 challenges introduced; ResipiKu KreatifKu and ResipiKu DuniaKu and let's see who's the winners!
ResipiKu KreatifKu Challenge
ResipiKu KreatifKu is a challenge arranged by MAGGI specially food operators. The Kembara DuniaKu Travelogue hosted by Sheila Rusly, Datin Paduka Eina Azman, and MK K-Clique has piqued the interest of other food operators than the 12 selected, to submit their recipes online for this challenge.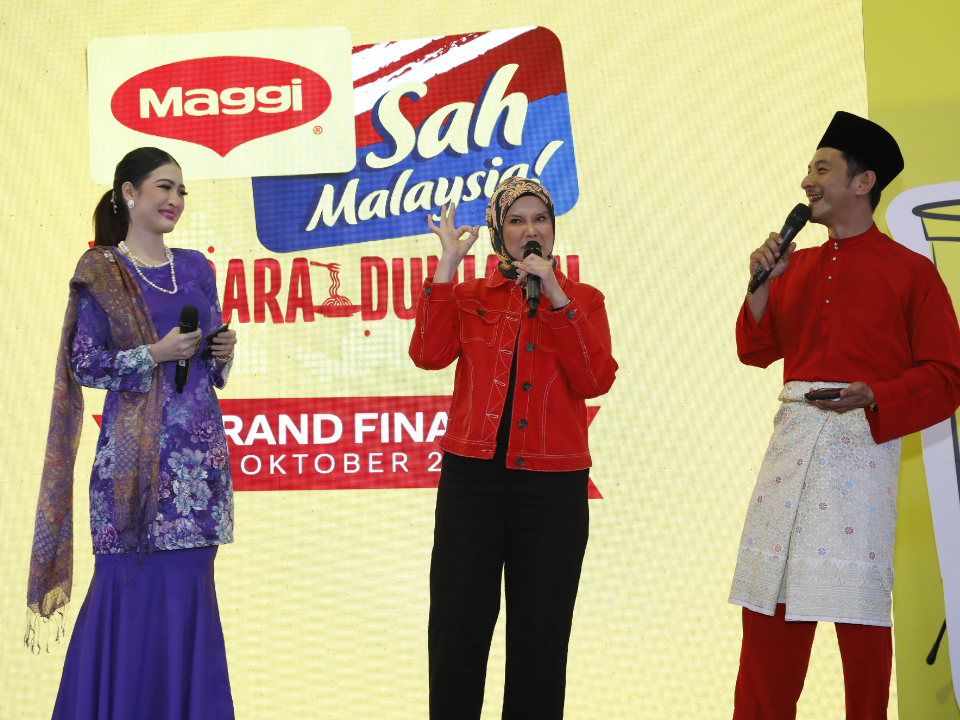 From all the entries received, only 8 finalists were selected for the "live" cook-off session, held on 20th October 2022 at Lanai@Matic, KL. RM10,000 cash prizes will be given to 1 winner!
ResipiKu KreatifKu Winners
ResipiKu KreatifKu Winners were already announced at the end of the "live" cook-off session and these are the champs:
| | |
| --- | --- |
| 1 | Ying Ying Cafe, MAGGI Tomyam Seafood |
| 2 | Ganesh Curry House, MAGGI Udang Ori |
| 3 | Chiffonade, Watan MAGGI |
ResipiKu DuniaKu
ResipiKu DuniaKu on the other hand, is a challenge organised only for consumers to embrace their creativity with recipes used at home. Similar to ResipiKu KreatifKu procedure, 12 finalists were chosen for a "live"' cook-off session for them to present their recipes. There are 3 grand prizes offered; RM5,000 each.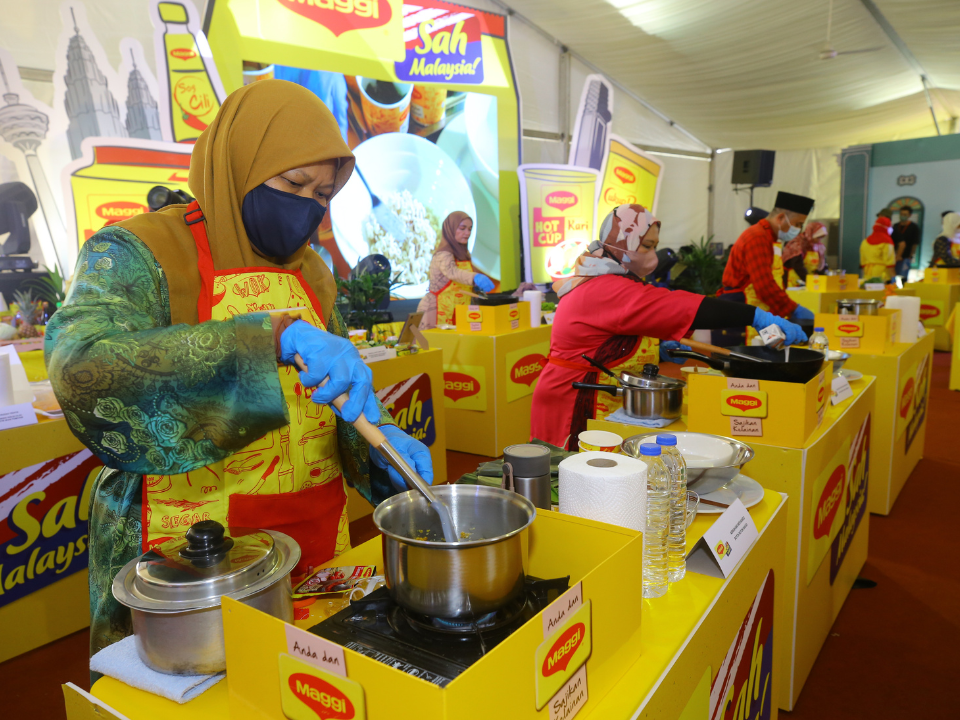 ResipiKu DuniaKu Winners
The announcement of ResipiKu DuniaKu Winners was made at the end of the cook-off session as well. The victors are as follows:
| | |
| --- | --- |
| 1 | Asmahani Mohamed, Botok Botok MAGGI |
| 2 | Faradilla Eamy Jaar, Sotong Sumbat Bakar MAGGI, Kuah Percik Bersambal |
| 3 | Norsalina Jalaludin, Manok Pansoh MAGGI |
With that, we at RISE Malaysia want to congratulate all the deserving winners selected for both ResipiKu KreatifKu and ResipiKu DuniaKu challenges, at the same time cherish the efforts and celebration made by MAGGI Malaysia.
To know more about this campaign and challenges, kindly visit MAGGI's official website, Instagram, or Facebook.
More to read about MAGGI: