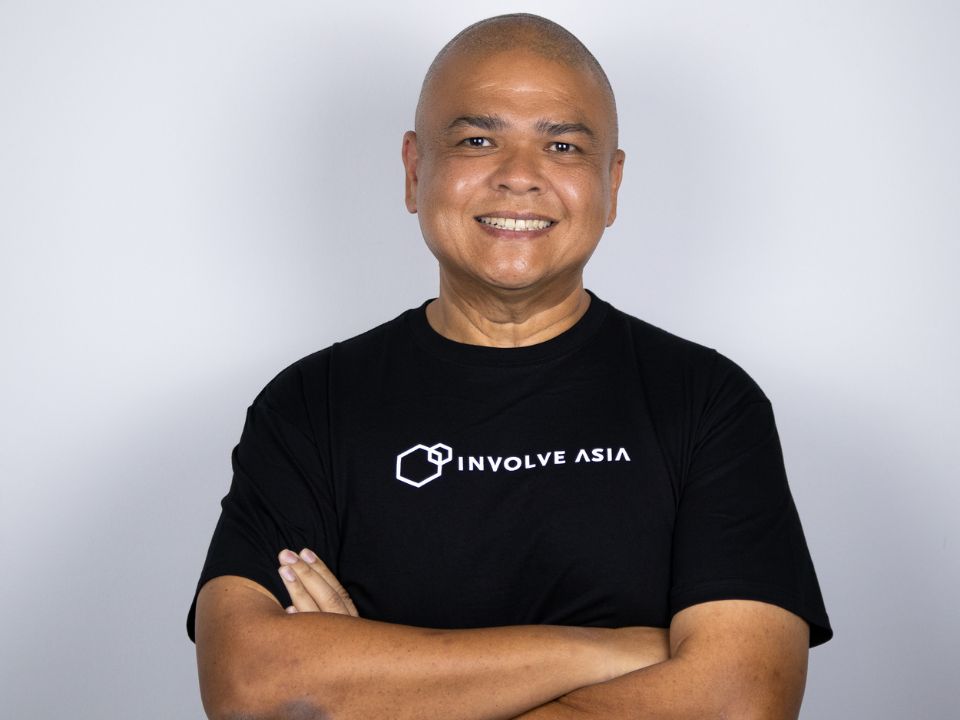 Involve Asia, a leading MarTech platform for partnership marketing in Southeast Asia announces the appointment of digital marketing veteran and current board member, Rene E. Menezes, as President of the organization.
Rene E. Menezes's New Role
Menezes will be leading the commercial development of the organization and will work in tandem with CEO and founder Jimmy How to manage the company and its stakeholders.
He brings over 25 years of leadership experience to the company, including most recently as Director for the Southeast Asian partner office of SimilarWeb, and as former CEO of CtrlShift, one of the largest independent AdTech companies in Southeast Asia.
Additionally, Menezes brings an ethos of entrepreneurship with one of his first ventures as a startup founder, providing a low-risk model for the largest digital media companies to enter emerging markets, highlighted by a client list that included Yahoo!, MSN, Facebook, Waze, Spotify, BBC, ESPN, and Disney.
The President of Involve Asia, Rene E. Menezes said:
As a board member of Involve Asia over the past eight years, I have witnessed the amazing growth of Involve's business and value creation for both publishers and advertisers. I am excited to deepen my work with the team as we cement our position as the leader in e-commerce marketing in Southeast Asia
Menezes further added:
Involve Asia's platform is already used by many of the largest advertisers, merchants, and publishers in the region as a reliable source of leads, actions, and sales. The time is now ripe to ensure that more companies are exposed to and leverage the power of our platform, its reach and our know-how

Rene E. Menezes, President Of Involve Asia
Digital Advertising Market Is Currently Growing
With consumption of digital services expected to remain strong after the pandemic, there is a growing focus on brands to reach audiences that shifted their consumption habits, leading to a projected 38% growth in digital ad spending in Southeast Asia between 2022 to 2026 according to Statista, from US$8.57 billion to US$11.81 billion respectively.
Regarding the growth of the digital advertising market, Menezes explained:
Since the pandemic began, there has been a surge in e-commerce adoption across Southeast Asia. The market is going to see a more aggressive Involve Asia acquire new clients as the pool of potential customers which can benefit from our services has grown exponentially

Rene E. Menezes, President Of Involve Asia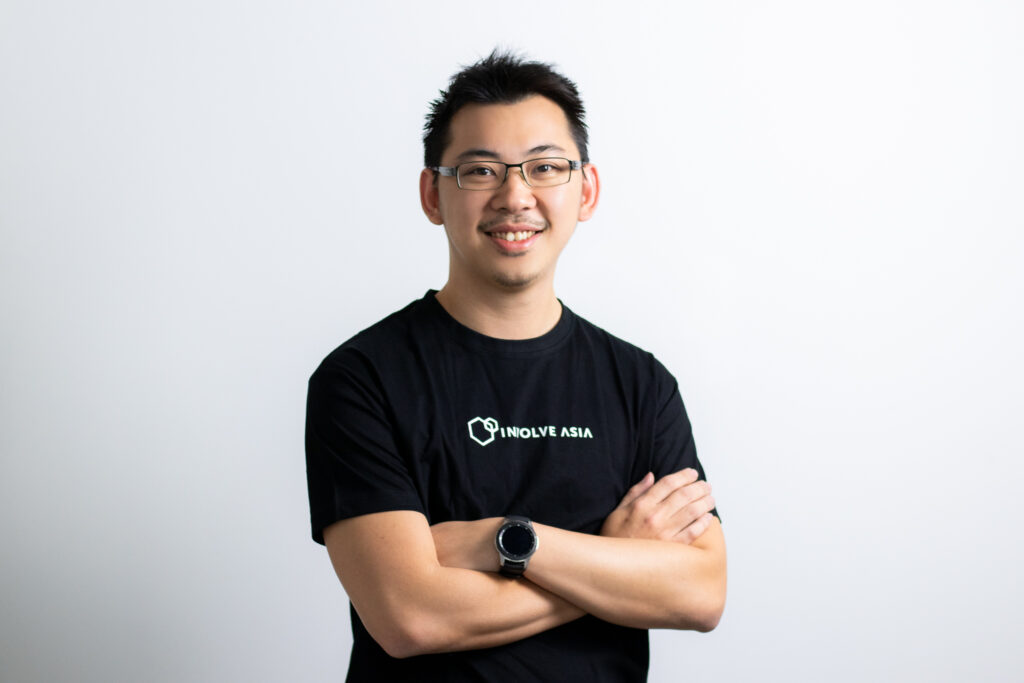 Meanwhile, CEO and Founder of Involve Asia, Jimmy How said:
Rene has advised the business since its inception and has been able to lend counsel through some challenging decisions and helped us take actions that had a lasting positive impact on the company. I'm excited to have him in the trenches beside me as we charge forward to build on our recent performance with far more aggressive goals for the short and mid-term.

Jimmy How, CEO And Founder Of Involve Asia
With the appointment, the company is strengthening its management team at its headquarters in Kuala Lumpur, off the back of three years of stellar growth and profitability for the organization. Involve Asia now serves over 4,000 brands and matches them to a pool of over 350,000 partners, generating over US$1.4 billion in sales since its launch in 2014.
Involve Asia is a global marketing technology company that provides a platform for brands and advertisers to manage thousands of partnerships with content creators, affiliates, and developers. Hundreds of brands across e-commerce, travel, finance, and more have used the platform to create and grow partnerships – driving over $1 billion in transactions.